CBS is famous for its NCIS franchise which keeps growing on. The network is returning with NCIS: Hawai'i Season 2, while the first season is currently on air. Well, it shows the network's fate on the series. The renewal wasn't a surprise for the fans as they were already rooting for the second run. Shortly after the news, the series star Vanessa Lachey shared her excitement about returning with a new season of the series. Keep reading to know more.
Created by Matt Bosack, Jan Jash, and Christopher Silber, the series takes place in a fictional town. The Naval Criminal Investigative Service agents work in the Pearl Harbor Field Office, which is run by Special Agent in Charge Jane Tennant. She is the first female special against who led the team. The team deals with the crime that takes place in their place related to military and national security.
NCIS: Hawai'i Season 2 Already Renewed!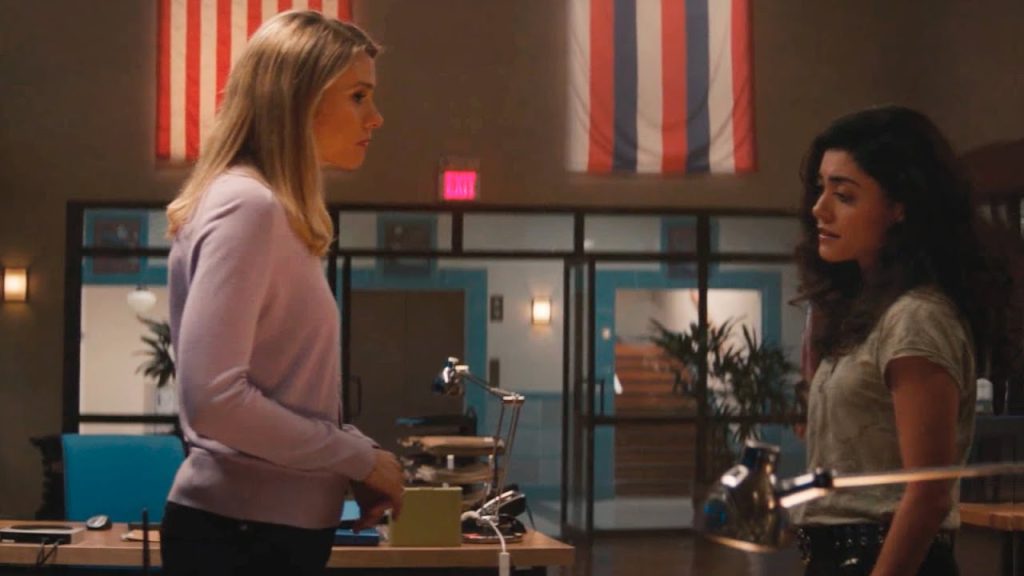 The first season of NCIS: Hawai'i is currently on air. However, before the finale could drop on May 2, 2022, the network revealed the future of the series. Recently, CBS Entertainment renewed NCIS, NCIS: Los Angeles, and NCIS: Hawai'i for the next season. Well, NCIS has been a long-running series on CBS. While NCIS: Hawai'i has just hit the network, the series gained plenty of love within the course of the first season. Further, CBS revealed that the series gained solid viewership and remained on the network's top draws list.
President of CBS Entertainment, Kelly Kahl, stated that NCIS is one of the most famous and lasting series in the world. Further, Kelly added NCIS: Los Angeles remains the fan-favorite series and has been highly appreciated on the network for years. Now that they return with a new addition of NCIS: Hawai'i, which receives strong viewership, is the talk of the town. They are glad to expand the franchise. "We couldn't be more excited," to return with creative teams and a talented cast to bring compelling stories to the audience.
Vanessa Lachey Seems Excited To Return
Shortly after the network renewed the series for the second season, the series cast, Vanessa Lachey, took to Instagram to share her feelings. She seems super excited to return with the next run. She stated she is still on cloud nine and feelings appreciative, grateful, and blessed. Vanessa added she feels like she is home. She added that she tried to surround herself with people who believed in her and gave the same effort. Shortly after this post, she shared another picture of the cast enjoying their last day on season 1's set.
NCIS: Hawai'i Season 2: Has Production Begun Yet?
As we know, Vanessa has recently shared a picture of their last day at work. Further, the network has recently renewed the series for the second run. So, writers will take some time to map the second season. Earlier, they could start in June 2022. Therefore, viewers can expect that NCIS: Hawai'i Season 2 will start its production sometime in mid-summer of 2022.
Who Could Be In The Cast?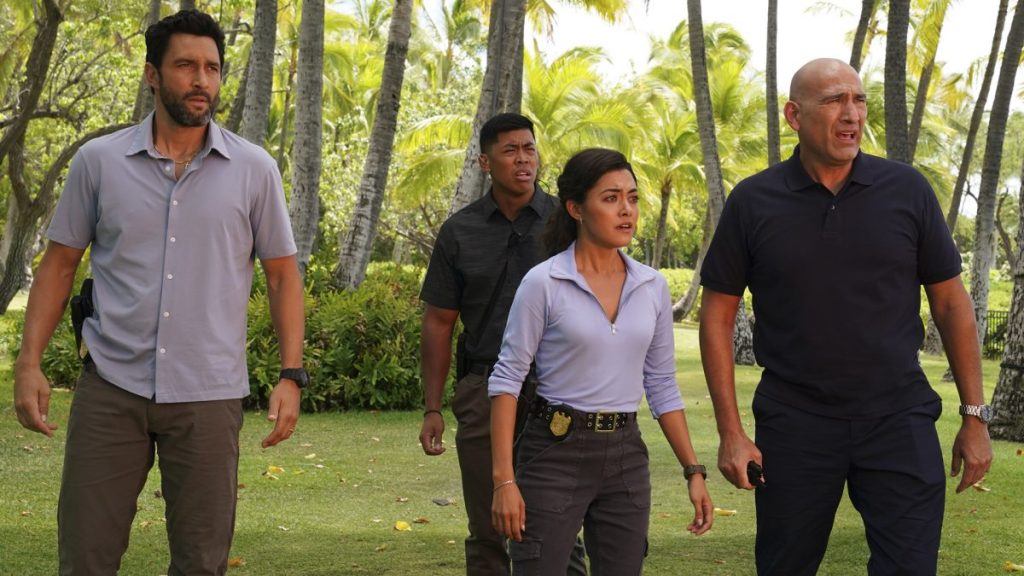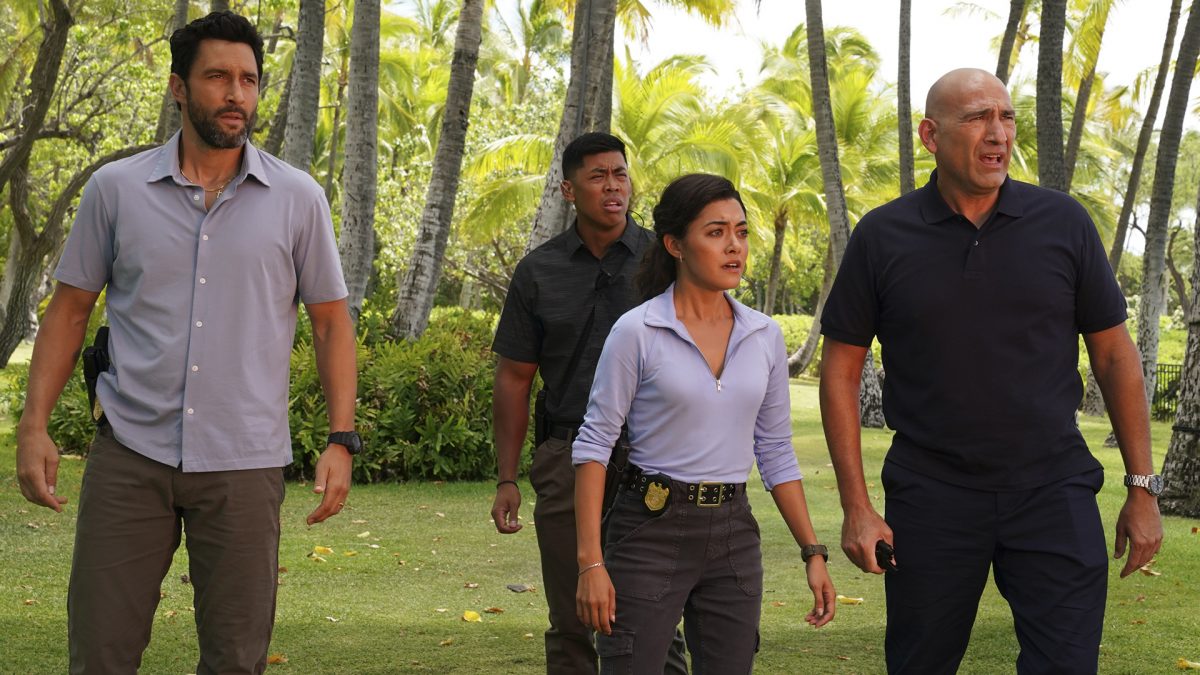 No doubt, the entire team will return for the second run. These include Vanessa Lachey as Jane Tennant, Alex Tarrant as Kai Holman, and Noah Mills as Jesse Boone. Yasmine Al-Bustami as Lucy Tara will join Jason Antoon as Ernie Malik and Tori Anderson as Kate Whistler. Kian Talan as Alex Tennant will also return. Apart from them, Enver Gjokaj as Captain Joe Milius will return with Mahina Napoleon as Julie Tennant and Julie White as Maggie Shaw.
NCIS: Hawai'i Season 2: What Will Happen Next?
NCIS: Hawai'i's first season is about to wrap up, so determining what will happen next is quite challenging. But before jumping on the second season, let's see what will happen next in the finale. NCIS: Hawai'i Episode 20, titled "Nightwatch," will see a navy seaman's involvement in a murder. While the team spent their time doing their work on their day off, they were called to investigate a murder mystery case. While the team deals with a murder case, Lucy learns about something interesting. Lucy finds out Whistler turned down a promotion offer in Washington in order to stay in Hawaii.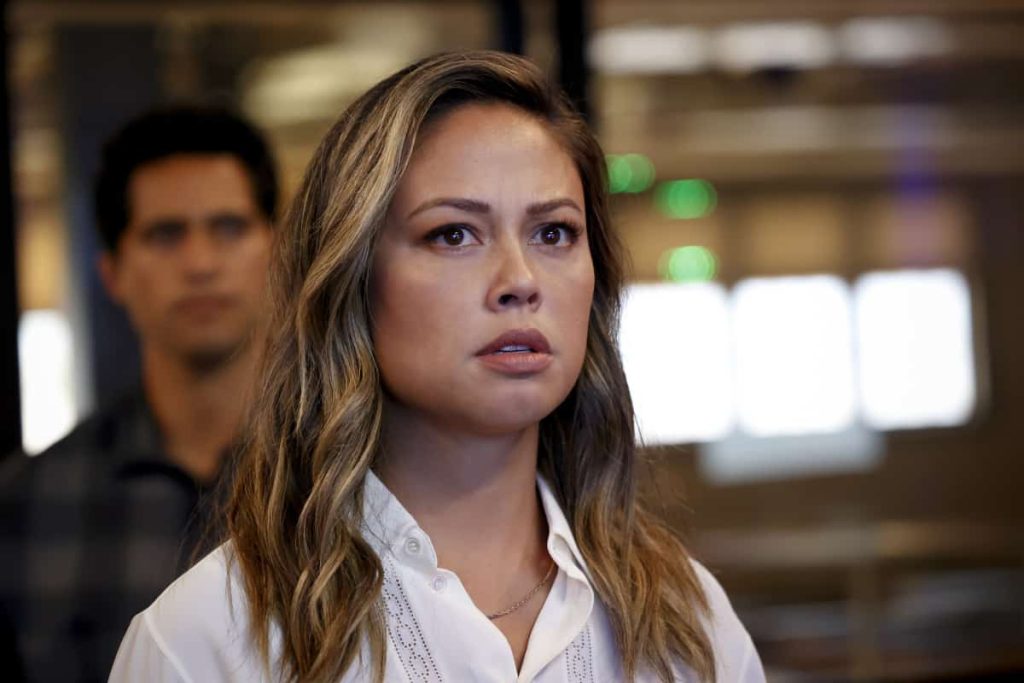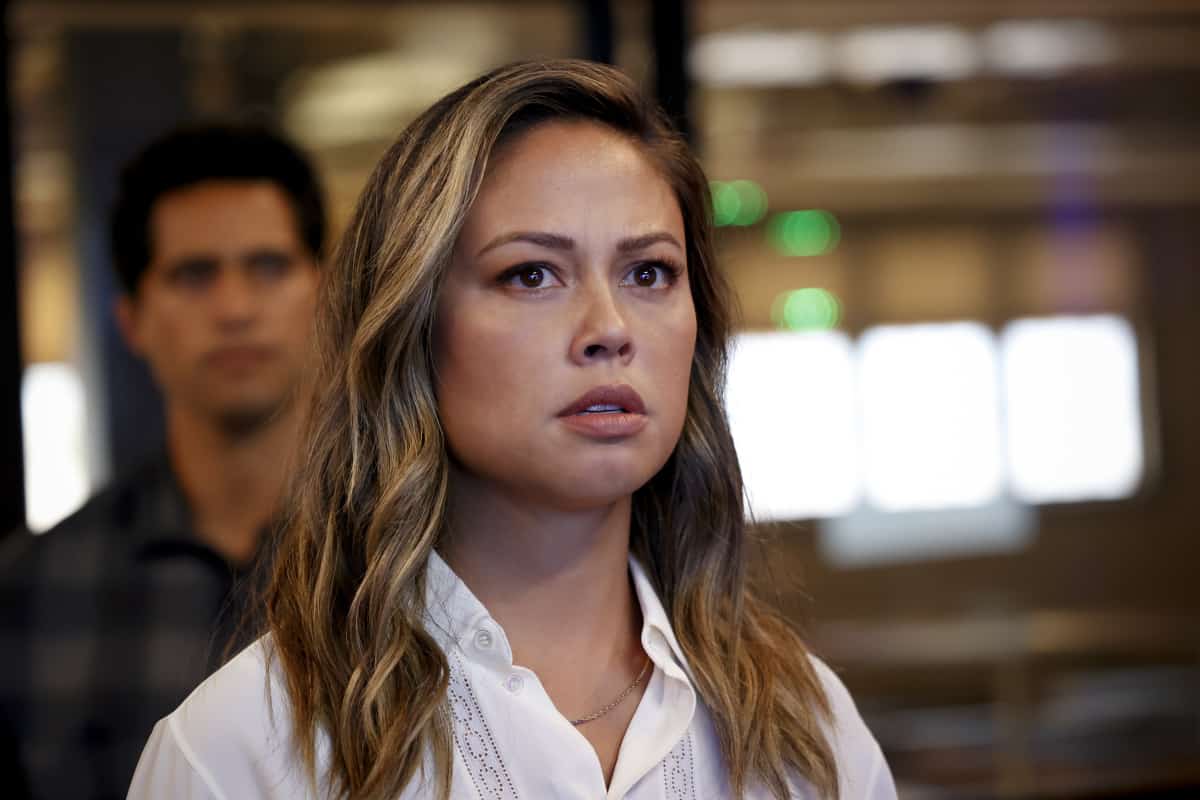 Release Date!
Well, it's quite early to speculate the show's release date. However, if the show undergoes production in mid-summer of 2022, we can expect that NCIS: Hawai'i Season 2 could air sometime in March 2023. Till then, you can enjoy NCIS: Hawai'i Episode 20, titled "Nightwatch," on your screens. It will air on May 2, 2022, on CBS at 10 pm ET. Stay tuned.