It seems like Ryeong and her team will go on another mission to save a dying soul in Tomorrow Ep 7. They will encounter some challenges but the reapers are not the ones to back down. We will also get a glimpse of the history between Joong-Fill and Ryeaon in the upcoming episode. So, keep reading ahead to learn all you need to know about episode 7.
Tomorrow Ep 7 Preview: What Will Happen Next?
The upcoming episode will send the death angels on another angel to save a poor soul from killing themselves. Moreover, we will also get a glimpse of Joong-Gil and Ryeon's past. The two clearly have some tensions between them and we will find the reason behind it in the Tomorrow Ep 7. Further, Jun-Woong might be seen saving lives by trying to diffuse a bomb.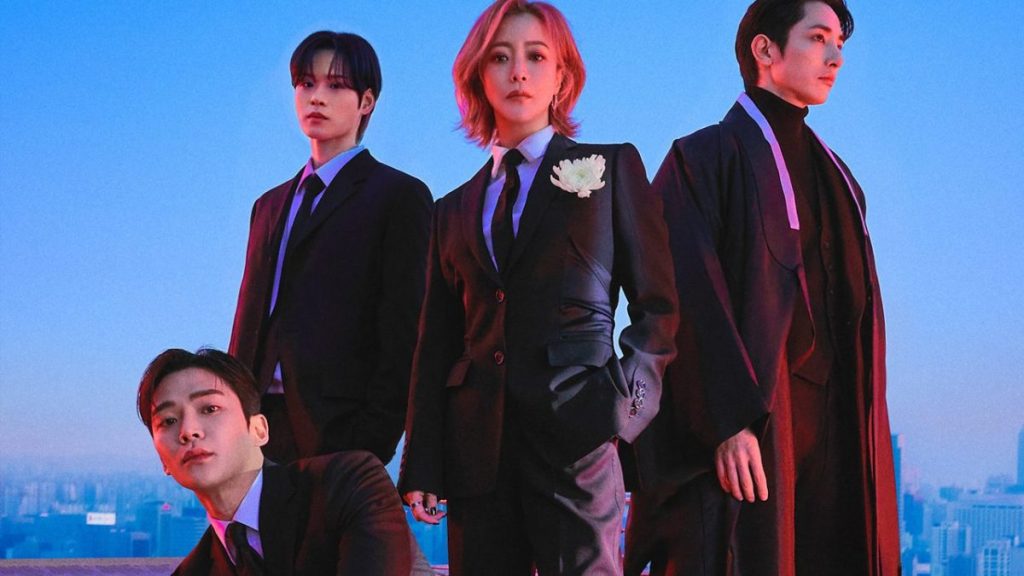 A Quick Recap!
The previous episode of Tomorrow was titled "A Soul Becomes A Star." The King of Heaven tasked Ryeon to save a 91-year-old war veteran Lee Young-Chun who wanted to commit suicide. The King wanted Ryeon to remind Young of the meaning of life and convince him to live. Ryeon briefed the team about the mission. it was revealed that Ryeon had been with the team since the Qing invasion f Joseon.
Further, the trio went to Young-Chun's house, and Jun-Woong went out to get some cleaning supplies and ran into the old man. Hun-Woong carried the old man's cart as they ran into a group of gangsters. They harrased the old man and asked him to move. Jung-Woon broke the non-interference rule again and attacked the gangsters, knocking them out.
Moreover, in Tomorrow Ep 6, Ryung-Gu told Young-Chun that they were reapers and informed the old man that he would die the next day. Young-Chu revealed that he was a Korean war veteran with no family. His neighbor died and was found decomposing in his home. Young-Chun did not want to die the same way, and hence he was planning on killing himself. The trio made Young-Chun's last day memorable by helping him out with the garbage in the junkyard. The olf man was under pressure as he was hardly making a living while the goond harassed him regularly due to rising real estate prices.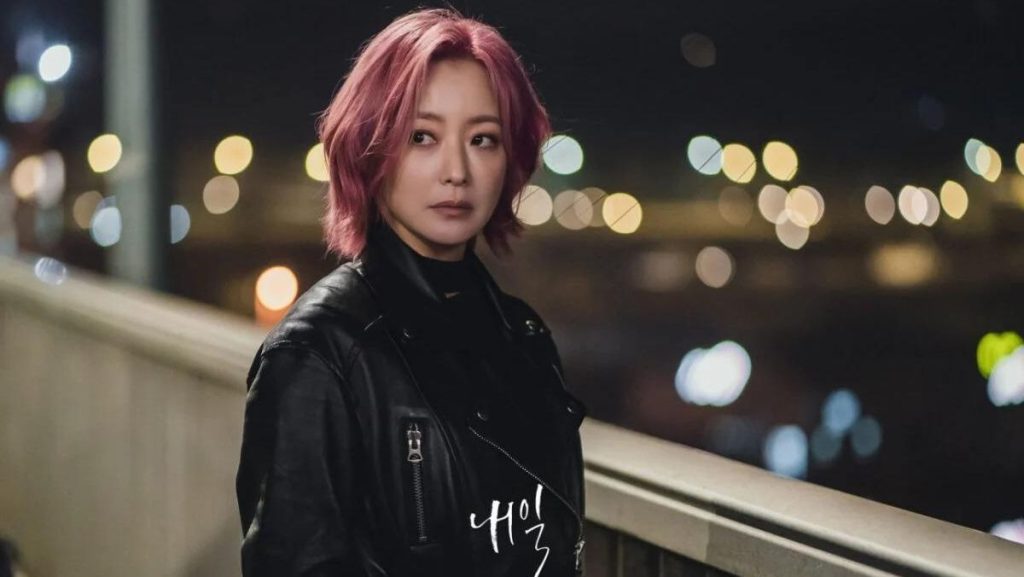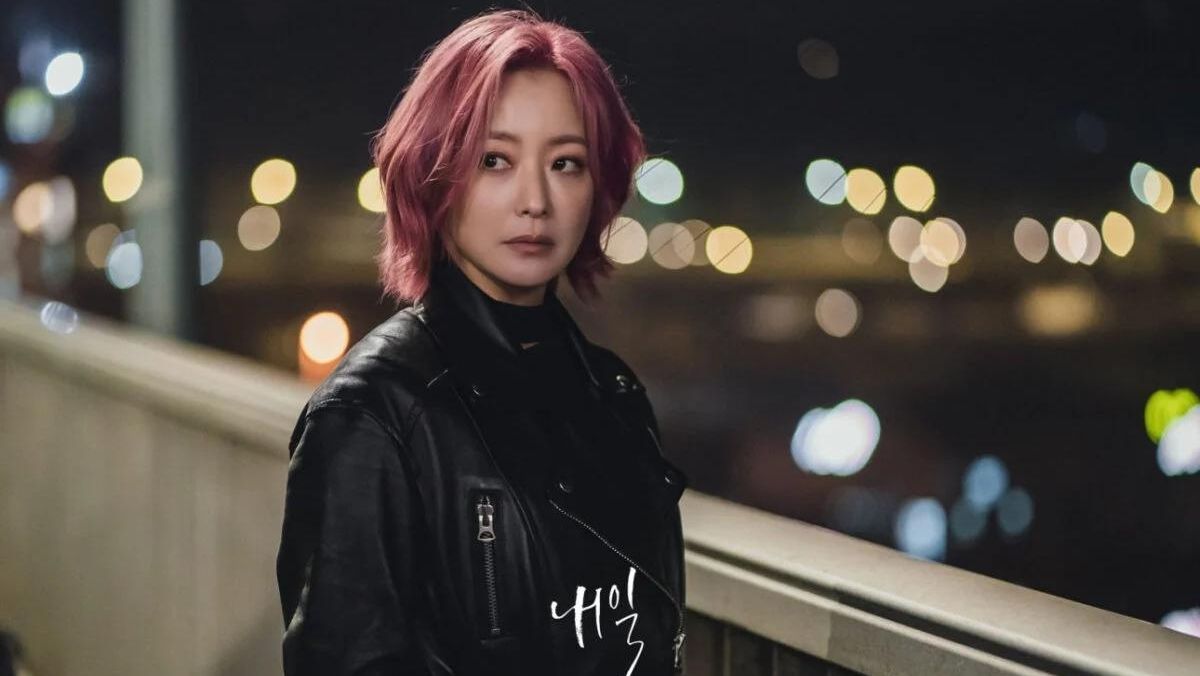 The Trio Finds Out About Young-Chun's Life While The King Of Heaven Appears To Take Him Away
In a flashback, a young Young-Chun joined the gruesome war. He was stuck amidst the noise of explosions, smoke and the chilling smell of death all around. Young-Chun became friends with a fellow soldier Dong-Chil. However, the friend got his leg blown, and Young-chun saved his life. However, Dong-Chil blamed Young-Chun for taking away a noble death from him. He asked Young-Chun to leave.
Unfortunately, Young-Chun found his home vandalised and his mother disappeared. Young-Chun struggled with the trauma of war for many years and resorted to a garbage picking job. Ryong-Gu acknowledged that wars are hard for the reapers, too. He have to collect so many dead souls and take them to the right place. Young-Chun felt that his life was worthless, and he had nothing left to live for.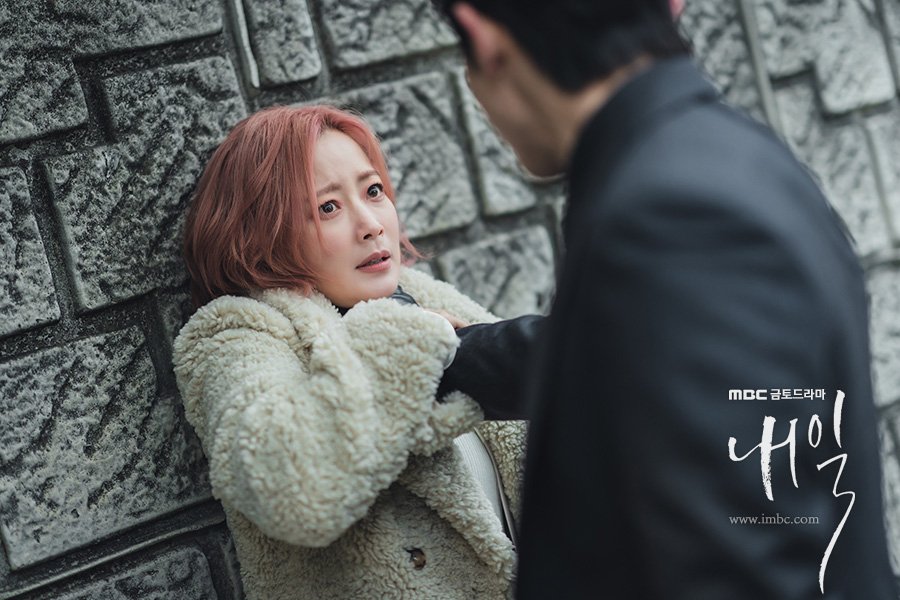 Elsewhere, Ryeong took Young-Chun to the highest point in Seoul. They looked at the city, and she reminded that all that was possible due to Young-Chun's contributions. Moreover, Jun-Woon tracked Dong-Chil. The old man was delighted to know that his friend was alive. Further, people on the internet also acknowledged Young-Chun's contribution.
When the time of his death came. Hoong-Gill showed up and paid his respect to Young-Chu, as the former was there during his time on the battlefield. The King of Heaven also showed up by forming a royal guard of honor for Young-Chun. After his death, he finally reunited with his mother in Tomorrow Ep 6.
Tomorrow Ep 7: Airing D ate
MBC will air Tomorrow Ep 7, on April 22, 2022. The network broadcasts two new episodes weekly on Fridays and Saturdays at 10:00 p.m. ET. In addition, the first installment will feature a total of 16 episodes.
Viewers across the globe can stream the latest episode on Dramacool and Netflix. So, don't miss out on the seventh episode, and stay tuned for more thrilling episode previews only on TechRadar247.com.