Sanditon Season 2 Episode 6 will finally reveal the truth behind all those secrets that Sanditon natives have kept buried. Charlotte finally seems happy as she ponders her future with Colbourne after exchanging a passionate kiss. But it seems like things would be quite tough for her. Meanwhile, Georgina will also face shocking news that will leave her in a difficult situation. Will things become smoother in the characters' lives? Keep reading to know more.
Sanditon Season 2 Episode 6 Preview: What Will Happen Next?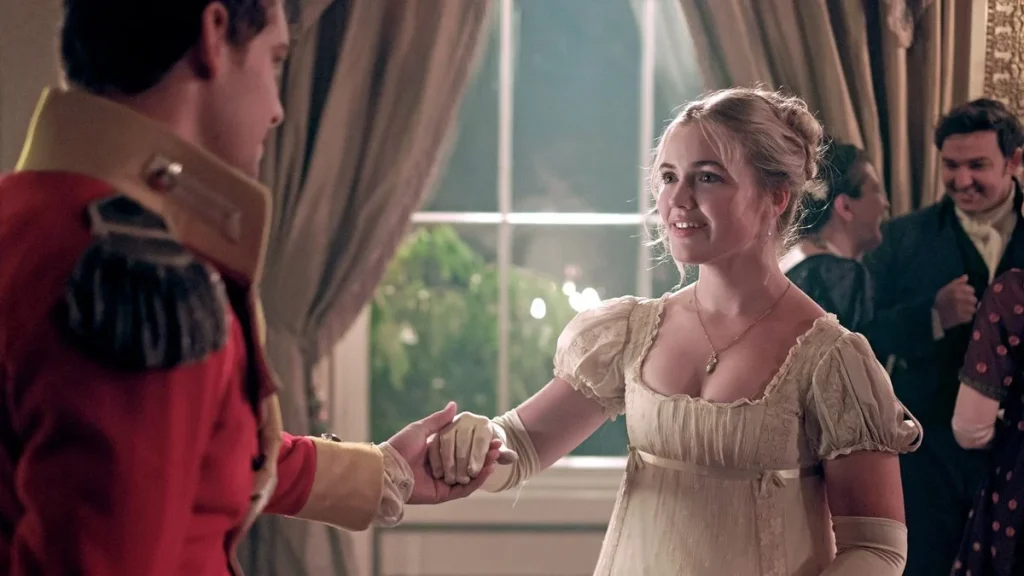 Olly Blackburn directed Sanditon Season 2 Episode 6, and Andrew Davies wrote it. Alison visited Sanditon thinking of finding someone for her. She also realizes her true feelings for Captain Fraser, but instead of opening up about his feelings, he calls her his good friend. Later he gives her a gift and asks her to open it when she reaches home. Charlotte, Mary, and Georgiana ask her to open that gift, a book of poems. It shows his true feelings for Alison.
She quickly rushes to the army camp but finds everyone has left for India. With disappointment, she returns to Parker's house, where she finds Captain Fraser waiting for her. He then proposes to her, and Alison accepts his proposal. Meanwhile, Georgiana faces a horrible fate. She decided to run away with Charles Lockhart. But Mary was suspicious of him, so she collected evidence against him, proving that he was behind Georgina's money. When Georgina confronts him, he tells the truth and says that his feelings for her are genuine. However, Georgina couldn't trust him.
Edward Is Doomed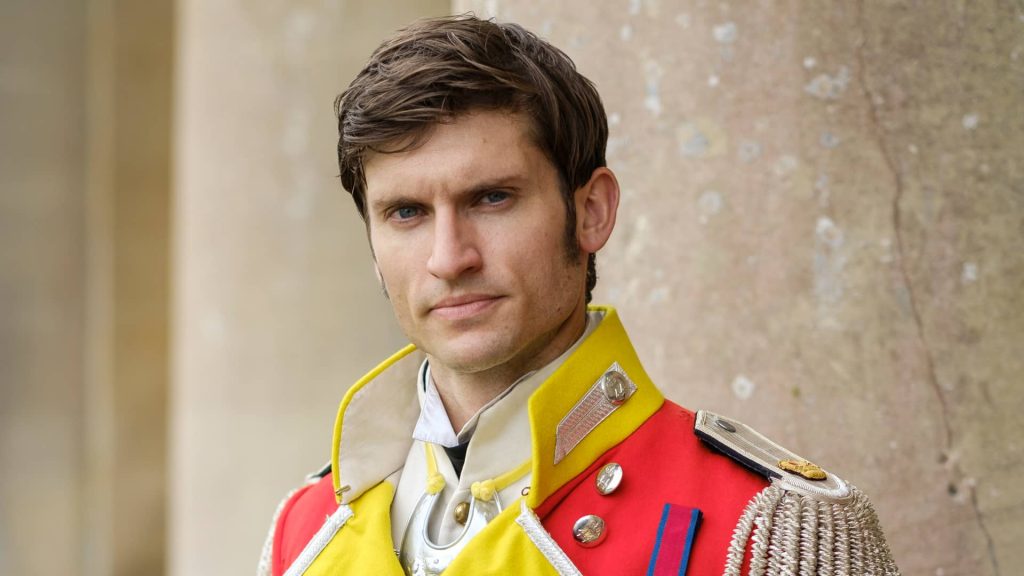 From the beginning, Edward was plotting to throw his stepsister into a madhouse and claim his elderly aunt's fortune. He brought his bride-to-be Clara in his plan, but she tells the truth to Lady Denham, who asks his nephew either to prove he's repented or leave. He chooses to leave, but Lady Denham has already sent the letter to Colonel Lennox. So Lennox kicks him off, so Edward is left with no choice but to accept Lady Denham's offer in Sanditon Season 2 Episode 6. Meanwhile, Clara decided to leave her baby with Esther, who can't have kids.
Charlotte's Bright Future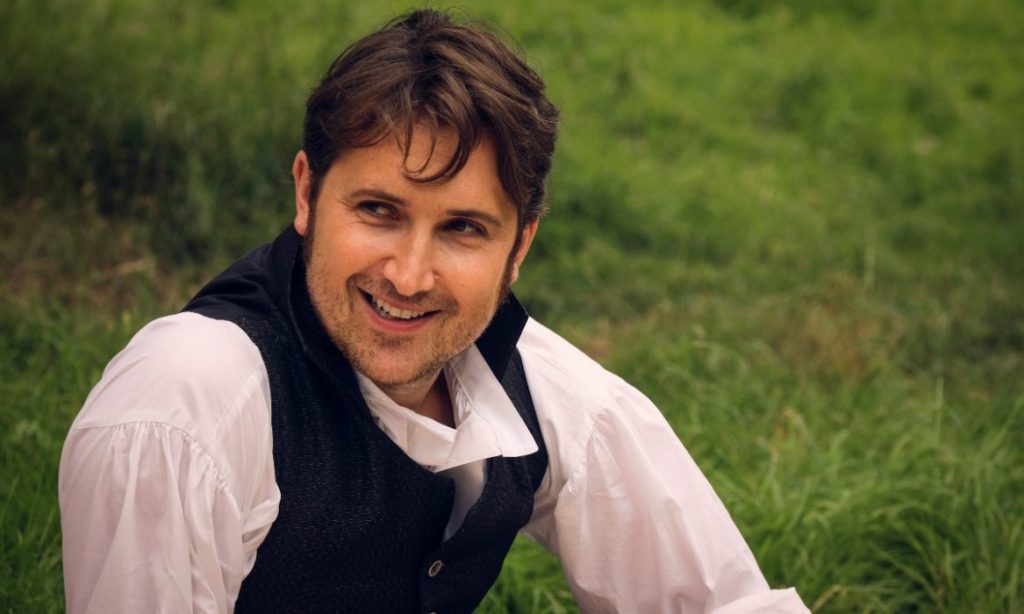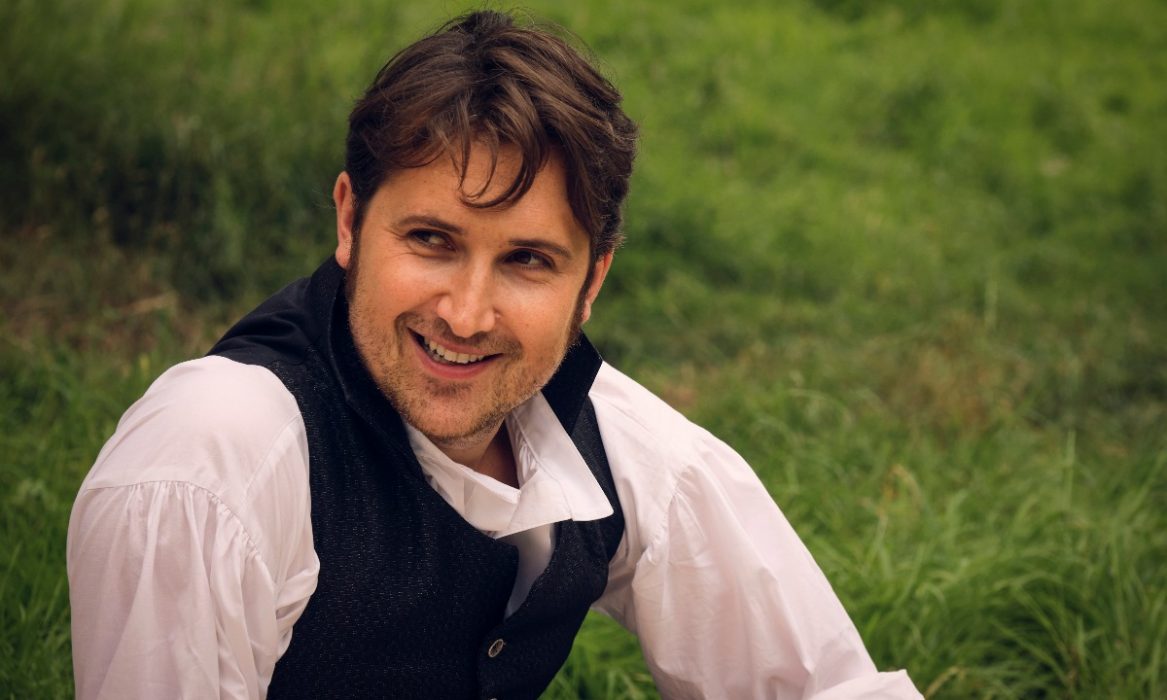 Charlotte and Colbourne are finally considering their future together. But his daughter Leonora learned the truth and rushed to see Colonel Lennox, her birth father. Leonora marches into camp, where Lennox appears surprised to learn he has a baby. But tells her he isn't her father. Colbourne lashes at Lennox, who later sticks the knife in and asks Colbourne whether he could do the same with Charlotte as he did with his wife.
Later Colbourne talks to Charlotte in person and tells her he thinks their relationship is inappropriate. But Augusta asks him to reconsider his decision. He later left Sanditon with his niece and daughter. The episode then ends up with a time jump. Everyone appeared to be celebrating Alison and Captain Fraser's wedding. At the same time, Charlotte seems to get engaged with Ralph. However, her father appears curious about their wedding. But Ralph didn't appear happy about it in Sanditon Season 2 Episode 6.
A Quick Recap!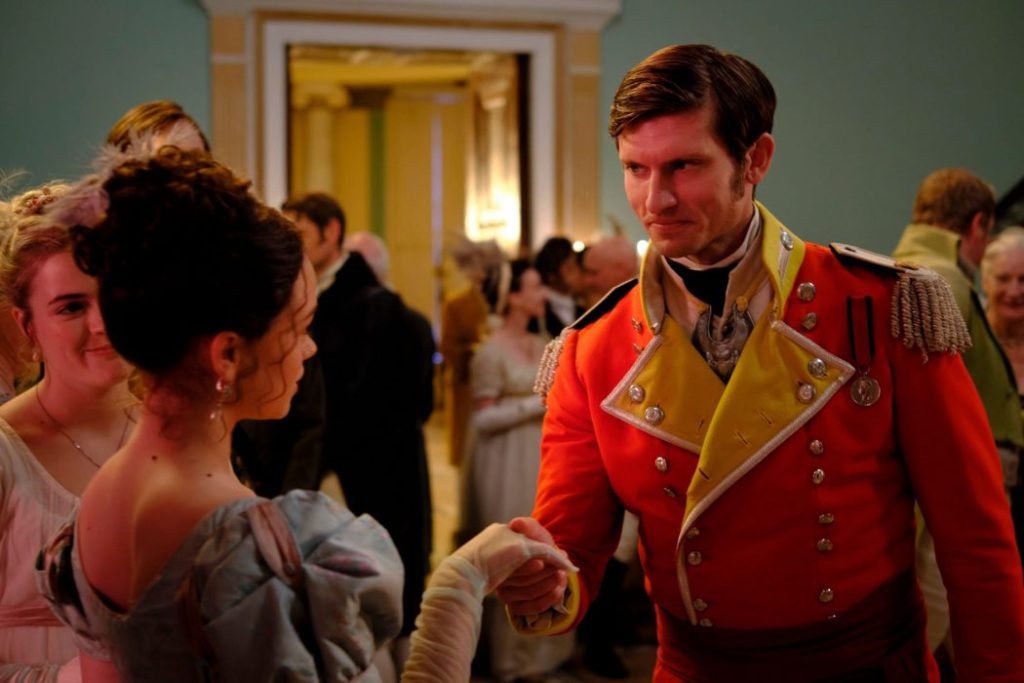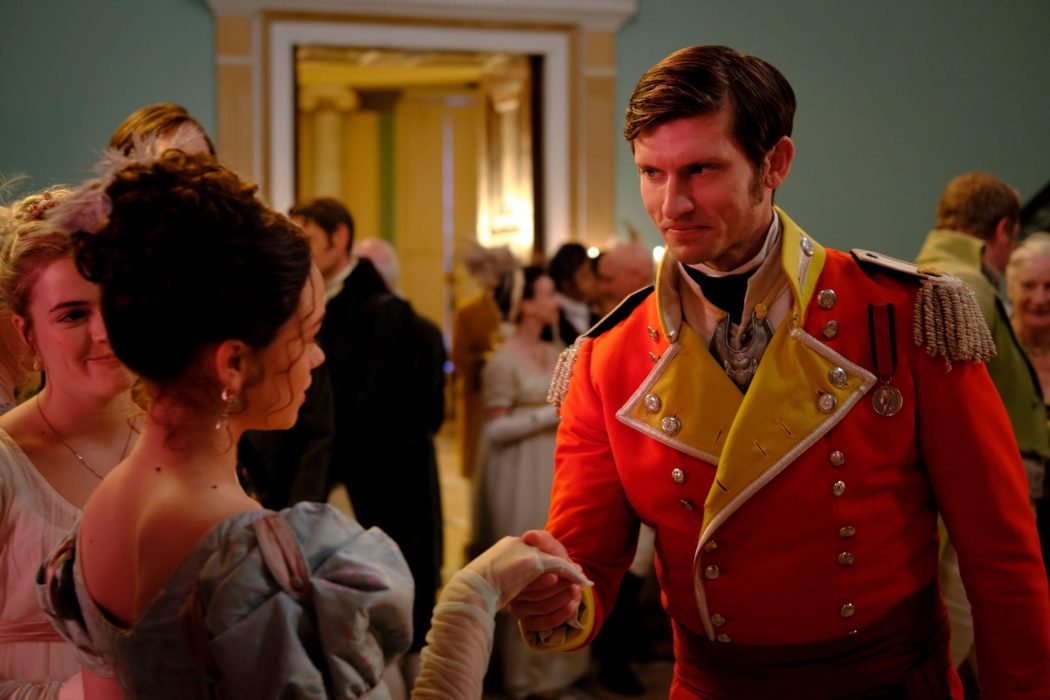 In Sanditon Season 2 Episode 5, the fans saw Charlotte, Alexander, and Francis' love triangle taking a new shape. Charlotte asks her boss to take Augusta to the evening ball. Meanwhile, she wonders why Mr. Colbourne hired her to prepare his niece for society only to let her stay at home. While she discusses this, Alexander tells her to work somewhere else. Just when Charlotte left to hope and started dancing with the colonel, Alexander surprised her by coming with Augusta. Their spark lit up the environment.
After the music stopped, she tried to come clean with her thoughts about the person she hated the most. She was soon joined by Alison, who noticed the spark between them. Alison thought Charlotte and Francis were together. Before Charlotte could clear things up, Francis appeared and asked her to marry him. But Charlotte rejected his proposal. He forcefully kissed her and yelled that she should know her place, especially when a high-ranking Redcoat like him wanted to be with her.
Sanditon Season 2 Episode 6: Release Date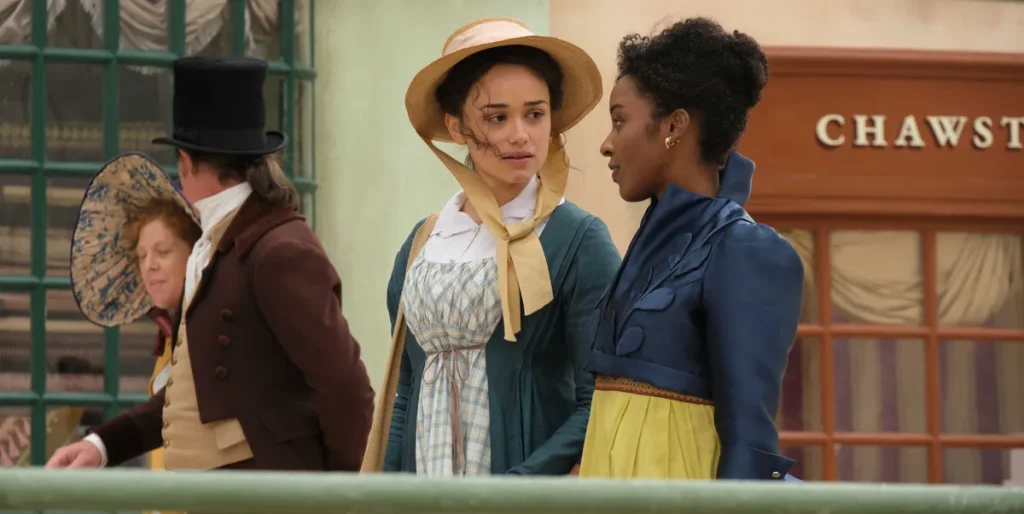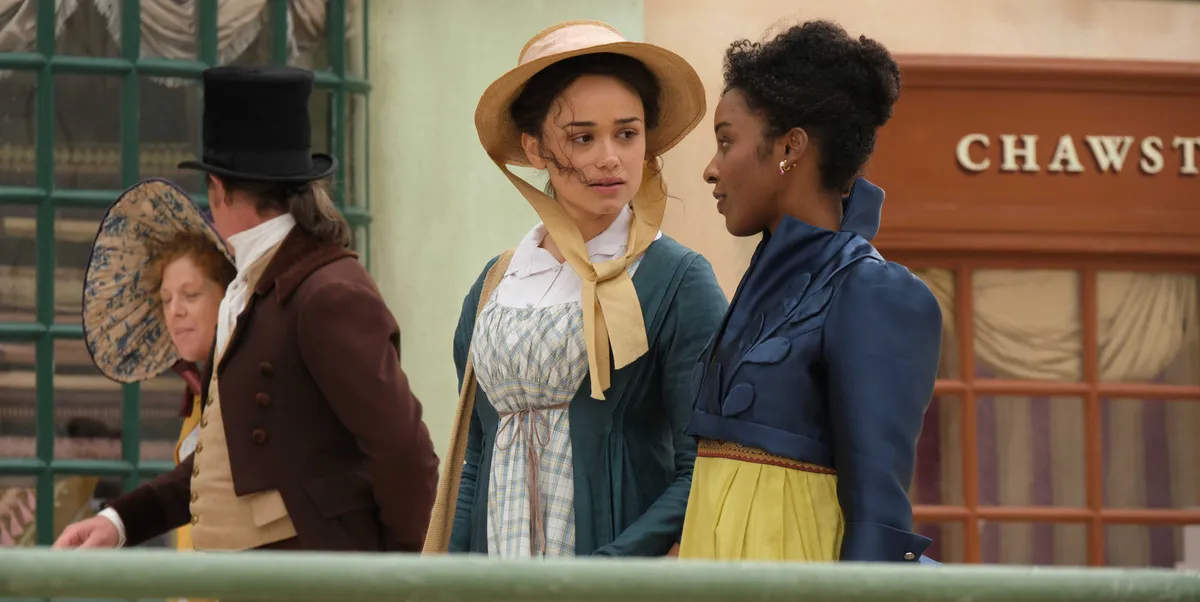 Sanditon Season 2 Episode 6 will return tomorrow on your screen. It will air on PBS on April 24, 2022, at 9 pm ET. The episode will mark the end of this season. Apart from this, the streaming platform hasn't announced the future of the show. So it remains unclear whether or not it will return for the third season.