In the last episode of Better Call Saul, Kim and Jimmy were working on a plan to destroy their former boss Howard Hamlin. Meanwhile, the Salamanca clan was doing everything in their power to catch Nacho Varga alive. It looks like a lot of interesting storylines are in progress in Better Call Saul Season 6 Episode 3. Let's find out what will happen next-
Better Call Saul Season 6 Episode 3 Preview: What Will Happen Next?
The upcoming Better Call Saul Season 6 Episode 3 is titled "Rock and Hard Place." In the next episode, viewers might see Kim and Jimmy carrying on their way to take down Howard Hamlin. Their mission may eventually also lead to a face-off between them, as seen in the promo. On the other hand, Lalo Salamanca will keep on looking for Jimmy. The promo also hinted that someone is building a strong against Jimmy Micguill in the next episode. Elsewhere, Nacho, who barely managed to escape the Salamanca cartel, will still be chased by them. Furthermore, viewers may also see Mike taking a stand to support Nacho in the next episode.
Meanwhile, here's a look at the official synopsis of Better Call Saul Season 6 Episode 3 to help you get a better idea. As the synopsis reads, "Still on the run, Nacho is forced to choose where his loyalties lie; Jimmy must decide whether he wants to remain a friend of the cartel after his reputation is called into question; Gus and Mike ready the team for a meeting."
A Quick Recap!
In the previous episode, although hesitant, Saul agreed to the plan devised by Kim. Jimmy talked to Craig, and Betsy Kettleman persuaded them that while representing them. Howard was consuming drugs and said that he could get Craig out of this mess. As a result, Betsy fired him shortly after employing him. She and Craig then tried to get another lawyer for their case. However, no lawyer agreed to represent them in court, and everyone told them that they didn't have a case.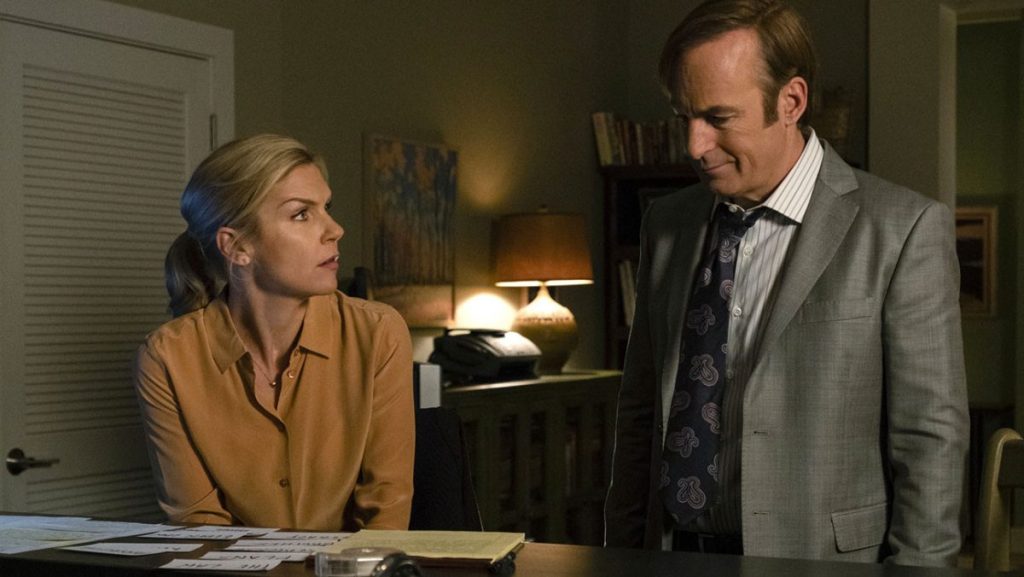 Betsy ultimately came to the realization that Jimmy might have a plan to work against Howard, so she tried to blackmail him. However, Kim came to his rescue and threatened to expose their latest scam to the IRS. On the other hand, things were tense between Mike and Gus Fring because of the situation involving Nacho. Meanwhile, Nacho was found by Leonel and Marco Salamanca in Mexico, but the cartel wanted him alive. In the midst of the intense gun shootout, Nacho drove his truck into another vehicle.
Fring has discovered that Lalo is still alive and is aware that the other man will pursue him at some point. He's already taken steps to ensure that the attempted assassination would not be linked to him. Nacho would have died a long time ago if it hadn't been for Mike.
When And Where To Watch Better Call Saul Season 6!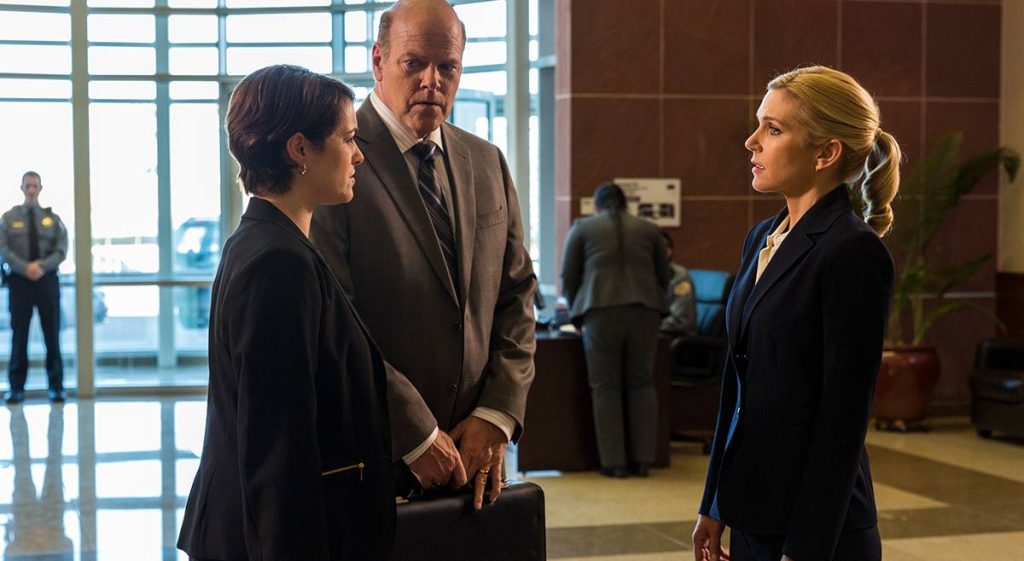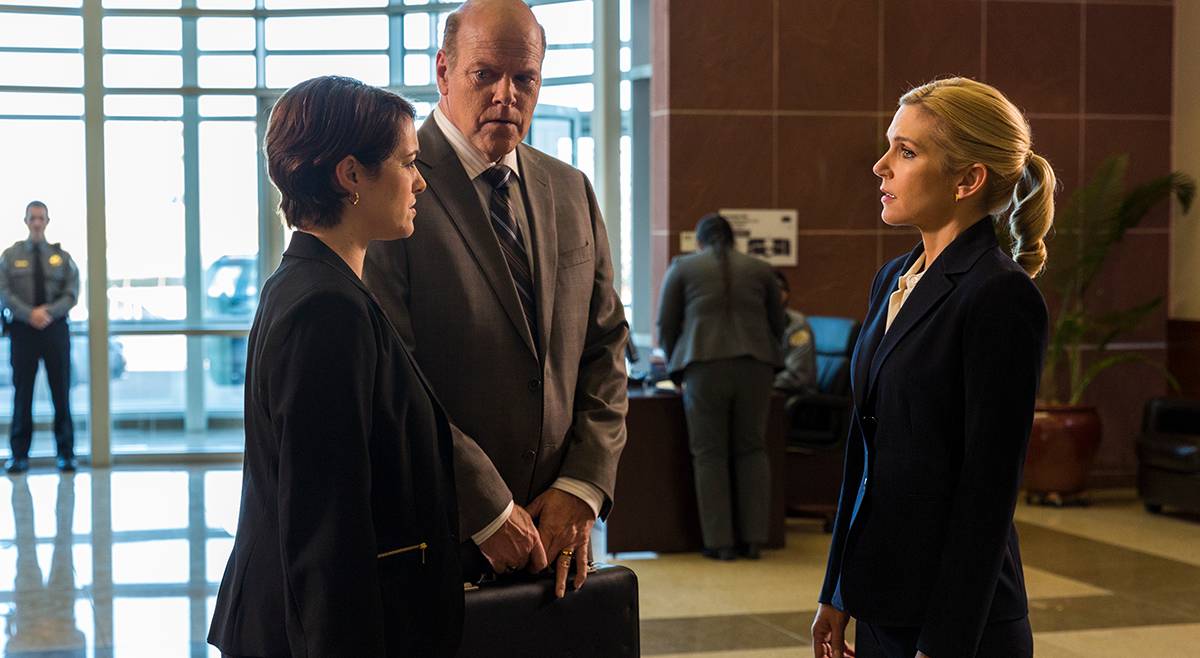 We know how hard it is to wait one week for every new episode of the sixth season of Better Call Saul. But luckily, we are almost there! Better Call Saul Season 6 Episode 3 is set to premiere on April 25, 2022. All the viewers can catch the broadcast of the episode at 9 pm PST on AMC.
Also Read Better Call Saul Season 6: Early Reviews And Expectations! Spoilers Alert!