Things are getting tenser day by day in Mystic Falls. As per Legacies Season 4 Episode 16, someone will challenge Hope. Well, they have been preparing themselves for a fight with God, who will show up in the upcoming episode. Now the team has to prepare a plan to help Hope win the battle. Meanwhile, her non-human self will surround her to help fight back with the divine personality. Will she win the fight? Here's everything you need to know.
Legacies Season 4 Episode 16 Preview: What Will Happen Next?
Legacies Season 4 Episode 16, titled "I Wouldn't Be Standing Here If It Weren't For You," Jason Stone directed it while Courtney Grace and Layne Morgan wrote it. Hope is back in Mystic Falls and is still wrestling with her no-humanity self. However, they need to prepare to fight with God. Alaric has already discussed how to prepare for this fight. However, they need to devise a new plan as soon as possible. So, Lizzie comes up with a plan to help Hope in her fight with God.
Meanwhile, a God appears from nowhere to challenge Hope in the Mystic Falls. So Lizzie tries her best to support Hope. But fighting with God won't be as simple as they thought. However, there's a possibility that Hope's non-human self will support her in this fight. Meanwhile, Cleo is afraid of her visions and reveals everything to Alaric. He sends Ethan, Kaleb, and MG on a mission that seems quite crucial. Meanwhile, Jed makes a difficult choice.
A Quick Recap!
The previous episode was titled "Everything That Can Be Lost May Also Be Found
." It opens up with Hope, who was brought to New Orleans through astral projection, where her family, Marcel, Freya, Kol, and Rebekah, was holding Klaus's funeral. The family tried their best to help her remind about their families, including Klaus' history. Meanwhile, Marcel and Rebekah are married now, while Davina and Kol are doing well. Freya and Rebekah try to convince Hope that she can still conceive. At first, she battles with her humanity but later lets it embrace her in Legacies Season 4 Episode 15.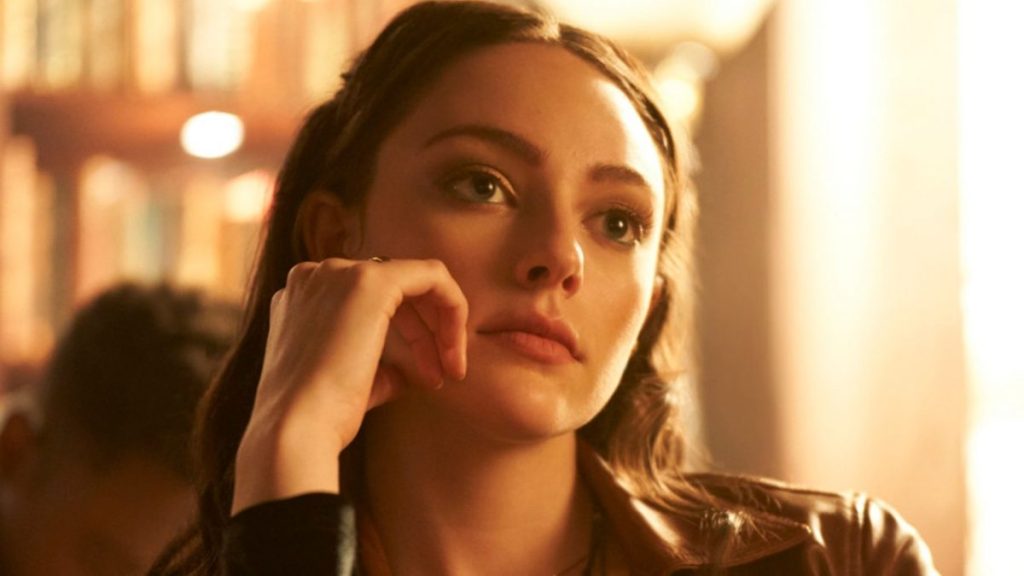 The family has had Klaus' ashes leaving the choice to Hope where she wants to spread them. She decided to return to Mystic Falls with his ashes and her necklace. Meanwhile, Aurora and Lizzie join Ben after he learns about their attempt to find Chronos. Elsewhere, Alaric has a pep talk with his younger hunter self and learns how to lead a fight against Gods. But he needs to consider Cleo's vision, who saw Mystic Falls on fire, the school in rubble, and their dead friends.
Meanwhile, Jen spills that Ben has deceived them as he tries to awake Ken and bring his boyfriend back by breaking the curse. He later kidnaps Aurora and sends Lizzie home to help Alaric. Ben finally succeeds in awakening Ken, and Hope is also awakened, but her no humanity self tells her that the war is just beginning.
Legacies Season 4 Episode 16: Release Date!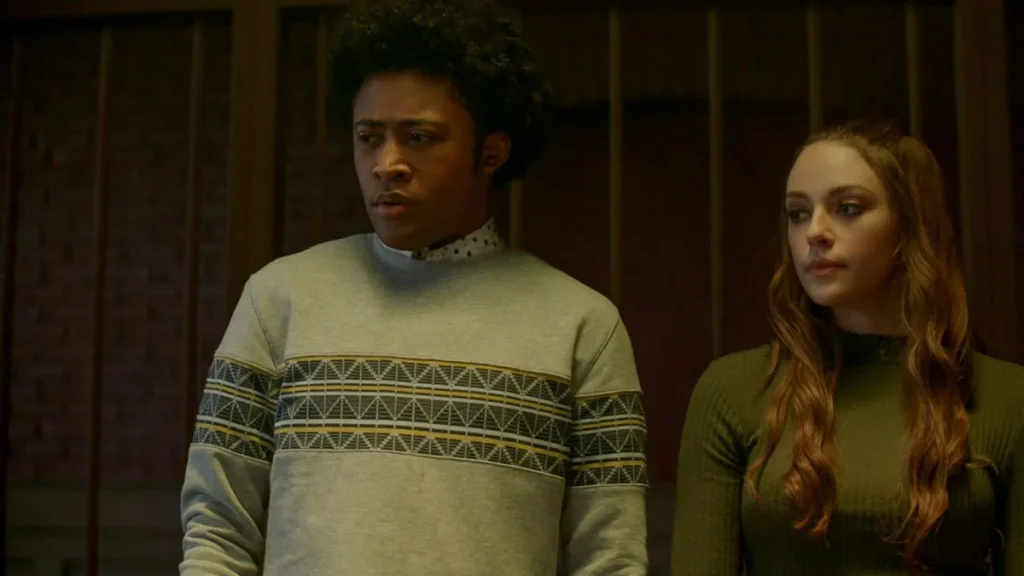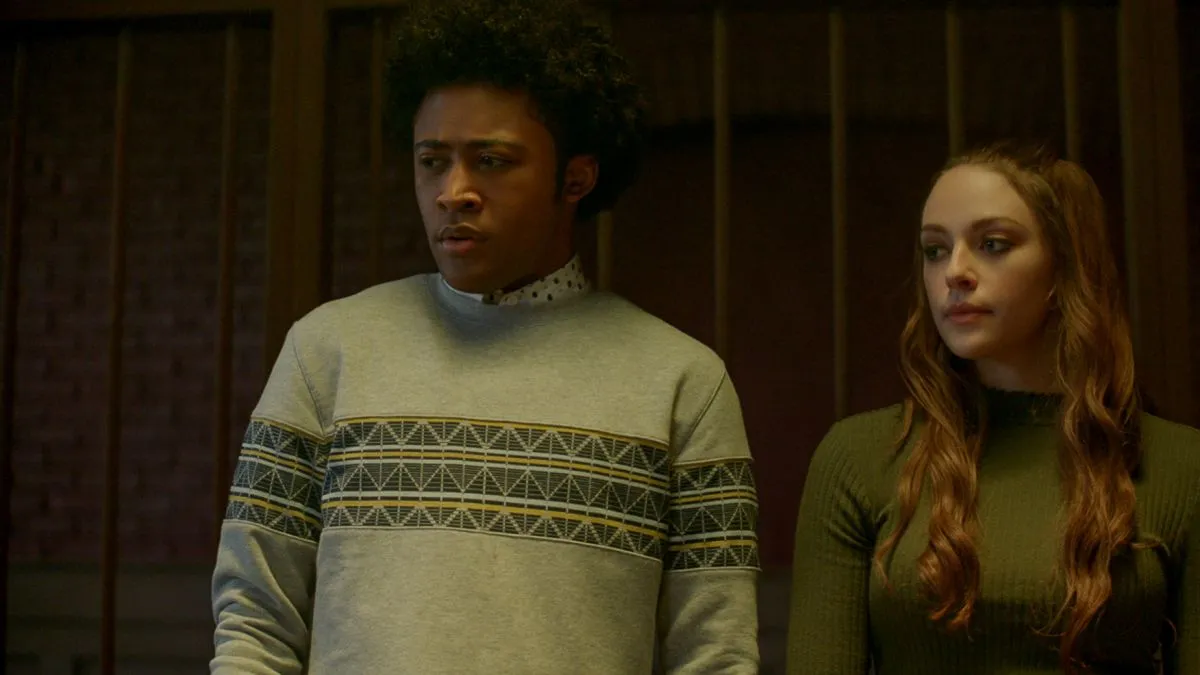 Legacies Season 4 Episode 16, titled "I Wouldn't Be Standing Here If It Weren't For You," will air on Thursday, April 28, 2022, at 9 pm ET only on The CW. You can also binge-watch the show on The CW's official website and app. Stay tuned.