It looks like The Rookie Season 4 Episode 20 will continue to deal with the attacks that happened in the last episode. However, Nolan and the team have to be alert as things will get more twisted than expected. Apart from this, Simone will continue to play a significant power in this upcoming episode. But it will remain Rookie-centric, which means more trouble will brew for Nolan. Keep reading to know more.
The Rookie Season 4 Episode 20 Preview: What Will Happen Next?
The Rookie Season 4 Episode 20, titled "Enervo," is directed by Bill Roe, while Alexi Hawley and Terence Paul Winter wrote it. Now, the FBI knows terrorism has something to do with AREA 51. So they will suspect there's a big picture surrounding this case. The FBI will also suspect the CIA's involvement in this bombing situation. Simone will be back to help the FBI in their mission. It will give her exposure to the fieldwork and will also appear helpful for them.
Meanwhile, Nolan and his team, along with the LA Division of the FBI, will join the forces to deal with the bombs that have been placed throughout the city. They only know that a Russian man is behind all this. So, it will be a long way for them to deal with the situation. Meanwhile, Nolan needs to find a way to talk to his girlfriend about their moving in. He will also want to discuss their future together in The Rookie Season 4 Episode 20.
A Quick Recap!
In the previous episode, titled "Simone," Nolan might have moved in with his girlfriend. He later shared the details with his best friend, Officer Chen. Soon they responded to a call about suspicious activity, and they suspected that the bomb blast was linked with the terrorist attack. The FBI believed it had to do something with terrorism and spotted a man who spoke with a Russian accent. But they brought Simone Clark, the oldest FBI trainee who once was Zeke's guidance counselor. She revealed that Zeke had nothing to do with terrorism, and the FBI decided to fly her back to Quantico.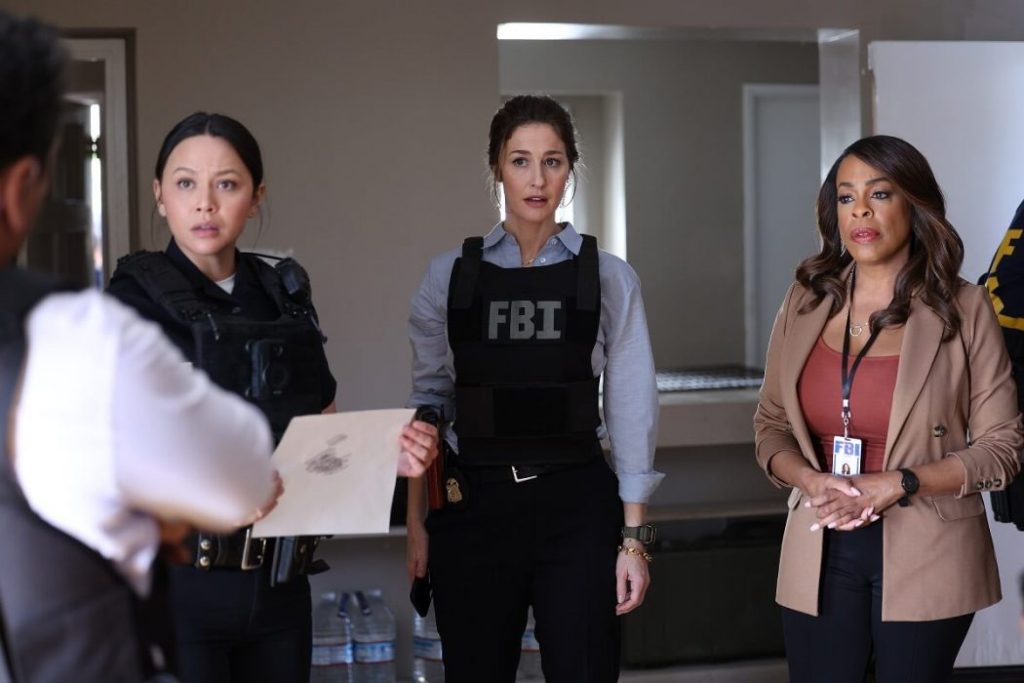 However, Nolan thought Simone could be a great help, so he asked her to come with him. There they found Zeke hiding in the dark. He later revealed the entire story to Simone about how the Russian man hired him to make the bomb, and now he's running to save his life. The FBI then pursued an armored truck consisting of two hundred pounds of C4. Simone asked the detectives to question the person. Next they found some fingerprints, and they appeared classified as it had to do something with AREA 51.
The Rookie Season 4 Episode 20: Release Date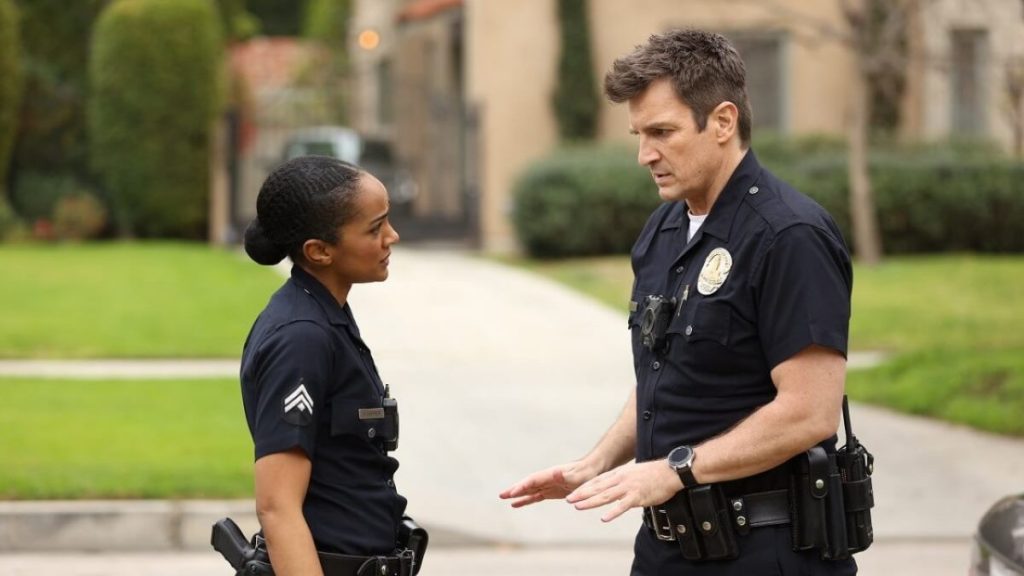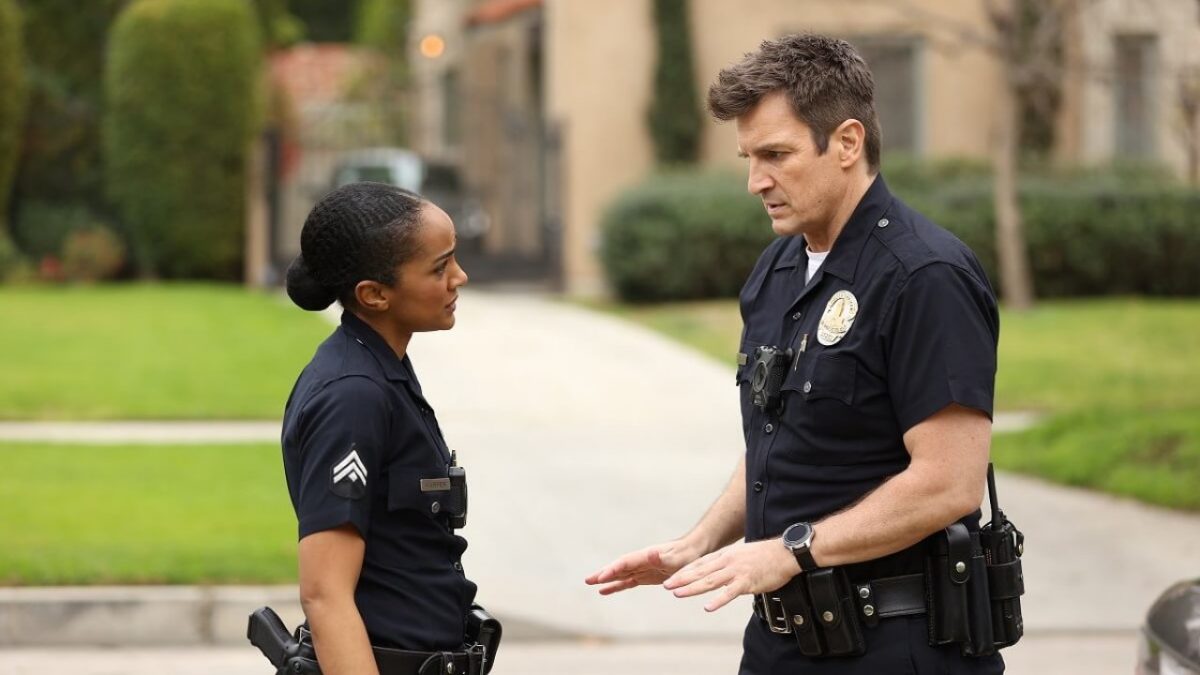 The Rookie Season 4 Episode 20, titled "Enervo," will air on Sunday, May 1, 2022, at 10 pm EDT only on ABC. The all-new episode airs every Sunday night. If in case you missed the broadcast, you can also catch it on ABC's official website or app. The show is available on a live-streaming platform like Fubo TV, DirecTV, Sling TV, and YouTube TV. Stay tuned to know more such updates.