It looks like When Calls The Heart Season 9 Episode 10 will finally bring some happy news in Hope Valley. Lucas has been fighting with Walden to save his saloon. Now Nathan will also help them win the battle after finding evidence against Walden. But will it stop Walden from creating more troubles in their life? Meanwhile, Rosemary will learn an unexpected piece of news. Keep reading to know more.
When Calls The Heart Season 9 Episode 10 Preview: What Will Happen Next?
The next episode of When Calls The Heart Season 9, titled "Never Say Never," is directed by Neill Fearnley, while Derek Thompson wrote it. Elizabeth will learn hopeful news in the upcoming episode. Rosemary and Lee have a desire to become parents. But unfortunately, they haven't been able to have a child. The promo clip suggests that Rosemary will have a stomach ache which she thinks is a stomach bug. She doesn't want to pass it to Lucas or little Jack. But it looks like her condition isn't contagious.
Although Rosemary will come to know that she's pregnant when she and Lee give up the idea of becoming parents. So, they will finally learn that miracles could happen. Meanwhile, Lucas will have a heated conversation with Walden in When Calls The Heart Season 9 Episode 10. Nathan will help Lucas to find evidence against Walden. Now that Walden is guilty, things will smoothen down in Lucas and Elizabeth's life. As for Nathan, he will enjoy some time with his lady love.
A Quick Recap!
In the previous episode, titled "Recent Memory," Wyman Walden returned to Hope Valley. He was willing to take ownership of the saloon and wasn't considering no as an answer. Lucas was working with the Treasury Department to set a trap for Walden. But it didn't go well, so Lucas turned to Bill. He pretended to be on Walden's side and swindled Lucas to leave the property. But he asked Walden to give him something in return. At first, Walden suspected Bill but later agreed to his plan.
Walden and his henchman, Julius, appeared for the payoff. Bill grabbed Walden while Nathan grabbed Spurlock at gunpoint. But Spurlock was ready for a fight. Nathan fired a shot at the Mountie, but his aim got missed. Spurlock escaped by his car, and Nathan followed him on horseback. Nathan quickly captured Spurlock. Meanwhile, Bill recovered Walden's missing gun, which had been connected with the attempted murder in Brookfield.
When Calls The Heart Season 9 Episode 10: Release Date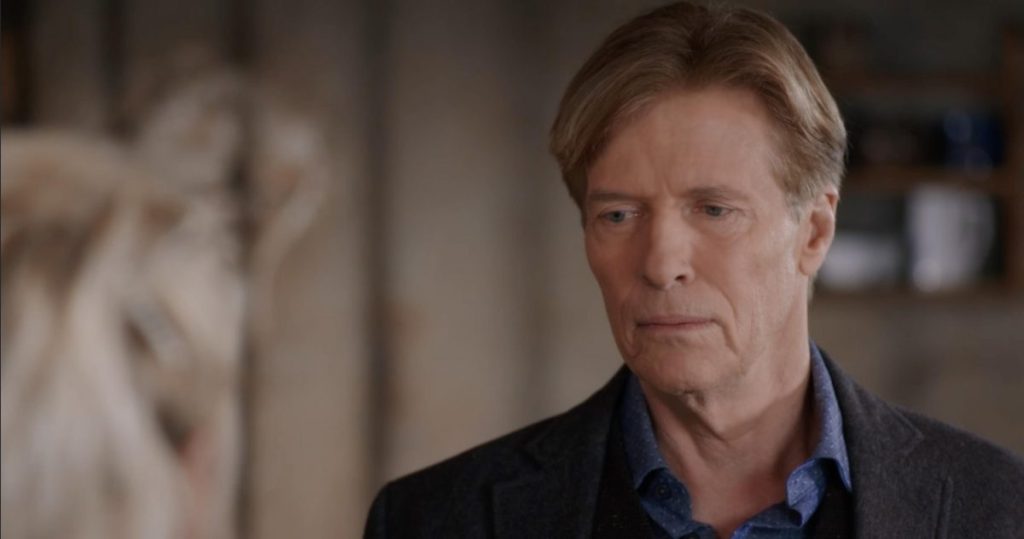 When Calls The Heart Season 9 Episode 10, titled "Never Say Never," will air on Hallmark Channel on Sunday, May 8, 2022, at 8 pm ET. The all-new episode follows a weekly release schedule. You can also stream the show on live-streaming platforms like Fubo TV, DirecTV, and YouTube TV. Stay tuned. TechRadar247 will keep you updated.