Things appeared slightly twisted in FBI: Most Wanted Season 3 Episode 20 since Supervisory Special Agent Remy Scott finds himself in a challenging situation. Now the team will deal with a new set of problems, but it has some connection to terrorism. So they need the army's help to catch the person behind the mass murder. Can they find him? Keep reading to know more.
FBI: Most Wanted Season 3 Episode 20 Precap: What Will Happen Next?
As of now, little is known about FBI: Most Wanted Season 3 Episode 20, titled "Greatest Hits." However, the episode will bring some massive blowout in Supervisory Special Agent Remy Scott's life. Remy and his team will deal with a challenging case in the upcoming episode. A person killed almost 14 people and ran away. So now the team chases an oligarch who has some connection with the terrorism spree in New York City. Shortly in the promo, someone called Remy and said his next target was Remy. That left him in a daunting situation. However, we know Remy will fight back and finally catch the culprit.
A Quick Recap!
In the previous episode, titled "Whack Job," someone hit a cop's daughter and shot the husband. However, they found the daughter first, and she denied speaking a word. She didn't say a word even when her mom came up. Later, the FBI learned that she ran behind her father's shooter from the outside camera, but they drove off. It turned out as an FBI case because the husband wasn't telling his real name. However, his real name was Ralph Fazzini, not Larry Lewis. After finding his records, they learned Ralph had plenty of enemies. However, his wife named, Janine, claimed that she had no idea about his past.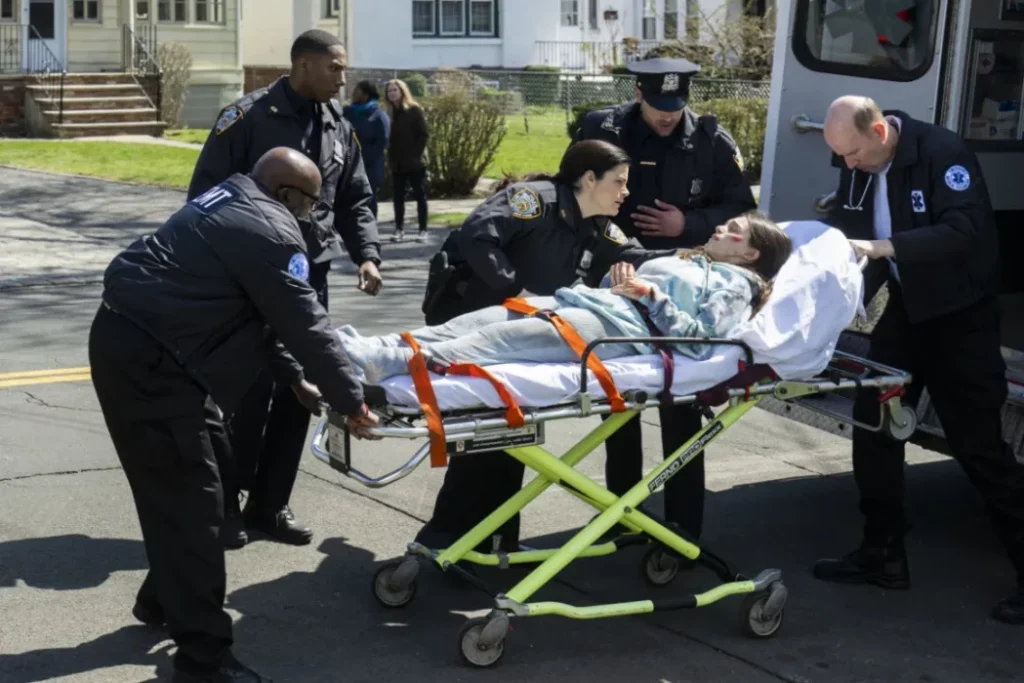 After watching the footage, she said she didn't know the woman who shot him and kept saying that her husband was a good person. However, she knew who killed her husband. After learning her husband cheated on her, she asked a friend to kill him. In return, she killed her ex. She even cleaned up the scene so nobody could find what happened there.
Janine was saving for her husband and daughter. But once she learned he was receiving checks from the government, she decided to kill him and get rid of her problem. In fact, she planned to kill her stepdaughter too so she wouldn't have to take care of her.
FBI: Most Wanted Season 3 Episode 20: Release Date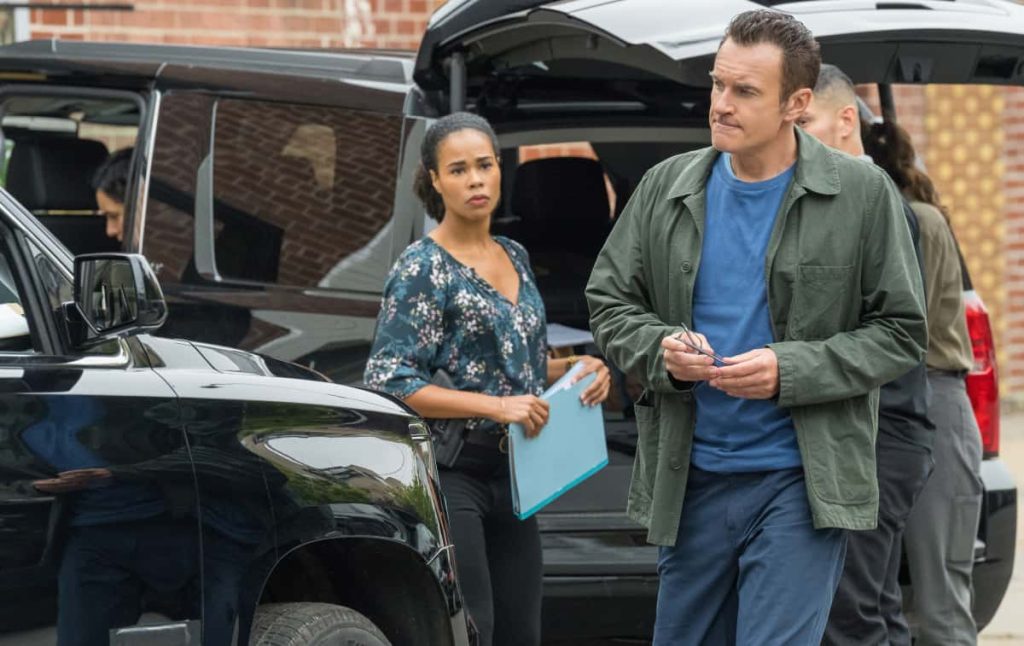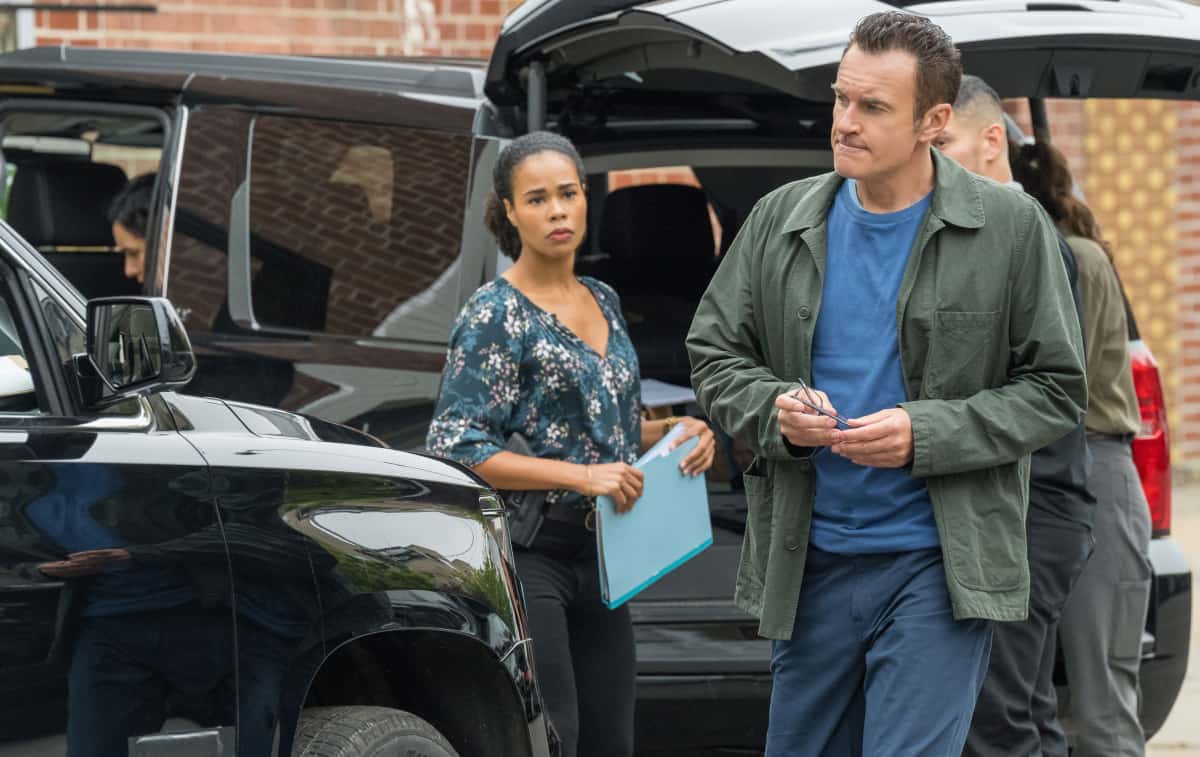 FBI: Most Wanted Season 3 Episode 20, titled "Greatest Hits," will air on Tuesday, May 10, 2022, at 10/9c only on CBS. Now only two more episodes are left to drop the series finale. You can also stream the show on Paramount+ or CBS's official website. Further, FBI: Most Wanted is also available on Fubo TV, DirecTV, and YouTube TV. Stay tuned. TechRadar247 will keep you updated.