Star Wars is undoubtedly one of the biggest entertainment, and over the past few years, it has only been growing in fanbase with new shows. Another addition to the list is the animated Anthology series Star Wars Visions. The series that debuted in 2021 featured nine enthralling short stories from the Star Wars world. Now fans await Star Wars Visions Season 2 for most galactic action.
Star Wars Visions Season 2: Is It Coming?
The first season of the animated anthology series from the Star Wars universe premiered on Disney+ on September 22, 2021. After the immense success of the first season, there was little doubt that the series would certainly be back for Star Wars Visions Season 2. And so did it happen. Disney has already green-lit the second season of the animated series for production.'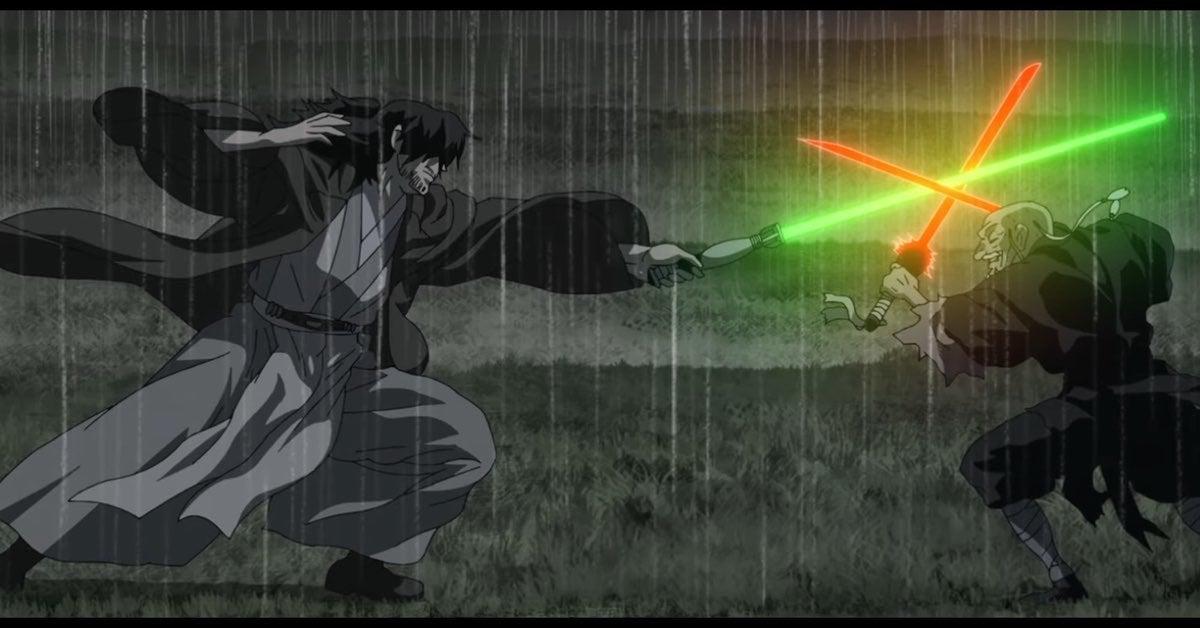 While talking about the second season, executive producer James Waugh stated, "We are ecstatic and adore these shorts. And I believe the approach has been one of 'let us see what the audience thinks and then react." He also added, "Like so much of Star Wars storytelling. What's interesting about it is that there are all these other incredibly powerful mediums. And Star Wars pretty much defined that kind of cross-platform franchise storytelling."
According to various reports, the second season is already in production. Even though there is no confirmed release date for the season, it is expected to release around the end of this year.
What To Expect From Stars Wars Visions Season 2?
It is very hard to determine the plot and story of the second season as 'Star Wars: Visions' is an anthology series. It is based on the Star Wars world that comprises nine separate stories. When Star Wars Visions Season 2 premieres, we hope it will continue some of the stories that were started in the previous set of episodes.
We know that "Star Wars Visions: Ronin," a novel, will continue the story of the mystery warrior introduced in "The Ronin." This method might be applied to other episodes as well. While fans wait for Star Wars Visions Season 2, there's always the upcoming novel Ronin and plenty of other Star Wars animation on Disney+. to keep you entertained.
Why Is Lah Kara the Best Character On The Show?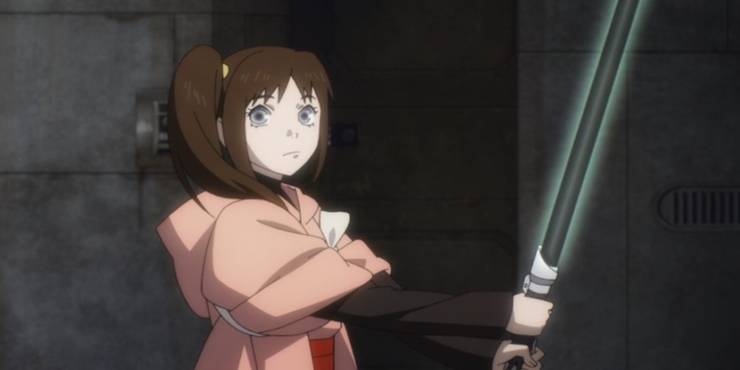 Kara, as the central character of "The Ninth Jedi," demonstrates a great deal of character growth and promise in a short amount of time. Kara finds a way to rise to the situation. Despite her lack of expertise with what she's up against, even while she's having a hard time.
Kara's perseverance in the face of Jedi hunters and Sith acolytes is admirable. Her will to achieve the mission that her father has entrusted to her is unwavering. It feels right as her lightsaber turns green. Kara is an easy character to root for. Fans want to see her develop even more in Star Wars Visions Season 2."
Who Is The Most Powerful Character In The Series?
The Sith Lord Masago successfully manipulates Jedi Tsubaki into killing the woman he loves, Princess Misa. After Misa's death, Masago offers to bring Misa back to life and protect her if Tsubaki becomes her Sith apprentice. The heartbroken and desperate Tsubaki agrees, and together, he and Masago are able to revive Misa.
Even though Tsubaki had visions warning him of something like this would happen and warnings from his master. Masago is still able to manipulate him. Her capacity to usurp the kingdom and raise the dead, as well as her ability to defy death. Her ability to persuade a Jedi to join the dark side elevates her to the position of Visions' most formidable dark side user. In contrast to most evil side users in Visions, she triumphs in the end.
Also Read Will Ahsoka Tano Continues Her Journey In Star Wars: The Clone Wars Season 8?