In the previous episode of Law & Order SVU, we saw a really messed up case in which a 14-year-old missing girl was later revealed to be carrying the baby of their family friend's pastor. If this wasn't enough, both of the girl's parents have a physical relationship with the pastor. Now fans can't wait to find out what Law & Order SVU Season 23 Episode 21 has in store for them.
What Will Happen In Law & Order SVU Season 23 Episode 21?
It is natural for fans to have lingering questions about what is to come in the next episode after watching the thrilling last part. Well, Luckily, the network has released the synopsis for the next to give us an idea of what to expect from it. Here's the summary of the episode, "When the only evidence in a crime is a church confession, Carisi must find another way to prove his suspect guilty. Benson agrees to meet with an old friend seeking to make amends for past transgressions."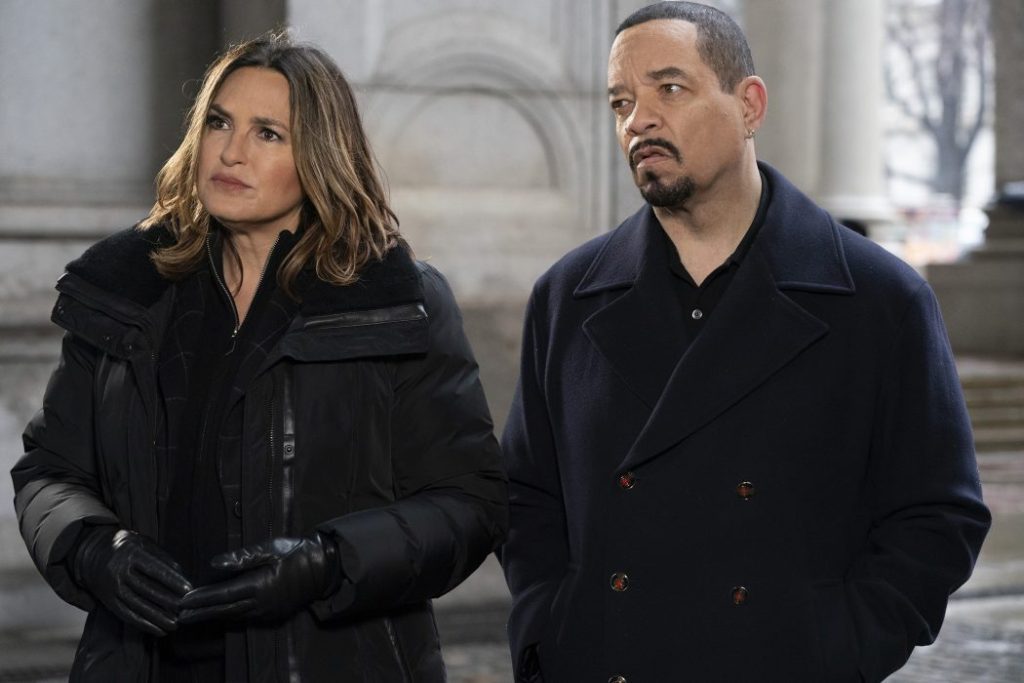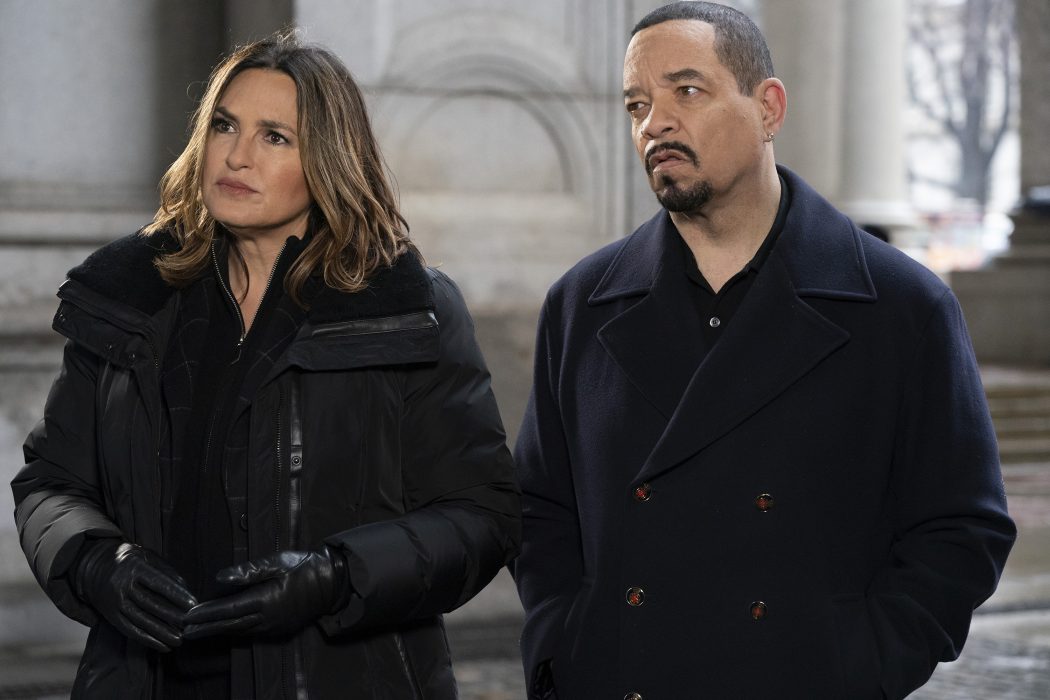 The synopsis hints that in Law & Order SVU Season 23 Episode 21, Carisi will be trying to collect evidence against a suspect, against whom all she has is a Church confession. On the other hand, the episode will also feature Benson meeting with an old friend after a long time in an attempt to rectify his past mistakes.
A Quick Recap!
The episode began with Olivia sitting with her son at a café. Noah surprised his mother with a collage of images of the two of them together, which left her crying. They bumped into Stabler, who clutched a bunch of flowers, on the street after leaving the restaurant. He wished Olivia a happy Mother's Day. The episode's case was a 14-year-old girl who had gone missing. Her parents persuaded Benson's unit that she was only there for a brief period with a preacher. 
The preacher in the issue had a track record of grooming young girls by interacting with their moms. We discovered that the preacher smote the girl's mother. Benson and his associates followed the preacher and the girl to a rural cottage and apprehended them. But she believed that their union was God's will, and she refused to accompany the cops. The preacher had done this with each parent, Benson realized. In a circumstance like the one that had occurred, he'd have dirt on them.
The preacher was eventually released on bond. Soon after, the young lady stole away from her family to see him and get married. "She exclaimed that she was bearing God's baby!" as the SVU stopped the ceremony. Beth agrees to a pregnancy test, which reveals the priest is the father, triggering a Rape II allegation.
When And Where To Watch Law & Order Season 23 Episode 20?
If you also have been waiting for the premiere of Law & Order SVU Season 23 Episode 21, your wait is about to end. The forthcoming episode will be telecasted on May 12, 2021, Thursday at 9 p.m. EST. Fans may watch the episode on the NBC network. In the United States, however, the episode is available on Peacock, Amazon Prime Video, and Hulu.
Also Read Law & Order: Organized Crime Season 3: Renewed? Will Elliot Stabler Return? Know More!