Callen will face a new challenge in NCIS: Los Angeles Season 13 Episode 21. Well, he faced plenty of challenges throughout this season, and now it looks like he will turn the table. Everyone was waiting to see that coming, and we will finally see NCIS: Los Angeles team joining forces to support Callen. Sam and Callen will also deal with another case that will leave everyone in a jolting position. Keep reading to know more.
NCIS: Los Angeles Season 13 Episode 21 Preview: What Will Happen Next?
Katya's battle isn't over yet. Callen will deal with a new threat in NCIS: Los Angeles Season 13 Episode 21 titled "Down the Rabbit Hole". The team will face difficulty in dealing with the new case as they will find it difficult to understand to whom they are talking. Katya will continue to do some crazy stuff involving deepfakes.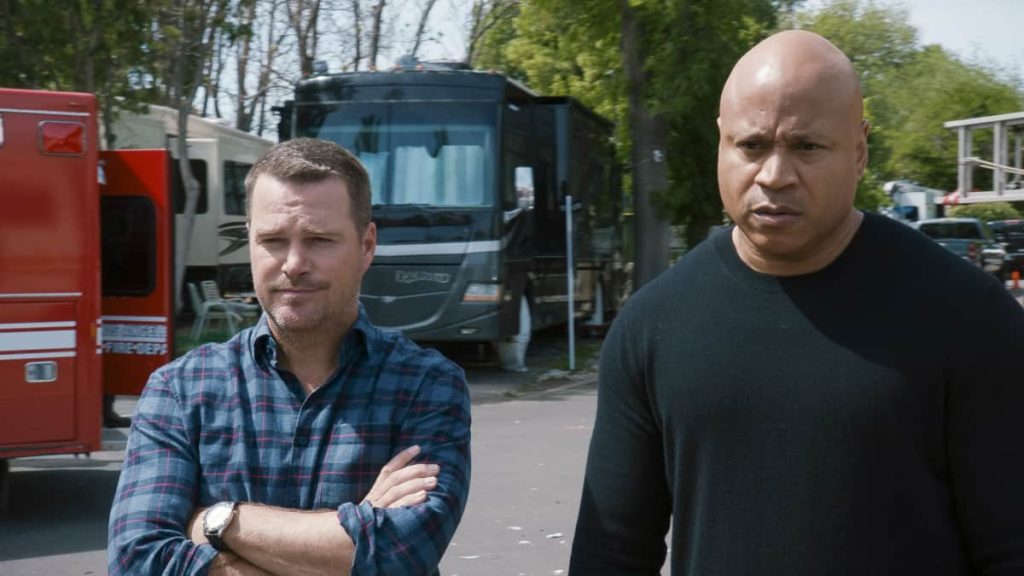 Katya will target Callen once again and decide to force him to leave the team. As per the synopsis, NCIS will soon find Callen's location after he becomes a victim of Katya's trap. Meanwhile, Callen will also try to talk to Ana about their potential nuptials.
A Quick Recap!
In the previous episode, titled "Work & Family," Sam dealt with an impossible task. His father kept getting lost, so he decided to move in with his father. But convincing his father was a difficult task, but somehow Sam made it. Sam was doing the shifting work alone as his best friend Callen was busy with something else. He finally took a break from Katya's hunt and realized that he wanted to propose to Ana. So he decided to meet her father for his blessing. However, Arkady refused to give him blessings and said that he didn't want them to tie the knot and have kids.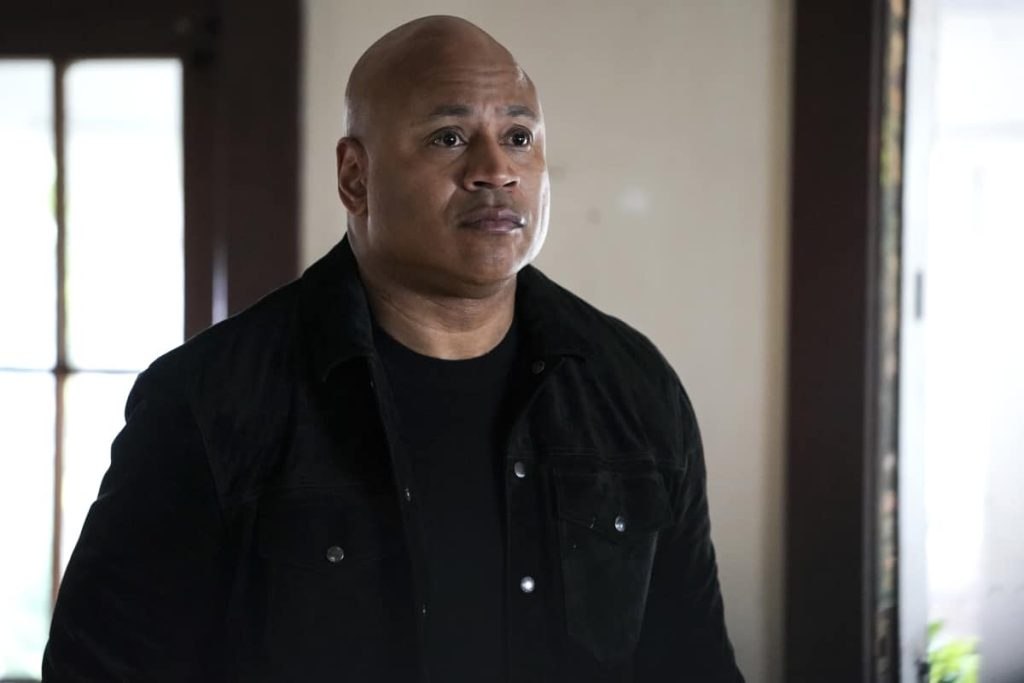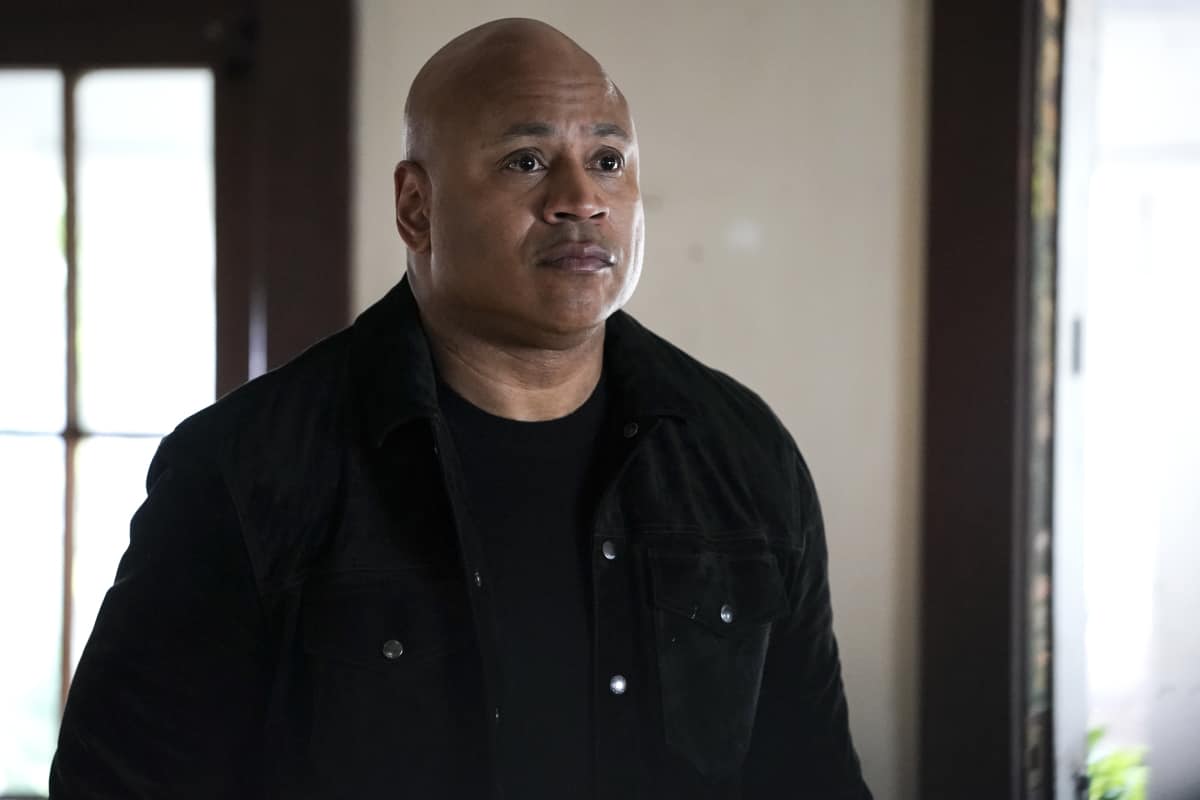 Later in NCIS: Los Angeles Season 13 Episode 20, Callen and Sam received a call where two armed men attempted to break into the naval facility. Callen was on suspension after Katya's secret went out. But people started forgetting what happened in the past. Meanwhile, Callen told Sam about Arkady and his stubborn attitude. Sam didn't think it would turn worst if he tied the knot with Ana without Arkady's blessing, whereas the two-armed men planted bombs in the naval base. It killed one, and the rest were in the hospital with the serious burn.
NCIS: Los Angeles Season 13 Episode 21: Release Date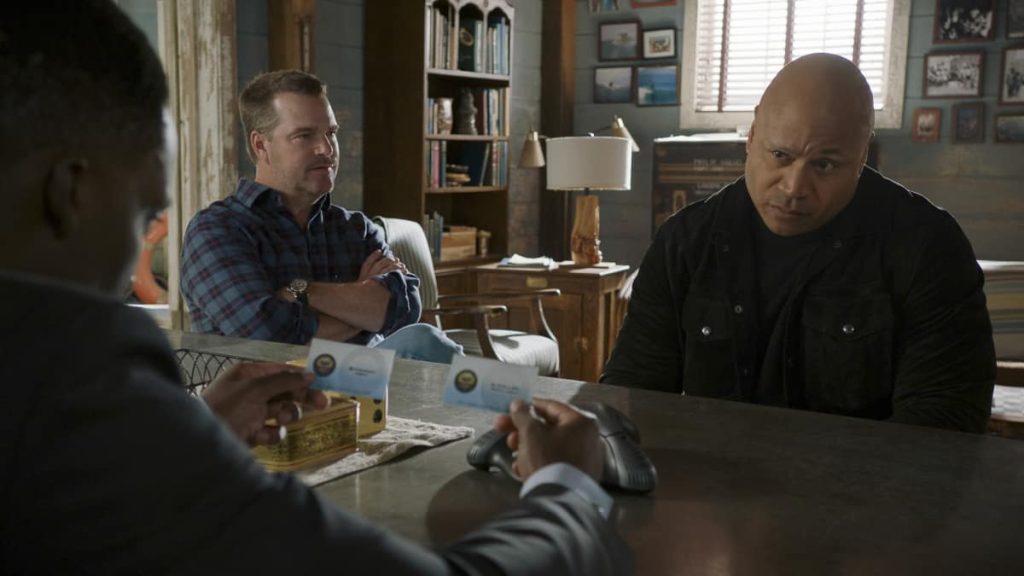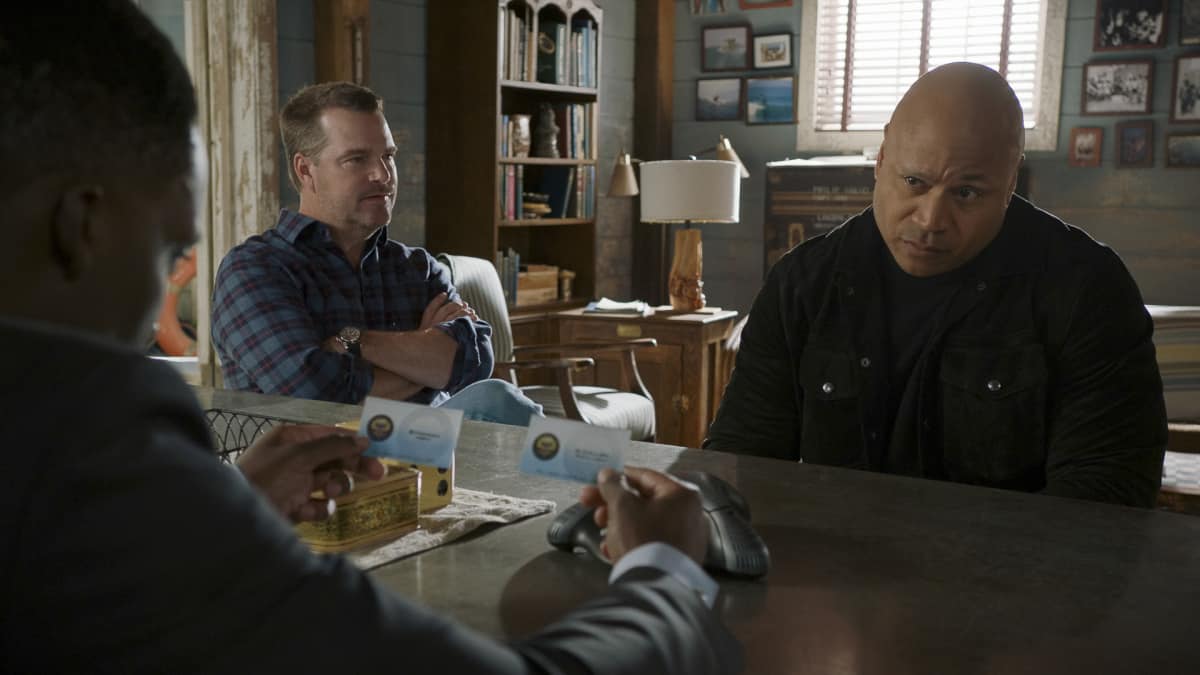 NCIS: Los Angeles Season 13 Episode 21, titled Down The Rabbit Hole," will air on May 15, 2022, at 9 pm ET/PT only on CBS Television Network. The episode will turn out to be the final episode of this season. But no need to get disappointed as the show will soon return with season 14. Indeed the show has been renewed for the next season. So soon, fans will be able to see new stories. Stay tuned. TechRadar247 will keep you updated.