The previous episode was a rollercoaster ride for the fans, and now they will deal with another similar case in The Simpsons Season 33 Episode 21. Grampa will find himself in a terrible position, and how he will manage to deal with the situation would be thrilling to see.
Apart from this, the upcoming episode will mark the penultimate episode of this season. The Simpsons Season 33 is heading closer to its finale, and we will finally learn how the Simpsons have planned to deal with the new cases. Keep reading to know more.
The Simpsons Season 33 Episode 21 Preview: What Will Happen Next?
It looks like the next episode titled "Meat Is Murder"will focus on Grampa. The Simpsons Season 33 Episode 21 will be the same as the previous episode. Just like the previous episode focused on Marge, the upcoming episode will revolve around Grampa. He will find himself in a difficult situation, and escaping from that place won't be easy.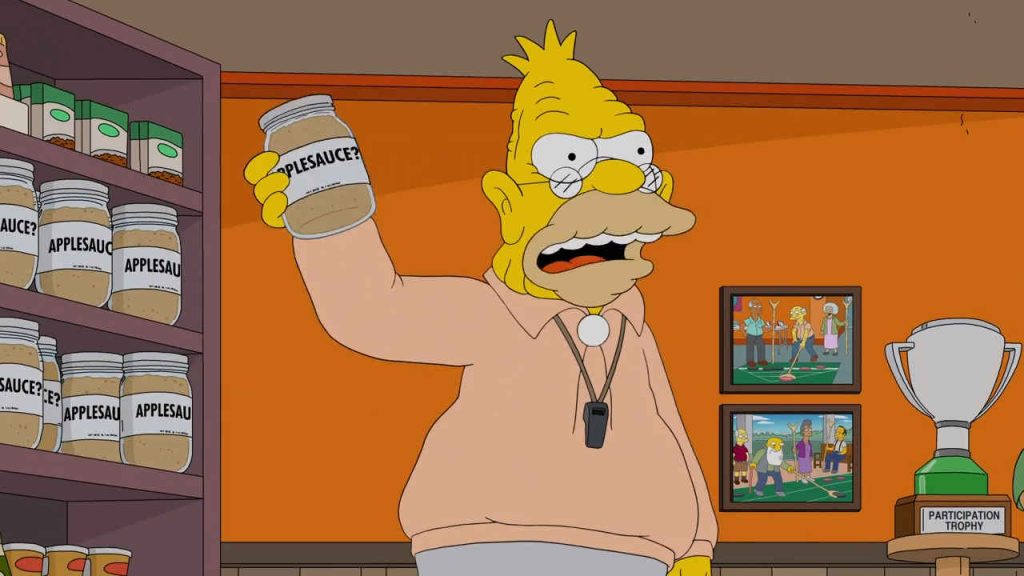 As per the episode logline, Grampa finds himself trapped inside a pickle when his past related to hidden hamburger surfaces. Can he deal with the situation? Further, it would be interesting to see how the Simpson family will react after learning Grampa's secret.
A Quick Recap!
In the previous episode, titled "Marge The Meanie," Abe Simpson gathered with his elderly friends and pointed at each new recruit. He gave a speech and briefed everyone about the cross-town shuffleboard tournament. But Bart wondered that it wasn't fair after seeing a super-fit gentleman. But fortunately, the Retirement Castle won the tournament and Marge noticed a woman who kept staring at her. After the tournament wrapped up, Marge approached the woman and called her Margie the Meanie and rushed to the bus.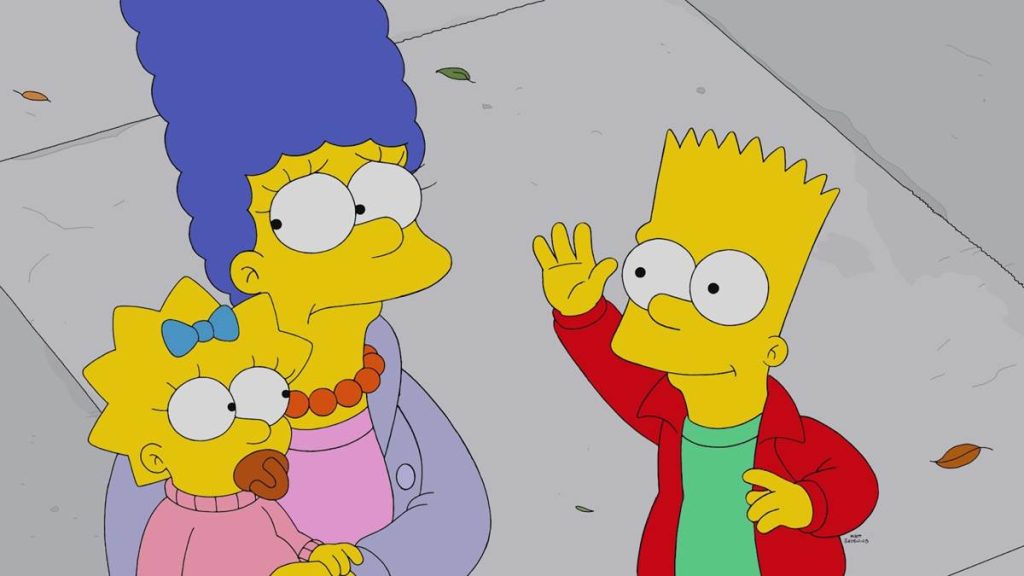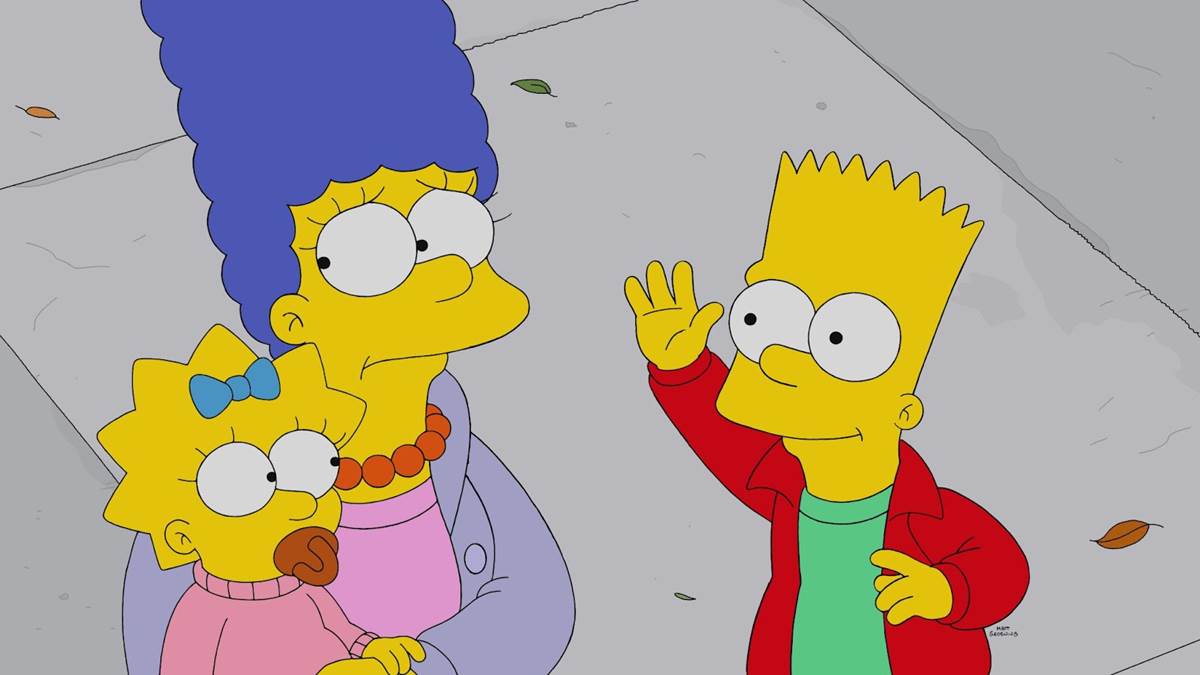 Meanwhile, at home, Selma and Patty discussed with Marge how she made life difficult for the principal. Shortly we saw a flashback to Springfield Middle School, where other girls bullied Marge. So she complained to the principal, but suddenly he tripped and fell into a garbage can. So all the kids gave her credit for the situation, and soon Marge started playing pranks on the principal. Back to the present time, Ralph wanted to buy a book from Android's Dungeon comic book shop, but things didn't go well.
The Simpsons Season 33 Episode 21: Release Date
The Simpsons Season 33 Episode 21, titled "Meat Is Murder," will air on May 15, 2022, at 8 pm ET only on Fox. The finale will drop next Sunday at the same time. You can also catch The Simpsons on Disney+. Further, the show is also available on iTunes, Amazon Prime, Microsoft, YouTube TV, and Vudu. Stay tuned. TechRadar247 will keep you updated.