Max and Helen are ready to take their relationship to a new level in New Amsterdam Season 4 Episode 21. However, things won't be pleasant for them. Helen will learn something that will break her heart. Meanwhile, Iggy will do his best to save his marriage. Well, things don't seem in their favor, and it will create a mess in Iggy's life. As for Reynold, he will also fight to make a balance between his personal and professional life. Keep reading to know more.
New Amsterdam Season 4 Episode 21 Preview: What Will Happen Next?
Max finally managed to win back New Amsterdam from Veronica. But he will struggle to deal with his personal and professional life in New Amsterdam Season 4 Episode 21. In "Castles Made of Sand," after the elder care facility shuts down, Max has decided to admit them to the hospital. It came out as a bold move that might affect Max's other decisions. Well, the promo teases that Max and Helen will finally tie the knot in the finale. They are planning a small wedding and preparing for it. However, things won't go as per their plan.
In the promo, Helen seems excited as their marriage is around the corner. But her happiness won't last long, thanks to Max. She will receive a call, and he might try to explain to her why he made this decision. But it will ultimately bring some bickering moments, and heartbroken Helen will find herself in a chaotic situation. Apart from them, Reynolds will also struggle with his personal frustrations, ultimately creating a mess in his professional life. Meanwhile, Iggy will try to juggle his marital and personal life.
A Quick Recap!
In the previous episode, titled "Rise," the CEO returned Max, Laura, and the rest of the doctors' badges. But they weren't happy to see this as they didn't get their prior position back. Max told Helen that he would deal with the CEO. Back in London, Helen dealt with a new emergency case while Floyd and Elizabeth informed a new mom that her twins had tumors in their lungs. Max noticed rashes on his colleagues' hands due to the bad quality of hospital gloves. As for Iggy, he virtually worked on a patient and decided to meet him at a convention.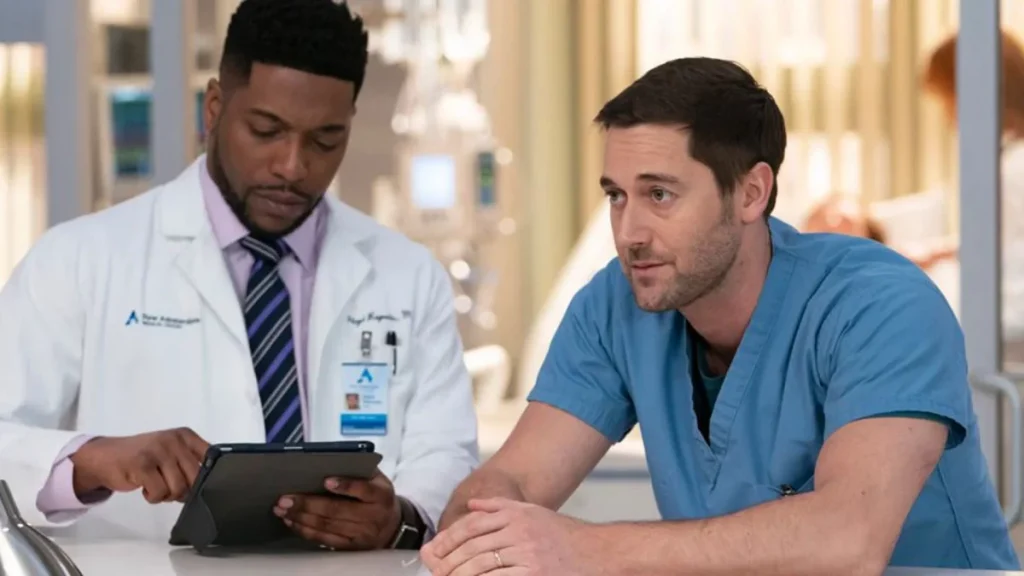 Back to Elizabeth and Floyd, they worked on the twins who were still in utero. After they fixed the issue, they couldn't get them back in. Speaking of Helen, she learned that the boy she saved would be disconnected tomorrow. So she called Max and told him about his idea to shift the patient to New Amsterdam, where his parents could stay with him and keep him on a vent. Dr. Walsh asked for Laura's help when a patient had chest pain with the drip was too low, but he had low blood pressure when it was high. Iggy told his patient that he was a doctor, but soon the teen disconnected the video game.
New Amsterdam Season 4 Episode 21: Premiere Date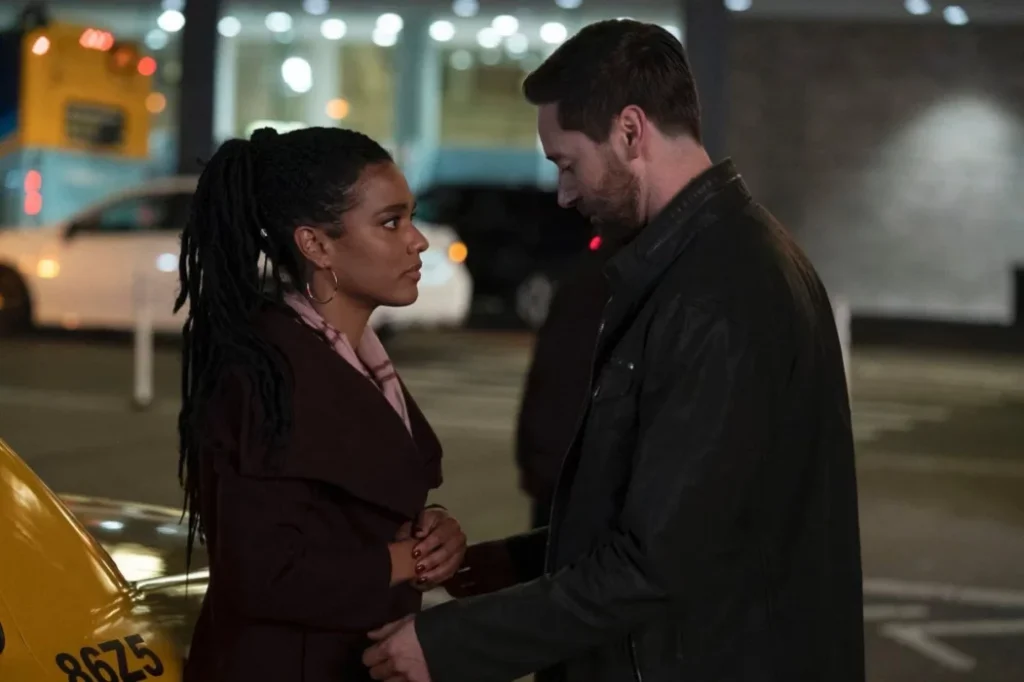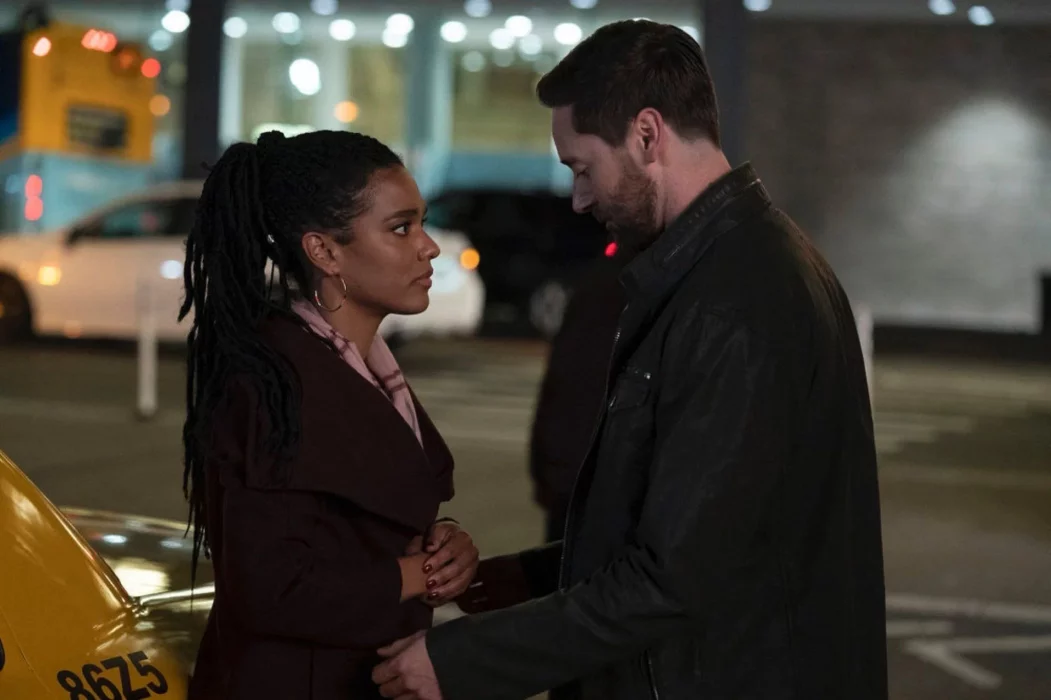 New Amsterdam Season 4 Episode 21, titled "Castles Made," will air on NBC on May 17, 2022, at 10 pm ET. The episode marks the penultimate episode of this season. So, it will set the stage for the finale. The all-new episode follows a weekly release pattern. The viewers from Canada can stream it on Global TV. Further, the show is available on Peacock and Hulu. Stay tuned. TechRadar247 will keep you updated.