It looks like Stabler will face a tough situation in Law & Order: Organized Crime Season 2 Episode 22. He will finally learn the truth which he has been seeking throughout the season. However, the more he digs about his father, the more problems he will create for himself. Meanwhile, Donnelly suspected Stabler, and now he will try his best to take him down. Keep reading to know more.
Law & Order: Organized Crime Season 2 Episode 22 Preview: What Will Happen Next?
Sadly, the finale will be an emotional ride for Stabler. He will realize his father's position, and it could be hard for him to deal with the situation back then. He will learn more about his father, and the truth will leave him in a daunting situation. Now he needs to clear everything before things get out of his control. While cleaning his father's name, he will unknowingly affect his relationship with the Brotherhood. Well, it looks like Donnelly suspected Stabler wasn't his friend, and this will create problems for Stabler.
Meanwhile, Webb will work on a secret mission to deal with the Brotherhood. Donnelly had stolen his money, and Webb won't leave him as it is. He will ultimately map a plan to take Donnelly and Stabler down. However, the task force will work on its mission to track down Webb. Law & Order Organized Crime Season 2 Episode 22 will be full of action, and you can also expect some emotional rides too. On the other side, Donnelly will stop to ensure he's safe.
A Quick Recap!
A very important man was shot, and Elliot searched for the bullets he found at his childhood home. As for Frank, he frantically dug in his yard. When his wife asked about what he was doing, he explained that he was preparing for a hot tube. Meanwhile, Stabler told Eli and Grandma that he was leaving for a couple of days. But didn't explain why.
Although Stabler would get full protection yet, he needed to stay focused. At the Brotherhood precinct, Stabler cornered Donnelly to talk about the heist. Frank looked annoyed and revealed he bribed Ulrich's head of security to follow his plan B in Law & Order Organized Crime Season 2 Episode 21.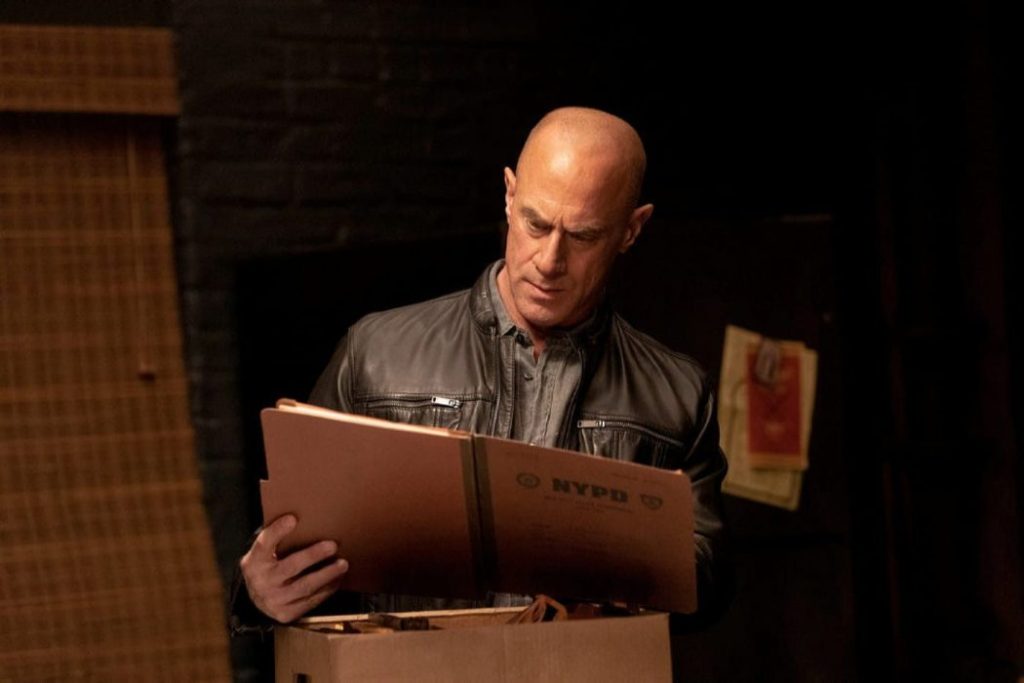 But Stabler appeared confused if he wanted to go with the plan B, then why did they break into it. Donnelly revealed that it was a test for Stabler. Eli called his father while a sniper tried to shoot his head but barely missed it. Back at Webb's place, Nova met with him, and they talked about a money laundering case.
Shortly Elliot entered the place and confronted Webb about the misguided hit. He told Webb that he knew who had stolen his money. But Webb didn't want to listen to his word while Bell appeared worried as Stabler walked into the lion's den.
Law & Order: Organized Crime Season 2 Episode 22: Release Date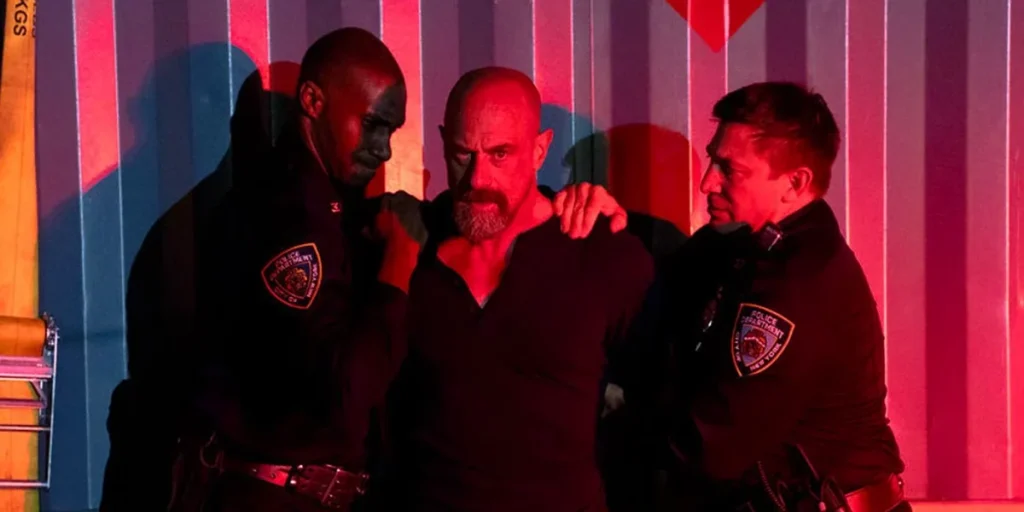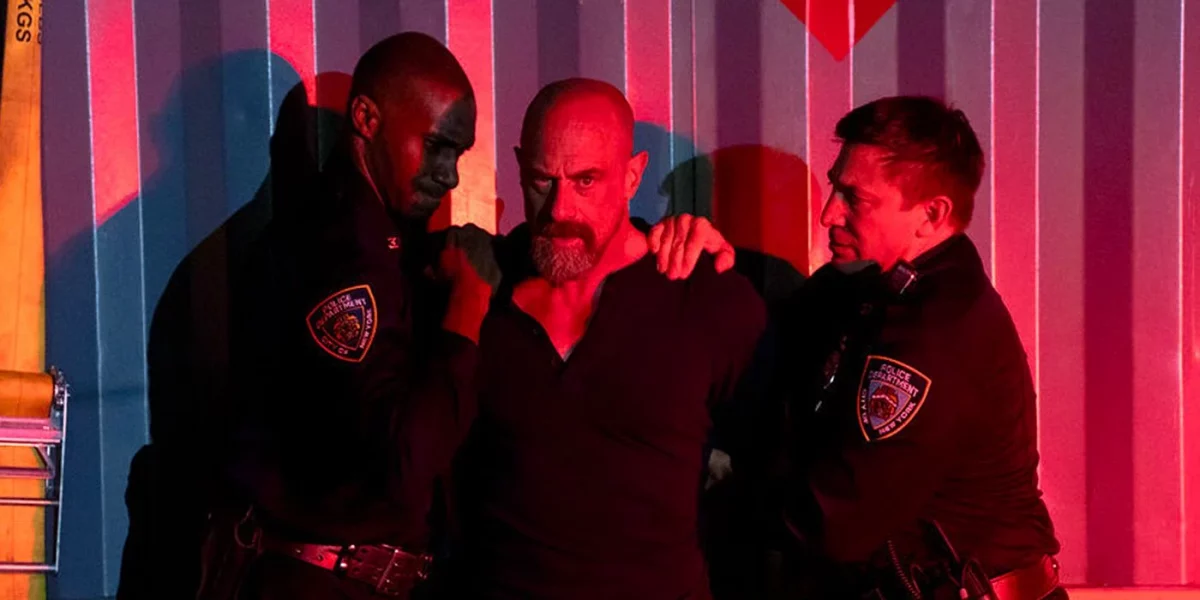 Law & Order: Organized Crime Season 2 Episode 22 will only be released on May 19, 2022, at 10 pm on NBC. You can also watch the show on NBC's official website and Peacock the following day. This episode will mark the final episode of this season, and now fans will finally learn the fate of Stabler. Stay tuned. TechRadar247 will keep you updated.