It feels like Andy will be in huge trouble in Station 19 Season 5 Episode 18. The finale will bring more trouble for the team. They will head to deal with a new case that might be difficult to handle. Meanwhile, Andy will continue to struggle to gather witnesses. She will try her best to prove her innocence, which will ultimately create more problems for her. Keep reading to know more.
Station 19 Season 5 Episode 18 Preview: What Will Happen Next?
Andy will find herself in a difficult situation in Station 19 Season 5 Episode 18. She's running out of time as the trial is inching closer. But she needs some witnesses to testify to her. Although her co-firefighters agreed to help her, she will have difficulty gathering witnesses. She told the judge that she's a firefighter and her co-firefighter harassed her.
But the judge asks her to bring witnesses otherwise gets prepared for the trial. Well, we know that the writers won't end this drama here in the season finale, and it will continue to play a significant part in season 6.
Meanwhile, Maya and Carina will face trouble in Station 19 Season 5 Episode 18. They are looking forward to having a baby, and Jack agrees to help them. But they will find themselves on edge and will reconsider their decision. As per the synopsis, there will be a horrible car accident, and the team will head to deal with it. A school bus is trapped as someone purposely leaves the radioactive material near the bus. Now the team will struggle to find a plan to save the kids.
A Quick Recap!
In the previous episode, titled "The Road You Didn't Take
," Jack and Andy headed to the gas stati on, where Andy learned that her co-workers were ready to testify in her case. Warren prepared a lavish breakfast. Carina learned that the green card interview would take place in three weeks, and Bishop was excited. Ross apologized to Beckett and asked Bishop and Deluca to walk her.
After the radio was broken, Andy asked Jack about his brother. He said he never thought that he would ever meet his bio family. He had so much to say, so Andy asked him to scream to get it out. In the counting of three, they both screamed.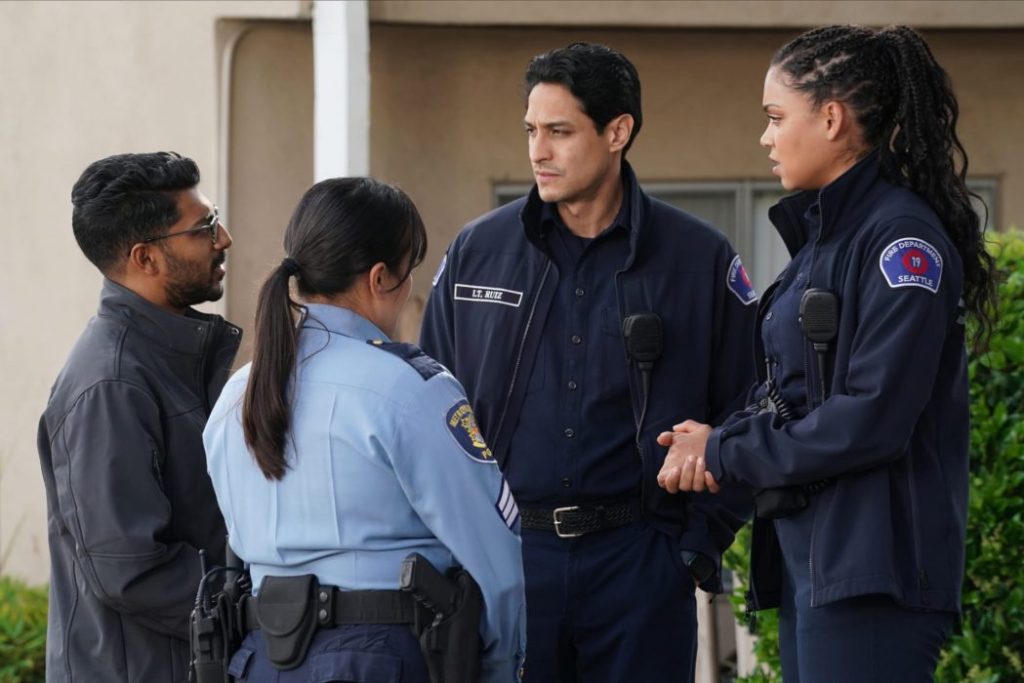 Jack revealed that Maya and Carina wanted a kid, so he decided to help them. But he cleared that he didn't sleep with Carina, but he donated his sperm. At the clinic, Ruiz seemed worried for Carina and believed that it would take a long time for her to have her green card. Later Hughes and Ruiz received a call and met Clarke. A neighbor called them for a domestic dispute. She said that her ex-husband kidnapped her child. But the kid came out of the house and corrected her. The divorced couple quarreled over their kid. But Matt said he wanted to live with his dad.
Station 19 Season 5 Episode 18: Air Date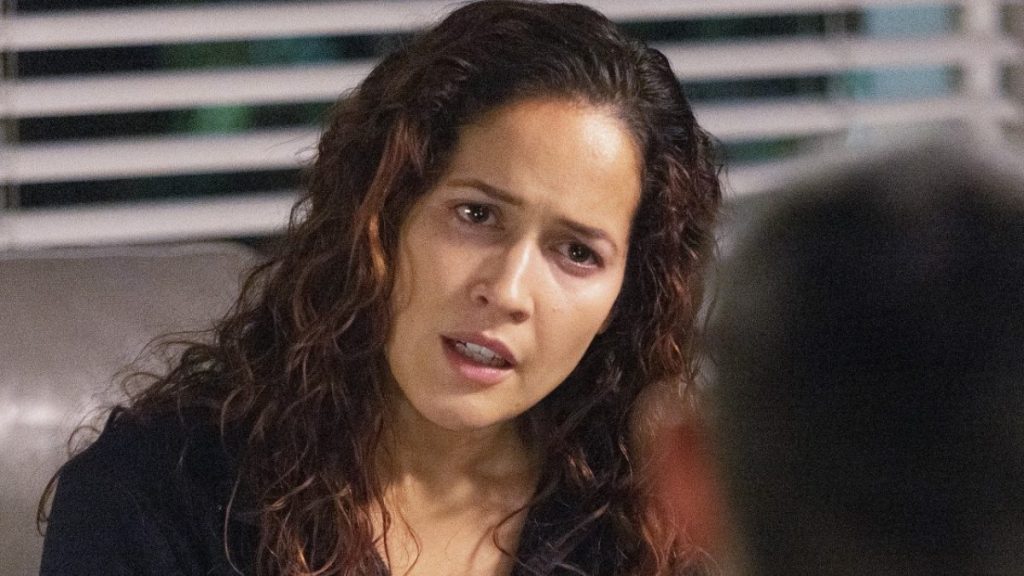 Station 19 Season 5 Episode 18, titled "Crawl Out Through The Fallout," will air on May 19, 2022, at 8 pm EDT only on ABC. It will be the final episode of this season, which will reveal Andy's fate. Further, the online viewers can stream Station 19 on Hulu+Live TV, DirecTV, YouTube TV, FuboTV, and Xfinity. Stay tuned. TechRadar247 will keep you updated.