We are edging closer to the finale of the supernatural K-drama series. Tomorrow Episode 15, will finally reveal what will happen to Ryeon. Joong-Gil tried his best to unearth the mystery behind their connection. After learning that they were married to each other ages ago. It will help him to find a solution to save Ryeon. But will he be successful? Keep reading to know more.
Tomorrow Episode 15 Preview: What Will Happen Next1?
When Joong-Gil managed to reach the hideout, he learned that Ryeon, including other hostages, had already escaped. So now, in Tomorrow Episode 15, viewers will learn the fate of Ryeon and what happened to her after she left the place. Well, no doubt her end won't be peaceful at all as in the present time, her negative energy is dangerously high. Park Joong-Gil will try his best to help her. But will she accept his help? Further, what happens when the person's negative energy reaches 100% remains unclear.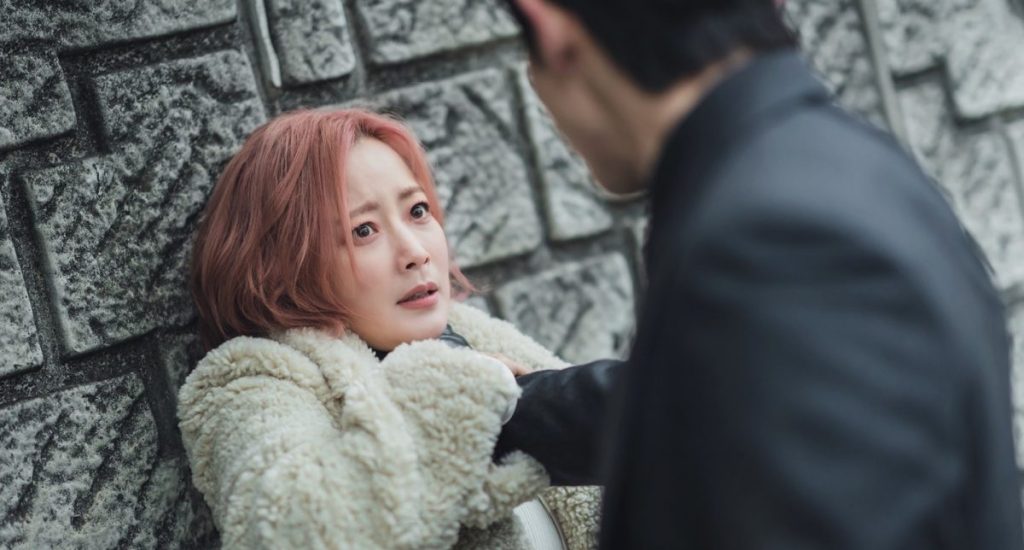 A Quick Recap!
In the previous episode, Jun-woong joined Ryeon, but she wanted to spend some time alone. The following day Ryung-gu told Jun-woong that Ryeon had taken a day off. However, as per the reaper, they only got their day off when they were about to die. But Ryeon mentioned that she went to see a friend. Jun-woong was frustrated and tense.
He later talked to the director, who asked him about his relationship with Ryeon. After learning his story, the director decided to let him in her story and investigate what made her end her life. Soon it took the viewers to 400 years ago when Lady Ryeon saved a young man's life.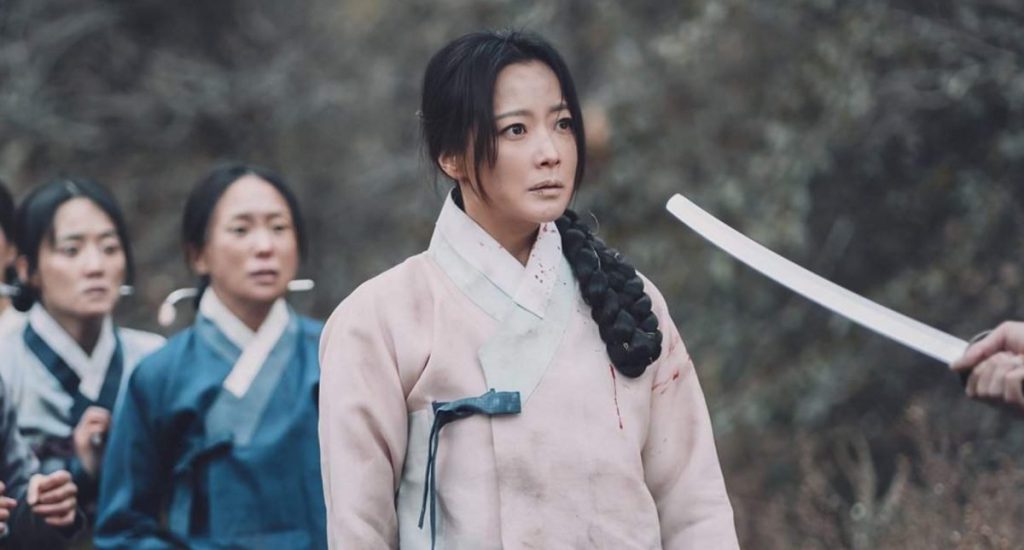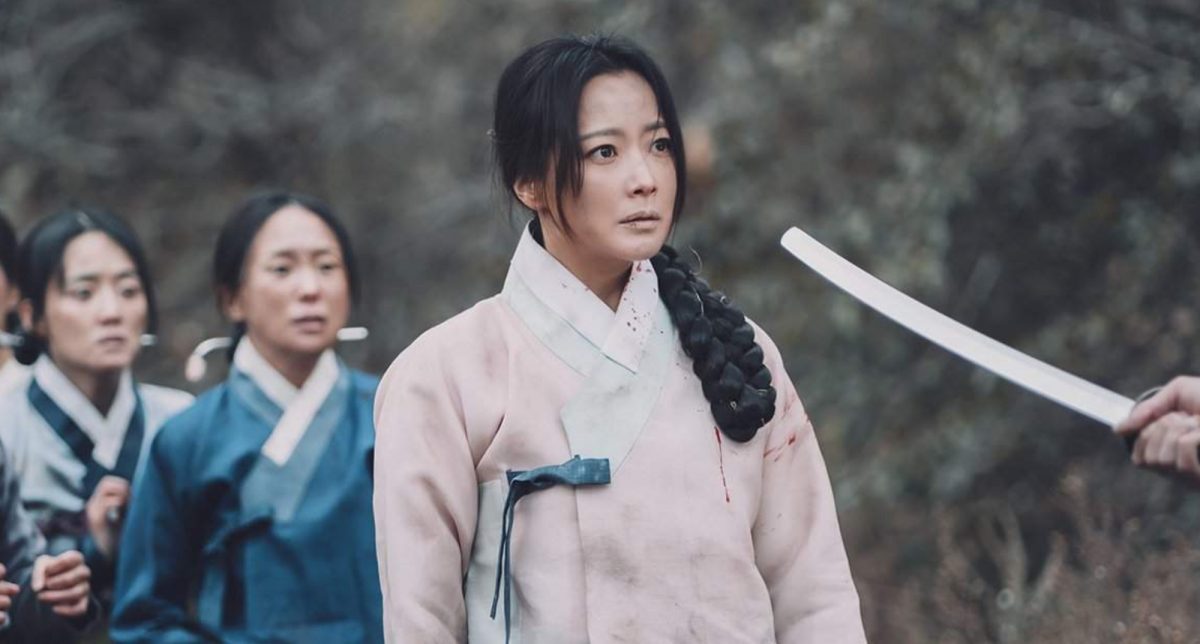 The man was Park Won-sik's eldest son, Jung-Gil. Ryeon's father decided to set her arranged marriage against her decision. But before leaving the place, she revealed her feelings. She and Jung-Gil enjoyed their time together, and Jung-Gil started training Ryeon. Later the couple tied the knot and started living a happy life.
But it was short-lived. Soon the soldiers were dispatched from Lee Chun-ho, and the commissioner ordered Jung-Gil to go to the border. She saved her mother-in-law when the Barbarians' soldiers entered the village but lost her freedom.
Tomorrow Episode 15: Release Date
Tomorrow Episode 15 will release on May 20, 2022, at 9.50 KST on MBC. The penultimate episode will set the stage for the final, where we will finally learn the fate of Ryeon and Joong-Gil. You can also stream the show on Netflix soon after it wraps up airing on the original network. Stay tuned. TechRadar247 will keep you updated.