Things will change in Max's life in New Amsterdam Season 4 Episode 22. Max will finally decides to take one step ahead in his relationship with Helen, which everyone has been waiting for. But it looks like it will come with plenty of chaos. Meanwhile, the other members of New Amsterdam will face some personal issues together. You can expect plenty of storylines coming to its closure, and it perhaps will end up on a satisfying note. Keep reading to know more.
New Amsterdam Season 4 Episode 22 Preview: What Will Happen Next?
Finally, the wait will be over as Helen and Max finally tie the knot. In the promo video, they seem excited about their upcoming nuptial. They have planned everything and now will work on it. They planned an intimate wedding in New York. But things will take a drastic turn in New Amsterdam Season 4 Episode 22.
Things will change when a hurricane hits the hospital leading, creating havoc on the hospital. However, Bloom and the team have to find a way to deal with it. They have to shift the patient somewhere, which will be safe for them. Max will try to deal with it as soon as possible since the hospital building has started collapsing.
Meanwhile, Lauren and Leyla will take a big step in their relationship. Lauren never looked that happier, and it will be a good start for the couple. Elsewhere in New Amsterdam Season 4 Episode 22, Floyd will finally contact his father. It could change everything in a good way. He has been dealing with his broken relationship with his father, and things will finally turn positive for him. As for Iggy, he will face new challenges when he and Martin cross paths. Further, there was a vacant post of Medical Director. So will Max join his duties or leave the show?
A Quick Recap!
In the previous episode, titled "Truth Be Told," Dr. Helen had recovered and could talk in full sentences. She even assisted in her mother's care at the hospital, and Max was proud of her. Meanwhile, Veronica tried to fire Max as he refused to corporate with her freelancing company. But Max reminded her that it was impossible as per his employment contract. Max asked for Sergeant Todd's help. Both the men agreed to oust Veronica. She was a terrible person, and she only cared about her profit.
In the hospital, Max and Bloom dealt with two kids from the same school. One was Darby, and the other one was Kaden. Both received the shots from the same school nurse, and it went wrong. So Max went to school to investigate this matter. But he learned that there wasn't an official nurse in three years.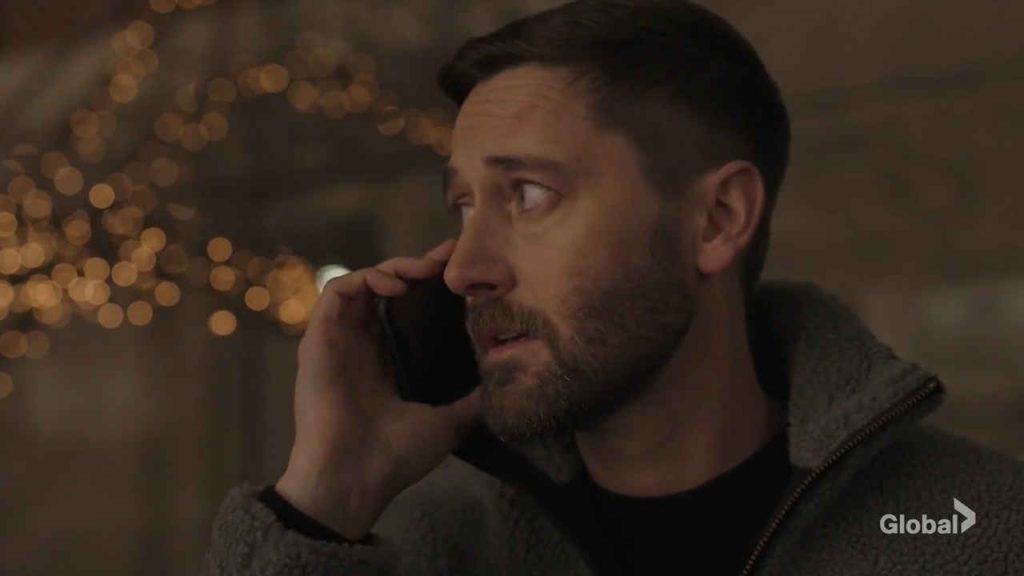 Due to budget cuts, they fired the nurse, and the school secretary was dealing with her work. She did not know more about medicine, yet the school superintendent authorized her to work as a school nurse. So Max sat down with the superintendent, but he couldn't help it as they were running out of money. Upset, Max returned to the hospital to treat the kids. Bloom spoke to Darby, who told her that Kaden was his bully. He also shared that he would blame him for all this mess.
So Bloom called a PTA meeting to tell their parents about it. As for Sharpe, she learned that there wasn't any serious problem. Both mother and daughter had a nice conversation where her mother revealed how much she loves her in New Amsterdam Season 4 Episode 21. Over with Bloom, she apologized to everyone she felt had been bullied.
New Amsterdam Season 4 Episode 20: Release Date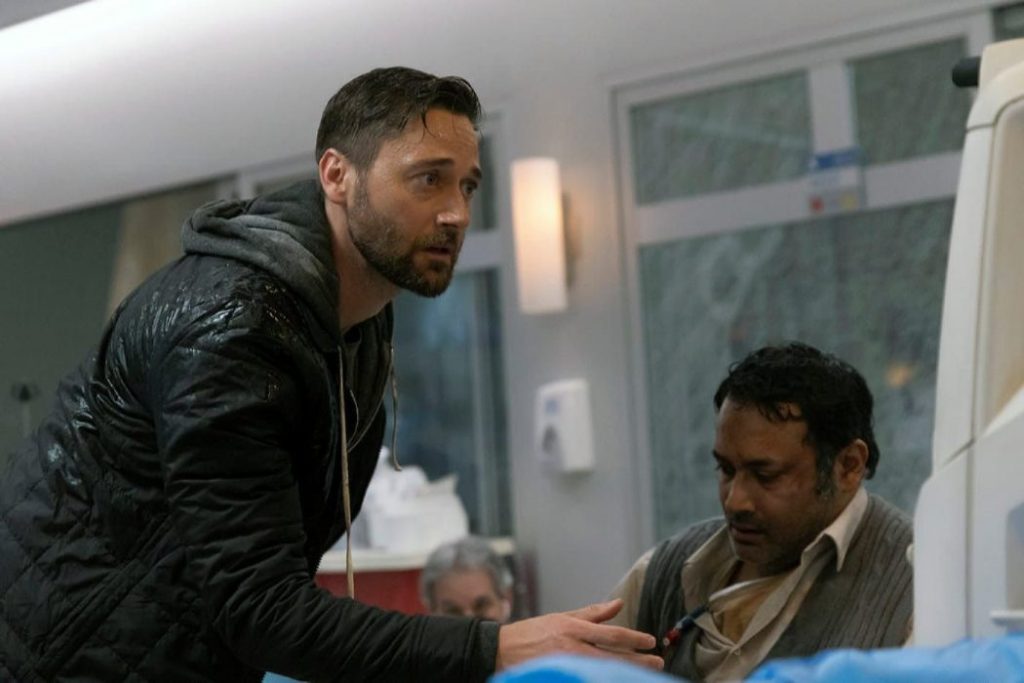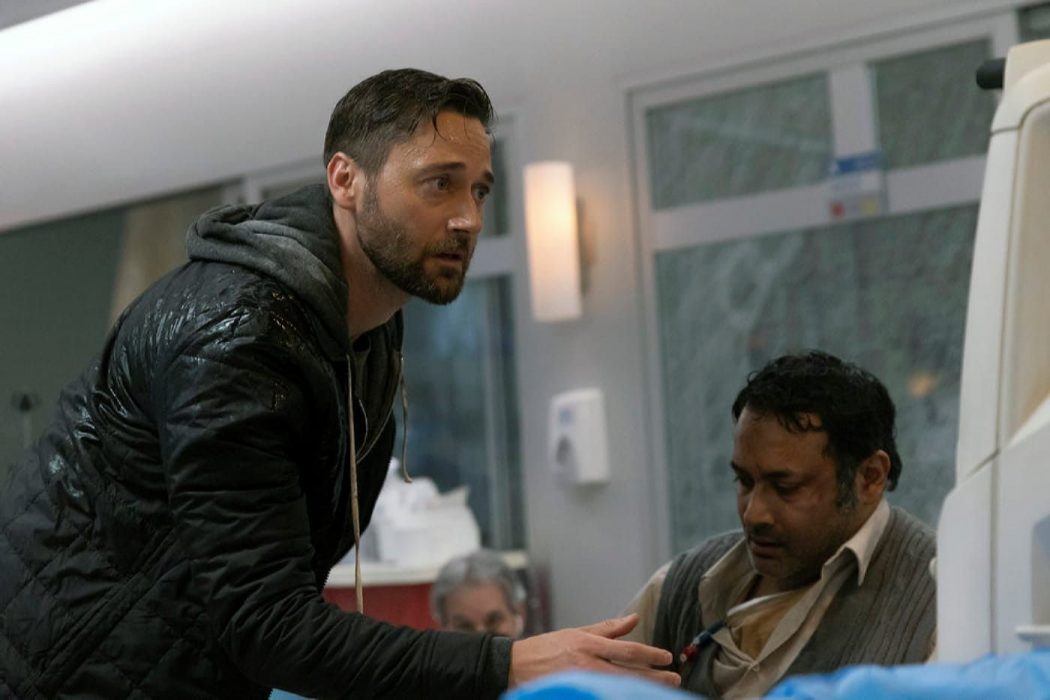 New Amsterdam Season 4 Episode 20, titled "I'll Be Your Shelter," will air on May 24, 2022, at 10/9c only on NBC. You can also catch the show on Peacock. Further, the show is also available on live-streaming platforms like Fubo TV, DirecTV, Sling TV, and YouTube TV. Stay tuned. TechRadar247 will keep you updated.