With the bittersweet feelings, the finale is here. In Chicago PD Season 9 Episode 22, the team will face difficulty in trusting someone. They have been working hard on a case that had left them in a daunting position. However, fans will finally learn whether Upton is alive. It looks like she's unconscious, but anything could happen now. Further, Voight will go against the team members. Now let's see how things will move in the characters' life.
Chicago PD Season 9 Episode 22 Preview: What Will Happen next?
The penultimate episode ended with Intelligence Unit edging closer to getting the upper hand on Escano's operation. Everyone headed in Escano's direction to arrest him, but an explosion left everyone in a difficult situation. Luckily Halstead and Ruzek survived, but Upton's life was in limbo. Now fans will finally learn about Upton's fate in Chicago PD Season 9 Episode 22. Further, in the promo, we see Voight taking Anna to a safe place to help her, but the rest of the team has difficulty trusting her. Voight will go against his team to save Anna from the charges and what happened in the previous episode.
A Quick Recap!
Anna was forced to work in Escano's bakery in the previous episode, who raped her to initiate Anna into his gang. She gradually gained Escano's trust and kept working there because Voight promised to protect her. Later Escano asked Anna to see him at a suburban home. Matteo drove Escano to the house, and Voight observed them closely. They could only hear music until someone cried. Detective Upton headed in the direction and saw Matteo was gang-raping a girl. In fact, they were also filming everything.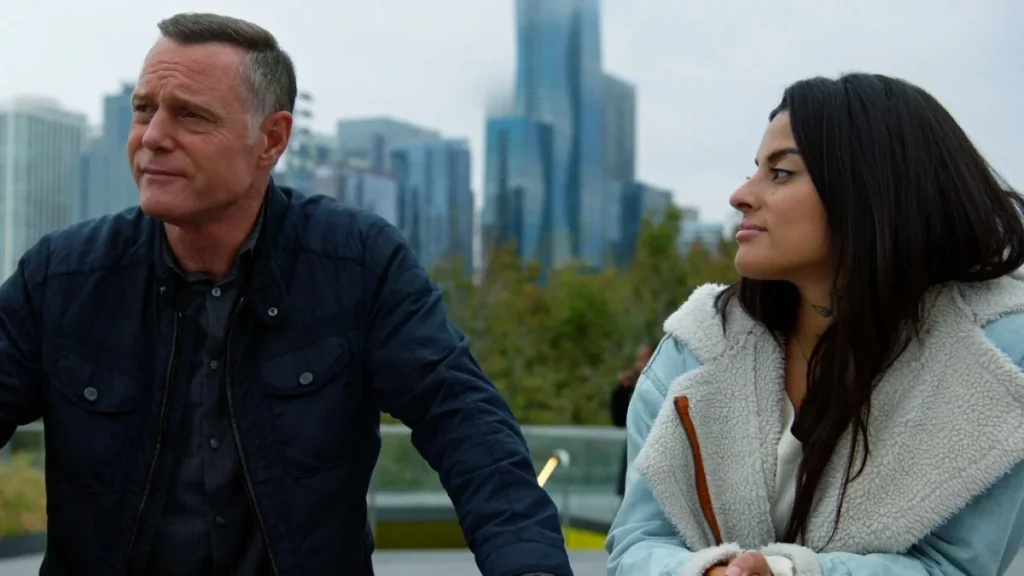 Upton and Halstead caught three suspects and called Voight to reach there. Matteo later revealed that the true inspiration behind this heinous act was Escano. He loved to watch such things. He even desired dirt on his employees. However, Escano offered a large sum of money to Voight. It was recorded. Later Voight met Anna and told her that Matteo had been arrested for car theft. She talked to Escano, who told her that a lady was injured, and Voight sent his team member to arrest everyone in Chicago PD Season 9 Episode 21.
Chicago PD Season 9 Episode 22: Premiere Date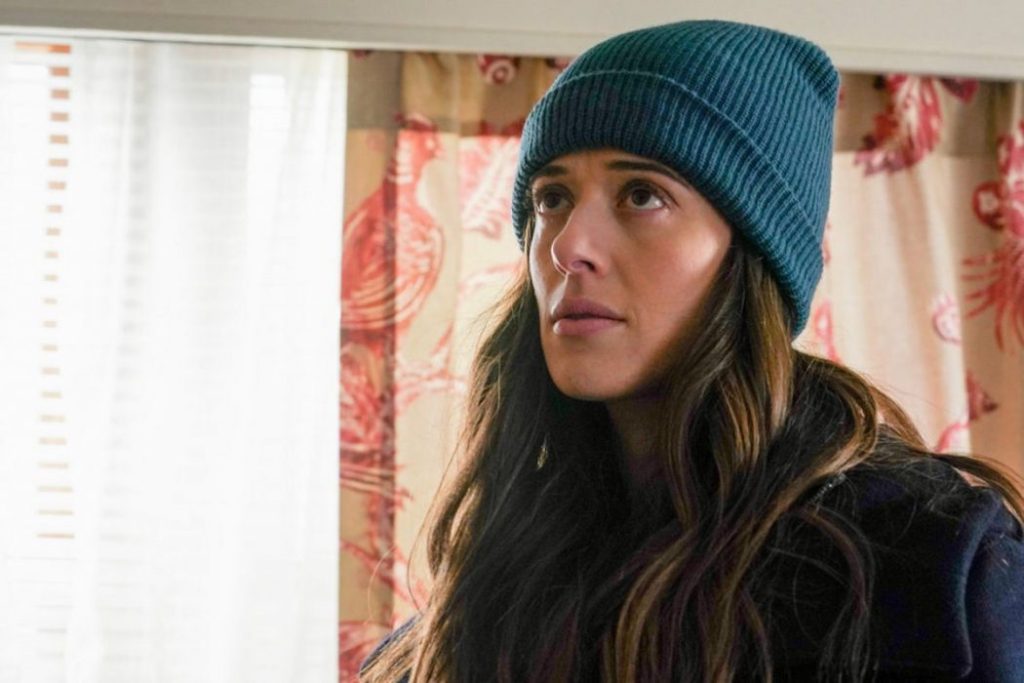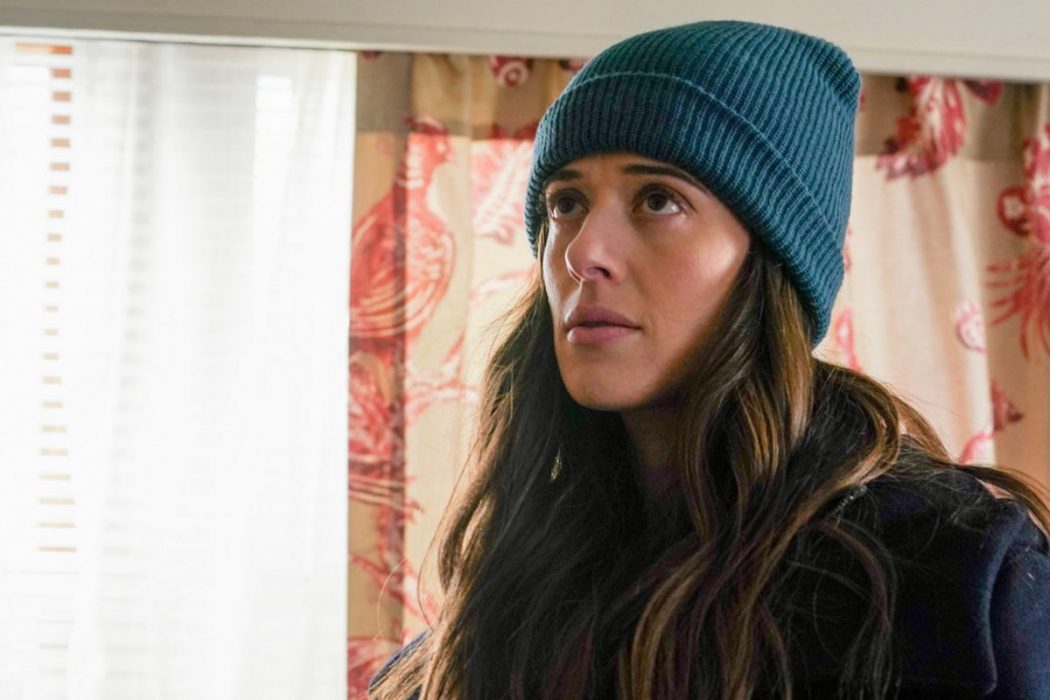 Chicago PD Season 9 Episode 22, titled "You And Me," will air on May 25, 2022, at 10/9c only on NBC. The episode will mark the final episode of this season. You can also catch it on NBC's official website and Peacock the following day. Further, the show is also available to stream on YouTube TV, DirecTV, Sling TV, Spectrum, and FuboTV. Stay tuned. TechRadar247 will keep you updated.