Motherhood is as challenging as it is amazing. This one line could perfectly sum up the premise of the Canadian sitcom show Workin' Moms. In the sixth season, we saw Solane giving birth to her son. Meanwhile, it ended with a cliffhanger concerning Anne and Kate. Therefore, fans have been looking around for any news about Workin' Moms Season 7.
Is Workin' Moms Season 7 Coming?
The entire sixth season of the Canadian series landed on Netflix on May 10, 2022. Now, talking about the prospect of the seventh season of the show, there has not been any announcement from the CBC. Neither did the makers of the show have made any revelations as of now.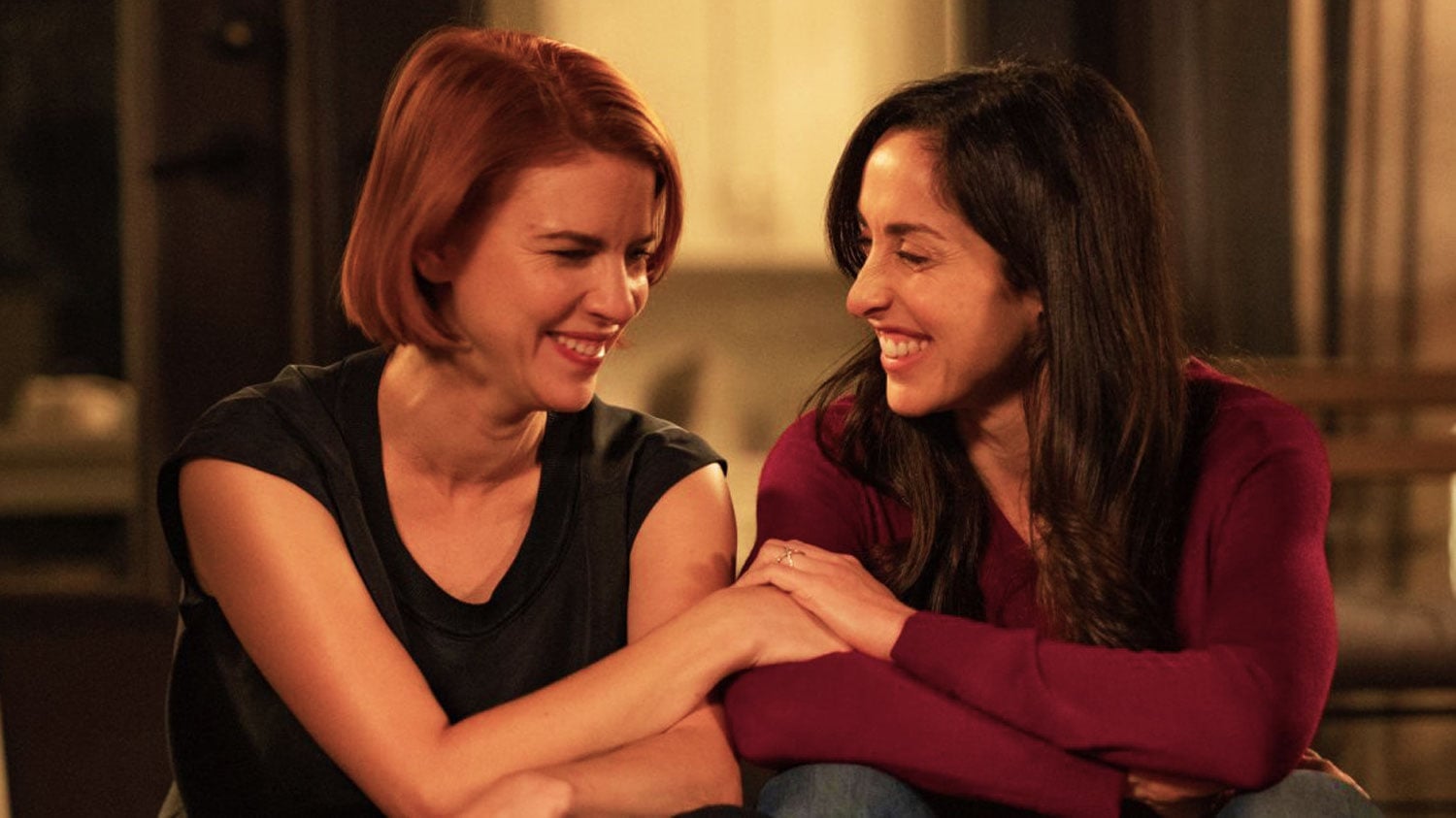 However, given the show's immense popularity, there is a lot of buzz around already about Workin' Moms Season 7. On the other hand, according to a list of production team members released by the Directors Guild of Canada, season 7 is already in pre-production. So, fans can be optimistic about the seventh season. But when will that happen? We can not say at this moment.
What Can We Expect From Workin' Moms Season 7?
The sixth season of Working Moms portrayed the initial tension in the Foster family caused by Nathan Jr.'s arrival. On the other hand, Anne was struggling to deal with her temper issues but did not want any help, which was affecting things with Lionel. Meanwhile, Sloane was finding it hard to balance her personal and professional life and her pregnancy.
Towards the end of the season, Jenny revealed about her miscarriage to Malcolm and canceled the wedding while Sloane delivered her son. Furthermore, Val assisted a woman in giving birth in the hospital, and Anne made significant progress in therapy. Upon realizing how much they miss each other, Kate and Anne eventually reconciled over the phone. However, Anne suddenly disconnected the call as soon as she saw Heather suddenly.
Since the last season ended on a cliffhanger, Workin's Mom Season 7 will pick up the story after the last season. We will find out what happens between Heather and Anne and what does it mean for Alice. In the season, we shall also see Sloane trying to manage her work-life with the added responsibility of motherhood. Jenny's new business endeavor without Malcolm should be intriguing to watch. Kate and Nathan Jr.'s budding attraction and Val's increased confidence at work are two more plot threads for the next season.
Why Is Rosie The Most Lovable Character On The Show?
Rosie has grown into a larger part of the tale over the seasons, having originally worked alongside Kate at the public relations agency. Subsequently followed her when she chose to go it alone and establish her own business.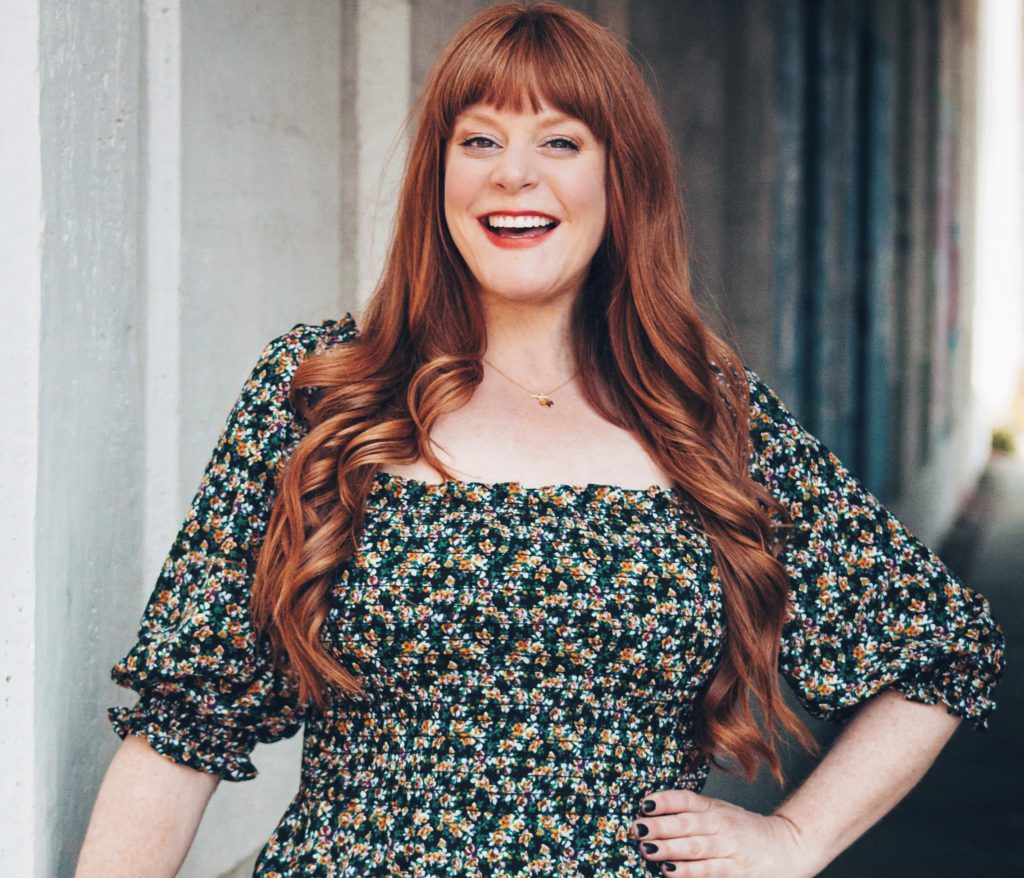 Rosie is charming, caring, and wise, constantly willing to assist Kate and assure her success. She's still working as an assistant and climbing the corporate ladder. Rosie is likely to rise up the ranks as she acquires experience in the field and learns from Kate. Regardless of what she accomplishes, her zeal, loyalty, and cheerful personality make her tough to dislike.
Also Read Normal People Season 2: Sally Rooney Working On Second Book? Boss Tease Potential Second Run, Will It Happen?