The finale is finally here, and it will give a complete closure to Bull's new case. In Bull Season 6 Episode 22, he will deal with a homicide case that will take a twisted turn. It will continue the storyline explored in the penultimate episode, where Ed finally confronts his crime, and now Bull has to decide what he wants to do now. Further, there will be some complications aligned ahead in his life which will have some connection with the boutique law firm. Keep reading to know more.
Bull Season 6 Episode 22 Preview: What Will Happen Next?
The episode will continue from where it left off. Ed has opened up about a murder case that left Bull in a shocking position. Now he has to decide whether he will help Ed or let Chunk deal with this matter on his own. Meanwhile, Marissa has stolen an important client, and they will deal with the consequences of their action.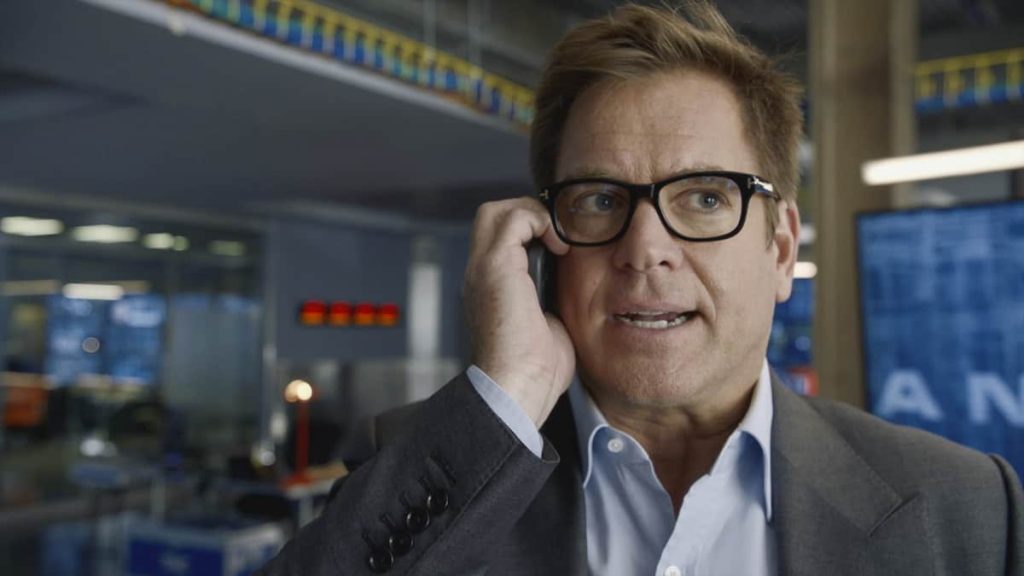 Bull will head to court for the last time to deal with a negligent homicide case, and now he needs to work smartly as it will decide his future. The case will change everything, including his reputation.
A Quick Recap!
The previous episode opened up with Chunk grilling a new client named Ed. Bull talked to Ed and asked him to tell him everything. Six people died in his building, and Ed believed it had something to do with the boiler, which he couldn't replace due to the pandemic. Meanwhile, Dani planned to hike Mount Kilimanjaro with Taylor and Marissa.
Marissa later visited Bull and proposed a lucrative offer which Bull liked. Unfortunately, Ed was arrested for homicide. Bull mapped a plan and defeated Chunk once again. Both Marissa and Bull came up with a strategy to approach the boutique law firm.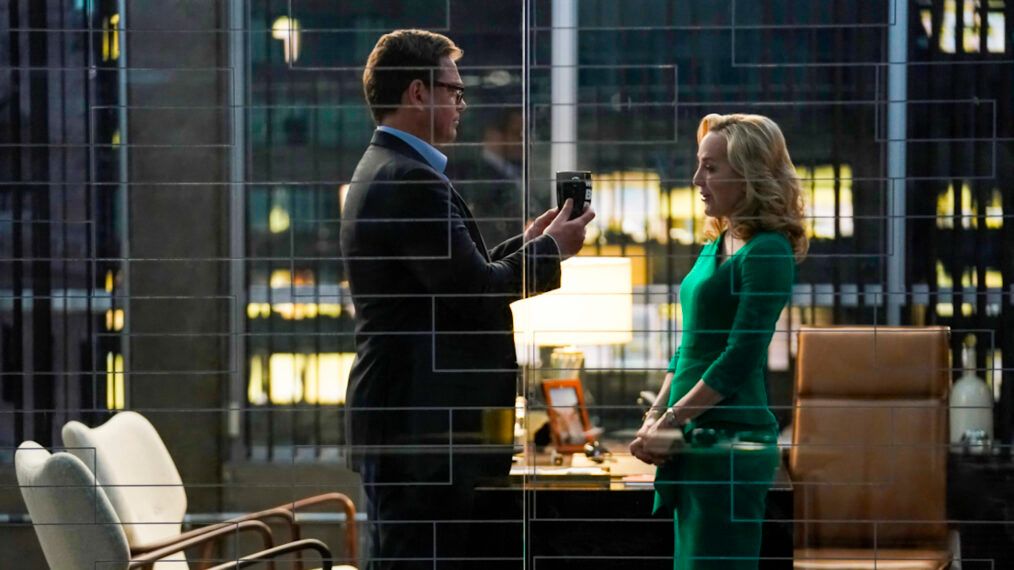 Later in Bull Season 6 Episode 21, Taylor helped Bull in his case. But suddenly she ran away. Bull poured water on Chunk to see which one of the jury was sympathetic. As for Marissa, she pitched her plan to one of the boutique firm's partners before encountering Bradley. The next day, Taylor's kid indulged in a fight and harmed himself. But she knows how to teach him a lesson.
Marissa complained about Bradley. Rob cross-examined a man who confessed that he met Ed a day before his arrest. Taylor believed that her son had ADHD, while the firm agreed to collaborate with Bull and Marissa.
Bull Season 6 Episode 22: Release Date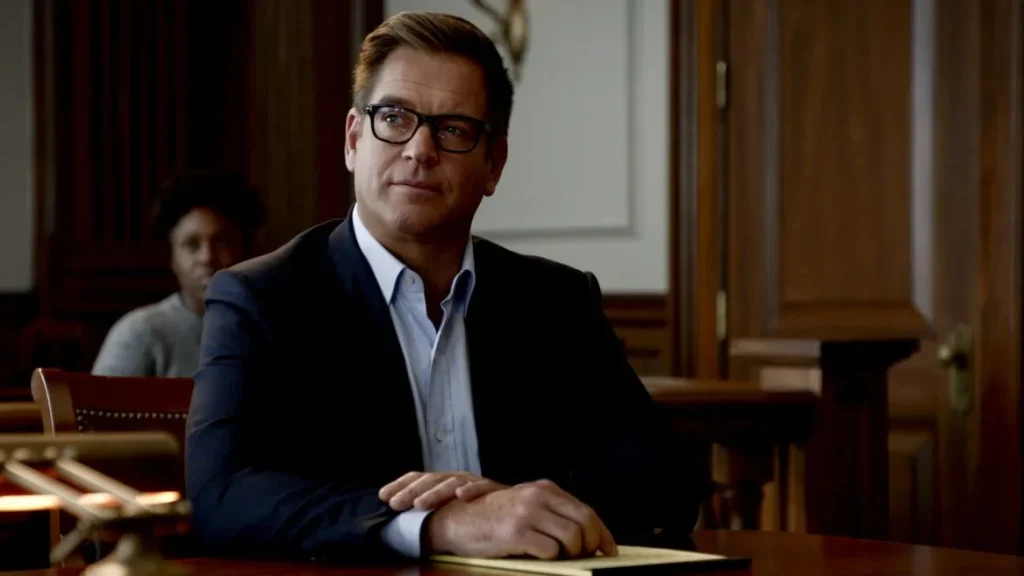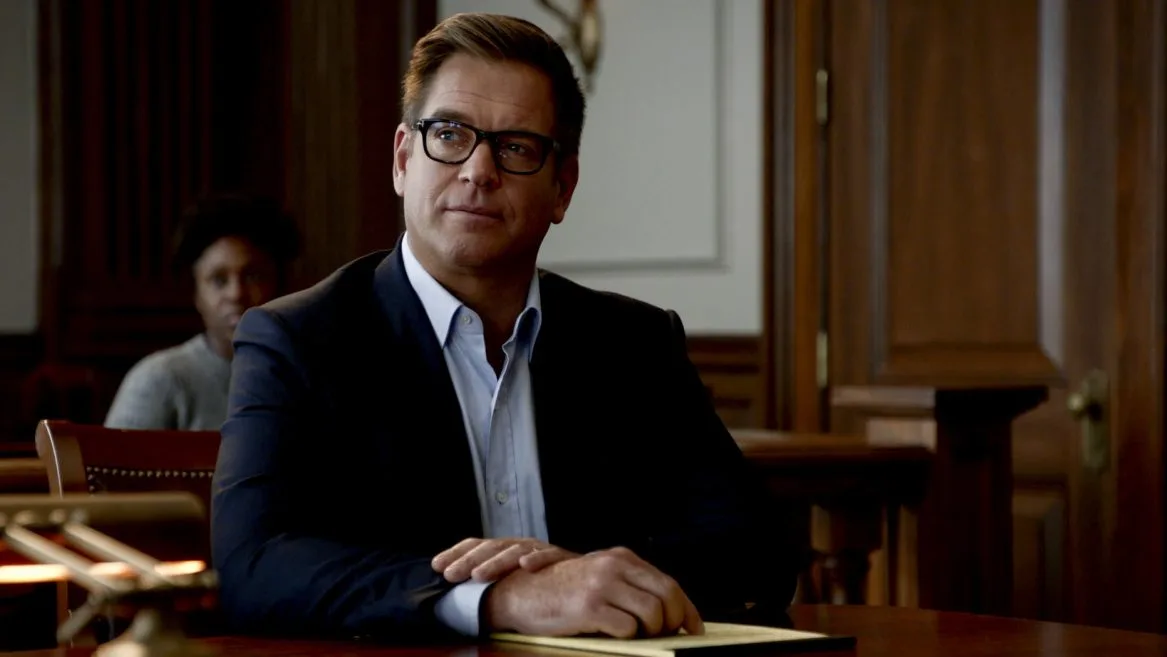 Bull Season 6 Episode 22, titled "Goodbye," will air on CBS on May 26, 2022, at 10 pm ET. You can also stream the show on Paramount+ the following day. In fact, you can stream the show on-demand on Amazon Prime Video. Further, the show is also available to stream on Vudu, Spectrum, Fubo TV, DirecTV, and Google Play. Stay tuned. TechRadar247 will keep you updated.