We are gearing closer to the season finale, and it looks like Fear The Walking Dead Season 7 Episode 15 will bring someone from the past. The episode marks the 100th episode of the season, and it's a major milestone for the team. However, things won't be pleasant for Alicia. She needs to work on her plan to escape the Tower. Meanwhile, the other survivor will head to a safe place. Keep reading to know more.
Fear The Walking Dead Season 7 Episode 15 Precap: What Will Happen Next?
Alicia passed out in the previous episode, but she will soon come to her senses. In the previous episode, Morgan and Mo went to the raft in search of a safe place, and now it looks like they have found it. So everyone will move to the raft to live in a place free from the fallout. But Alicia will turn to save one person who is still trapped in the Tower. Perhaps this person could be Strand. Further, there's speculation that Madison Clark will return.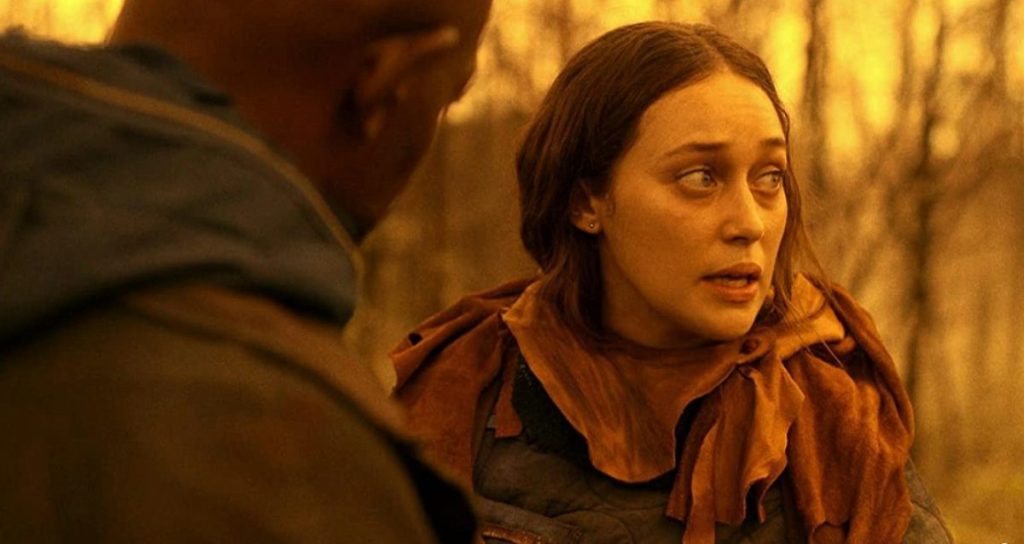 Fear The Walking Dead Season 7 Episode 15, titled "Amina," is the 100th episode, and things will be quite shocking here. Madison had told AI during her interview that Nick and Alicia had used to care about a bird named Amina, and AI titled her tape Amina. It hints that AI knows where Madison is. Now only time will tell whether Madison will return.
A Quick Recap!
In the previous episode, Alicia and her army arrived at the Tower, where Strand and Daniel invited her to join them so they could discuss peace terms. Strand revealed that his men led the radioactive walkers to deal with Alicia's friends. He imprisoned her until they came to an agreement. After breaking free, Alicia took a stand for her.
And later Strand learned that she didn't have enough time to live. So, he asked him to live the rest of her time with him. However, Strand's decision left Wes and the Rangers in shock, and they wanted to kill Strand, Alicia, and everyone just to protect their home in Fear The Walking Dead Season 7 Episode 14.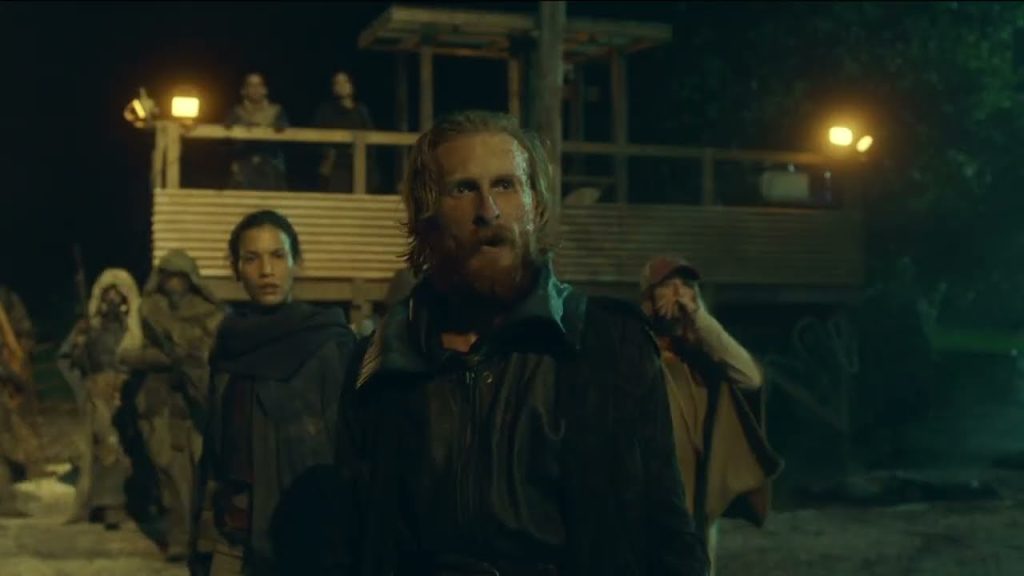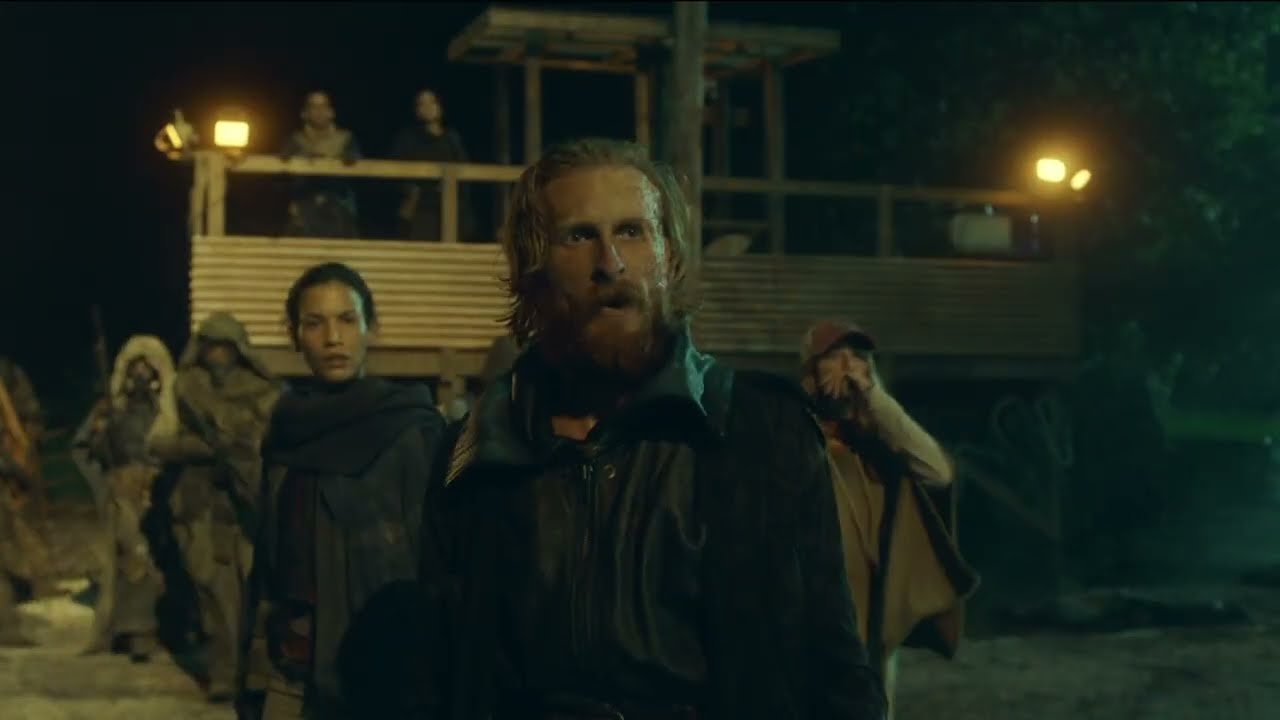 Strand and Alicia went to the rooftop and asked for Daniel's help in the situation. They closed the lighthouse beacon while Daniel was trying to find Ofelia. But unbeknownst that, Luciana lied to him. Strand brought Daniel to look after Charlie, who had little time to live, and he and Alicia snapped Daniel out of his hallucination.
But unfortunately, Wes captured Strand and Alicia. But Daniel saved them, and Strand killed Wes despite wanting to talk to him. The herd chased Tower, and Strand betrayed Alicia. But she overpowered him and broadcasted a message calling for help. However, the Tower was accidentally set on fire, and Alicia passed out.
Fear The Walking Dead Season 7 Episode 15: Release Date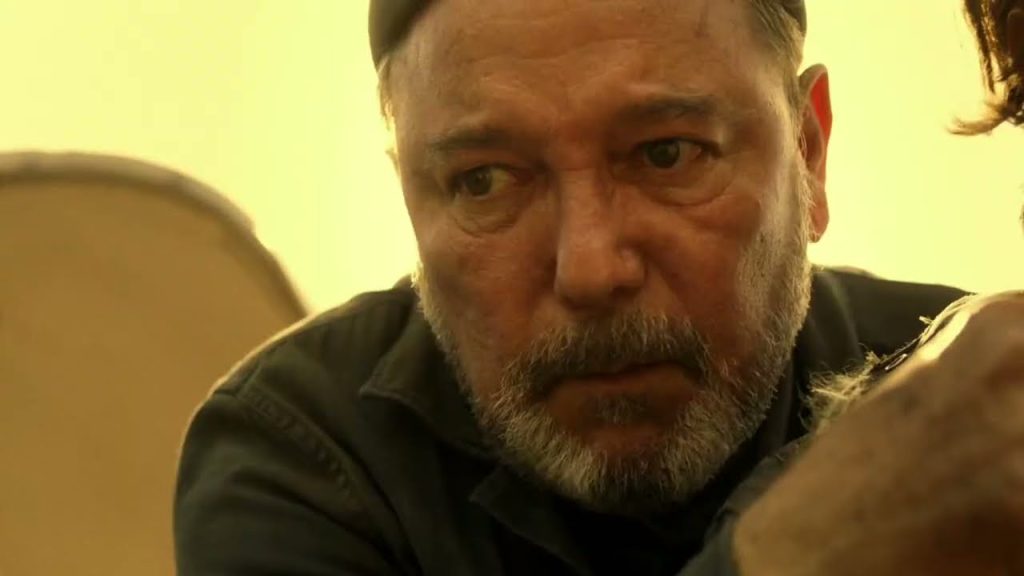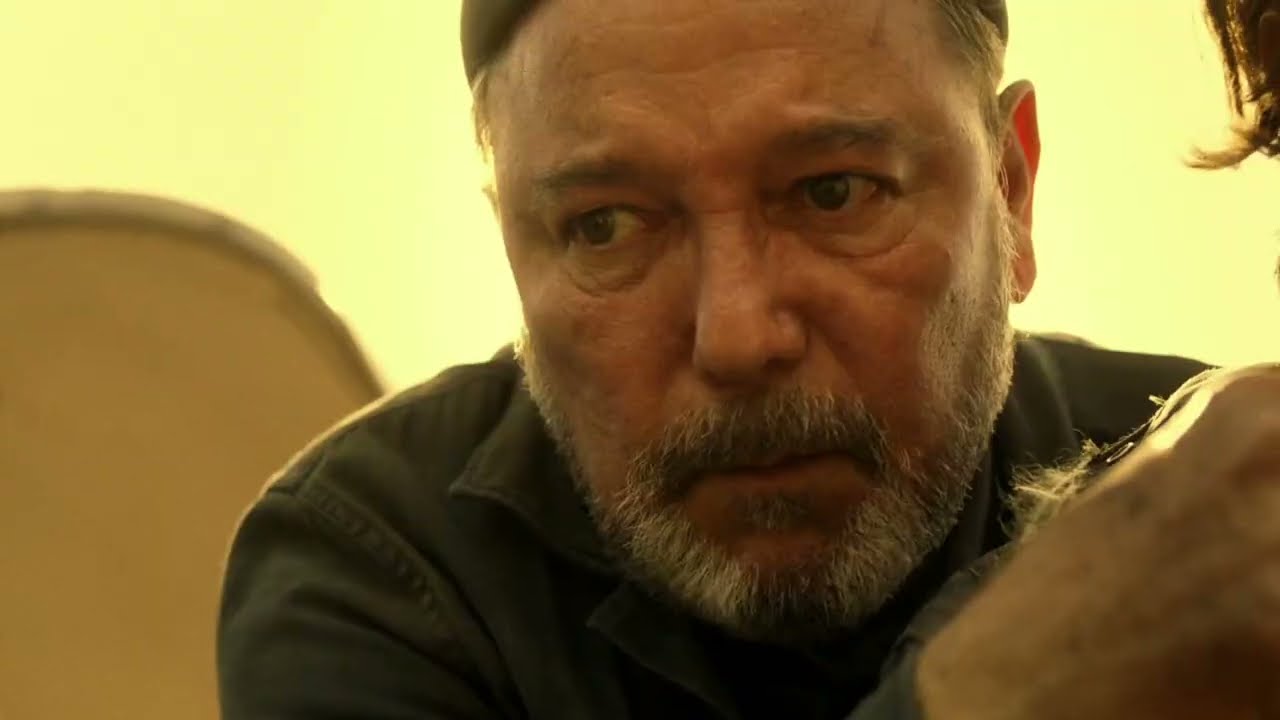 Fear The Walking Dead Season 7 Episode 15 will air on May 29, 2022, at 9 pm ET only on AMC. The all-new episodes follow a weekly release p attern airing every Sunday night in the United States. Meanwhile, in the United Kingdom, the show airs the following day at 2 am. In Australia, it airs on Fox Showcase at 6 pm. You can also stream the show on AMC+. Further, it is also available on Amazon Prime Video, YouTube TV, iTunes, and Microsoft. Stay tuned. TechRadar247 will keep you updated.