Mr. Gu will finally open up about his feelings for Mi Jeong in My Liberation Notes Ep 16. It will be a tense moment between the couple. They had seen a lot of things together and will decide to take a bold move ahead in their relationship. But it will be a bumpy ride, and they have to stay strong to face the world. Keep reading to know more.
My Liberation Notes Ep 16 Preview: What Will Happen Next?
Well, it looks like Mr. Gu would never let his heart down. Mr. Gu also confessed that he would never let her experience trouble all alone. The two enjoyed their night having drinks at the club and having heart-to-heart conversations. However, when the two enjoy their time at the club, something tragic will take place the night. The promo clip suggests Mr. Gu will take the matter into his hands. But it wouldn't be the best idea, and he will end up having bruises on his face.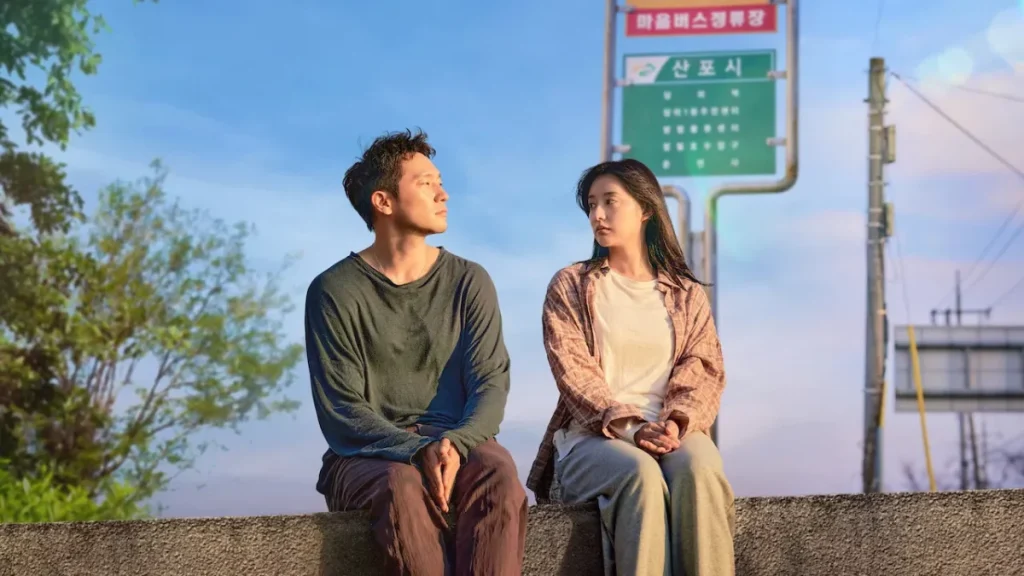 Further, it also signifies a change in personality in My Liberation Notes Ep 16. Previously, Mr. Gu only wore black and grey outfits that signified his loneliness. But now he has some changes in his wardrobe. He could be seen in a brown and beige outfit, while Mi Jeong could be seen in a white outfit that suggests a new beginning in their life. The couple will have some time together, deciding to take a bold step in their relationship.
A Quick Recap!
As of now, My Liberation Notes Ep 15 is yet to air on the network. But we can expect that the upcoming episode will focus on Mr. Gu and Mi Jeong. After Mi Jeong reveals her relationship with Mr. Gu in front of everyone, he leaves the place and goes back to his village. She will try to contact him but won't be able to do so. He will think about the time with her and decide what he wants to do next.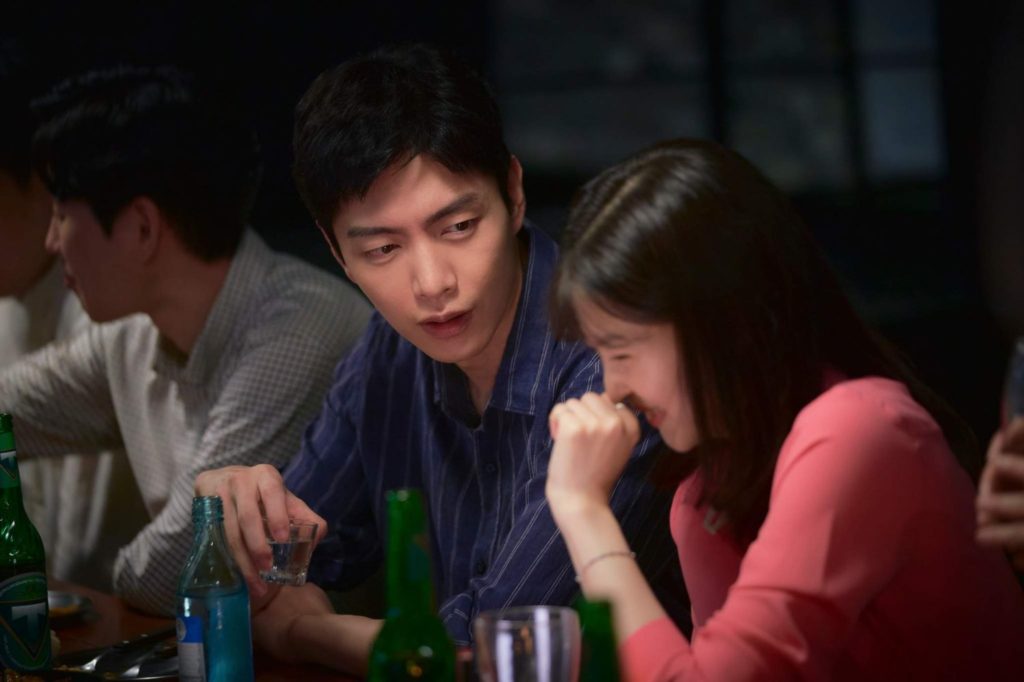 My Liberation Notes Ep 16: Release Date
My Liberation Note Ep 16 will air on May 29, 2022, at 10.30 pm KST on the JTBC television network. The all-new episode will air on Saturday night, and the next episode on Sunday night. The show will be available to stream internationally on Netflix and TVNING once it wraps up airing on the network. Stay tuned. TechRadar247 will keep you updated.