It seems like someone will die on Gentleman Jack Season 2 Episode 6. Meanwhile, Anne will work on her reputation and how to deal with the new problem that will damage her relationship with her father. Things will be pretty difficult for them. Further, Anne will have some serious problems to tackle. She will learn something which will destroy her relationship. Will she be able to save it? Keep reading to know more.
Gentleman Jack Season 2 Episode 6 Precap: What Will Happen Next?
Anne Lister had trouble dealing with the humiliating newspaper announcement. Her father will receive a snippet of the headline bad mouthing about her relationship. So he snaps at her for behaving so oddly. But she refused to let people decide her sexuality. Marian later announces the death of Mr. Sunderland.
Meanwhile, Ann Walker will be shocked to learn about her family's conspiracy and suspect Parker was behind all this. She also receives a letter that warns her about her partner. The letter has already caused enough damage in their marriage. And then Lister admits to Eliza being in an asylum for the last 20 odd years to her partner.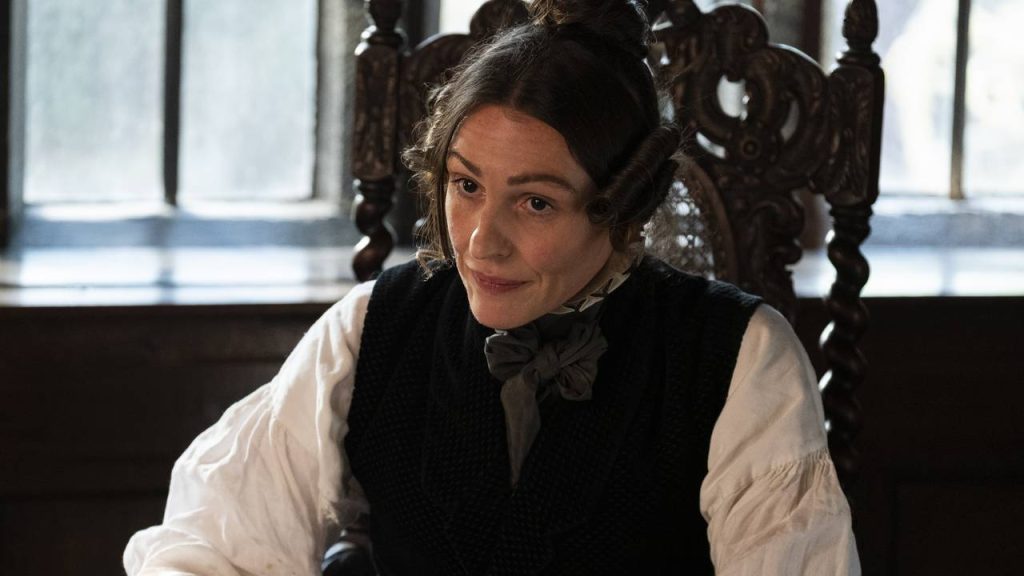 A Quick Recap!
Halifax dealt with the political unrest in the previous episode while Tories, Whigs, and Radicals set their aim on the parliament seat. Anne Lister focused on the rallies to make sure Tories won. As for Mr. Wortley, she learned from the House of Commons that the town was plagued with hunger and poverty.
The disturbed residents created problems for her groomsman Matthew, which later left her worried about the matter and how to control it before it escalated. Meanwhile, Aunt Anne Lister's leg condition worsened, and Mr. Sunderland declared that they needed to monitor it through the winter. Mrs. Cordingley's hip also worsened, but she refused to get help from Mr. Sunderland.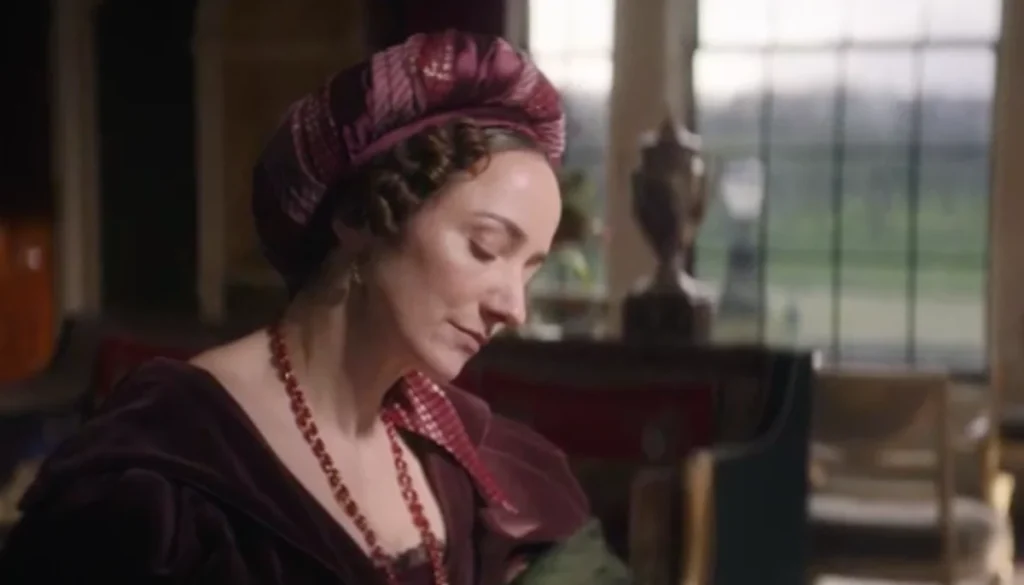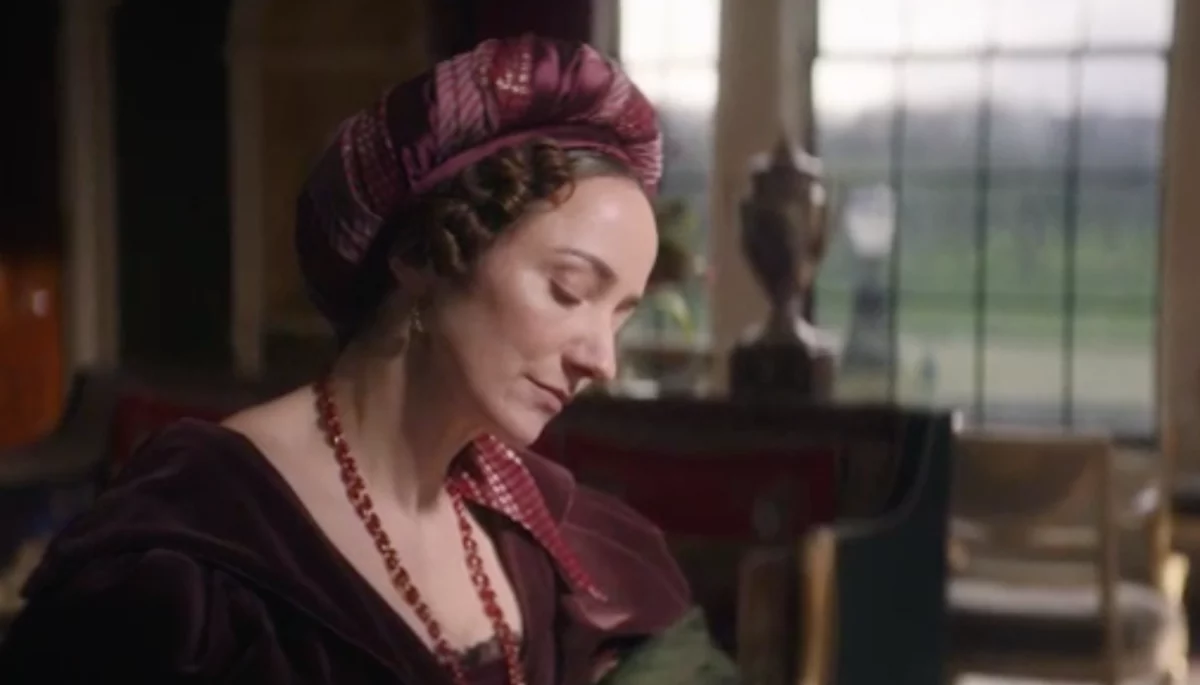 It lets Anne decide to send her to her sister's place temporarily. Meanwhile, Joseph was mortified after watching Eugenie and Matthew in an intimate state. As for Anna Walker, she received a letter from sister Elizabeth who ordered all the tenants to be evicted from Crow Nest.
Although she appeared shocked after learning this, she permitted Mr. Washington to proceed with the order. She shared this with her wife, and they believe that Captain Sutherland was manipulating Elizabeth to delay the estate division. Captain Lister got injured while being adventurous, leaving his daughters in shock.
Gentleman Jack Season 2 Episode 6: Release Date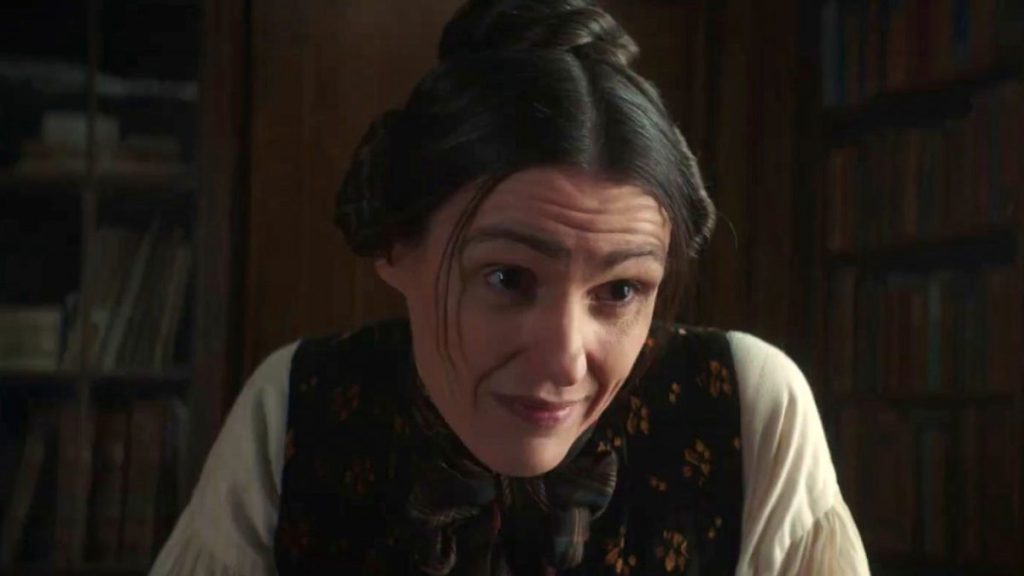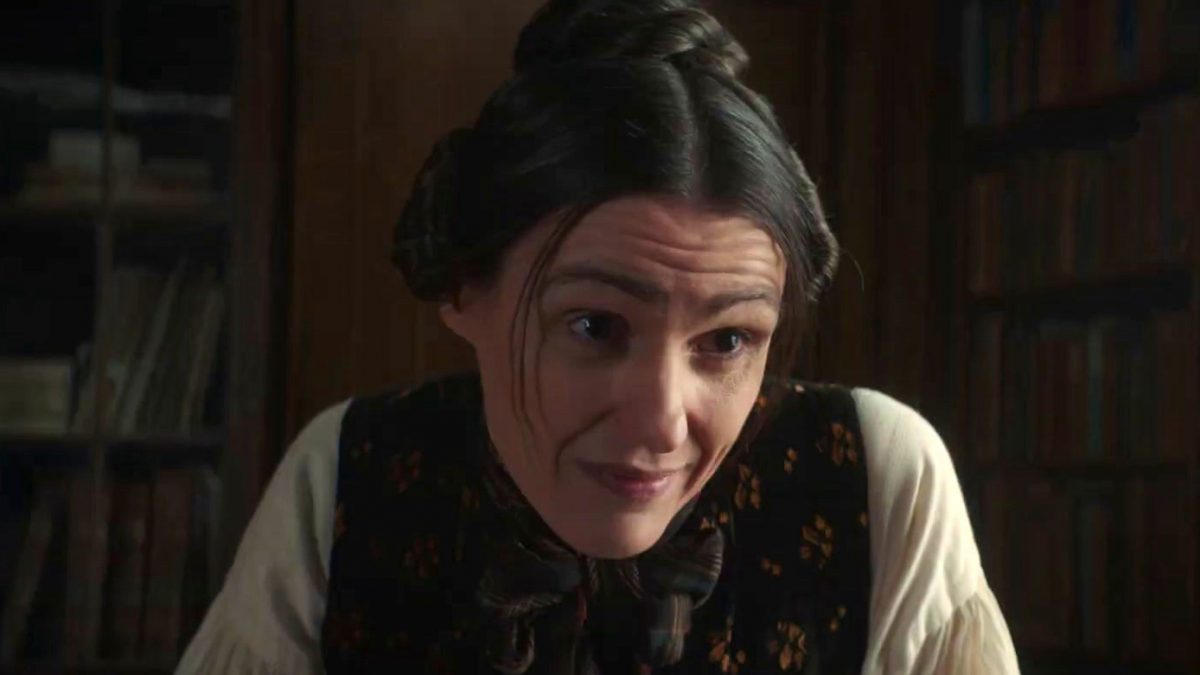 Gentleman Jack Season 2 Episode 6, titled "I Can Be As A Meteor In Your Life," will air on May 30, 2022, at 10 pm ET only on HBO and HBO Max. The UK audience has already watched the show, while the show will air tonight in the US. The all-new 57-59 minutes episode follows a weekly release pattern airing every Monday night. Stay tuned. TechRadar247 will keep you updated.
Also Read Julia Season 2: Has HBO Max Already Renewed The Show? Find All The Details Here