It looks like Woo-ri will listen to her heart in Woo-ri The Virgin Ep 7. She had difficulty dealing with Kang-Jae, who didn't want to see her with Raphael. However, she is only helping him and doing a favor to him as a friend. But it will create problems between them. Now that Raphael and Ma-ri are divorced, it will create more problems in their life. Keep reading to know more.
Woori The Virgin Ep 7 Preview: What Will Happen Next?
Woori will try to deal with her feelings about Kang-Jae. She promised him that she wouldn't lie to him. But in the previous episode, she had broken her vow and lied to him that she was on some research work while she visited Raphael. It will create some problems between them in Woori The Virgin Ep 7 as it looks like Kang-Jae will learn that she lied to him and will confront her.
It will lead to some bickering moment, and they might end up breaking up. However, she is still in her early pregnancy, and it will emotionally hurt her. But Raphael will help her. Further, everything will change as she gets ousted as Choi Sung Il's daughter.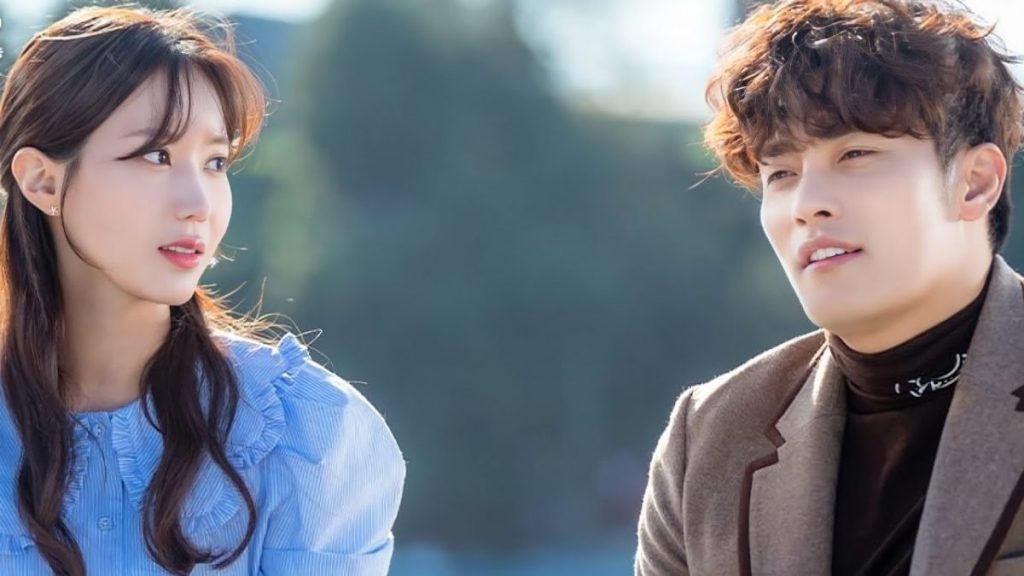 A Quick Recap!
In the previous episode, Kang-Jae hid from Woo-ri and her family when he spotted them with Raphael. He didn't like Raphael being closer with Woo-ri and her family. But unfortunately, Woo-ri caught him and asked him to join them, and they had dinner together when Raphael took them to an expensive restaurant. Kang-Jae didn't like how Raphael treated Woo-ri. She knew his position and felt sorry for her.
Later they went on a trip where Woo-ri wanted to let Kang-Jae know that she loved him. They promised to stay beside each other and never to lie. Later she talked about Ma-ri's affair and asked him whether he knew about it.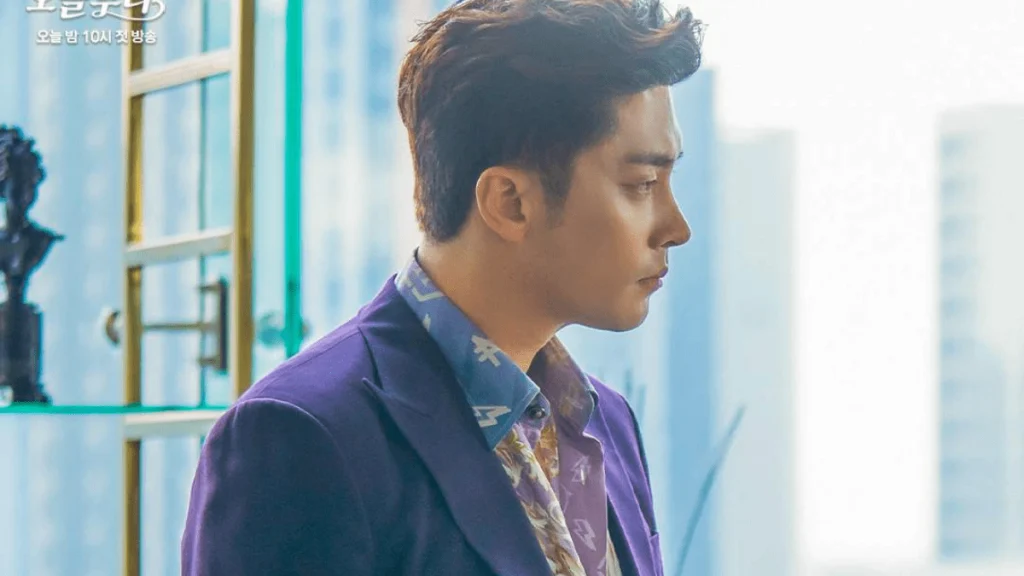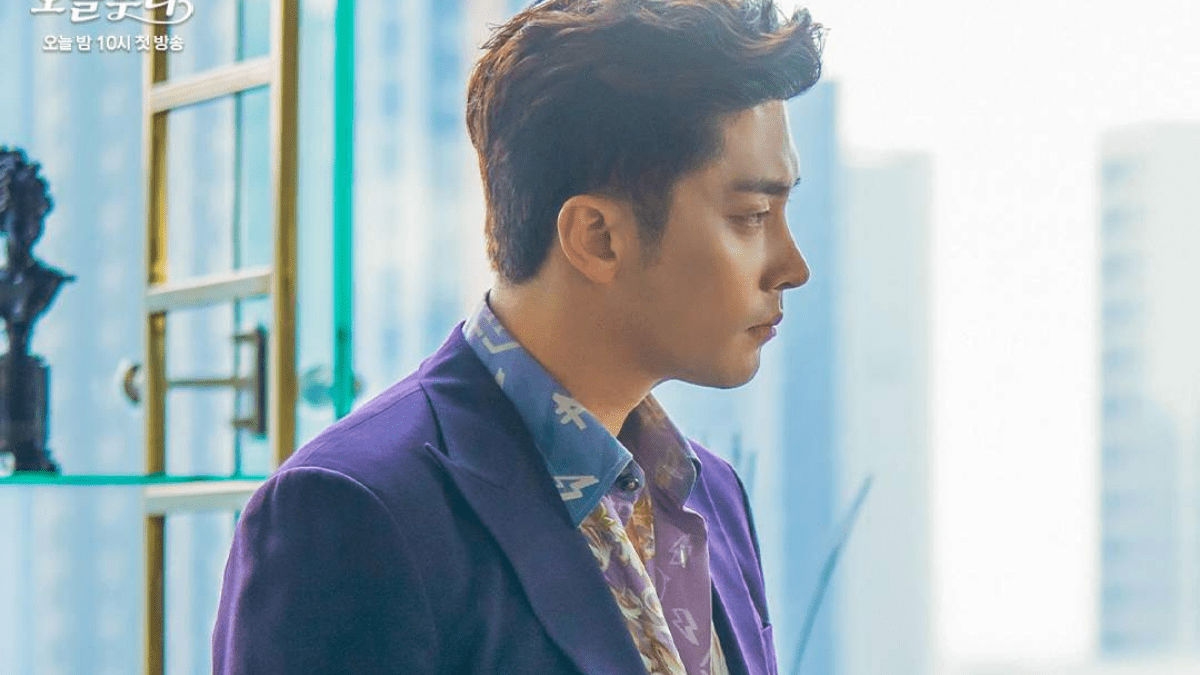 The following day she bought Tteokbokki for him and learned that he was reprimanded because he didn't inform her about Lee Ma-ri and her affair with No Man-chul. Woo-ri felt it was her fault. Raphael begged Ma-ri to sign the divorce document, but she stayed stubborn and threatened to sue him. His father was also on Ma-ri's side.
On the flip side, someone kidnapped her mother and her real husband arrived at her house. Raphael decided to find the place and talked to her relative about the divorce. She appeared scared and decided to sign the divorce paper in Woori The Virgin Ep 6. Raphael invited Woo-ri and revealed the divorce. Later, she received Kang-Jae's call and lied to him despite promising him never to lie.
Woori The Virgin Ep 7: Release Date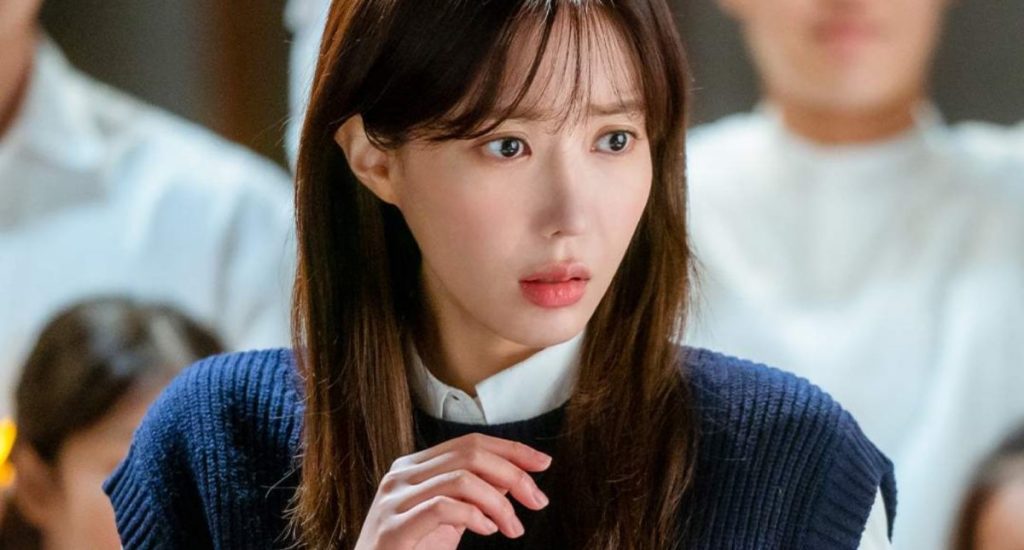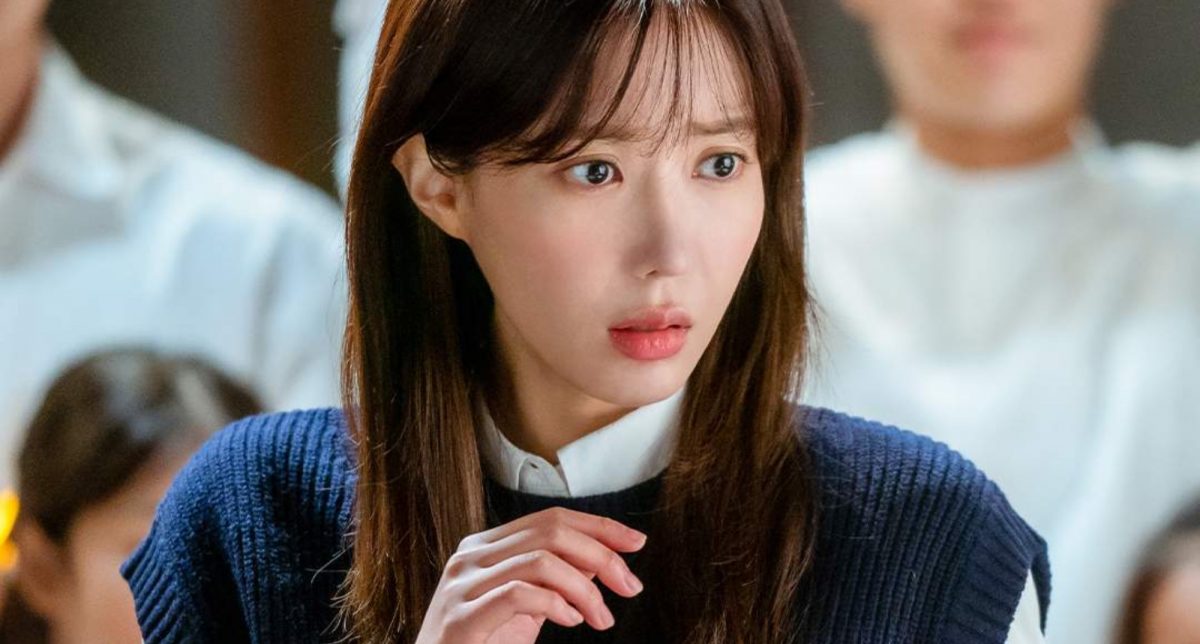 Woori The Virgin Ep 7 will air on May 30, 2022, at 10 pm KST only on SBS. The following episode will air the next day at the same time on SBS. The all-new episode follows a weekly release pattern airing every Monday and Tuesday night. Stay tuned. TechRadar247 will keep you updated.