With a career spanning over three decades, Johhny Depp has made a remarkable name for himself in the Hollywood industry, entertaining multiple generations. But, ever since the ongoing legal case between Depp and his ex-wife Amber Heard began, fans are taking more interest in Depp's personal life. So, here we bring for you Johnny Depp's dating history.
Johnny Depp Dating History And Timeline!
Johnny Depp has had a very successful and prolific career in Hollywood. However, on the other hand, his love has not been any less illustrious, to say the least. Depp has been linked to multiple Hollywood. Johnny's first public relationship was with make-up artist Lori Anne Allison. The pair were married for two years, from 1983 to 1985. Meanwhile, around 1986, Johnny's name was tagged to Sherilyn Fenn. In 2017, during an interview talking about the relationship, Fenn stated, "We went out for two-and-a-half years when we were just starting out in the business. He was very sweet. He was my first love."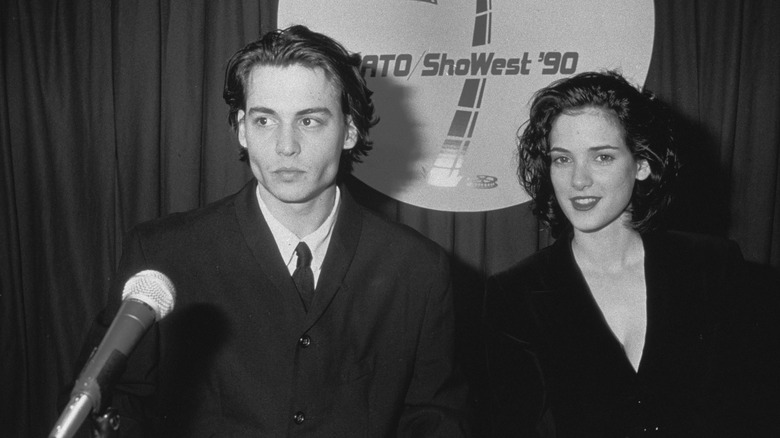 After that, there were reports of Johnny Depp's engagement with Dirty Dancing actress Jennifer Grey in 1989. In late 1989, Johnny's most famous love interest Winona Ryde entered her life. The couple was together for four years. And during this time, they got engaged to each other. But apparently, they went on a separate way after four years of being together. Further, Johnny Depp was also in a relationship with Kate Moss from 1994 to 1998.
Johnny Depp Longest Relationship
Later on, in 1998, Johnny started dating French actor and singer Vanessa Paradis. The pair was together for fourteen years. They also have two kids together, Lily-Rose Depp and Jack Depp. Johnny and Vanessa separated in 2012. After that, Johnny Depp famously married Amber Heard in 2015. But the marriage ended after 15 months with a long ongoing lawsuit between the two. 
Career And Filmography!
Johnny Depp made his cinematic debut in 1984 with the horror classic A Nightmare On Elm Street, and so started his successful career. He went on to feature in 21 Jump Street, which catapulted him into a teen idol status. Depp acted in various films between 1984 and 1993, including John Waters' Cry Baby, Benny, and Joon. He appeared in various films between 1994 and 2002, including Ed Wood, Donnie Brasco, Deadman, and Sleepy Hollow.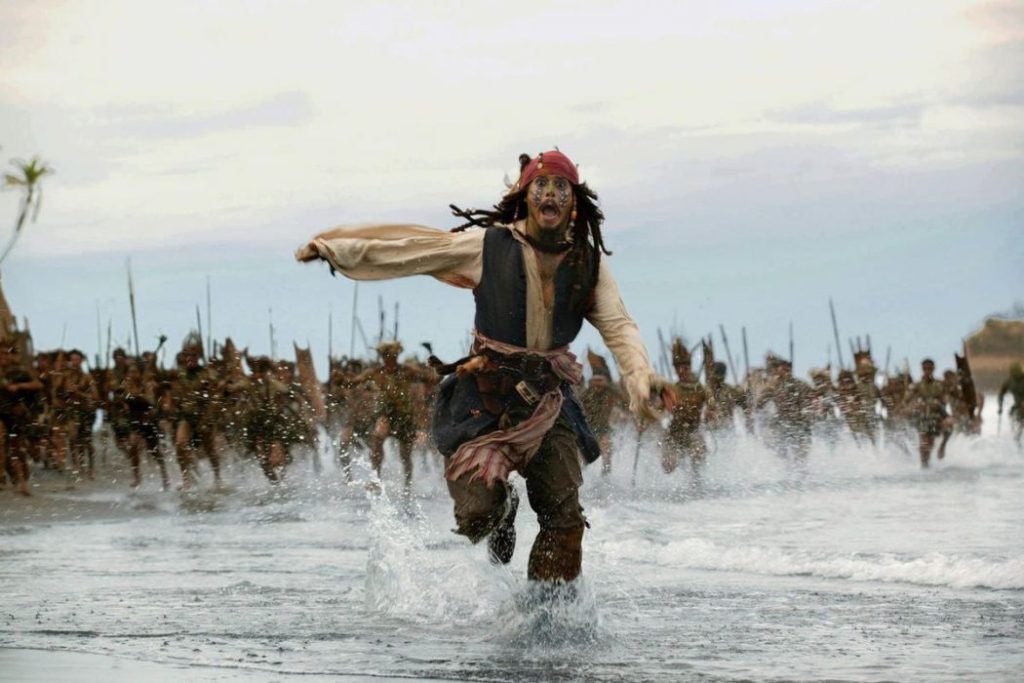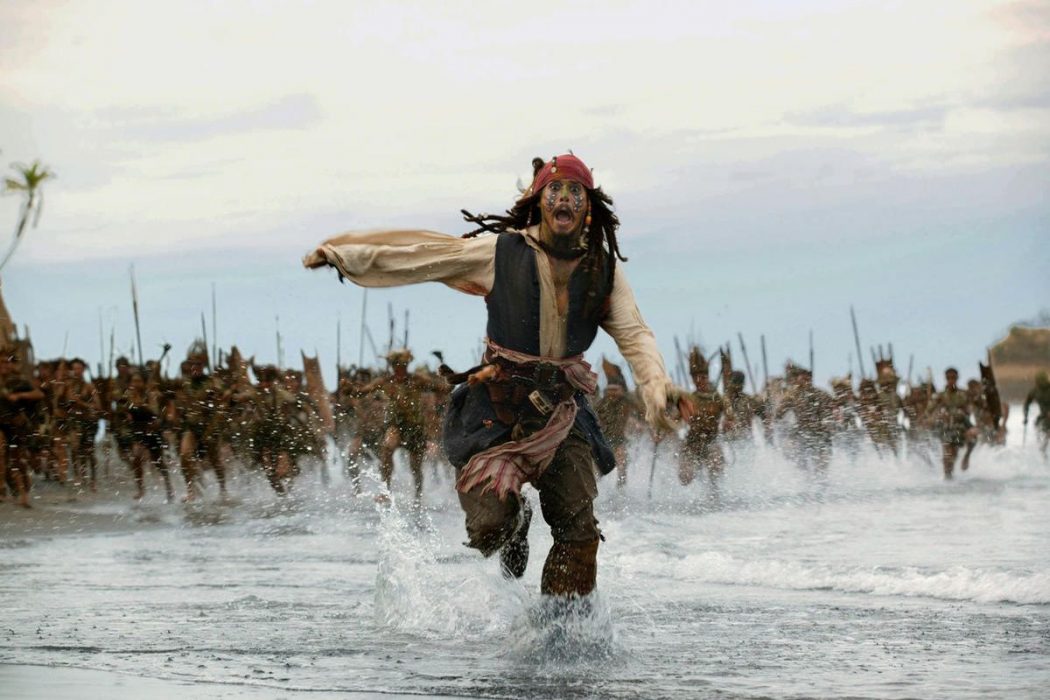 However, Johnny's greatest box office success occurred between 2003 and the present. His most famous work is the Pirates of the Caribbean franchise, which he began in 2003 with The Curse of the Black Pearl, in which he played Captain Jack Sparrow. In 2005, he appeared in the animated film Corpse Bride. Meanwhile, Other of Johnny's filmography consists of movies like the Caribbean franc hise, Sweeny Todd, Dark Shadows, Rango, Alice in Wonderland, The Lone Ranger, and Donald Trump's The Art of the Deal. 
More recently, Johnny Depp was seen in Fantastic Beasts The Crimes of Grindelwald in 2018. Due to his exceptionally successful career, Johnny Depp has a cabinet full of awards and trophies. Over the course of his illustrious career, Depp has garnered 22 wins and received 45 awards nominations in total. These awards include Golden Globe Award, Screen Actors Guild Award, People's Choice Awards, and Teen Choice Awards.
Also Read Ryan Gosling Dating History: From Sandra Bullock To Blake Lively