Finally, Dynasty has completed its 100th episode, and Dynasty Season 5 Episode 14 will be a special episode of the series. There will be new challenges that the series characters will face in the upcoming episode. After clearing her name from the PPA drama, Fallon will deal with a new problem. However, Liam will be on her side. Meanwhile, Blake will face some challenging situations. Keep reading to know more.
Dynasty Season 5 Episode 14 Preview: What Will Happen Next?
Alexis' wedding day is approaching, and she wants things to go smoothly. But her family members have some other plans for marriage. In the promo, Blake mentions that he wants noise cancelation headphones for the wedding. Further, in Dynasty Season 5 Episode 14, Blake receives a package that leaves him in a jolting state. He has no clue who sent it and why. So Cristal and Sam go to do some investigation. Meanwhile, Fallon and Liam make a bold decision.
No doubt the couple will decide to expand their family. Fallon will find herself in a position where she needs someone's advice. So she might head to discuss this with Cristal. She might do a pregnancy test at home and will visit the doctor for confirmation. Meanwhile, Dominique will deal with a terrible situation and ask Culhane for help to get out of this. Kirby suspects something isn't right regarding Amanda and will thank Adam for his help.
A Quick Recap!
In the previous episode, Fallon wanted to make the business eco-friendly. However, her attempt to take over the high-profile makeup brand signature line was interrupted by the family association with PPA. But the only thing she could do was force PPA to turn their brand eco-friendly. However, Blake wasn't on the same page. Cristal considered the opportunity but only if the modifications could be done within 48 hours. This is because their grand opening was around the corner, and they couldn't risk postponing the event.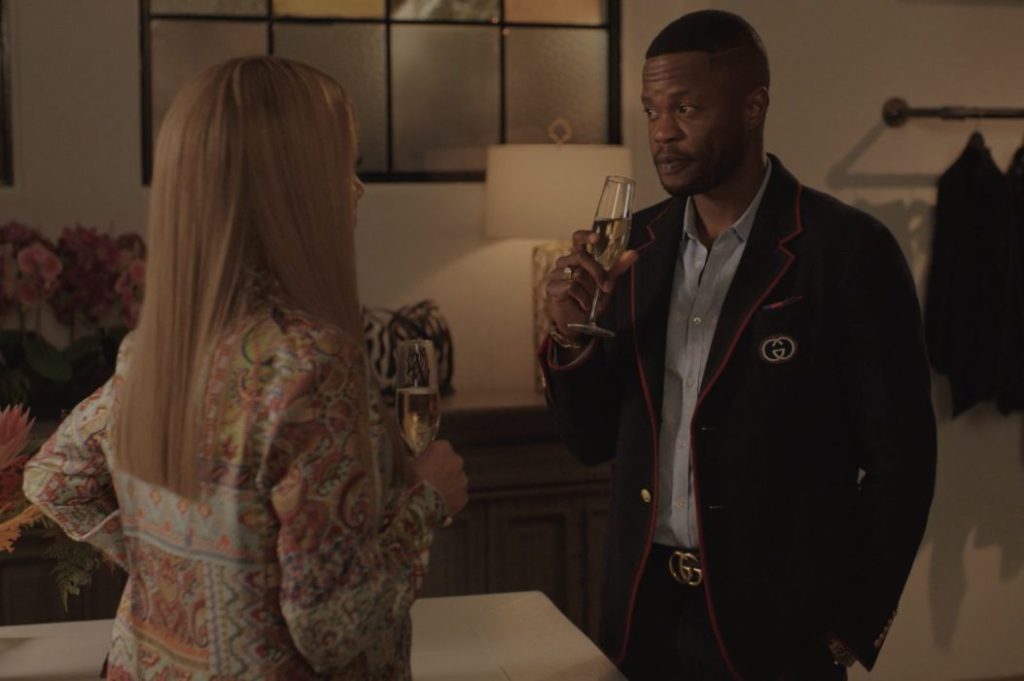 However, things didn't work as per her plan, so she made a nasty move. She faked that she would help Cristal and Blake, but Cristal quickly figured out the truth. Later Fallon cleared the mess to gain Blake's trust. Liam supported Fallon throughout this mess. Liam wanted to start a family with her. He also stopped his mom from slapping Fallon. They had gone through plenty of troubles together, so ending with a child could be a great option. Meanwhile, Jeff sought his next target.
Dynasty Season 5 Episode 14: Release Date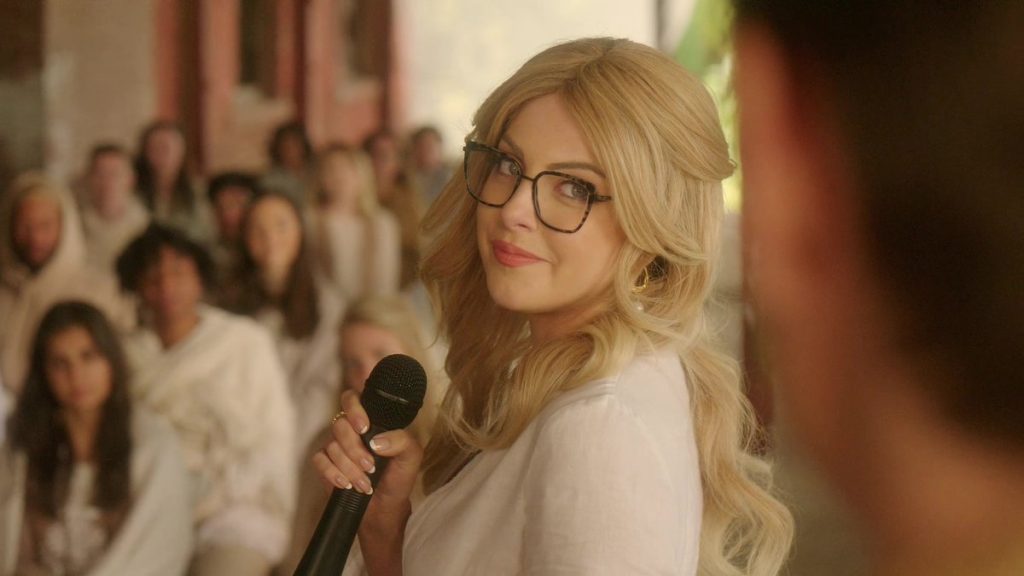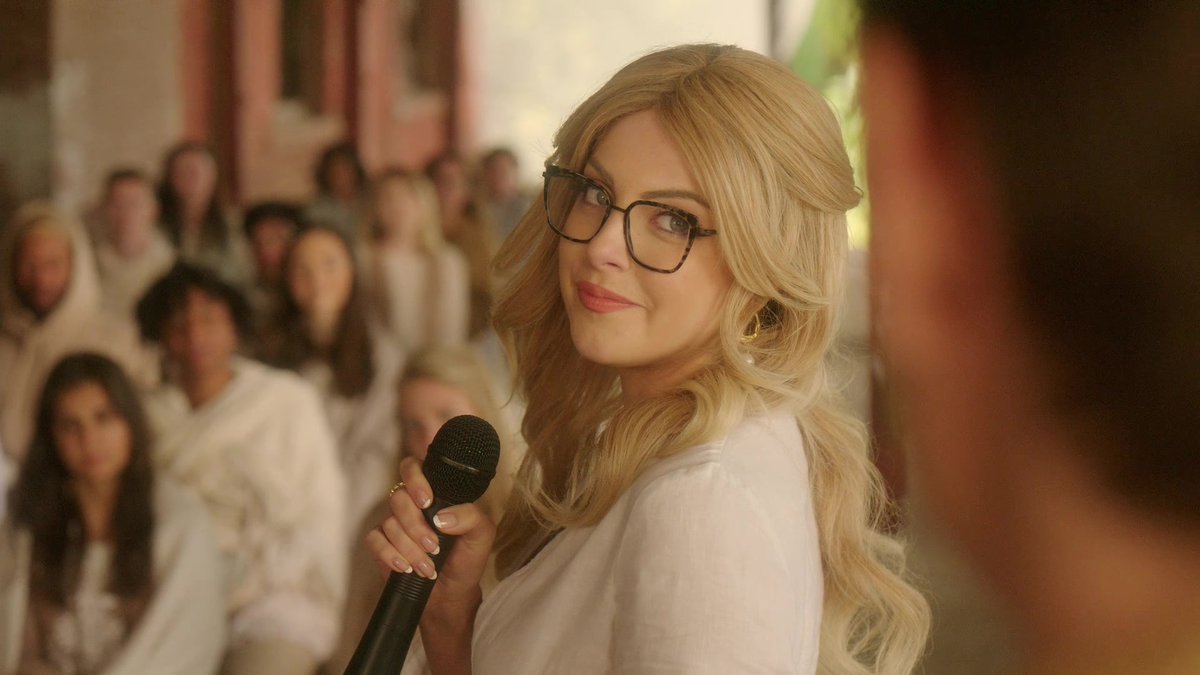 Dynasty Season 5 Episode 14, titled "Vicious Vendetta," will air on June 3, 2022, at 9/8c only on The CW. The all-new episode follows a weekly release pattern airing every Friday night. Unfortunately, this would be Dynasty's final season as the network decided not to renew it due to its speedy decline in rating. Stay tuned. TechRadar247 will keep you updated.