New contestants will join the second round in America's Got Talent Season 17 Episode 2. This time you can expect some new and extremely different performances. However, it will remain to be seen who will get the golden buzzer this time. In the previous episode, the saxophone player secured golden-buzzer and won judges and Terry Crews' heart. Now let's see who will win the judge's heart in this round.
America's Got Talent Season 17 Episode 2 Preview: What Will Happen Next?
The stage is all set for the second round, and we can expect another powerful appearance from Sethward. It remains unclear who will be the competitors in the next round. But we can expect a girl gang will perform famous songs and their energy will blow up the house. Next, we can expect some singing performances, including magic shows and solo/couple dance performances. However, it will be thrilling to see who will get the golden buzzer in the second round.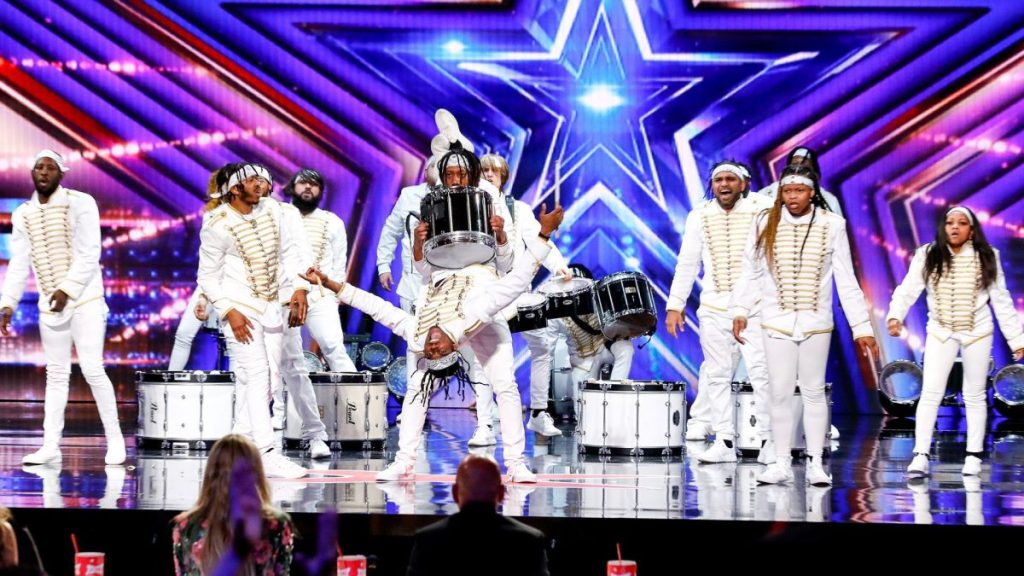 A Quick Recap!
America's Got Talent finally returned for season 17, and many contestants participated to showcase their talent. As usual, the previous episode saved another big golden buzzer moment at the end of the first episode. But the buzzer-winner story and performance left people in tears, including judge Sofia Vergara and host Terry Crews. Saxophone player Avery Dixon came to the show and surely earned a yes, but thanks to Crews, he got the first golden buzzer. Heidi Klum and Sofia Vergara were also impressed with Dixon as soon he walked out on stage.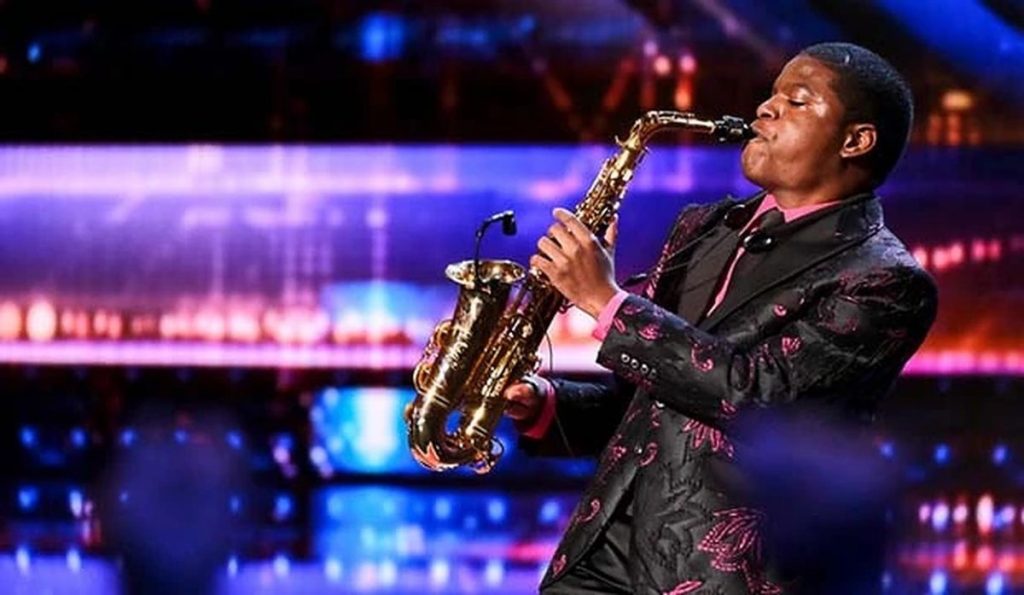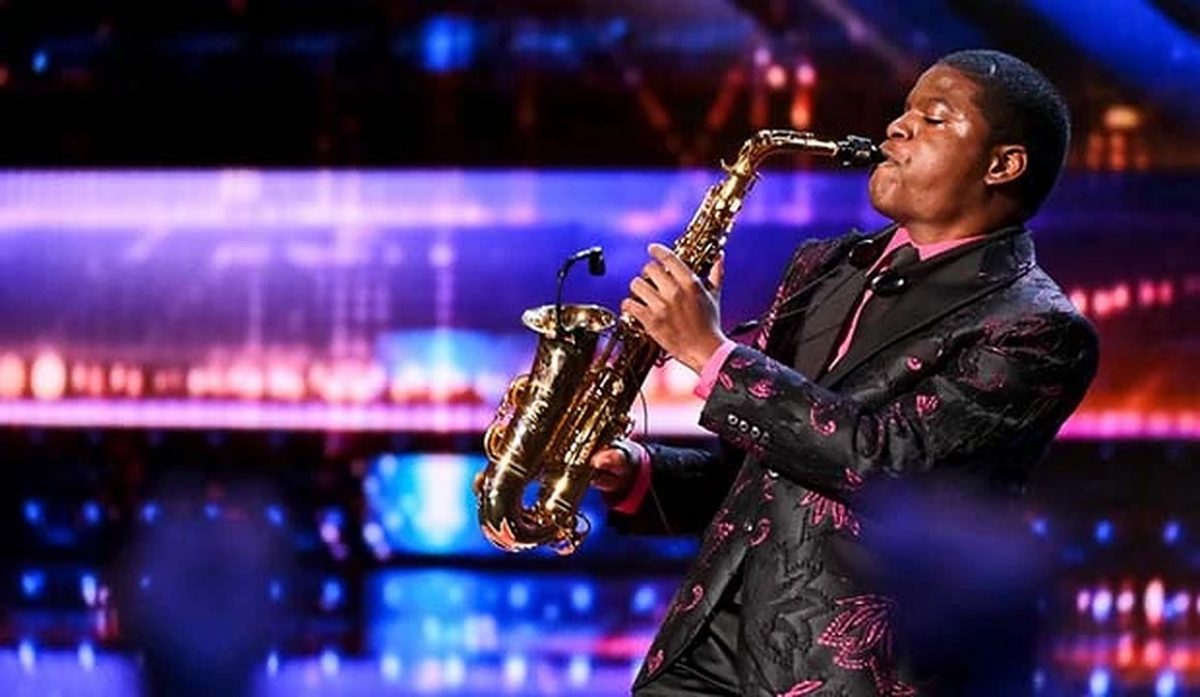 The 21-year-old Atlanta-based saxophonist told his story. The children used to bully him in school and he decided to suicide. But instead of committing suicide, he mastered the saxophone. He also opened up about some challenges he faced because of the bullies before he started practicing the instrument. Everyone was crying. Heidi commented, "not a dry eye" in the studio. He was loud as he liked and blew the theatre's roof with his performance. Everyone said yes to his performance, and he got a golden buzzer at the end.
America's Got Talent Season 17 Episode 2: Release Date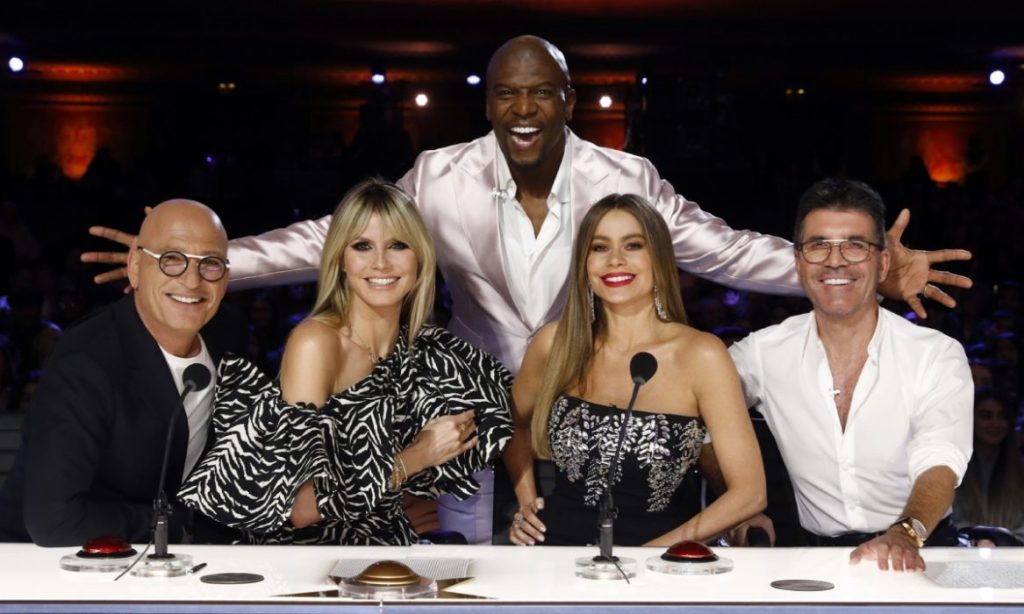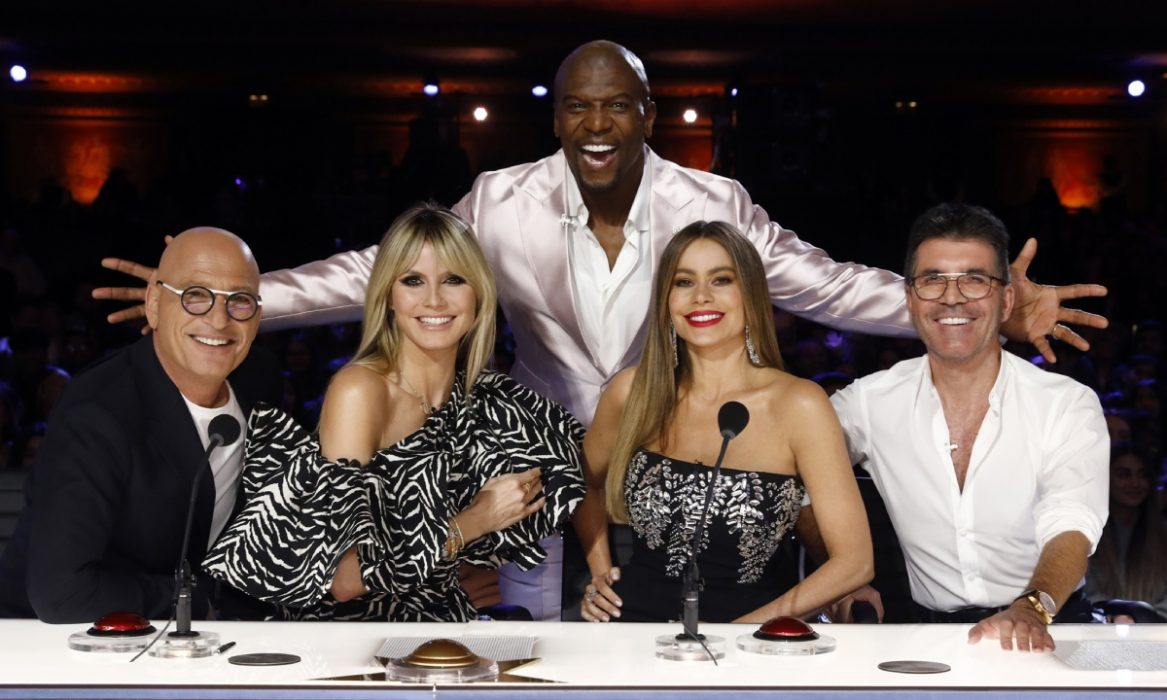 America's Got Talent Season 17 Episode 2 will air on NBC on June 7, 2022, at 8 pm ET. It will be a two-hour long episode that will air till 10 pm ET. The all-new episode follows a weekly release pattern airing every Tuesday night. You can also live-stream the show on Fubo TV and on demand on Peacock. Stay tuned. TechRadar247 will keep you updated.