Netflix's Argentine prison drama series El Marginal has been in critics' good books for its entire run. And season five was no different. The fifth season premiered on Netflix on May 4, 2022, and ended the story on a conclusive note. However, fans of the series are still waiting for Miguel Palacios, AKA Pastor, 's return in El Marginal Season 6. But there be a sixth season? Let's find out!
Will There Be El Marginal Season 6?
The fifth season of El marginal premiered on Netflix on May 4, 2022. Now, talking about the prospect of El Marginal Season 6, we sadly inform all the fans of the show that there will not be a sixth season. Even before the premiere of the season, it was confirmed that the fifth season would be the last installment of the series.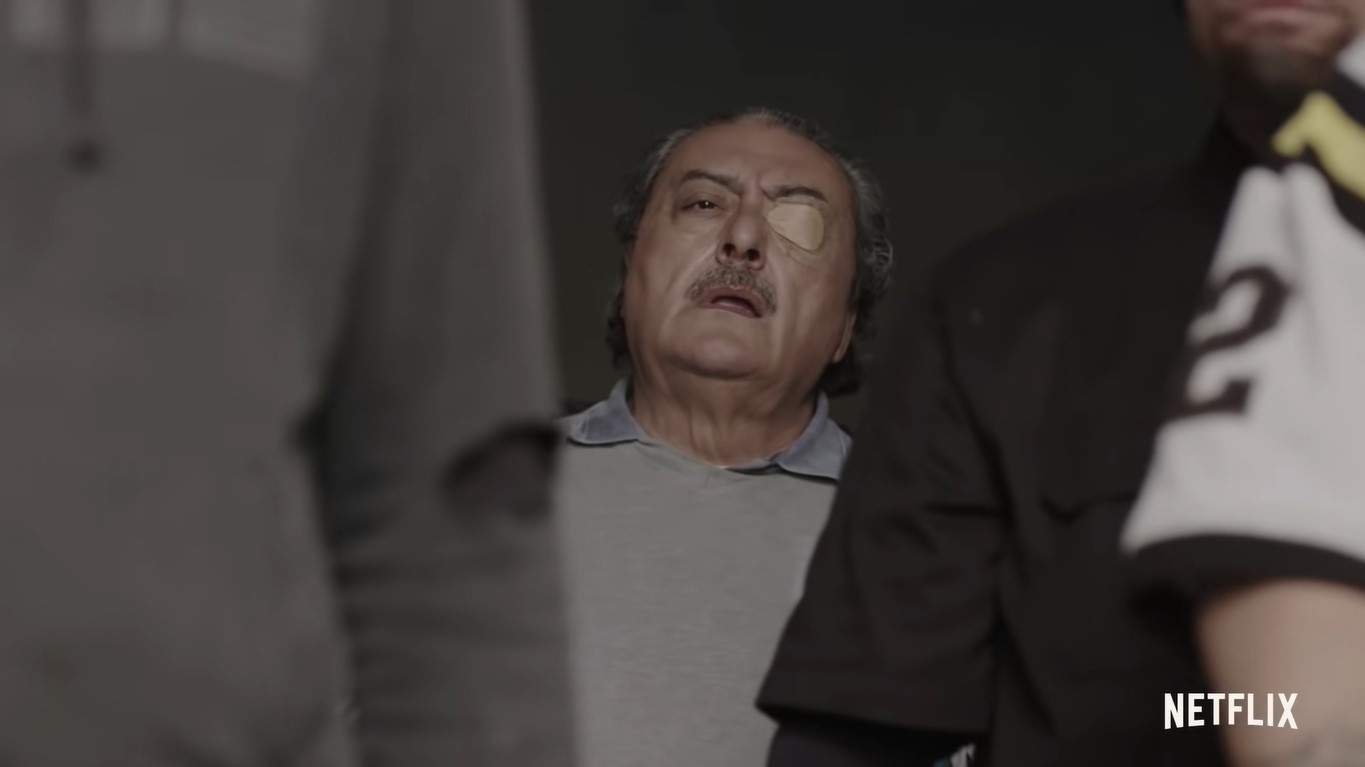 Addressing the show's conclusion, the producer Pablo Culell said, "El Marginal' ends because it completed a cycle…I think it will look good on top because 'El Marginal' is leaving at the best time. It's good to know how to say goodbye so that it remains unforgettable,"
So, all the fans waiting for the show's return should now bid their goodbyes to the show. But they find some comfort in knowing that the show has reached its natural conclusion and season five offers a satisfying conclusion.
Is El Marginal Based On Real Story?
After watching the many fans have the question in mind, whether real events inspire the El marginal. The answer is no. It is not based on a true story. However, several variables contribute to the story's validity. Juan Minujn confirmed in a June 2017 interview that the team engaged extensively with persons who had been incarcerated.
On set, several of them even worked as extras. The actor talked about preparation for his part in a different chat. He spent time with police officers in addition to receiving combat and weapons training. And tried to imagine how they would react if put in prison because showing Pastor as a seasoned inmate would have been misleading.
One of the most intriguing parts of the program is that it was shot in a real prison named Cárcel de Caseros for a significant portion of it. Inmates at the Caseros Prison were known to be treated inhumanely, and riots and demonstrations were widespread. As a result, the show's depiction of jail life is not too distant from reality.
Cast Details!
The cast roster of El Marginal features an ensemble of talented actors whose performances have uplifted the series. The series stars, Juan Minujín in the role of Miguel Palacios AKA Pastor, and Nicolás Furtado appearing as Juan Pablo "Diosito" Borges. In addition, Claudio Rissi stars as Mario Borges, Martina Gusmán plays Emma, and, Gerardo Romano enacts Sergio Antín, and Abel Ayala as César. 
Meanwhile, the show also stars Lorenzo Ferro as Cristian Pardo, Ignacio Sureda as Pantera, and Carlos Portaluppi playing El Morcilla. Also, there is Cristina Banegas as Elida. If the show ever gets pickup for El Marginal Season 6, we may see most of the main cast returning in their respective roles.
Also Read Raising Dion Season 3: Did Netflix Axe The Series? Know The Reason Behind