When it comes to making family-friendly animated content, there are not many who can come close to Disney. In November 2019, Disney released the sequel to the Frozen franchise, which turned out to be the highest-grossing animated film of all time. Therefore, it is not a surprise that fans are eagerly waiting for Frozen 3. But is it really coming? Let's find out.
Created by Jennifer Lee Frozen franchise, the show is based on a fairy tale titled "The Snow Queen" by Hans Christian Andersen. The film follows Princess Elsa as she sets off on a journey to discover herself and the magic that she possesses. Her sister, Anna, then goes in search of her and fight the hurdles with the help of Kristoff, Olaf, and Sven. The story has led to a more magical and mysterious world till the second movie. But what more will happen in the next installment? Read further to know about it.
Is Frozen 3 Coming?
Nearly two years after the release of the first film in 2013, Disney announced the second part of Frozen. However, it wasn't before November 2019 that Disney released the second film. Meanwhile, in regards to Frozen 3, there is no information available yet.
During an interview, the creator Jennifer Lee addressed the issue. She said, "For us, this feels like what we set out to accomplish. It feels like the end, but the first one felt like the end when we did it. We don't know. I think, right now, it feels like the end." Although her ambiguous statement does not provide any clarity about the third film, it does not rule out its possibility. Since there was a six years gap between the first two movies, we may have to wait a few more years before Disney greenlights Frozen 3.
Prince Hans To Return As A Villain?
Frozen 3 has yet to be announced, but it doesn't stop fans from speculating about Prince Hans's comeback as an enemy in the film. In Frozen, Prince Hans was introduced as Anna's love interest until the audience was shocked to learn that he was a villain. Hans is the youngest among thirteen frozen siblings in the Southern Isles royal family, and he resents the fact that he will never be king.
A Frozen Heart tells the story of his physical and emotional abuse at the hands of his twelve older brothers and his several attempts to regain his father's respect. Hans is still a part of the Frozen world. Even though he is from the Southern Isles, he did not appear in Frozen 2. But, Hans is frequently addressed in Frozen 2, particularly in an early charades scene where he is ridiculed. According to enthusiasts, Frozen 3 might explore what they could look like. Prince Hans is tempted to pursue vengeance after Anna and Elsa exile him to the Southern Isles.
Will Frozen 3 be About Anna?
The storylines of the first two Frozen films revolved mostly around Elsa, her powers, and her internal battle. In these works, Anna performed an important supporting role. However, Anna's turn to shine in Frozen 3 should be hers. Anna was always there to make her sister feel loved, and she was the driving force behind Elsa's emotional recovery.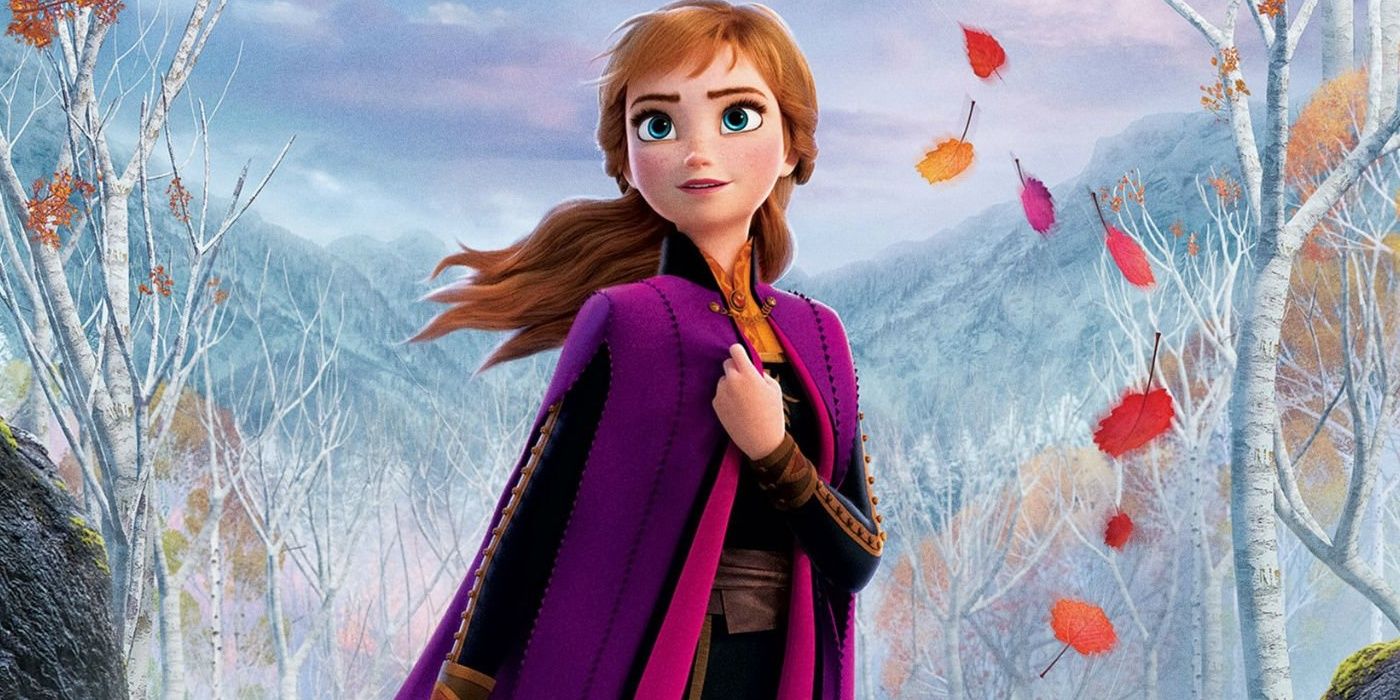 Frozen 3 has the potential to correct this issue by giving Anna the lead role and allowing her tremendous character to shine in her own right. Frozen 3 must be an Anna-centric tale, with Anna being the essential character in the film. This is beautifully put up in Frozen 2. Anna became proclaimed Queen of Arendelle. She is engaged to the love of her life. And has just spent a whole film attempting to be everything for her sister.
Anna is also accompanied by a core group of individuals that can help her cement her place as the main heroine in Frozen 3. Moreover, one more thing fans expect from Frozen is to see the wedding of Anna and Kristoff. The first two films have established their love. And now, fans are excited to see them finally getting married.
Elsa's Sexuality In The Film!
Since the premiere of Frozen in 2013, fans have speculated about Elsa's sexuality. Although Frozen 2 does not address whether or not she is homosexual. Disney has neither acknowledged nor refuted the hypothesis, but with the release of the second film. Social media has been buzzing with increased vigor about it. Many Frozen fans have been vocal about their desire for Elsa to emerge from her hiding place.
As a result, there are rumors that Disney may try to make amends with the third installment of the Frozen franchise. If this occurs, Elsa's sexuality will undoubtedly be revealed in a huge way. To make the future film, Disney will make sure to wrap it in an enticing story. Frozen 3′ would have to go in a different way. As a result, many fans are speculating about the possibility of Elsa having a partner in "Frozen 3," which would put an end to the subject of her sexuality for good.
Also Read Kung Fu Panda 4: Is It Happening? Director Spilling Details About Future Installment