After watching the most memorable and thrilling third season, fans were excited to learn about The Split Season 4. Unfortunately, things are pretty awful as the series creator decided not to return with any more seasons. Indeed you read it right. The Split Season 3 was the final season of the show. But no need to fret. There is a chance that they should return with a spinoff. Is it? Keep reading to know more.
Created by Abi Morgan, the show follows the life of Hannah Stern. It revolves around the Defoe family, who work in divorce law for the family firm. However, Hannah joined the rival family law firm, while the youngest daughter seemed to be a childminder. The first season entirely focused on Hannah's childhood trauma and challenges while trying to deal with her parent's divorce.
The Split Season 4: Will It Return?
BBC drama has been entertaining its audience for three seasons. The drama focuses on a family battle when the work creates a mess in their life. The entire series focuses on Hannah's challenges while juggling her family and work life. It gripped fans' attention and secured a positive response. It gained a 76% positive response on Rotten Tomatoes and 7.7/10 on IMDb. Despite this, the creator decided to wrap up the show with the third run.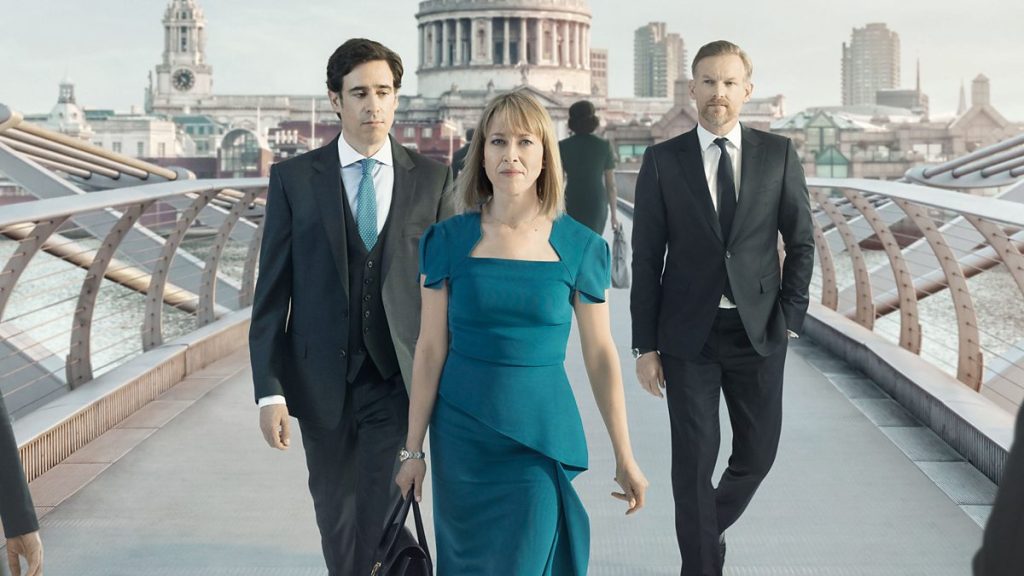 Reason Behind The Series Cancelation
Morgan revealed that they always envisioned it as a three-season series. BBC wanted to continue the show, but she always conceived it like three seasons. The first season was meant to reflect Hannah's childhood and the saga of her parent's divorce. Meanwhile, the second season focus on her affair and the third on her own divorce. However, she doesn't want to push the characters as it could become a different show if they do so. Morgan also explained that the family felt amazing at the show's center and wanted to bring justice to the characters.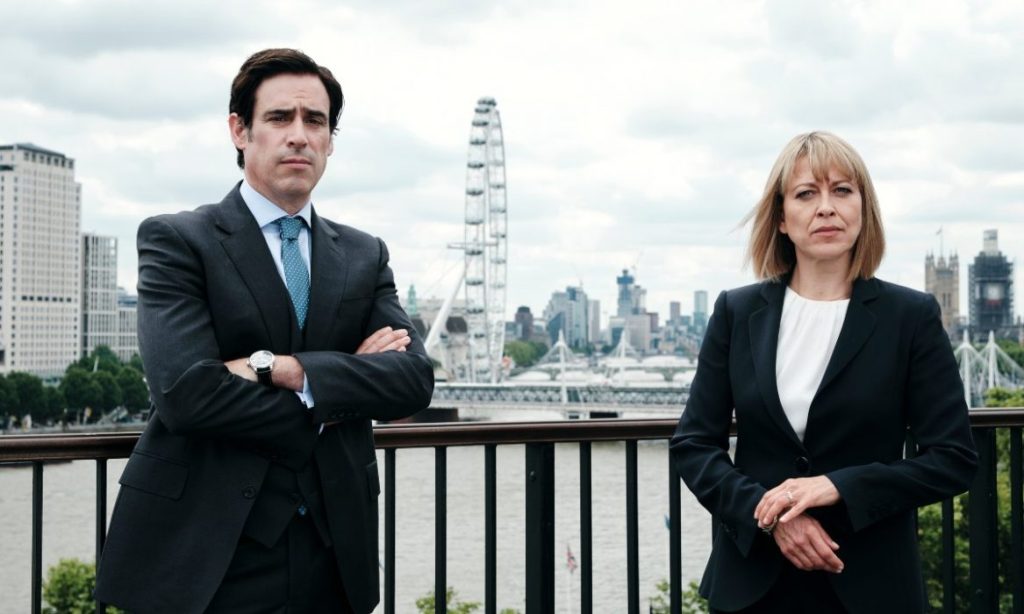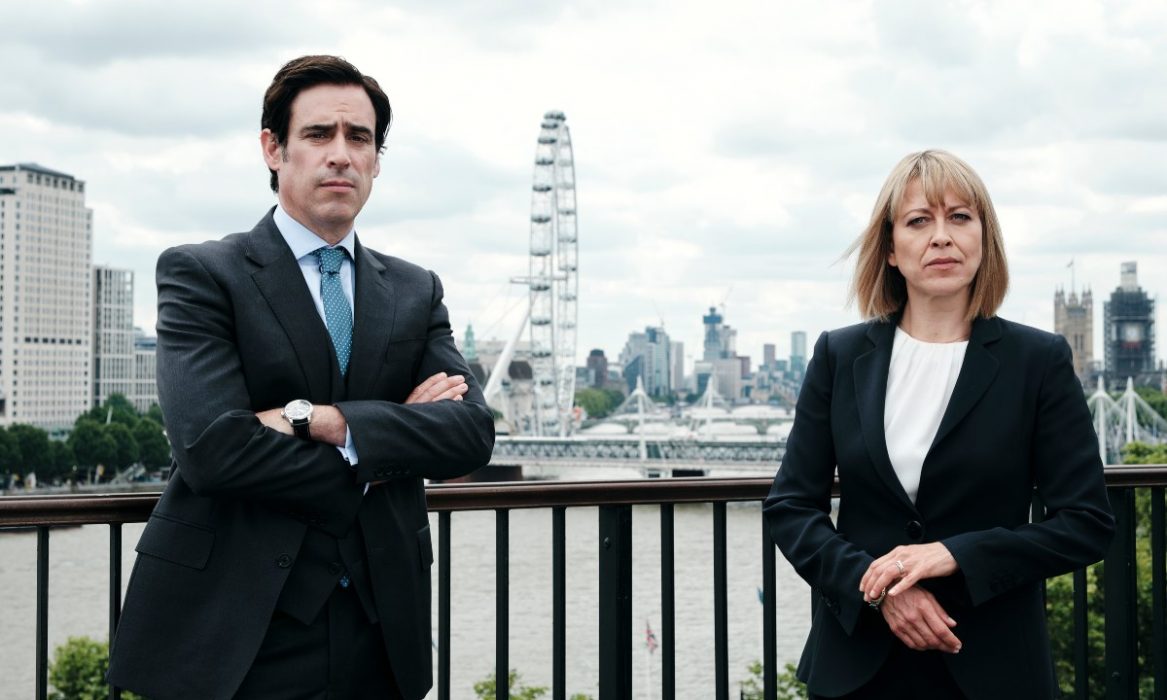 Morgan added that she always wanted to build such a story that shows all divorces aren't a failure and marriages are finite. She wanted to show the complex, robust, and fantastic friendship, which depicts the bond between Nathan and Hanna, and they achieved it in the third season. Nathan hadn't closed the door, and there's speculation that he could reunite with Hannah one day.
Will There Be A Spinoff?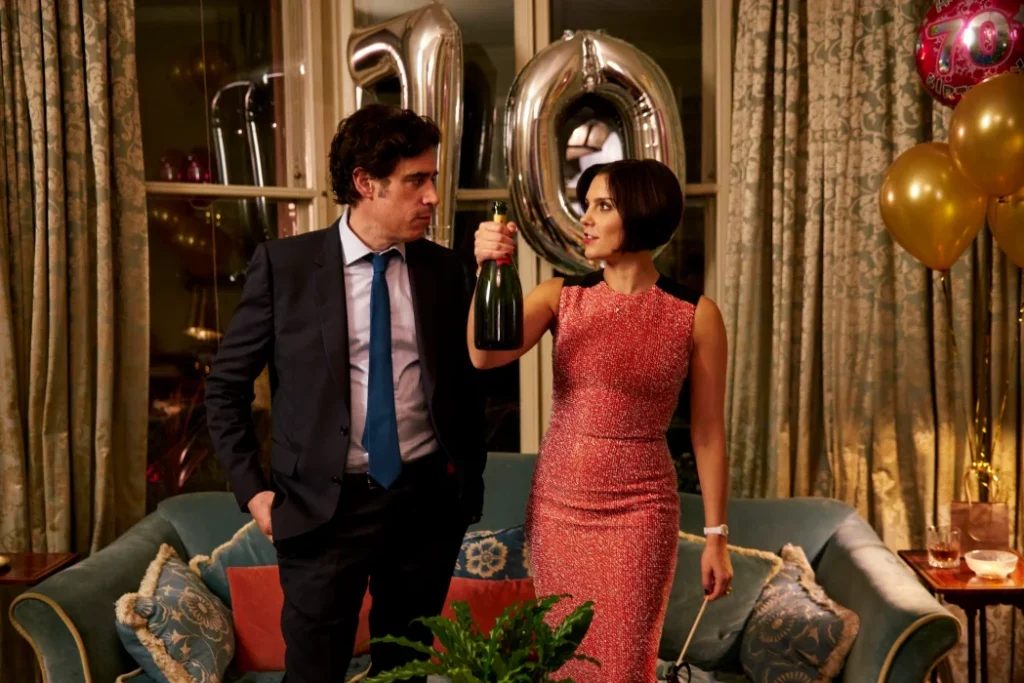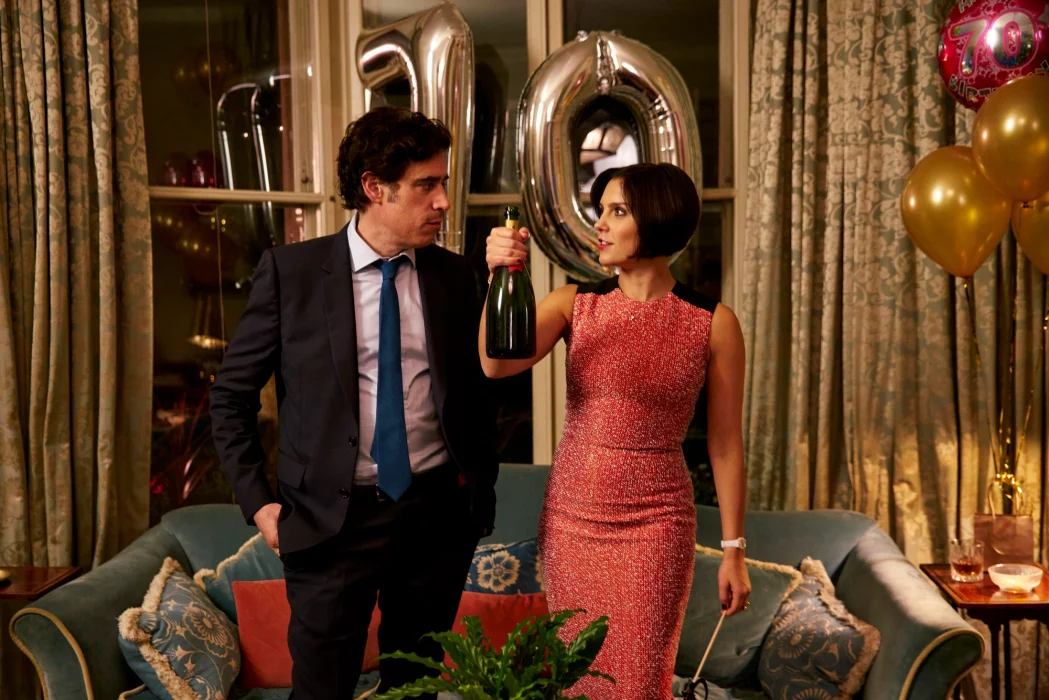 While Abi Morgan decided to conclude The Split with the third season, she definitely planned to bring the drama back. In a press release, she said she is ready to write more about these characters. So it suggests that there will be a spinoff that will continue Hannah's journey. She told Radio Times that she would love to work with the actors again and will return soon. She likes to excite the audience with more intriguing and thrilling stories. Stay tuned. TechRadar247 will keep you updated.