Netflix's Vikings have been one of the most popular and intriguing historical dramas on Television. The show ran for six seasons. But, now the successor of the show Vikings Valhalla won hearts with its first season. Since then, fans have been waiting for Vikings Valhalla Season 2.
Vikings Valhalla is a historical action drama series created by Jeb Stuart for Netflix. The story takes place almost a century after the events of the original Vikings series. The show depicts a fresh chapter in the brutal and terrible conflict between the Saxons and the inhabitants of the North.
What Will Viking Valhalla Season 2?
Due to the timely arrival of Sweyn Forkbeard's fleet, Kre and Olaf's armies are eventually crushed in the first season of Vikings: Valhalla. Season 2 will, however, handle several topics and character arcs. Freydis rescued Harald, implying that their religiously entwined relationship will be explored in Valhalla season 2. There's also his ambition to become King of Norway. As well as Freydis' voyage as "The Last Daughter of Uppsala," and greater exploration of what that means. After losing control at season one's finale, Leif will appear to be on his own adventure.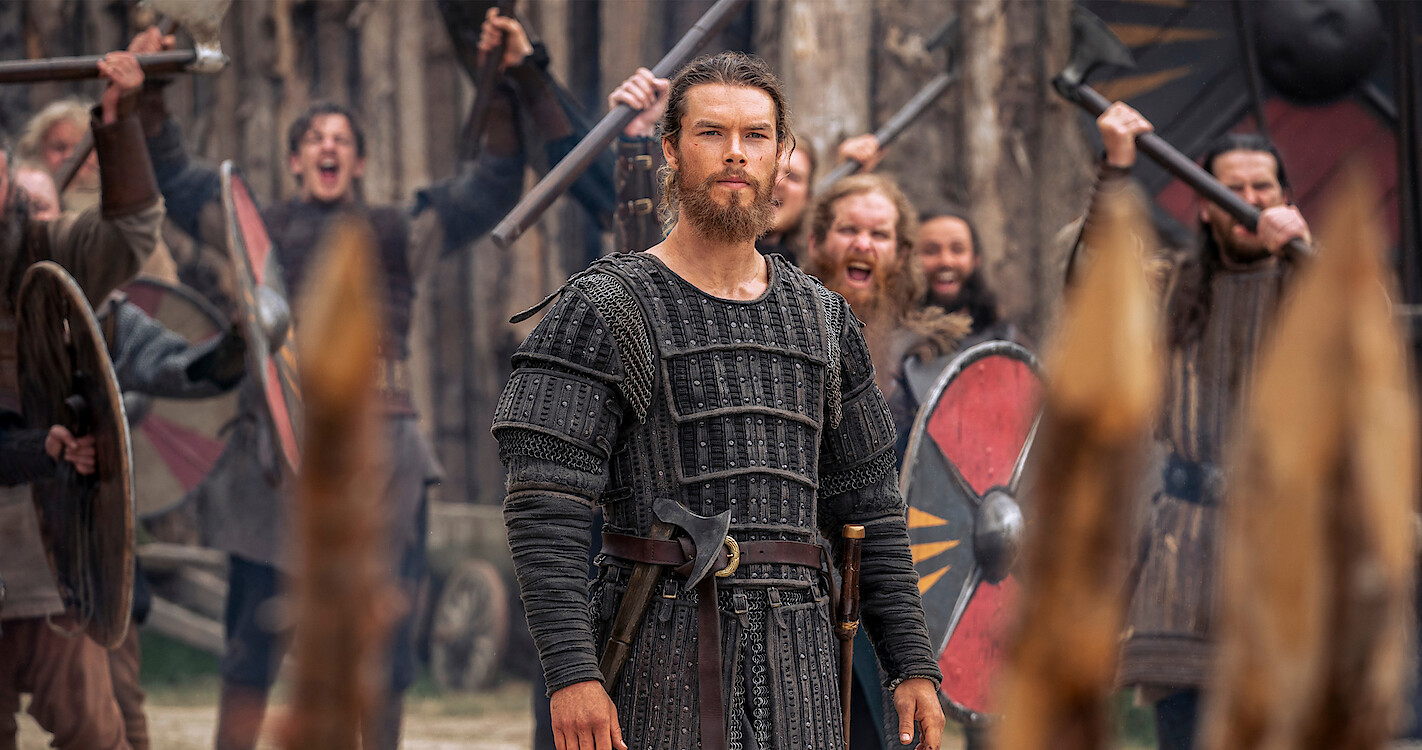 Vikings Valhalla Season 2 would undoubtedly feature more of this angrier, Erik the Red-like version of Leif, maybe making him more of an antihero. King Canute should also make an appearance in the Valhalla season 2 plot, having vanished midway through the first season as he seeks to consolidate and extend his northern dominion.
Cast Details!
The main cast of Netflix's 'Vikings Valhalla' features Sam Corlett in the role Leif Eriksson, Frida Gustavsson as Freydis Eriksdotter. And Leo Suter as Harald Sigurdsson. Meanwhile, the series also stars Jóhannes Haukur Jóhannesson as Olaf Haraldsson, and David Oakes stars as Earl Godwin. In addition, there is Caroline Henderson as Jarl Haakon, Soren Pilmark as Sweyn Forkbeard, and Asbjørn Krogh Nissen playing Jarl Kåre.
Moreover, the cast also includes Pollyanna McIntosh as Queen Ælfgifu and Laura Berlin as Emma. Furthermore, Louis Davison as Prince Edmund, Gavin Drea as Eadric Streona, and Lujza Richter as Liv. When the show returns with Vikings Valhalla Season 2, most of these main cast members will be back in their roles. At the same time, we may also see some new additions to the cast in the next season.
Vikings Valhalla Season 2: Release Date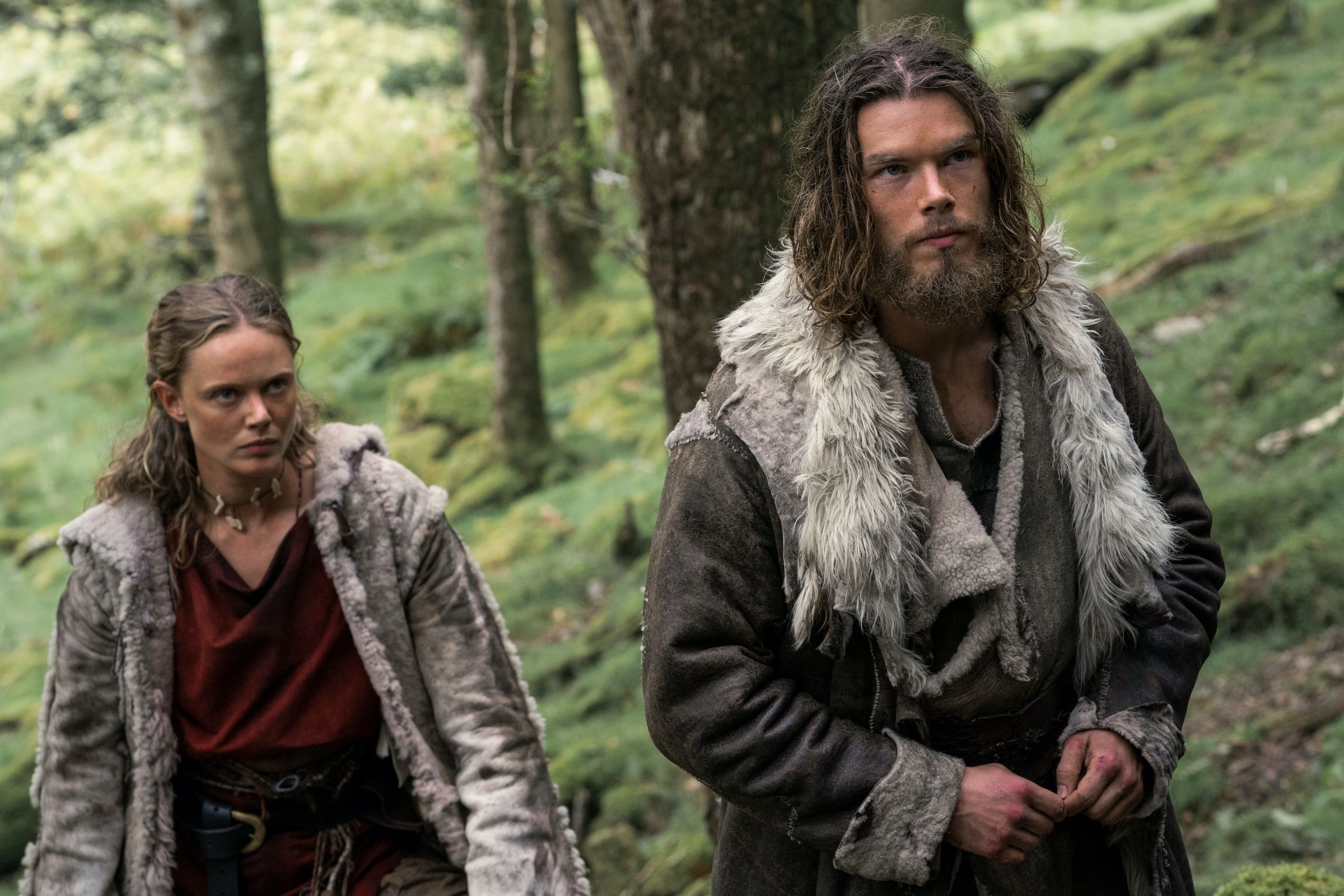 The first season of Netflix's historical drama premiered on Netflix on February 25, 2022. Now, talking about the future of the series, we have amazing news. Netflix originally ordered the 24 episodes, which means the second season is confirmed. Talking about the Viking Valhalla Season 2, Michael Hirst said, "I am beyond excited that we are announcing the continuation of our Vikings saga. I know that the millions of our fans across the globe will be thrilled by the belief being shown in our show by MGM and Netflix." Moreover, season 3 of the series has also been renewed. The release date has not been confirmed yet, but we expect it to release around early 2023.
Also, read Vikings Valhalla Season 2: Will The Historical Drama Return? Will Leif Discover Boy's Original Identity?