Kevin Spacey is an American veteran Hollywood actor. He started his career in the 1980s and has been acting in the entertainment industry ever since. During the height of #MeToo movement, he was alleged by Anthony Rapp of sexual assault. Since then, many fans have been wondering about Kevin Spacey's sexuality. So let's discuss whether Kevin Spacey is gay?
Is Kevin Spacey Gay?
Despite his fantastic and illustrious career, fans have always been very interested in Kevin Spacey's personal life, as it has not been short of controversies and scandals. There have been rumors of Kevin being gay since Anthony Rapp accused him of sexual misconduct back in 1986 when Rapp was just 14 years old.
Soon after the controversy, Kevin shared a statement on his social media in which he apologized to Rapp for "inappropriate drunken behavior". The statement also said, "This story has encouraged me to address other things about my life. I know that there are stories out there about me. And that some have been fueled by the fact that I have been so protective of my privacy."
Morover, in the statement, he said, "as those closest to me know, in my life, I have had relationships with both men and women"."I have loved and had romantic encounters with men throughout my life, and I choose now to live as a gay man". Although there was a widespread backlash against Kevin's timing of coming out, it confirms that Kevin Spacey is actually gay. 
Spacey Facing Charges For Sexual Assault Against 3 Men!
Kevin Spacey, an American actor, has been charged with sexual assaults against three men in the United Kingdom. He is asked to appear in court in London this week. On Monday, British police announced that Oscar-winning actor Kevin Spacey had been charged with previous sex offenses. The accusations were approved by prosecutors last month. Now, the actor is scheduled to appear in court on June 16, 2022.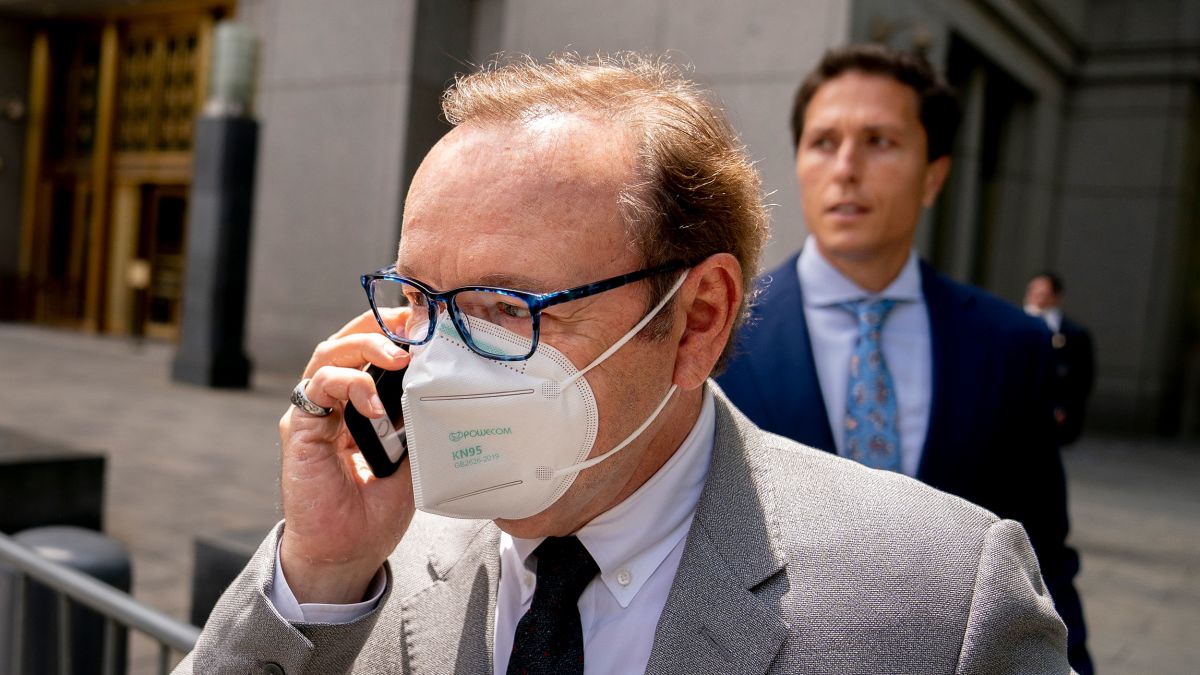 The 62-year-old actor has been accused of sexual misconduct with three men. He is also facing four counts of sexual assault and one count of engaging in penetrative sexual intercourse without permission with a person. The claimed events occurred between March 2005 and August 2008 in London. Also, one was in April 2013 in western England. The victims are now in their late thirties and forties.
Spacey's allegations arose in the aftermath of the #MeToo movement. He witnessed several claims of sexual assault and misconduct in the film business. The Metropolitan Police Department launched an inquiry into Spacey's tenure at the Old Vic. As well as a review of his tenure there by The Old Vic. The allegations against the actor were under review of evidence acquired by London's Metropolitan Police, according to Rosemary Ainslie, head of the service's Special Crime Division.
Career!
Kevin Spacey started his career with his first stage appearance in a New York Shakespeare Festival production of Henry VI, Part 1. In 1984, he starred in a performance of David Rabe's Hurlyburly. In 1986, he began performing on stage for the first time. His first significant television role as an American senator garnered him acclaim in the second season premiere of Crime Story.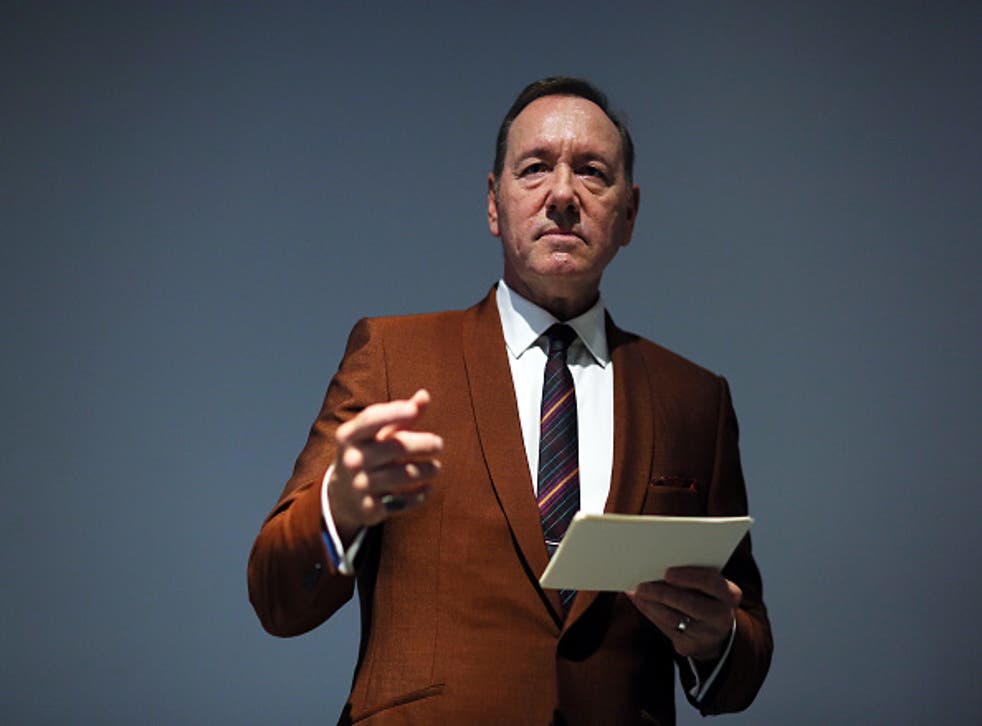 He gained a large following after portraying the criminally crazy arms in the television series Wiseguy in 1989, where he established a name as a character actor. With his debut directorial film, Albino Alligator, in 1996. Spacey has established himself not just as an actor but also as a future filmmaker. Despite the film's lackluster box office performance, Spacey received praise for his excellent direction. Kevin Spacey provides the voice of Hopper in the animated film A Bug's Life, which only a few people are familiar with.
Also Read Is Nolan Gould Gay? Find Out About Modern Family Star's Sexuality & Personal Life