BET Plus' comedy series Bruh is one of the most-anticipated among the fans this year. The second installment of the comedy shoe came out in May 2021. Moreover, season 2 concluded in December and featured a total of 19 episodes. Since then, fans have been eagerly awaiting the show's return for Tyler Perry's Bruh Season 3. Fans would be thrilled to know that the series is already renewed for the third season and returning soon.
Created by Tyler Perry, the show revolves around four middle-aged college friends, John, Mike, Tom, and Bill. The story follows the group as they explore the world of careers, friendships, and dating in modern society. Further, John is a sandwich shop owner and struggles to cope with life after being kicked out of college. He is forced to rely on his friends for everything and lives with his mother, Alice. She coowns the sandwich shop with her son and tolerates his constant tantrums.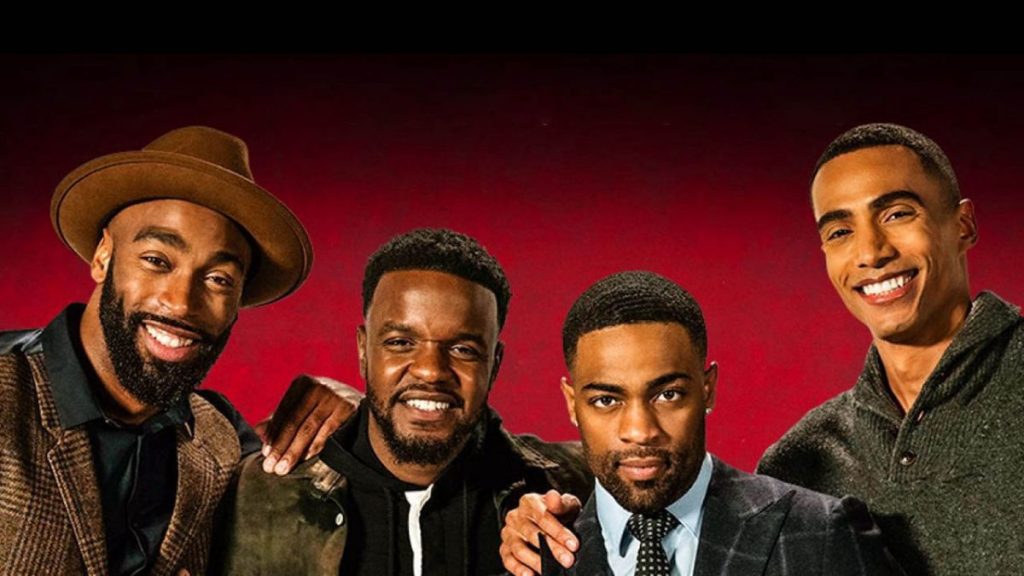 Meanwhile, Mike is a lawyer who plans on settling down in life. However, he struggles to get rid of his womanizing habits, leaving him with no woman to rely on. Moreover, Bill is an architect who is visited by his ex Regina. She is engaged to one of Bill's good friends from college. However, he makes constant efforts to win her back after he cheated on her while they were together.
Furthermore, Tom is a doctor whose career gets jeopardized after a past incident with one of his colleagues. The four brothers stay together as they deal with the challenges offered by everyday life. So, when will the comedy show return for the third installment? Keep reading ahead to find out!
Tyler Perry's Bruh Season 3: Renewed By BET+!
BET+ renewed the series for a third season in November 2021. Tyler Perry studios official Instagram account posted a video informing the fans that the third installment's production had been wrapped. Hence, it won't be long before the network premieres the third season. The video was a compilation of BTS shots during the filming of season 3. The show is most likely in the final moments of post-production and will return very soon.
Who Could Be The Cast Next Season?
The lead cast members like Barry Brewer as John Watts, Mahdi Cocci as Dr. Tom Brooks, Philip Mullings as Mike Alexander, and Monti Washington as Bill Frazier will return for season 3. Further, Chandra Currelley-Young as Alice and Candice Renne as Regina are also expected to join Tyler Perry's Bruh Season 3's cast. Moreover, Shaun Vaughn, Quie Tann, Liz, Lafontant, and Ebony N. Mayo might also appear. We can expect some new actors to join the cast for the third installment.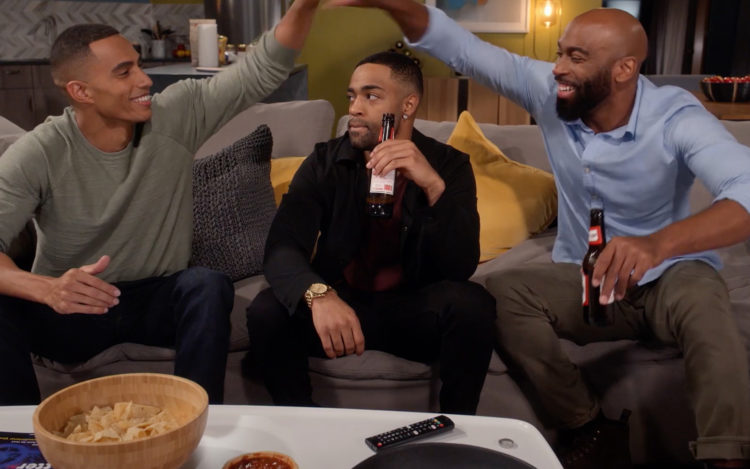 Tyler Perry's Bruh Season 3: Release Date
The third installment was renewed, and the filming was wrapped in November 2021. The network released the first two installments in May. Hence, we can expect Bet+ to premiere Tyler Perry's Bruh Season 3, possibly in May 2022. Moreover, we can expect the upcoming season to feature somewhere around 19-24 episodes. So, stay tuned and keep coming back for more thrilling news updates only on TechRadar247.com.
Also Read Tyler Perry's Sistas Season 3: BET Ordered Season 3 Ahead Mid-Season 2, What Will Happen Next?