The Kardashians Episode 10 seems to focus on Khloe's relationship with Tristian and how badly it will turn out. Kim is back and wants to spend some time with her family. But she will be upset after learning about Khloe's reaction. Further, more trauma and drama are assigned to take place in the upcoming episode. Keep reading to know more.
The Kardashians Episode 10 Preview: What Will Happen Next?
In the upcoming episode, Kim will return and plan a family meeting. She talked to Khloe to join them, but she refused. However, she seemed concerned about her daughter and stated that the longer she tried to run away and don't express her feelings, the more lonely she would feel in the end. But Khloe will decide to join them for the shooting of the show's poster. She also reveals in the promo that she believes that Tristian will change and wants to trust him. Tristian got back with Khloe after cheating with Jordyn Woods. Now Khloe wants to give him another chance.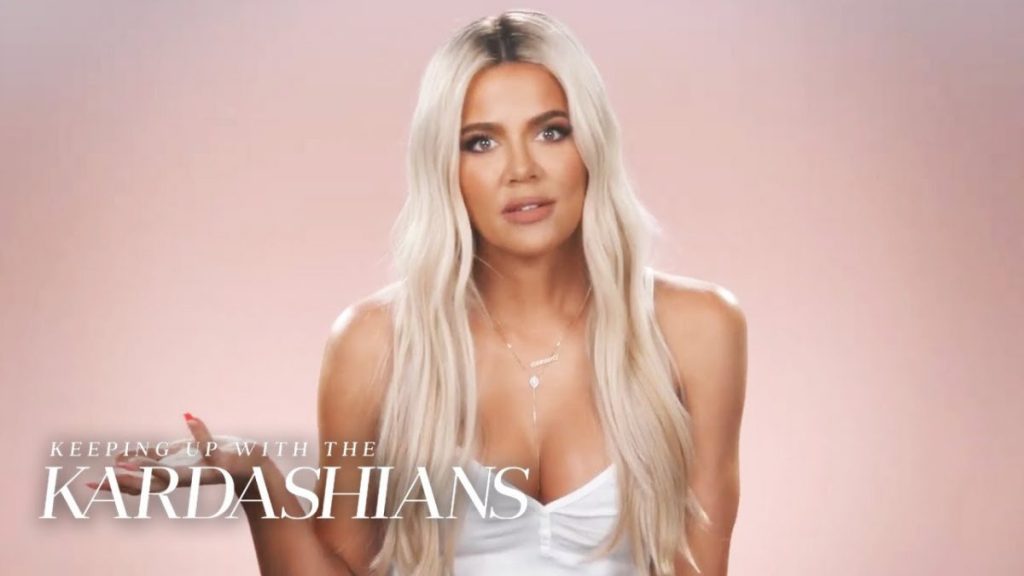 A Quick Recap!
The previous episode opened up with Kim on her plane, and Pete was surprised. He was happy to see Kim. It turned out to be a Dibs box which Kim liked the most. Soon the scene shifted to Kourtney, who had lunch with her friend. There she revealed that the show was edited to create more drama than it was supposed to be. She opened up about her proposal episode and how they brought Scott into the conversation.
Although it was a minor part, the entire episode focused on his reaction instead of Kourtney's fairytale romance with the love of her life Travis. Soon Kim landed in the Dominican Republic and started working for her SKIMS campaign and the shoot for Sports Illustrated.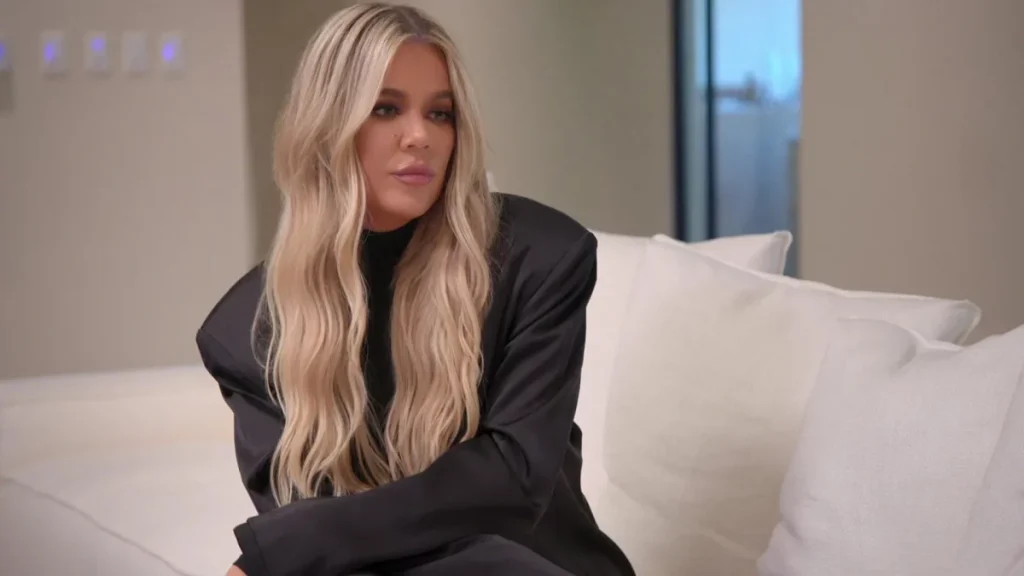 Later the scene shifted to Kris and Khloe, where they grabbed lunch together and talked about an upcoming casting call for Good American. During their conversation, Khloe gossiped about being secretly married. They soon started discussing Tristan and how badly he wanted to remarry Khloe. It allowed fans to get Khloe and Kris' views on this marriage topic.
Benny Drama met with Kourtney. He decided to do a spoof video about Kourtney's house and show the audience what it looks like to live a lavish life. He created the video for Poosh Your Wellness Virtual Festival.
The Kardashians Episode 10: Release Date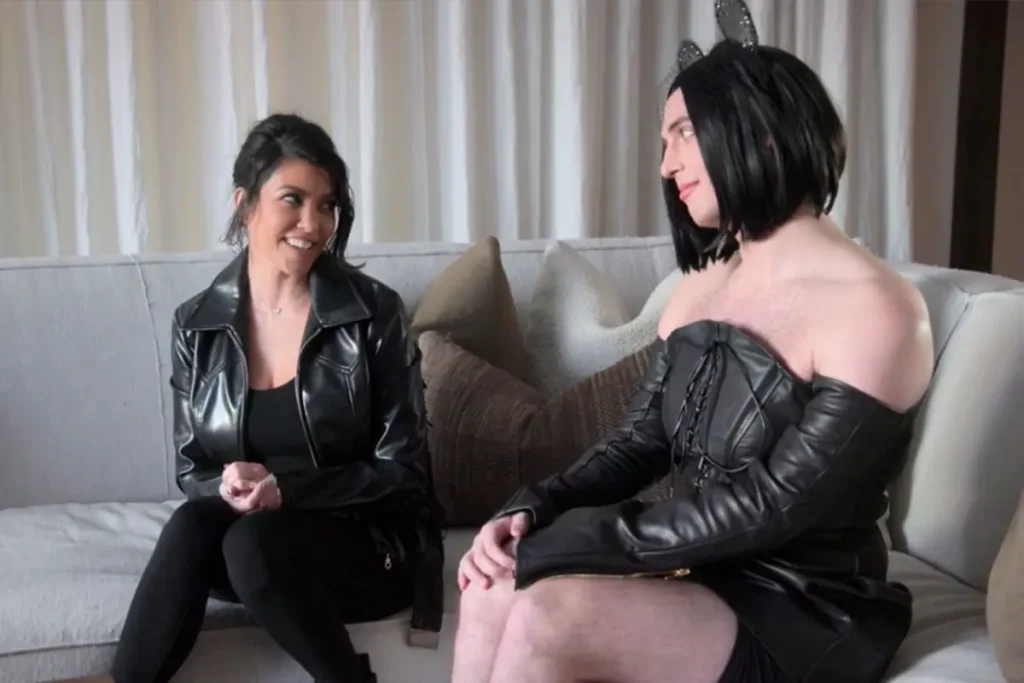 The Kardashians Episode 10 will air on June 16, 2022, at midnight on both Disney+ and Hulu. The all-new episode follows a weekly release pattern airing every Thursday night. It consists of ten episodes, so the upcoming episode will mark the end of this season. However, no need to fret. This is because Disney+ ordered 40 episodes. It means the show will run over four seasons. Stay tuned. TechRadar247 will keep you updated.