Things will be quite troublesome in Han So Ra's life in Eve Ep 8. She will finally learn about her husband's affair, and things will be difficult for her to deal with. Meanwhile, Lee Ra El will prepare a plan to create a mess in Han So Ra's life. As for Kang Yoon Kyum, he will face a challenging situation that will continue to create a mess in his life. Keep reading to know more.
Eve Ep 8: What Will Happen Next?
Han So Ra will deal with the news she had just learned in the previous episode. However, seeing how Han So will react after learning her husband has an affair with Lee Ra El would be thrilling. Well, things will be complicated in Eve Ep 8. As for Lee Ra El, she will get to the bottom to learn whether her mother is alive. After learning this, she will prepare her revenge and take down everyone on her hit list. However, there's a low chance that her mother would be alive.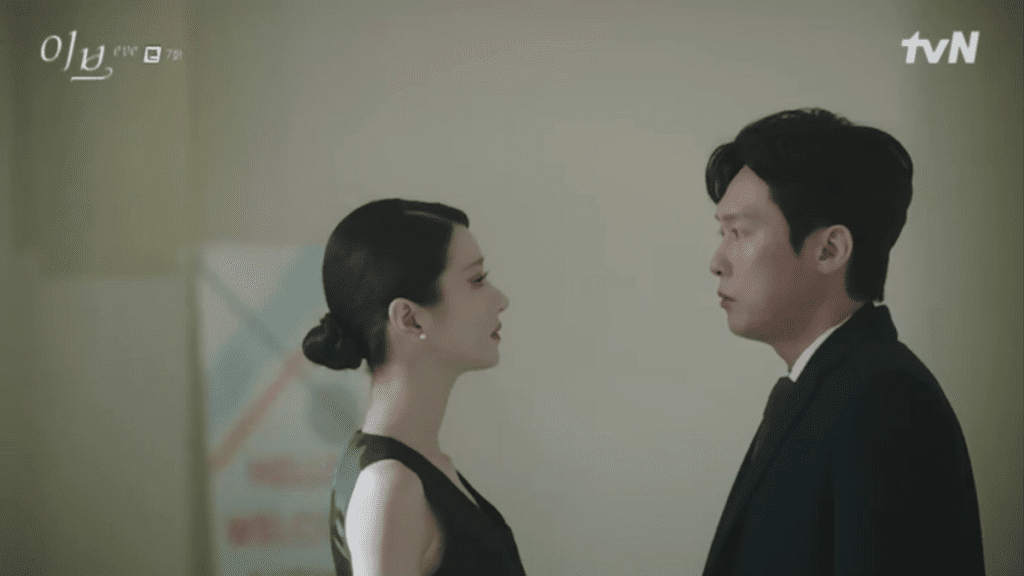 Back with Kang Yoon Kyum, he has fallen in love with Lee Ra El, and he often sends her some gifts and spends time with her. So she boldly asks Kang about being an LY Group woman replacing Han So Ra. Now in an event, Lee Ra El will cross all the limits as she shows affection publicly towards Kang while they have their dinner. Meanwhile, Seo Eun Pyung will discuss the profit with their leader. He will also come up with ideas that will help them boost their performance.
A Quick Recap!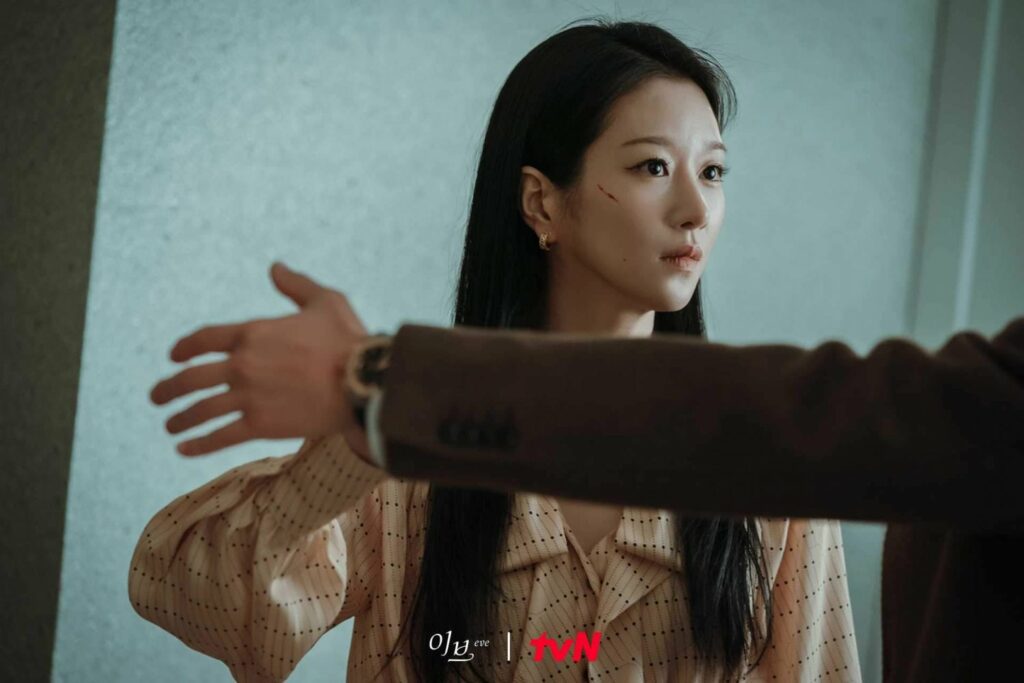 Previously in Eve Episode 7, Han So Ra couldn't believe her ears after learning that Kang Yoon Kyum had an affair. Lee Ra El dropped the bombshell on Han, and she collapsed in tears and disbelief that he had lied to her for all this time and seeing another woman. Meanwhile, Jang Moon Hee learned that Lee Ra El had revealed Kang Yoon Kyum's affair. But Jang Moon believed it was all reckless. As for Seo Eun Pyung, he, along with Lee Ra El, went for a meeting with the leaders.
Eve Ep 8: Release Date
Eve Ep 8 will air on June 23, 2022, at 10.30 pm KST on tvN. The all-new episode follows a weely release pattern arising every Wednesday and Thursday night. You can also stream the show with subtitles and in various languages on Rakuten Viki. Stay tuned. TechRadar247 will keep you updated.