Fans will be glad to know that BBC has decided to return with Death In Paradise Season 12. Well, the tenth season started as a roller coaster ride. But it gained immense popularity. So BBC renewed the series for the 11th and 12th seasons. While fans were curious to learn what would happen next, the series star revealed the production would face some delays due to extreme weather conditions. Is production started yet? Let's see!
Created by Robert Thorogood, the series follow the list of high ranker who arrived on the fictional Caribbean island. But the first DI, Richard Poole, was killed in the third season, and detective Humphrey Goodman arrived to investigate his case. However, he left the show in the second half of the sixth series. Later, DI Jack Mooney, a recent widower, arrived to forget about his past, but he later decided to face his past and left the island. Neville Parker joined the force after Mooney left.
Death In Paradise Season 12: Has Production Begun Yet?
Back in early June 2022, the news surfaced that Ralf Little, Tahj Miles, and Shantol Jackson had reached the location in Guadalupe. They had been shooting for nearly four weeks. Now finally, Elizabeth Bourgine returned to the set after a long period. The 63-year-old French actress made her debut in the show back in 2011 and played the beloved matriarch Mayoress Catherine Bordey. Soon when she returned to the set, Ralf shared a behind-the-scene image teasing, "The queen returns."
The filming was supposed to begin in May, but due to torrential rainfall, it got delayed. So Ralf shared a video of a heavy downpour teasing their current state and the reality of the Caribbean. While he sarcastically wrote "Paradise," his other co-star and crew members were waiting to resume filming. However, finally, after two days of delay, the filming began for Death In Paradise Season 12.
Death In Paradise Season 12: Who Will Return?
No doubt, fans' favorite Don Warrington will return as Commissioner Selwyn Patterson and Ralf Little as DI Neville Park. Ginny Holder as Darlene Curtis will join Shantol Jackson as Naomi Thomas. Apart from them, Elizabeth Bourgine and Tahj Miles will return as Catherine Bordey and Officer Marlon Pryce. Sadly, Josephine Jobert's DS Florence won't return for the upcoming season. The previous season was her last season on the show.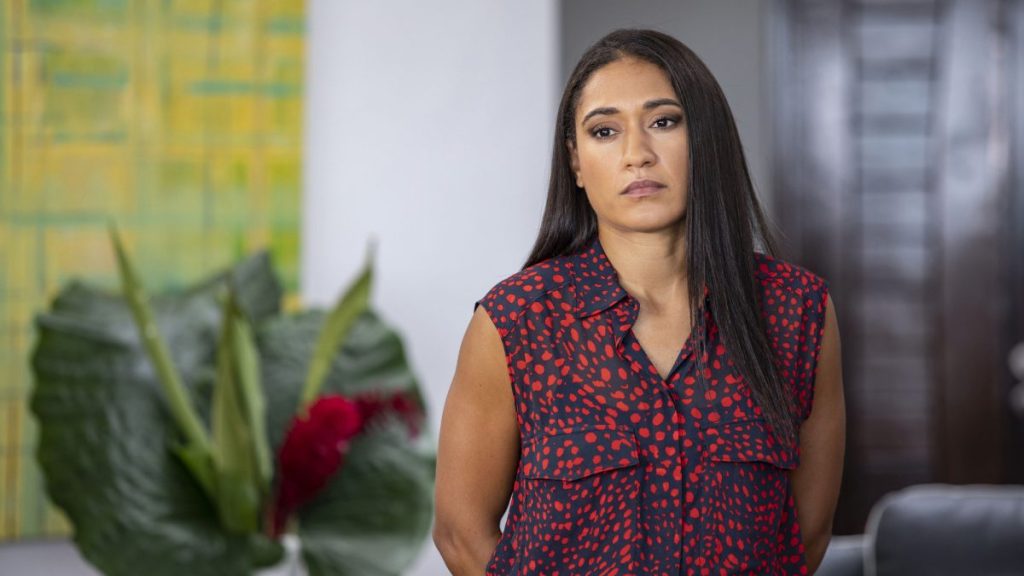 However, the showrunner didn't want to kill her character as they believed that someday she might return to play Florence again. Josephine shared that she felt the series eight was the perfect time to wrap up her character. However, she decided to continue, but deep down, she knew it wouldn't last forever. Josephine added it was important for her to accompany Florence to the end. She said it was a beautiful book that was meant to close.
Death In Paradise Season 12: What To Expect From The Upcoming Season?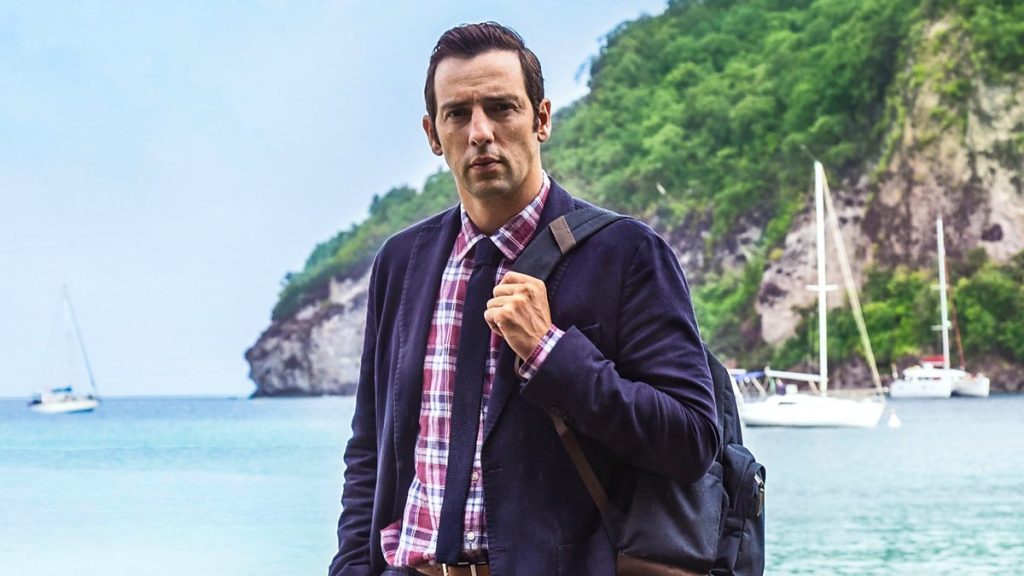 Back in the previous season, Neville's sister Izzy landed on Saint Marie. She came up with plenty of surprises and unanswered messages. Elizabeth had confirmed that Izzy and Catherine would have a vital storyline in the upcoming season. However, things won't be easy in Neville's life. Little told Hello that the executive producer Tim Key love to see him in a twisted plot so things won't be so happy for them.
Death In Paradise Season 12: Release Date
As of now, the show is currently underproduction. However, BBC Commissioning Editor Tommy Bulfin told Radio Times that the next season would return soon. It is all set to air in early 2023. Production is already started and won't take much time to wrap up. Stay tuned. TechRadar247 will keep you updated.