Things will be difficult for girls in Love Island Season 8 Episode 20. They will deal with a new recoupling round, creating a mess in someone's life. Meanwhile, Dami and Indiyah will be glad to enjoy the new beginning. The couple will finally spend some quality time together. However, Ekin-Su will face a dilemma, while Davide will be glad to see her suffer after what she did to him. Keep reading to know more.
Love Island Season 8 Episode 20: What Will Happen Next?
No doubt, Davide will pick Danica and leave Gemma behind. However, it will help Luca to reunite with his lost love. Meanwhile, Dami and Indiyah will continue to know each other. He will be glad to share his first night with her. As for Ekin-Su she will be upset and call Jay a traitor for not picking her. Things will be tense between them. Meanwhile, someone will leave the villa. As for Tasha and Andrew, they will face some challenges in their relationship.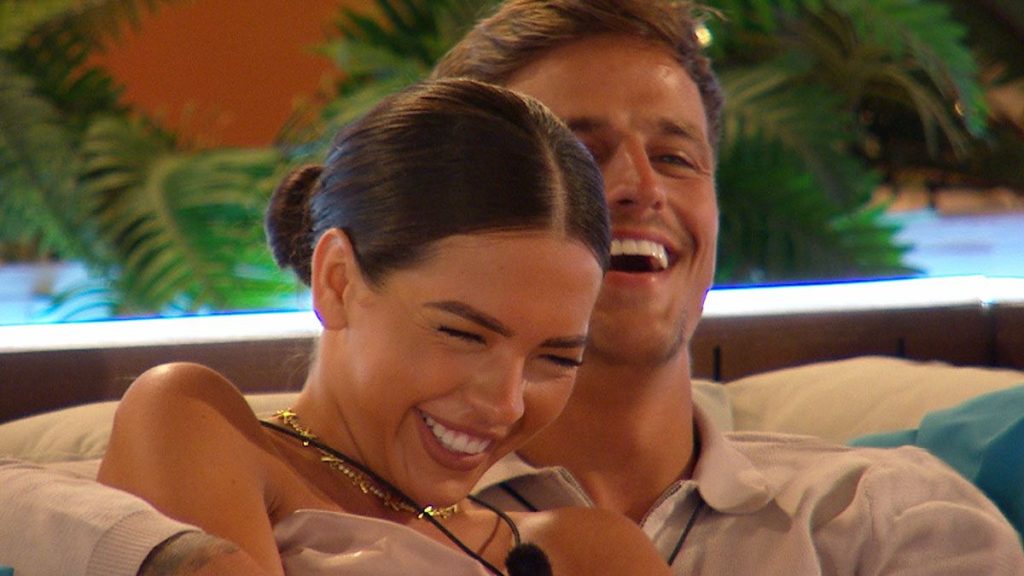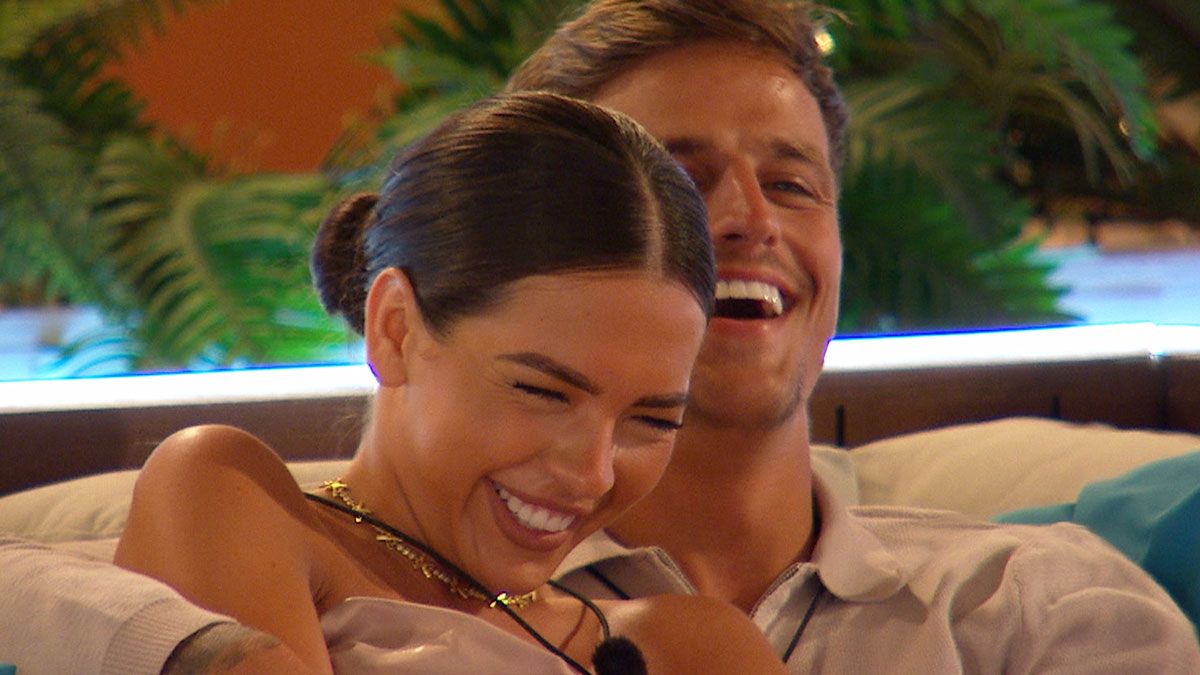 A Quick Recap!
In the previous episode, Jay decided to know Paige, which blew Ekin-Su's mind. At first, she told Dami and Indiyah that she'd given him her blessings, but a few minutes later, she started yelling at Jay that he used her to stay in the villa. However, Jacques backed Jay and said it was fine for him to get to know Paige. But Paige wasn't happy with Jacques' words and cried in the make-up room. As for Danica and Davide, they chatted on a bench where he kissed her, leaving her surprised.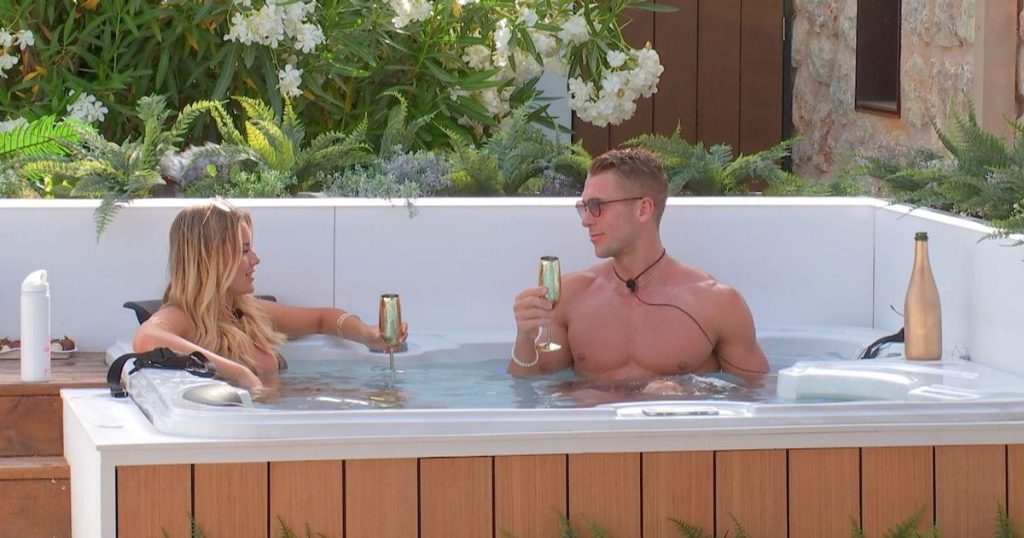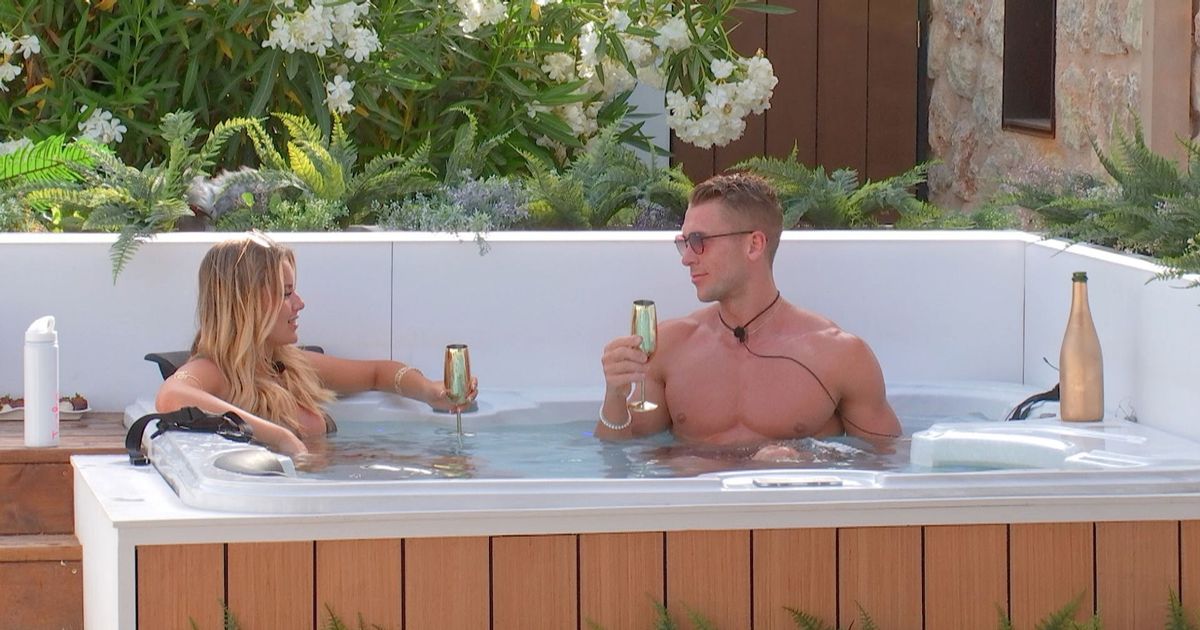 The following day Ekin-Su had a conversation with Jay, and she agreed to let him get to know Paige. Meanwhile, Charlie received a text that he could date two girls. So he picked Tasha and Ekin-Su. First up with Ekin-Su, who left the hot tub with surprise, and then Tasha, who found Charlie attractive. Once again, recoupling occurred, and Andrew and Tasha seemed to hit rock bottom. However, things would be in Luca and Gemma's favor. Finally, they would select each other once again.
Love Island Season 8 Episode 20: Release Date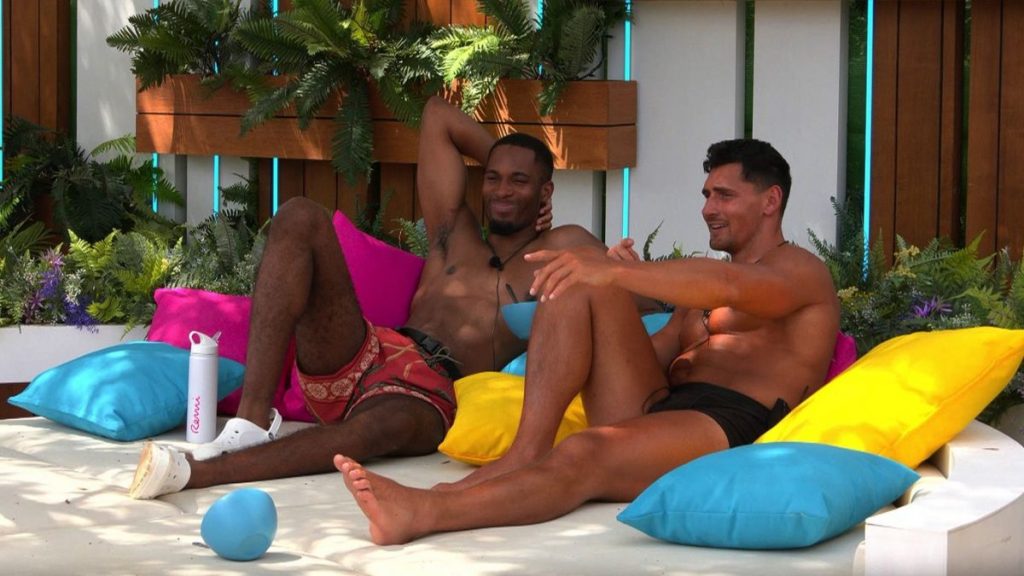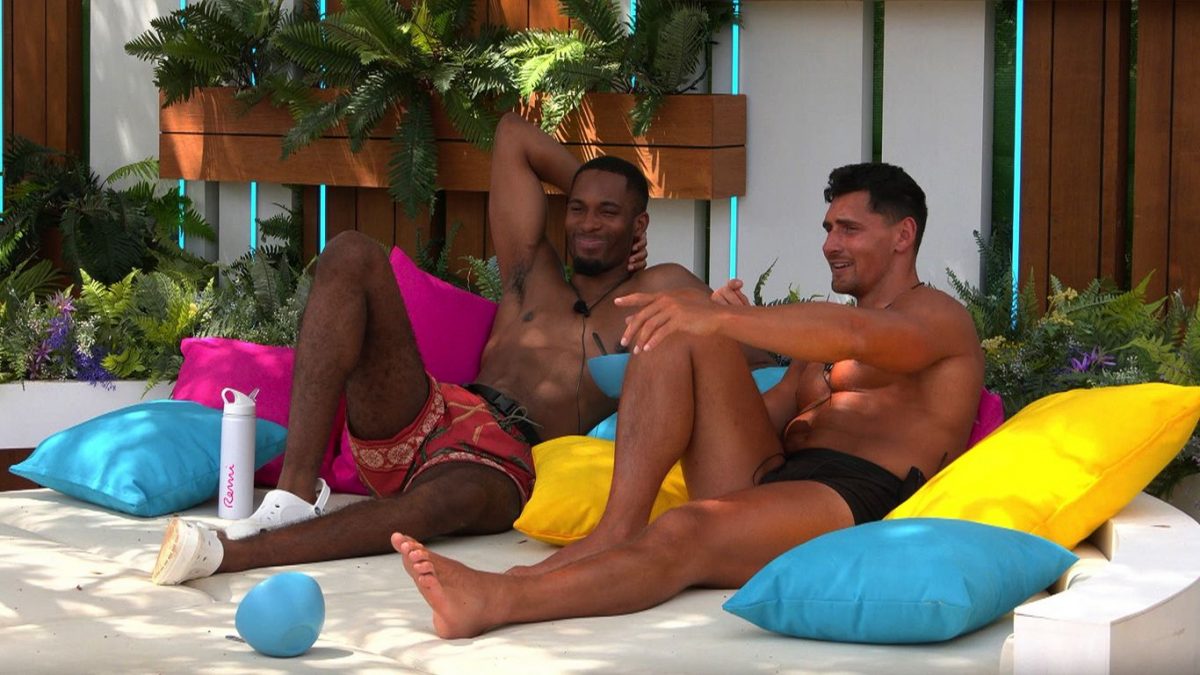 Love Island Season 8 Episode 20 will air tomorrow, June 26, 2022, at 9 pm GMT on ITV2. It is also available to stream on ITVhub+ for premium users. Meanwhile, the US audience can stream it on Hulu. Stay tuned. TechRadar247 will keep you updated.