There is a charm in whatever Denzel Washington does. However, something special about The Equalizer franchise has led the fans to go crazy for it. It has been almost four years since the second movie released, and fans have been waiting for The Equalizer 3 ever since. Now, things seem to be moving for the third film as we have brand new cast update.
Dakota Fanning Joins The Cast Of The Equalizer 3!
We have a cast update ahead of the third installment of The Equalizer as filming begins. As per the Deadline, Dakota Fanning is poised to reteam with Denzel Washington for the third installment of The Equalizer franchise. Fanning is now a part of the franchise, as she will play with Washington in The Equalizer 3. By the time the picture hits theaters on September 1, 2023, the Man on Fire reunion will have been in the works for over two decades. Antoine Fuqua, the film's originator, will also return to the director's chair.
What Will The Movie Be About?
The plot of the upcoming third Equalizer film has not been officially revealed. In a 2018 interview Fuqua stated that if a third picture were made, he would like to take McCall abroad, specifically to Europe. At the end of "The Equalizer 2," viewers watched McCall return to his beachfront house in Massachusetts. It's the house he and his now-deceased wife used to live in.
Based on best predictions, the third film will begin in this location before transporting him across the ocean. The storyline will now center on Robert McCall, who has lost his final comrade. It's now up to him to exact his final vengeance on those who wronged him. Fans expect that The Equalizer 3 will give all they have been looking for since Washington has already said how much fun he had working with them.
The Equalizer 3: Release Date
The first two films in The Equalizer franchise were released on October 4, 2014, and July 20, 2018. Meanwhile, for about four years, fans have been waiting for The Equalizer 3. The movie was in the creators' scheme of things for so long. These fans received good news at the start of 2022 when lead actor Denzel Washinton confirmed that the production of the third Equalizer film is set to begin in 2022.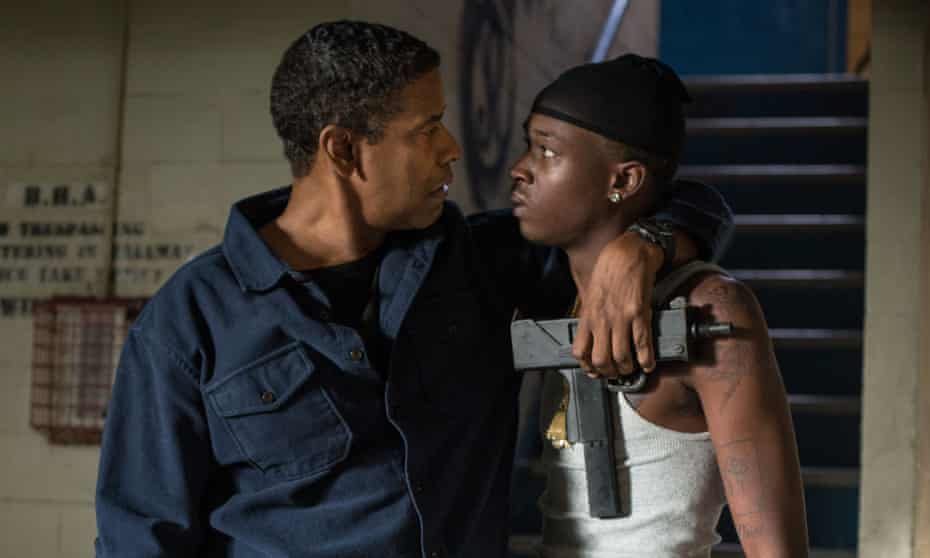 Washington revealed to BlackFilmandTv.com on the press tour for The Tragedy of Macbeth that The Equalizer 3 will begin filming this year. Meanwhile, Sony Studious revealed the forthcoming film's release date in April 2022. The Equalizer 3 will release on September 1, 2023, according to a press statement from Sony. The film will be available in the big premium format as well as IMAX. Columbia Pictures is behind The Equalizer 3.
Also Read The Equalizer Season 3: CBS Renewed The Series! Will It Feature Denzel Washington?