Ekin-Su will continue to create drama in everyone's life in Love Island Season 8 Episode 23. She will try to return to Davide after Jay ditched her. But Davide might reflect his true feelings for her, and things will become complicated between them. Meanwhile, Paige and Jay will face some difficult times together. Will she end up with Jacques? Keep reading to know more.
Love Island Season 8 Episode 23: What Will Happen Next?
Now that Jay has left Ekin-Su she is once again turning her head in Davide's direction. She admits that she still has feelings for him. But Davide won't be happy with her admission, and instead of approaching her, he will show her a red signal. Jay will be upset after learning that Paige doesn't want to be with him. So he will once again pursue Ekin-Su.
The drama will brew in the villa, and Ekin-Su will fight with Jay for leaving her in the middle. But it seems like Jay and Ekin-Su will finally reunite in Love Island Season 8 Episode 23. The Islanders will prepare themselves for another party. But it seems like they need to prepare for another bombshell- the elimination round.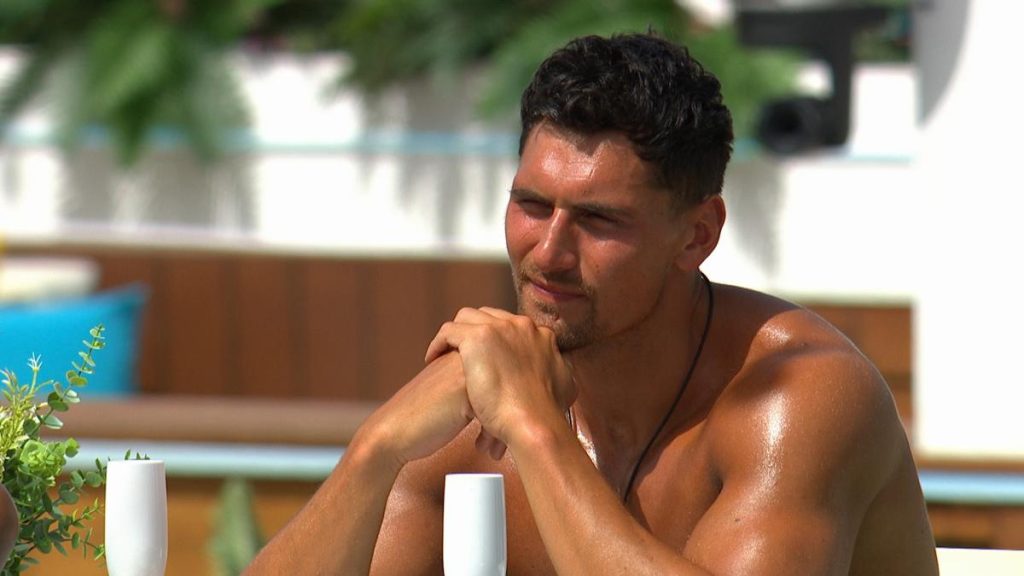 A Quick Recap!
, Ekin-Su had a private conversation with Dami, Indiyah, and Gemma. As they all sat on the bed, Dami decided to read the minds of his fellow islanders. He started with Gemma and said she wanted to know a new boy. While they were having a conversation, Ekin-Su quickly got up and went straight to Paige and Jacques to reveal her version of the story, which was quite different from the original one. She said she was surprised to learn that Gemma could date another boy who came into the villa. Jacques appeared pissed off and told to Luca.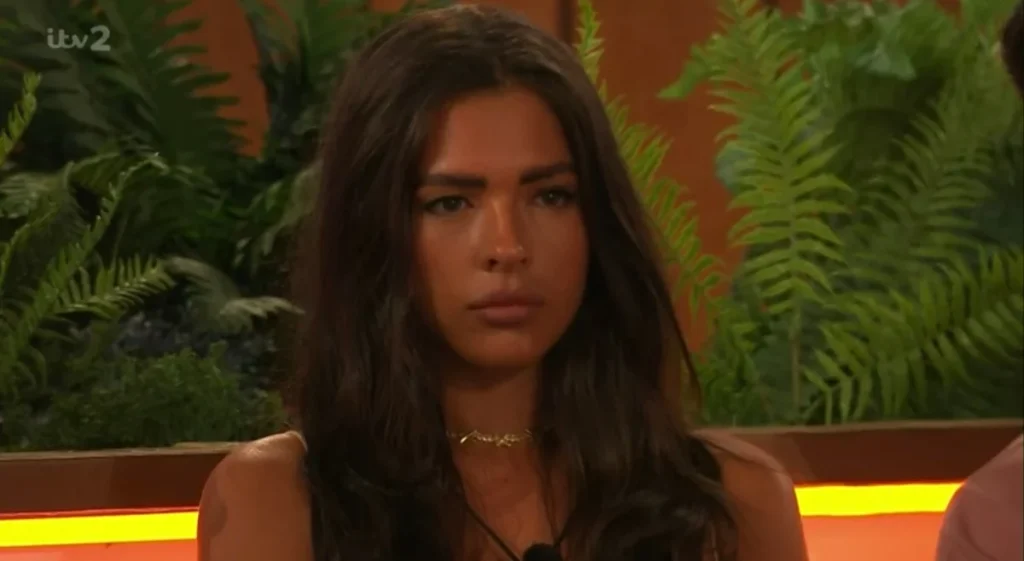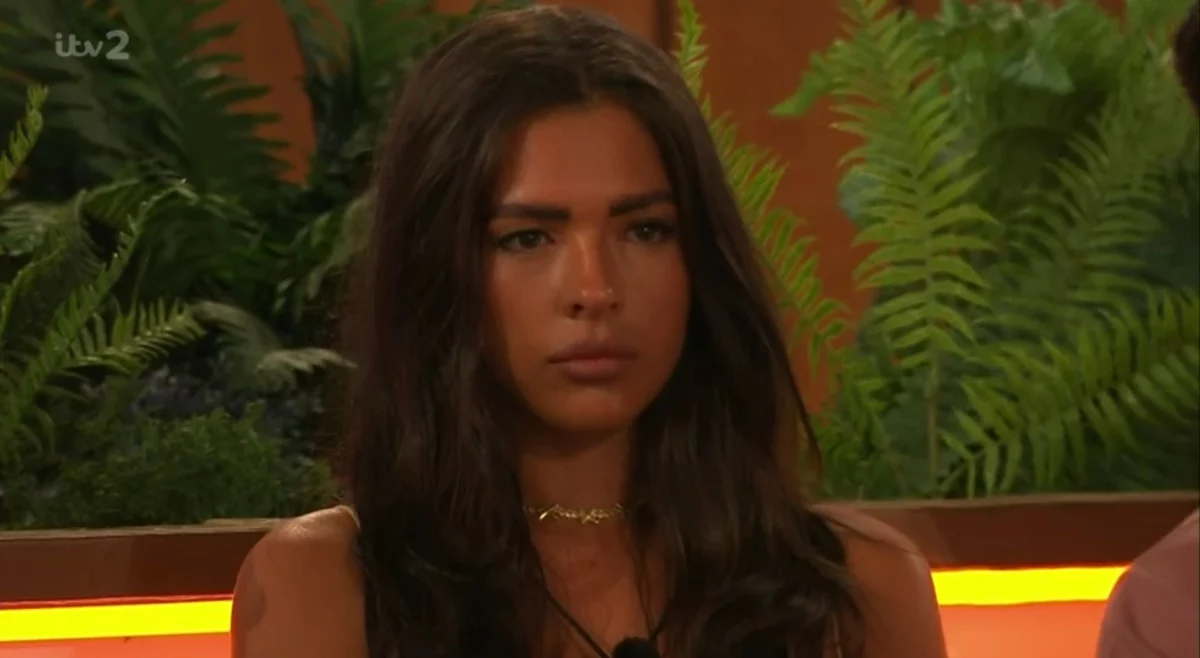 But Paige went to speak to Gemma. Gemma wasn't pleased with what Ekin-Su did. Gemma and Dami took Ekin-Su aside and asked her why she did that, and she started playing victim cards. Furious Gemma told Ekin-Su to stay away from her business. Meanwhile, Luca wasn't happy with Gemma's words. He had a chat with Gemma, and she tried to explain him. She told him it was a misunderstanding.
Luca called Ekin-Su and said he was pissed off about what she did. Jacques seemed upset. Later Paige told Jay that she wanted to be with Jacques and didn't want to know him romantically. Meanwhile, Tasha told Charlie that she was happy with Andrew.
Love Island Season 8 Episode 23: Release Date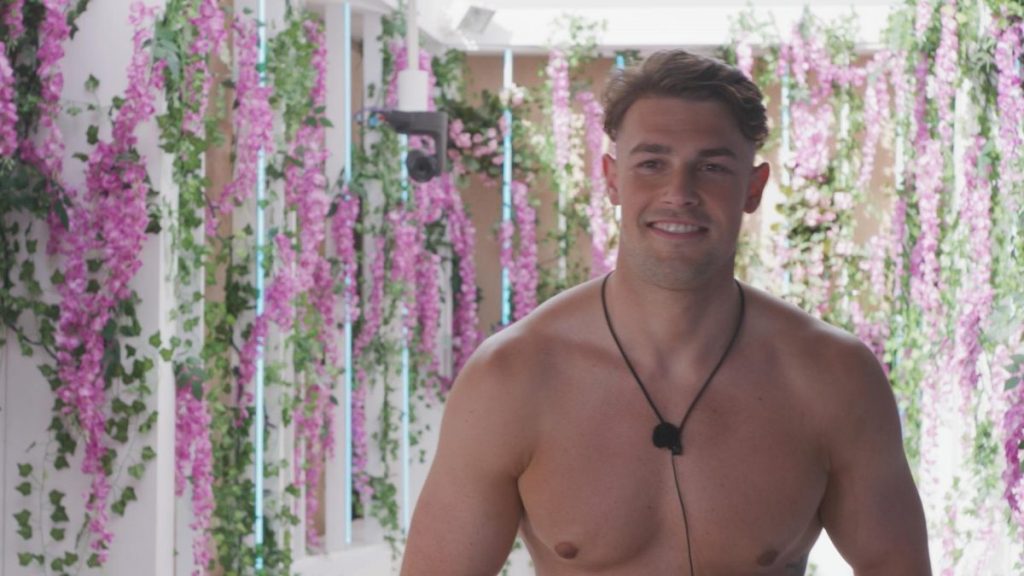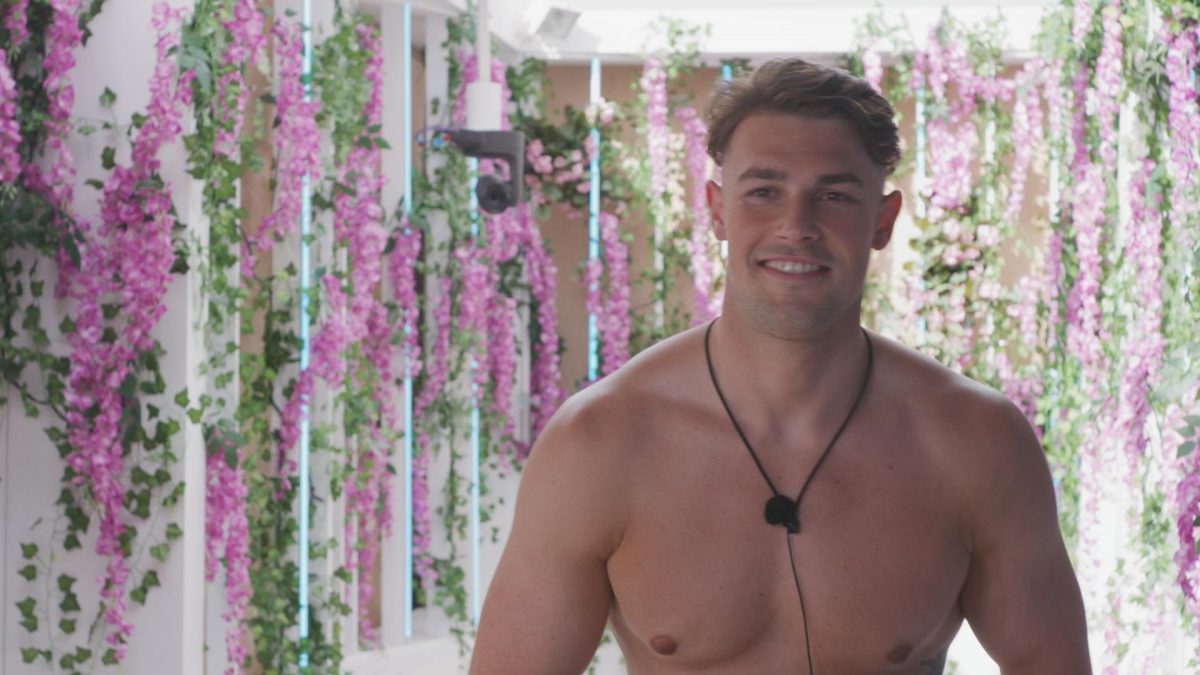 Love Island Season 8 Episode 23 will release on June 28, 2022, at 9 pm GMT on ITV2. The all-new episode airs every day except Saturdays. You can also stream the show on ITVhub+. Further, the US audience can stream Love Island on Hulu. Stay tuned. TechRadar247 will keep you updated.