Gemma is pissed off after learning about Luca's intention in Love Island Season 8 Episode 30. Gemma made it clear that she wants to be with Luca, who's willing to learn more about Summer. Meanwhile, Davide will try to move on from the Ekin-Su drama while she is busy working on her connection with a new partner. Keep reading to know more.
Love Island Season 8 Episode 30: What Will Happen Next?
Coco shares a kiss with Davide and Andrew, and she later decides to be with Andrew, who seems to enjoy her company and also made his move toward her on the last night. Meanwhile, Davide is looking forward to exploring Mollie. It seems like things will change soon after Casa Amor comes to an end.
It will create a huge mess in a couple's life, leaving them in the middle of the chaos. Meanwhile, Gemma will continue to learn more about Jack. As for Luca, he will share a bed with Summer, which will create a challenging situation between Dami and Luca.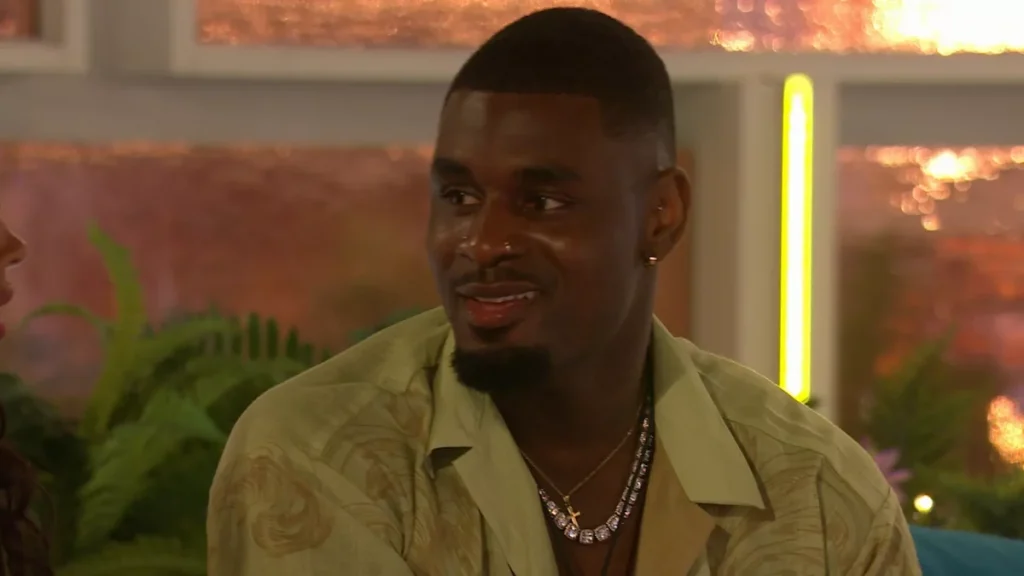 A Quick Recap!
After the new girls entered the villa, Jay focused on Chyna and told her he wanted to see her fiery side. Meanwhile, at Casa Amor, George grilled Ekin-Su and told her where she stood romantically. He said she was on his top list, and Ekin-Su said in a confessional that she wanted to know him more. As for Davide, he was flirting with Coco. She revealed about her ex and how they broke up.
Later, Davide revealed how Ekin-Su treated him. But Coco appeared surprised to learn that he wanted to give her a second chance. Meanwhile, Jacques told Mollie that Paige was like his best friend, but he didn't think his heart was with Paige. Later, he revealed that he was happy to share a bed with her or Cheyanne.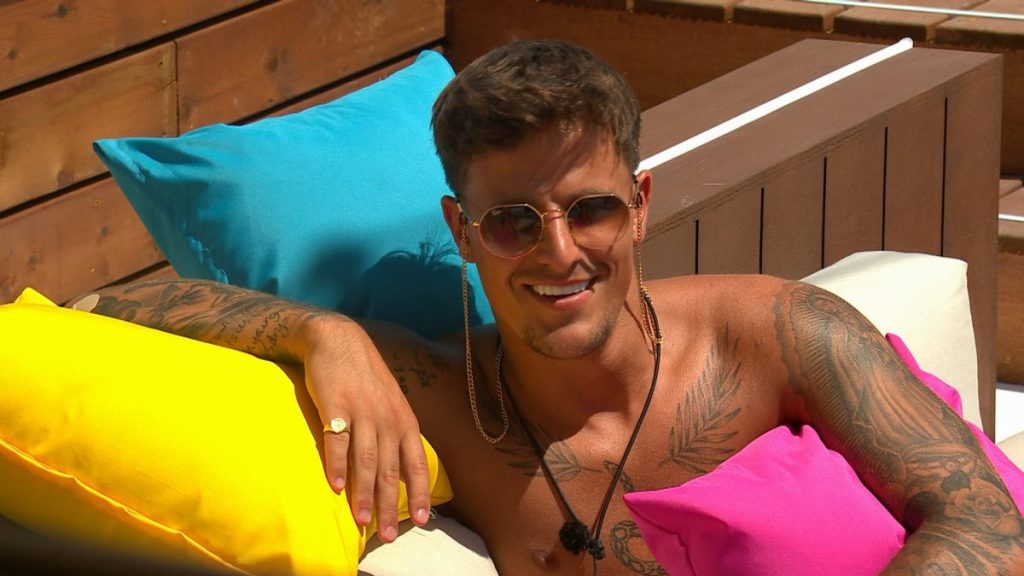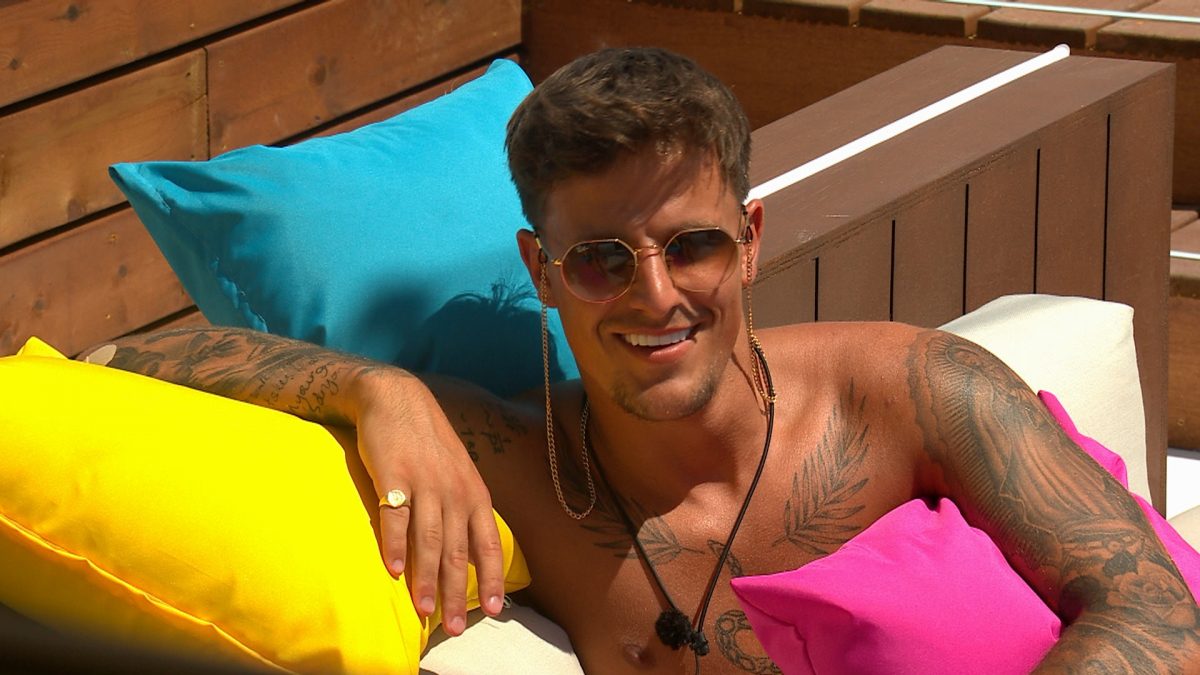 Later they competed in a series of challenges. Then the two groups received a text that asked them to pick islanders for a kissing challenge. However, the Casa Amor won the challenge. Gemma was pissed off after learning that Luca had to kiss the new girls, while Tasha was irked after learning that Andrew had already kissed all the new islanders.
In the evening, Dami spoke to Davide and Jacques that despite he had everything perfect with Indiyah, he wanted to explore new girls. Back in Casa Amor, Josh cornered Danica and revealed he wanted to share a bed with her before kissing her. Chyna and Jay did the same. Deji asked Indiyah whether she wanted to know him, and she replied that she had left her options open.
Love Island Season 8 Episode 30: Release Date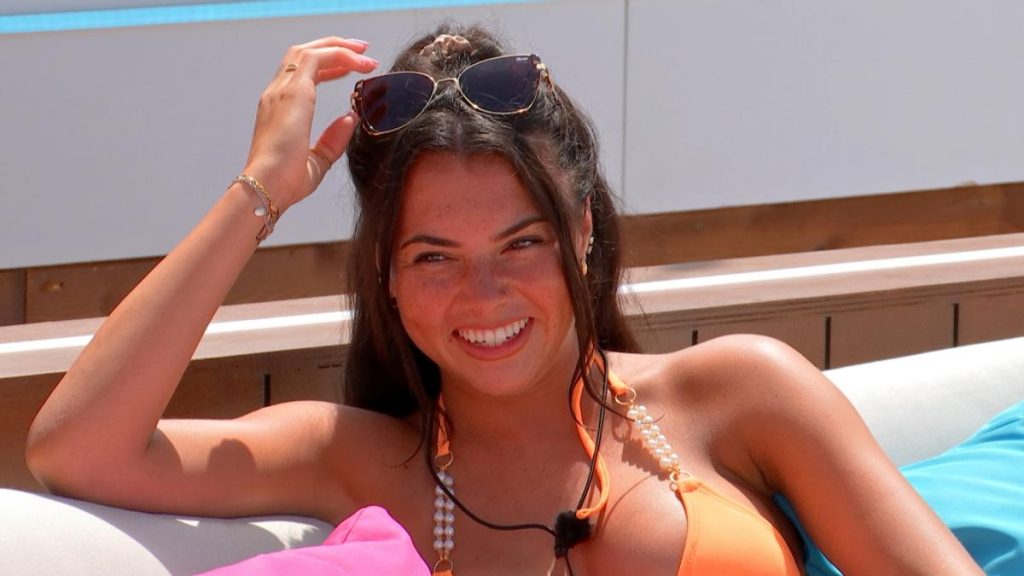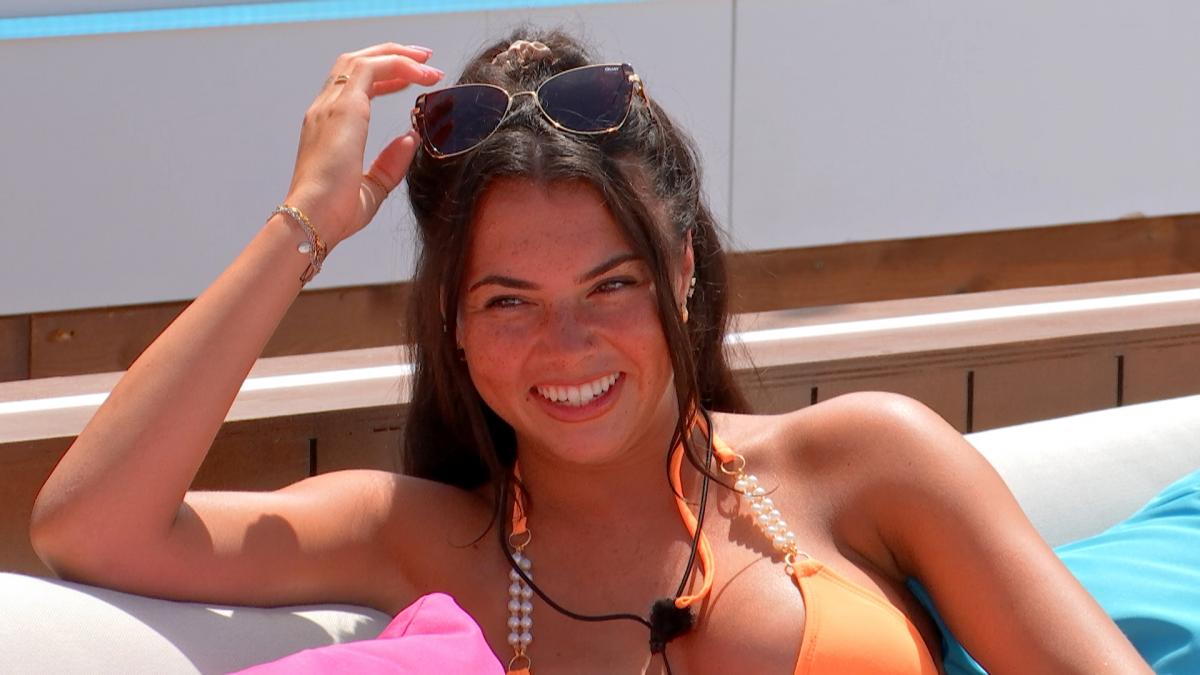 Love Island Season 8 Episode 30 will release on July 5, 2022, at 9 pm GMT on ITV2. The all-new episode airs every day except Saturdays. It's also available on ITVhub+ for premium users, while the US audience can watch the show on Hulu. Stay tuned. TechRadar247 will keep you updated.