What is scarier than the thought of getting separated from your family? Well, getting separated from your family in 10000 BC, when presented dwelled the earth. NBC's fantasy drama series La Brea kept the viewers on the edge of their seats for most of the first season. Meanwhile, as the show has already been renewed for a second season, fans are wondering what La Brea Season 2 will have in store for them.
Produced by David Appelbaum, NBC's La Brea is a compelling SciFi drama series that revolves around the Harris family, as they get separated when a giant sinkhole emerges in modern-day Los Angeles and get transported to thousands of years in the past.
What To Expect From La Brea Season 2?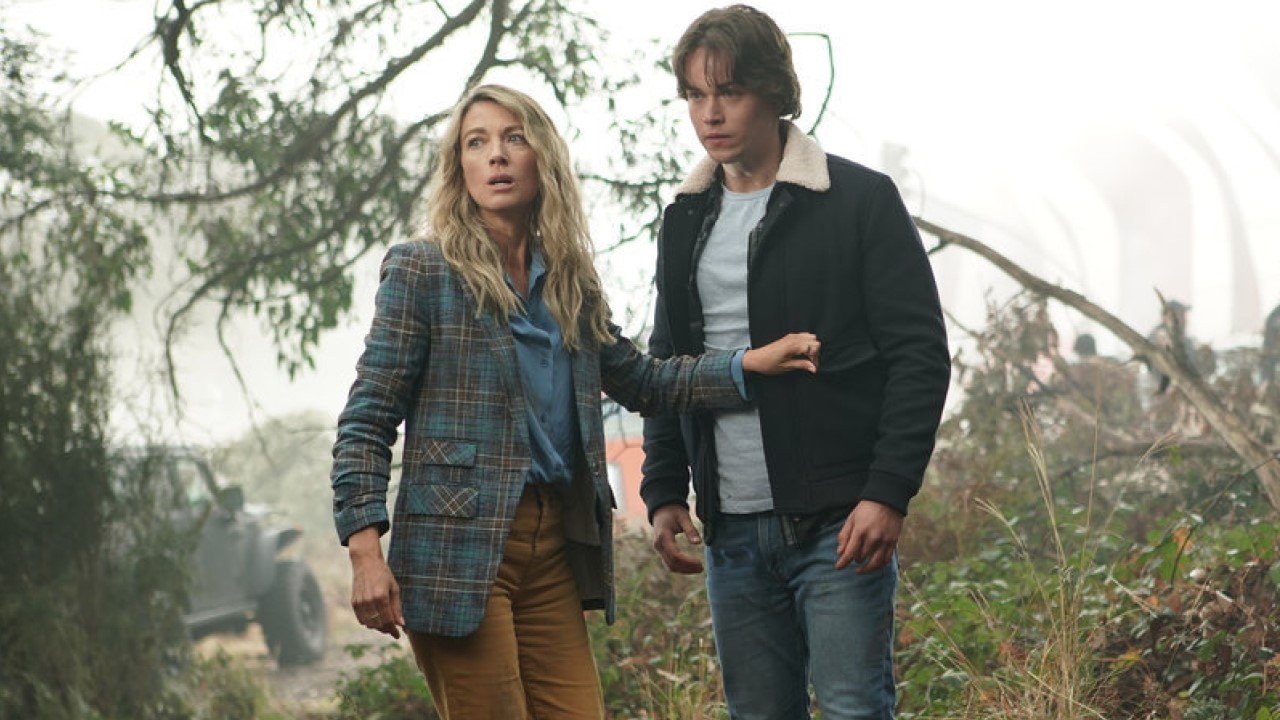 The second season's story and plot haven't been discussed much. David Appelbaum, the program's creator, has indicated that the show would attempt to experiment with the timeline as much as possible. It implies that Gavin and Isaiah could overlap in the future. While Gavin and Izzy seek their missing family in 10,000 BC Seattle during la Brea Season 2, Josh is probably in a new time and location. Regarding Scott being led by Aldridge to a somewhat futuristic-looking skyscraper at the end of season 1.
According to Appelbaum, they will be thrust into a universe that is quite unlike anything we have seen on the program up to this point. He also stated, "The Harris family going to be separated in new and interesting ways. We're going to be putting characters in different worlds moving into Season 2. But also, we're going to retain a lot of what we saw in Season 1. There are still going to be characters in the clearing trying to figure out how to survive down there."
Cast Details!
NBC's La Brea stars Natalie Zea as Eve Harris, Eoin Macken playing Gavin Harris, and Diesel La Torraca as Isaiah. Also, Zyra Gorecki plays Izzy Harris, Jack Martin appears as Josh Harris, Josh McKenzie as Lucas Hayes, and Veronica St. Clair portrays Riley Velez. The cast of the show includes Nicholas Gonzalez as Levi Delgado, Jon Seda as Dr. Sam Velez, and Chiké Okonkwo in the role of Ty Coleman.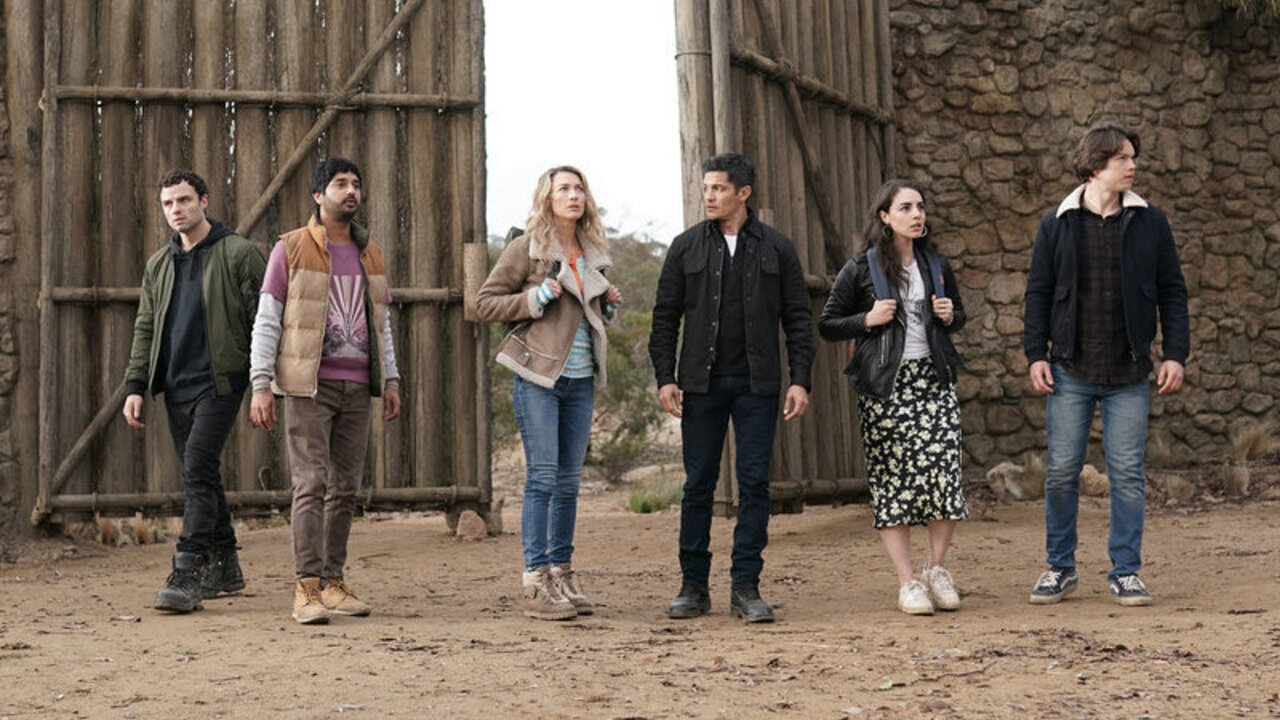 In addition, the cast also stars Karina Logue as Marybeth Hill, Rohan Mirchandaney as Scott Israni, Ming-Zhu Hii playing Dr. Rebecca Aldridge, and Virginie Laverdure appearing as Dr. Sophia Nathan. When the second season of the show arrives, we can expect most of the main cast members to be back in their roles. At the same time, La Brea Season 2 may also introduce us to some new faces.
La Brea Season 2: Release Date
The first season of La Bea debuted on NBC on September 28, 2021. And the season came to a close, with the finale dropping on November 30, 2021. Meanwhile, talking about the future of the series, show's fans will be pleased to know that the series has already been renewed by NBC for a second season. The production of the season has already been wrapped up. Recently, NBC shared a teaser for the upcoming season, which is set to return on September 27, 2022.
Also Read Abbott Elementary Season 2 Gets Renewal By ABC! What's Next?