Netflix's 13 Reasons Why is one of the most popular teen dramas on the platform. The show based on Jay Asher's novel of the same has been acclaimed by critics for its portrayal of sensitive subject matter like suicide and sexual assault. The fourth season of the series dropped on the streaming service in June 2020. After binging all four seasons, fans have been curious about the possibility of 13 Reasons Why Season 5. 
Will There Be 13 Reasons Why Season 5?
Netflix released the entire fourth season of the teen drama series 13 Reasons Why on June 5, 2020. As far as the likelihood of 13 Reasons Why Season 5 is concerned, sadly it is not happening. Before the release of the fourth season, the creators of the series confirmed that it would be the final installment in the story. The makers did not specify the reason behind the series coming to an end. But according to reports, the vast decline in the popularity of the series' third and fourth season have played a role.
Talking about the ending of the series after season 4, showrunner Brian Yorkey mentioned, "I'm always a little bit suspicious of high school shows that go beyond four seasons. This is because high school is four years long." He also added, "So when somehow high school shows become seven and eight seasons long. Don't get me wrong, I watch them all. But I tend to get a little suspicious of something that began as a high school show."
What Happened In The Last Season?
In the fourth season of 13 Reasons Why, we saw Clay struggling with the sudden death of Monty. He is feeling guilty and holds himself responsible for it. His health is getting badly impacted. But he chooses to keep it from his friends as they might think he is weak. Clay wants them to know that he is there for them. But he doesn't realize if anyone needs help, it's him.
Meanwhile, Winston moved to Liberty High from Hillcrest to uncover who is Bryce Walker's real killer and clear Monty's name. Meanwhile, Clay gets involved in a brawl with the jocks, and they retaliate with full force. Tensions surface between Jessica and Justin, and Alex finds a distinct side of his personality.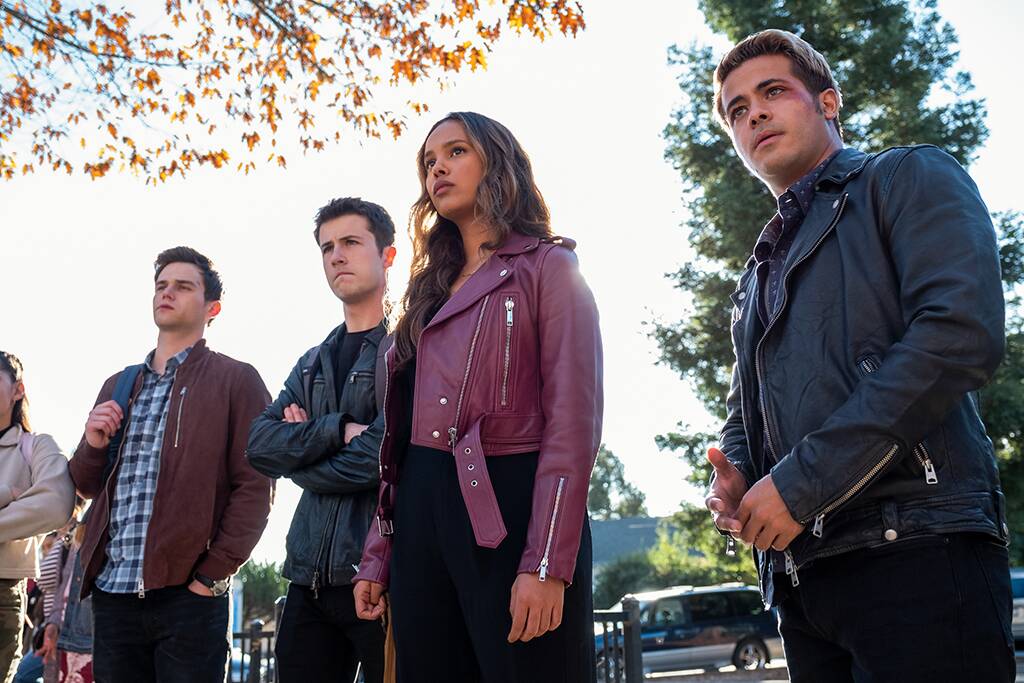 After returning from Prom, Liberty High students are up for a celebration. Regardless, their excitement is short-lived as they learn Justin Foley is very sick. We see that he is slowly approaching death, and no one can help him. Clay, whose condition was improving after finding his dissociation problem, again descends into grief and trauma and almost gets himself killed. On the other hand, Winston found the truth he was looking for. However, revealing is tougher than he imagined.
Are Tyler And Estela Dating?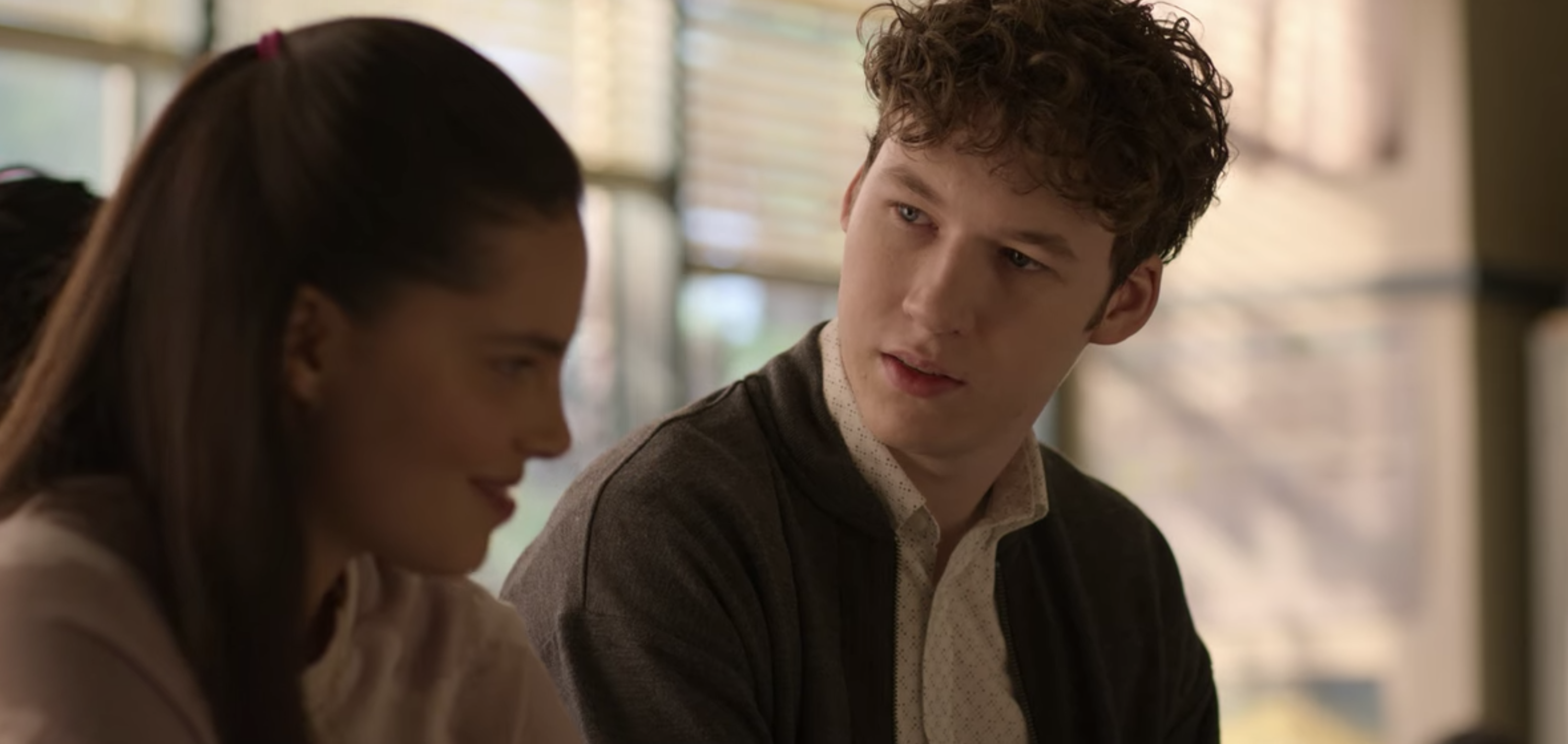 Over the course of the series, Tyler Down's character has gone through massives ups and down in his Liberty High years. From the weird yearbook guy in the first season to suffering sexual harassment. He almost sought violent measures to seek his revenge at the end of the second season. However, he was talked out of it by Clay and his friends. In the third season, Tyler finally was healing and starts to live a little.
Tyler's friendship with Monty's younger sister, Estela, in season three has been a major factor in his healing journey. Despite some people finding their friendship weird, the two became each other's support system. Tyler went on to ask Estela to accompany him to the Prom, and she gladly accepted it. This left many fans wondering are they more than friends is there a romance blooming between the two.
Will The Group Unite Again In 13 Reasons Why Season 5?
One of the most lovable things about the 13 Reasons Why series is the friendship bonds among the students of Liberty High and how they stuck to each other in tough times. In the series finale, there was a heartwarming moment when the original group gathered and decided to move on with their lives after burying Hannah's confession tapes.
After it is done, the group discusses their future among themselves and that they hope to be in touch with one another. The heart-melting gesture gave fans one last moment of emotions rushing through. Seeing the teenagers moving ahead in their lives after everything they've been through in the past few years made fans' tears roll out. But the finale also left us with a question in our minds. Will the entire group keep seeing each other after all, if they couldn't stay together when they were all in one school.
Will Jessica And Deigo End Up Together?
As if coupling Jess with Diego this season wasn't horrible enough, the writers chose to insinuate that now that Justin is gone, Jess and Diego might wind up together. While the clue is there, as Jess is still in sorrow, viewers aren't given a definitive answer. This appears to be another question that the writers have delegated to the fans to answer.
Also read 13 Reasons Why Season 5: Renewed? Is Netflix Bringing Another Installment