The High stakes battle between Vampires and monster hunters is a tale as old as the pop culture itself. But, Netflix's supernatural teen drama presents a new spin on the premise. Although the first season of First Kill received mixed reviews from critics, the show managed to impress fans. Ever since the first season ended, these fans have been waiting for First Kill Season 2.
Created by V. E. Schwab, Netflix's an unlikely romance between two high school students, Juliette and Calliope. However, their households' centuries-long feud raises a bewitching hindrance. The story makes an intriguing premise as they overcome obstacles to find love.
First Kill Season 2: Is It Happening?
The first season of the supernatural drama series premiered on Netflix on June 10, 2022. Now, in regards to First Kill Season, Netflix has not made any official announcement confirming the second season. But given how the first season ended, there is a strong possibility that the show will be recommissioned for First Kill Season 2.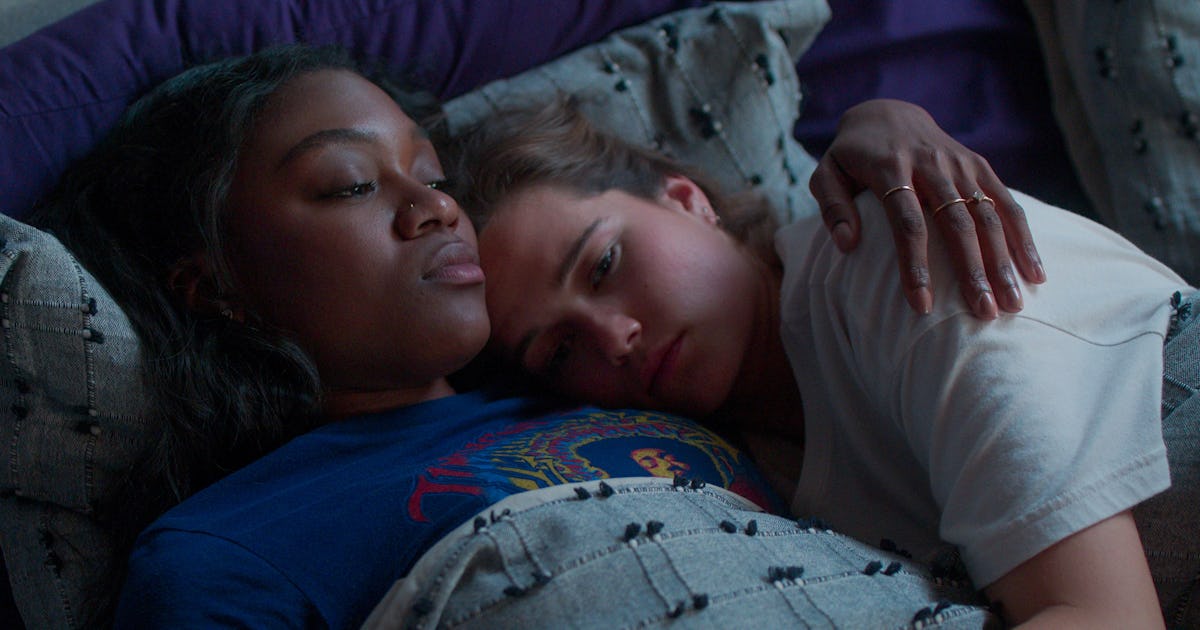 First Kill's future success depends on audience acceptance and review scores. Netflix will give the show permission to return for a second season if season 1 is a financial success.
What To Expect From First Kill Season 2?
As the first season of First Kill comes to a close, Juliette makes the risky choice without considering the consequences of converting Theo into a vampire. Her action saves Theo's life, but Cal's monster-hunter family is not pleased with his new persona. They nearly murder Theo by refusing to violate their hunting code. Talia, though, finds a way to save him. Theo's story had a happy ending, but now his own family is after him. As a result, he will probably work with Oliver to refine his vampire skills in First Kill Season 2 through his human-turned-vampire attempts and somehow forge a new identity for himself.
Cal disagrees with Juliette's choice and makes an effort to sever the remaining few ties that bound them. In First Kill Season 2, Cal's family might use this resentment as a tactic to push her against Juliette and further tarnish their complicated relationship. Although there will be a whole new set of difficulties, the two could still find their way back to one another.
Why Is Cal A Fan Favorite Character?
Cal is definitely the series' real badass, as she demonstrates her monster-fighting prowess by eliminating zombie "Smashley" in the school cafeteria. Cal's life hasn't been easy because she comes from a family of monster fighters, but despite her family's nearly continual traveling and rigorous training schedule, she has shown remarkable fortitude.
It becomes obvious that Juliette will do everything for the ones she loves as Cal and Juliette start to fall in love. The audience may always root for Cal since she is mature, kind, and smart above her years, even if their love is doomed. In addition, supporting a human protagonist in a community full of monsters, even those attempting to do good, could be simpler.
First Kill Season 2: Release Date
The first season of First Kill was in the works by the end of 2021. Therefore, it probably took the show around six months to make it on Netflix after filming. Given the timetable of the first season, if Netflix quickly renews First Kill Season 2, it may air before the end of 2023.
Also Read Designated Survivor Season 4: Renewed By Netflix? Find Out The Expected Plot And More Details!