Things started getting heated up in Love Island Season 8 Episode 40 as soon as the boys revealed with whom they wanted to stay in the villa. Somone was disappointed after losing their partner, while others were excited to reunite with their lost connection. Everything turned haywire when they received a text for the elimination round. Now it remains to be seen who would survive and who leave the villa. But this time, the decision wasn't in the islanders' hands. Keep reading to know more.
Love Island Season 8 Episode 40: What Happened In The Last Night?
Previously in Love Island Season 8 Episode 40, the islanders received a text for a recoupling round. The recoupling began with Adam. So soon, everyone gathered near the fire pit. Within three days, Adam found a solid connection with one of the girls, believing she was wife material. The girl was none other than Paige.
Later, Luca decided to stay with Gemma and wanted to see their future together. Andrew recoupled with Tasha and wanted to grow stronger with her. Then, Dami recoupled with Indiyah as he felt his heart pound whenever he was around her and believed they could stay longer together. Davide stayed with Ekin-Su, while Billy decided to know Danica more. Josh picked Summer, and Deji and Coco remained alone to couple up.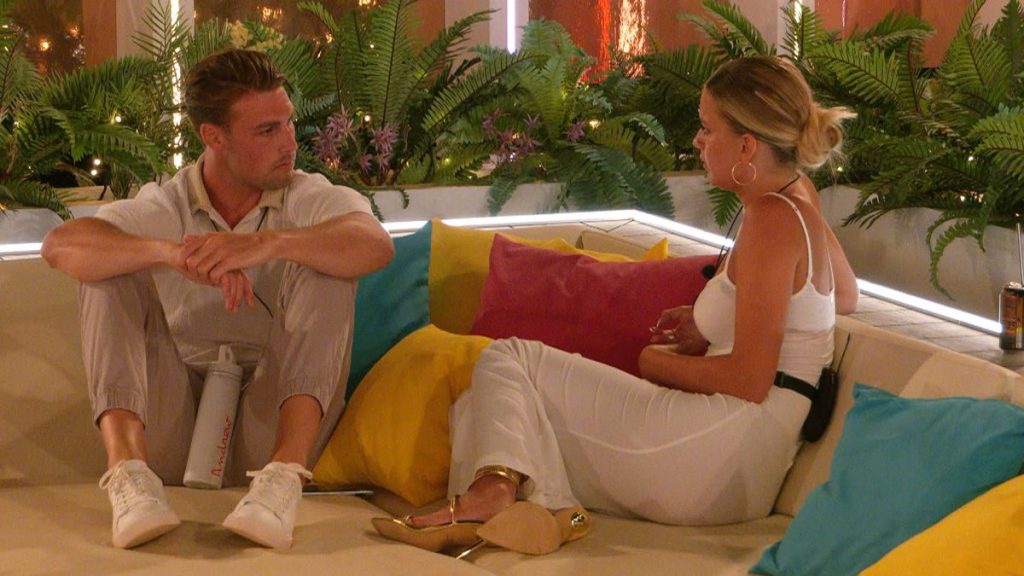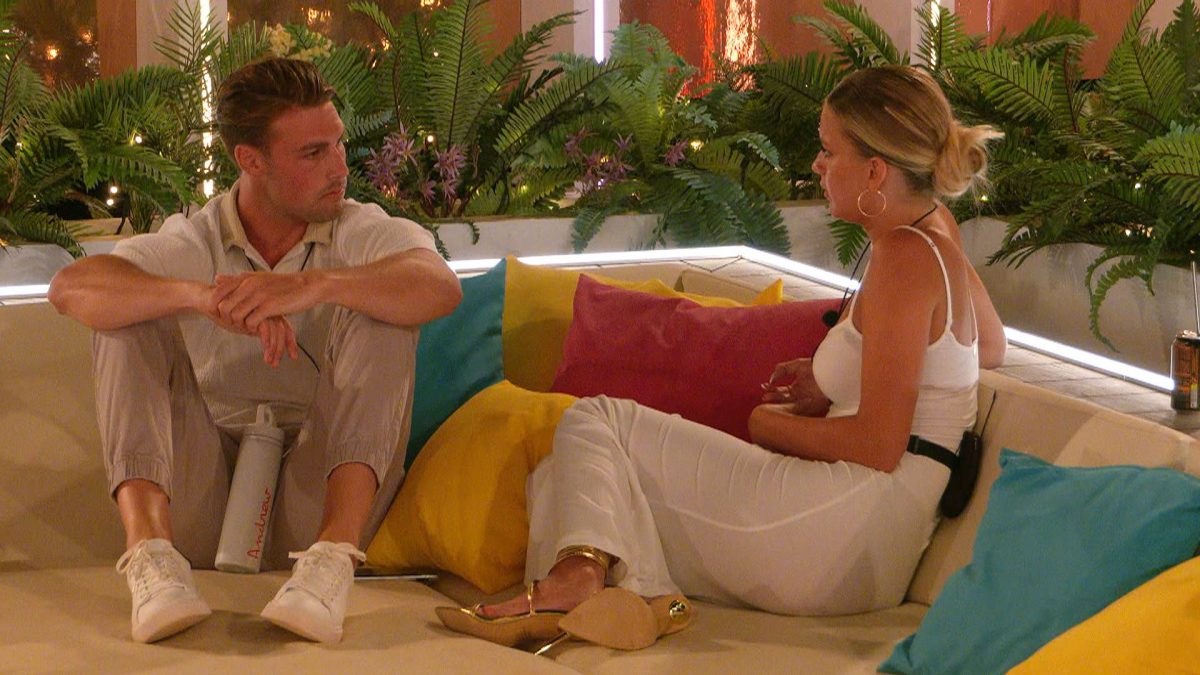 Shortly after the recoupling round, Adam pulled Paige for a chat, and they talked about Adam's feelings for Paige. She giggled after learning how much he was into her. Meanwhile, Indiyah appreciated Dami's speech. She appeared happy that they had rekindled. As for Danica and Billy, they talked about the good vibes they received from each other. They were glad that they had united. On the one side, Josh and Summer shared a passionate kiss, and he was excited to learn more about his partner. On the other side, Davide and Ekin-Su were happy they were progressing.
Over with Tasha, she believed that she and Andrew were meant for each other. They had seen a terrible time together, and now they were finally back and celebrated it with a kiss. But everything turned more romantic when Luca said the L-word, leaving Gemma speechless. They both seemed excited to meet their parents and live happy life together. The following day, Adam and Paige gushed about their time in bed. Gemma revealed that Luca had proposed to her, and everyone was happy for her.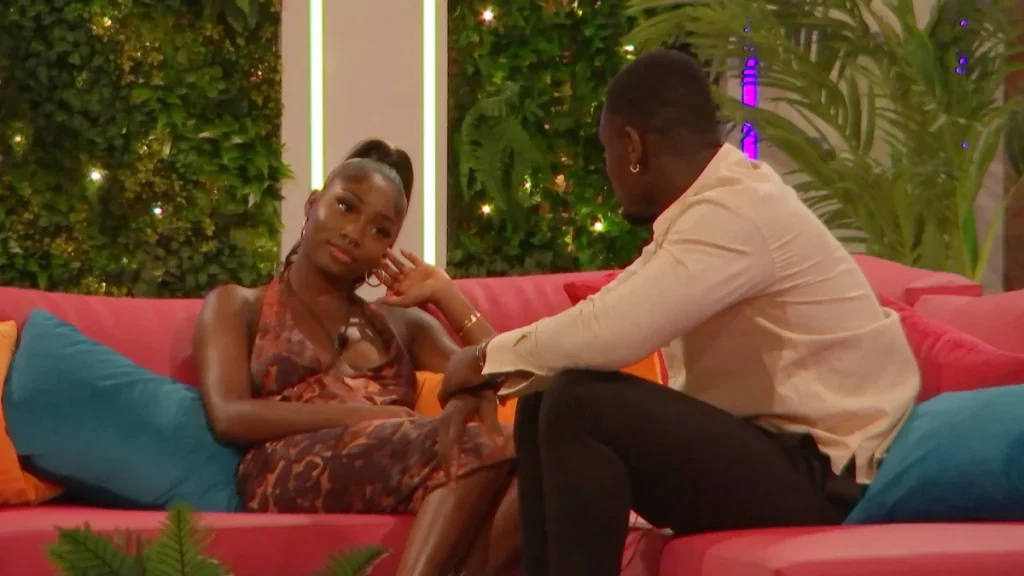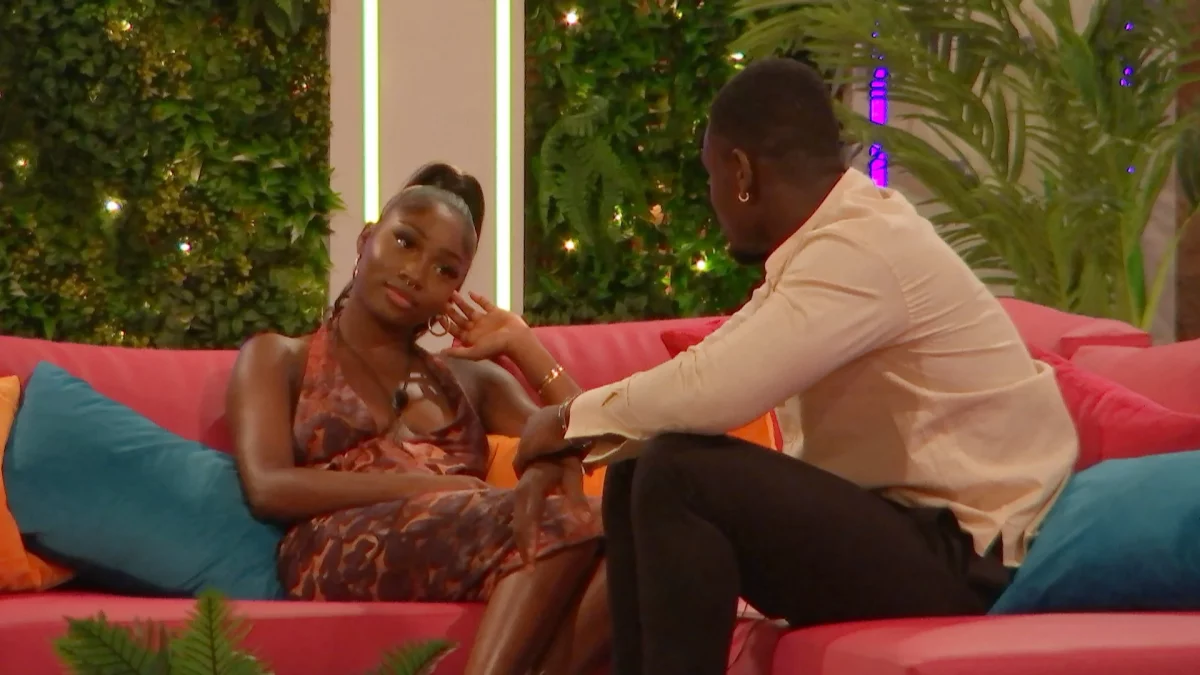 Later that day, Dami received a text, and everyone was excited about a saucy game. But unfortunately, the girls lose the game. Later that night, the elimination round began in which Summer, Coco, and Tasha got the fewest vote among the girls, while Deji, Josh, and Andrew got the fewest vote among the boys. All vulnerable islanders were called to stand in front of the fire pit. Now one boy and one girl will leave the villa, and the decision will be in the public hand.
Now it remains unclear who will leave the villa. But it looks like Coco and Deji will be the unluckiest couple. Stay tuned. TechRadar247 will keep you updated.