Summer is in full swing so do Love Island Season 4 Episode 1. The heated and saucy reality TV show is back on screen with some sexier challenges and uncensored scenes. The UK's Love Island inspires the American version and is ready to explore new things by pushing the boundaries and leaving the viewers in awe. But will the contestant be able to find their true love? Well, they could. Keep reading to know more.
Love Island Season 4 Episode 1: What Will Happen Next?
A group of contestants will join the villa. However, they will be cut off from the world and remain under video surveillance. In order to survive, they must find their connection. The islanders will couple up for the first time, but later they can recouple. During these special ceremonies, they have to decide whether they want to stick or twist. They are also permitted to bond with the islanders.
Now in episode 1, the host will introduce the islanders, and they will be allowed to bond together. However, soon the coupling round will take place. Now it remains to see who will bond with whom. Apart from this, it will be their first night sharing their bed with their partner, so it will be thrilling to see the islanders and their moves and how far they will go to win the $100,000 and a loving partner.
Love Island Season 4 Episode 1: Who Will Be In The Cast?
Arielle Vandenberg had been hosting the show since the beginning of Love Island USA. However, the longtime host won't return this time. Instead of her Modern Family alum, Sarah Hayland will handle the host hot seat. Sarah confirmed in June 2022 that she received a text and will host the uncensored Love Island Season 4. Apart from her, the reality show has also revealed the names of the contestants.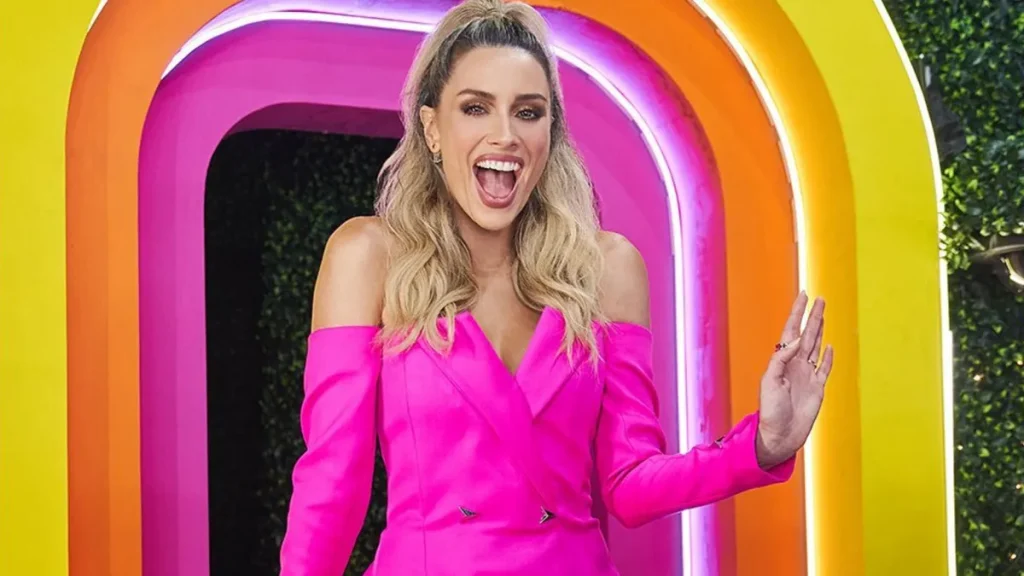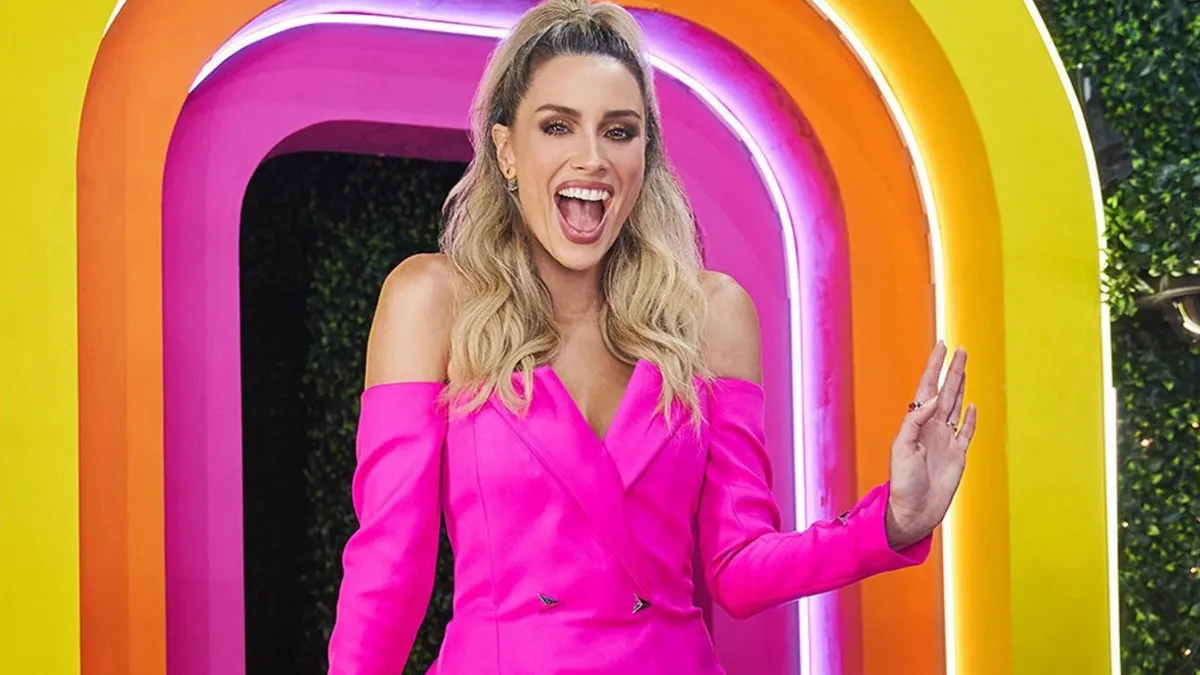 These include Andy Voyen, 23, Courtney Boerner, 24, and Deborah "Deb" Chubb, 26, who will join the show. Along with them, Felipe Gomes, 32, Isaiah Campbell, 21, and Jesse Bray, 27, will also join. Additionally, Sereniti Springs, 28, Sydney Paight, 22, Timmy Pandolfi, 29, and Zeta Morrison, 29, will join as well.
Love Island Season 4 Episode 1: Release Date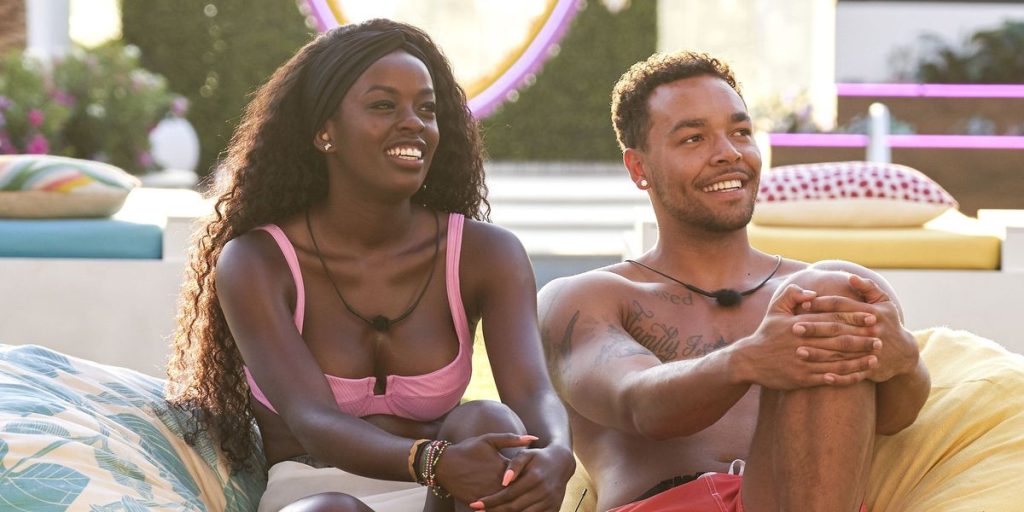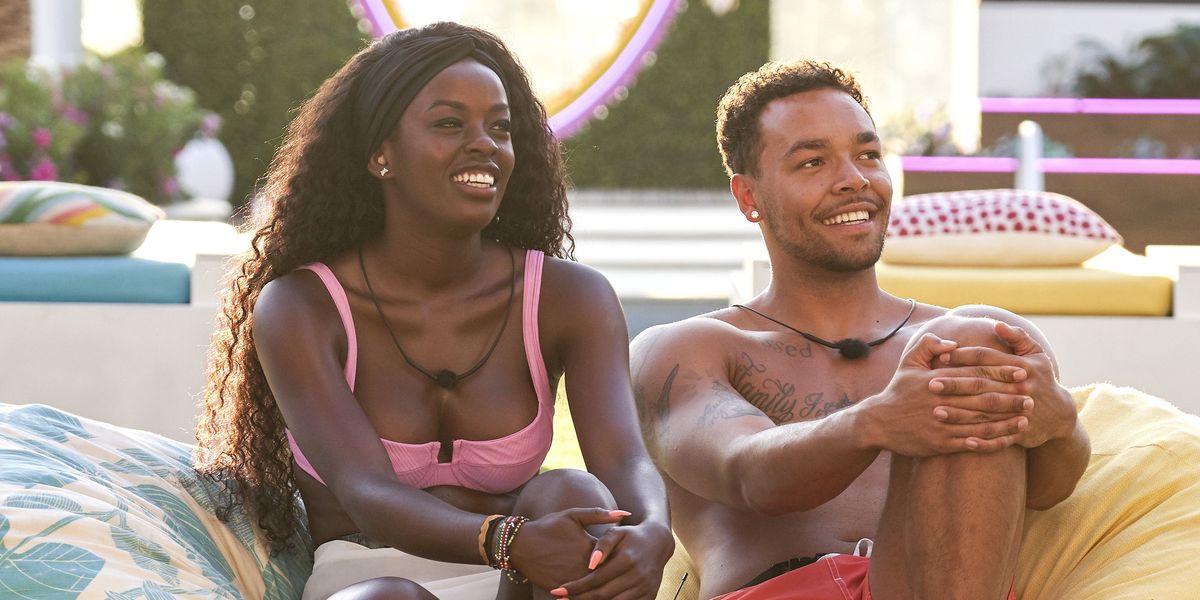 Get ready to enjoy this summer with some chilling and spicy vibes. Love Island Season 4 Episode 1 will kick start on Tuesday, July 19, 2022. However, the show won't appear on CBS this time. The former host Arielle told US Weekly that "there's something that we couldn't show," thus they are moving on Paramount+. Stay tuned. TechRadar247 will keep you updated.
Also Read Ready To Love Season 6: Will The Reality Show Return For Another Run? What Are The Chances?