It has been three years now since we had the third season of A Series Of Unfortunate Events. Even though the season nicely wrapped up the ongoing storyline, many fans are still hoping it to return with A Series Of Unfortunate Events Season 4. So, let's discuss what we know about it.
Developed by Mark Hudis and Barry Sonnenfeld, Netflix's A Series Of Unfortunate Events is a dark comedy-drama series based on Lemony Snicket's eponymous novel series. The series revolves around three kids, Violet, Klaus, and Sunny, as they try to investigate the truth about their parents' death.
Will There Be A Series Of Unfortunate Events Season 4?
All the episodes of the third season of A Series of Unfortunate Events were released on Netflix on January 1, 2019. Meanwhile, talking about the prospect of the show's future, unfortunately, things do not look very bright.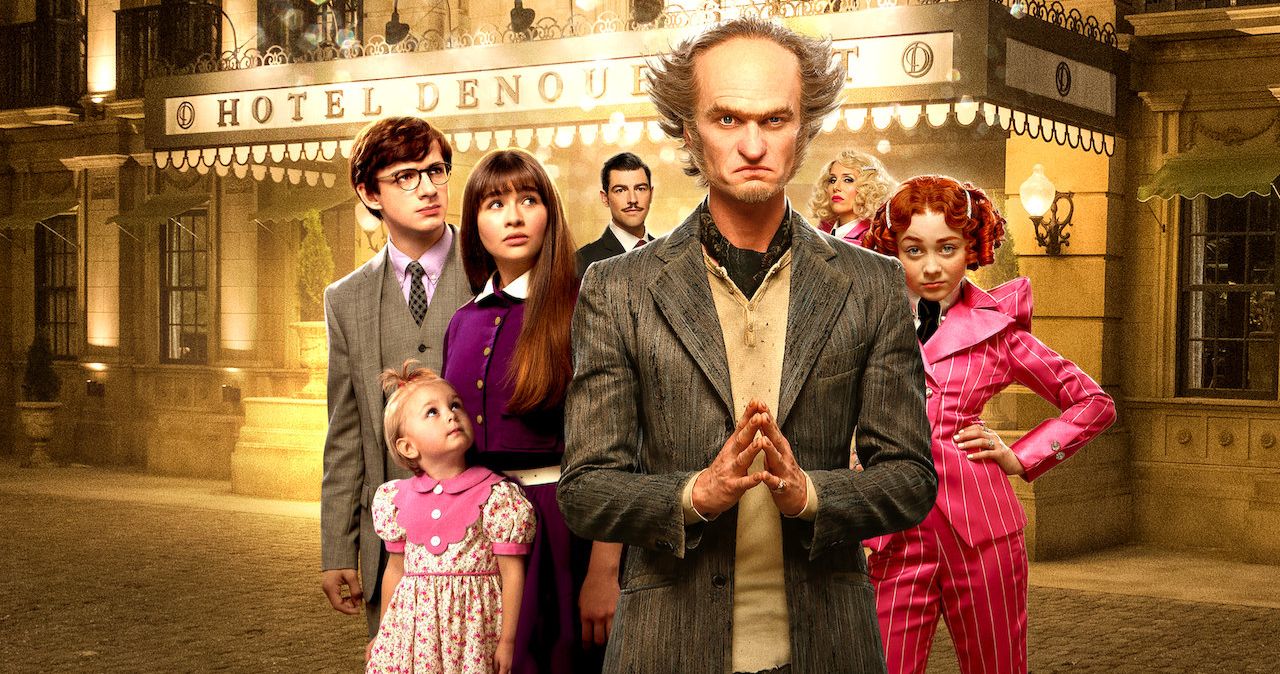 In February 2018, in a conversation, Neil Patrik Harris stated that the third season would be the show's final installment. In addition, we know that the last episode of the third season was titled The End. Thus, it indicates that the show has been wrapped up. So, as much as we like it to happen, there is no chance of A Series Of Unfortunate Events Season 4 happening.
Cast Details!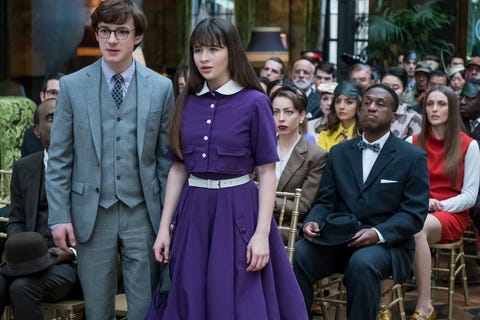 The cast roster of the comedy-drama series stars Neil Patrick Harris in the role of Count Olaf. Patrick Warburton plays Lemony Snicket, and Malina Weissman stars as Violet Baudelaire. Meanwhile, the show also stars Louis Hynes playing Klaus Baudelaire, K. Todd Freeman as Arthur Poe, and Presley Smith in the role of Sunny Baudelaire. 
In addition, there is Avi Lake as Isadora Quagmire. Dylan Kingwell appears as Duncan Quagmire, and Lucy Punch plays Esmé Squalor. If the show ever returns for A Series Of Unfortunate Events Season 4, we expect to see most of the main cast members returning in their respective roles. At the same time, there will be some new additions to the cast if the season introduces new characters.
What Is Inside The Sugar Bowl?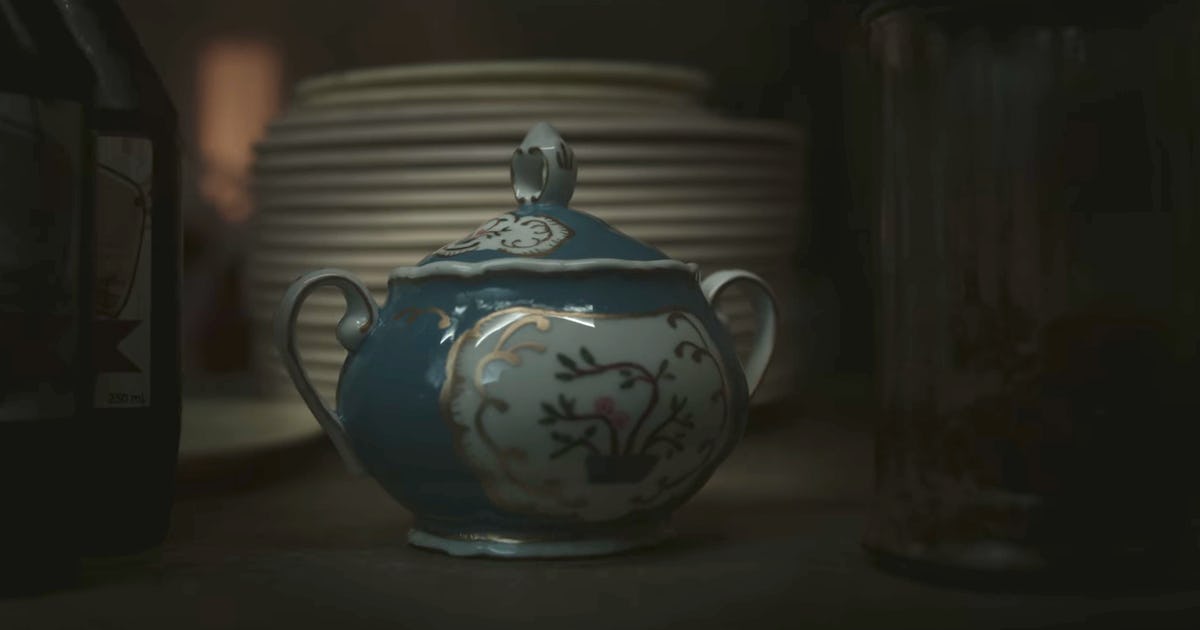 Even though the sugar bowl's significance is highlighted throughout the novels, its contents are never truly made known. But in the show, in the climactic episode, Kit Snicket tells the Baudelaires what's inside. She reveals that it has a sugar-horseradish mixture in it that will render anyone who drinks it resistant to the Medusoid Mycelium. That explains why she took extreme measures to keep the sugar bowl in her hands.
Violet has Committed Several Crimes!
They are forced to live in a society where evil adults view them as pampered kids and harmful influences. Violet and her siblings are compelled to breach several laws to secure their inheritance and locate a place to call home. However, the criminals, notably for the fabricated Jacques Snicket murder. Violet's list of offenses includes stealing a yacht and illegal hitchhiking. She destroyed private medical documents and set a circus and hotel on fire, among other crimes. She wasn't fully to blame or intentionally involved in any of those crimes, but she wasn't blameless either.
Also Read Criminal Minds Season 16: Stars Tease Their Return For Potential Next Season! What's Next