After more than two years long wait, the third season of HBO Max's Harley Quinn is almost upon us. Meanwhile, the anticipation is very high for this animated DC series. Fans have several unanswered questions going into Harley Quinn Season 3. So, let's discuss some of these questions.
Created by Justin Halpern, Patrick Schumacker, and Dean Lorey, DC Universe's Harley Quinn is an animated superhero series based on the eponymous character from DC comics. The show follows Harley after her breakup from Joker as she embarks on a new journey.
Where Is Harley And Ivy's Relationship Headed In Harley Quinn Season 3?
Ivy and Harley elevated their friendship to a new level throughout the second season, resulting in funny circumstances that made both doubt their love connections. But in the end, they managed to equal some of the finest comic book romances when they eventually started dating, And drove out into the distance, leaving their horrible history behind them.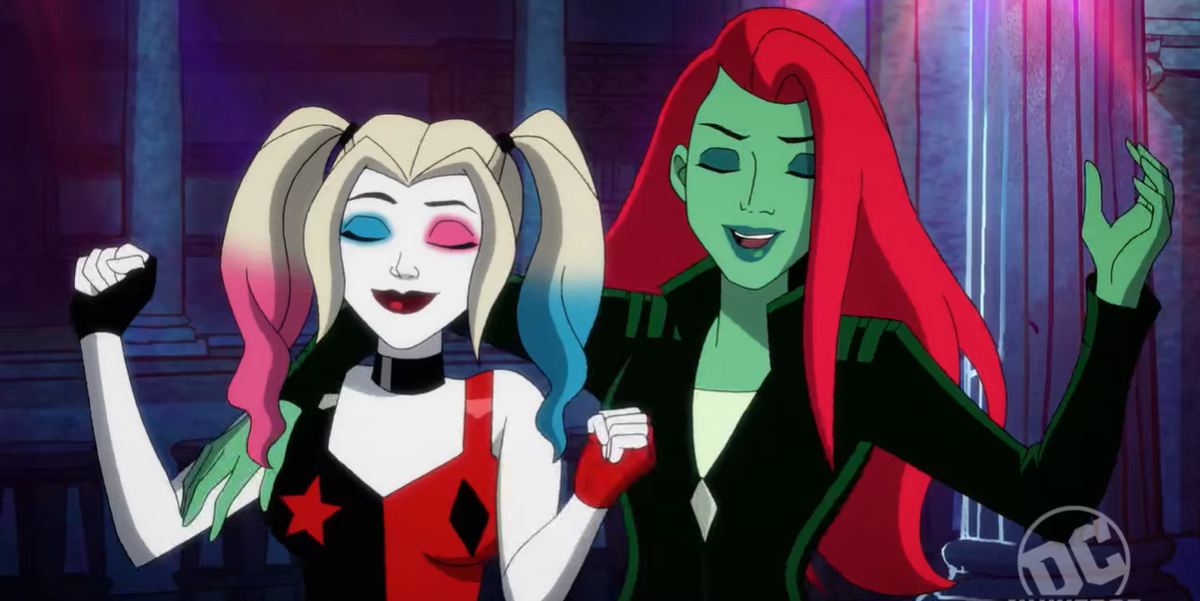 The third season is now airing, so viewers will have to wait to see how their love progresses. It's difficult to predict if they will stay together or run into difficulties along the way. But let's just hope it's as fascinating as any romances from earlier episodes.
What Happens To Kite Man?
Many fans believe Kite Man is among the funniest characters in the entire series. Compared to the other DC villains, Kite Man is a gullible but well-raised individual. But he was hurt and resentful when Ivy abandoned him at the altar for Harley. How will he then return to the program? Will he turn into a vindictive lover or someone attempting to move on? Although it's difficult to say, spectators will be pleased to see him flying through the skies once more as long as he remains in the cast.
What's Up With The Joker?
The Joker made a comeback in Season 2, but this time before resuming his role as the clown prince of crime. It was made known that he was dating a woman named Bethany. The Joker accepted this new connection despite his transformation while he was still rational. The fact that the Joker will get a stand-alone episode is one of the revelations building up to Harley Quinn Season 3. At this moment, it is impossible to predict how it will turn out. But as long as Alan Tudyk plays the same part, viewers will certainly have a good time.
Harley Quinn Season 3 Release Date!
Two years ago, the second season of Harley Quinn premiered on HBO Max on April 03, 2020, and ended its run on June 26, 2020. Soon after the release of the second season, HBO Max renewed the show series for a third installment. Meanwhile, at the end of last month, the streaming service also revealed the release date for the next season. We are only a week away from Harley Quinn Season 3, as it is set to premiere on July 28, 2022. While you are waiting for the next, here's a look at the trailer for the season to give you glimpses of what is to some.
Also Read Suicide Squad 2: Margot Robbie Shared Harley Quinn's Insane Scene At DC FanDome, More Details
.