Things will be tense for Sereniti in Love Island Season 4 Episode 4. Many fans had problems with the boys as they believed every boy is a f**k boy, but everyone is still rooting for the girls to find their perfect partner. But will it be easy for them to find a partner among these sly people? Well, it feels like they need to explore more to find their perfect match. Keep reading to know more.
Love Island Season 4 Episode 4: What Will Happen Next?
After Mady paired up with Courtney's previous partner Andy, things turned a little haywire for her. But now she's single, and she's ready to mingle with Felipe, who's the new single in the villa. So it seems like both Courtney and Felipe will connect. Further, there's a chance that two more boys will enter the villa, leaving room for Sereniti to pick one man.
As for Zeta and Timmy, they continue to bond and know each other more. But Sydney will sob, and perhaps she will decide to go on a date with this newbie instead of crying for Isaiah in Episode 4.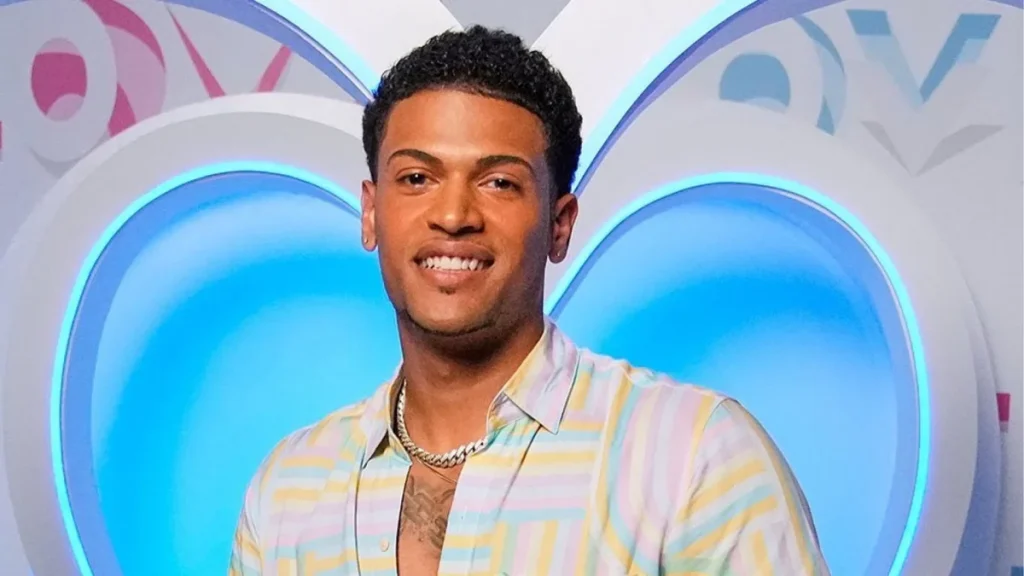 A Quick Recap!
Previously in Love Island Season 4 Episode 3, Jesse seemed confused between Valerie and Deb. Although he connected with Deb, after Valerie's arrival, everything had changed. He was drawn to her, and Deb didn't like it. She believed she and Jesse were made for each other and was looking for a future with him. But it wasn't the case with Jesse. He proved that he had conflicting thoughts in the kissing boot game where boys were tasked to kiss a girl they liked the most.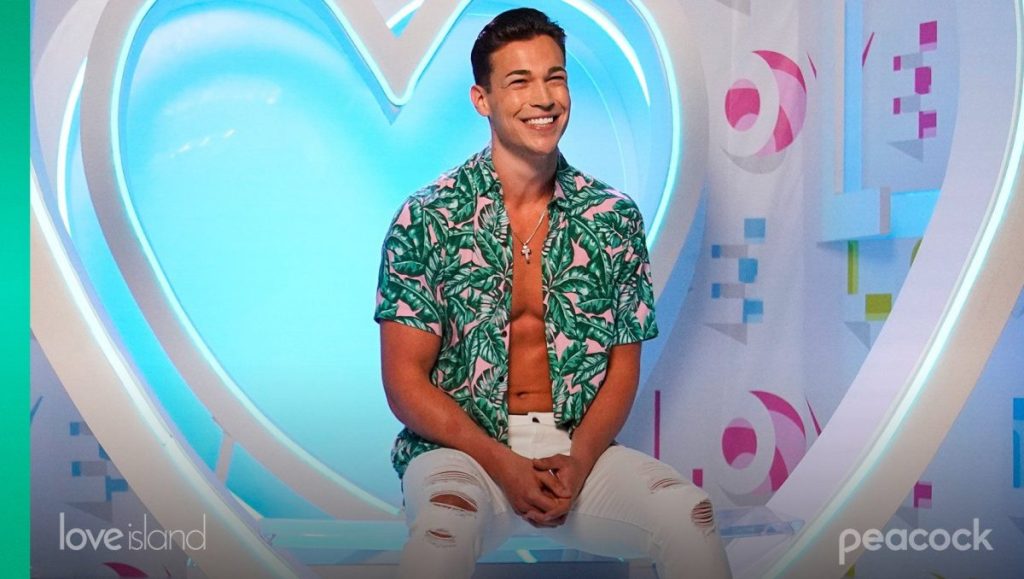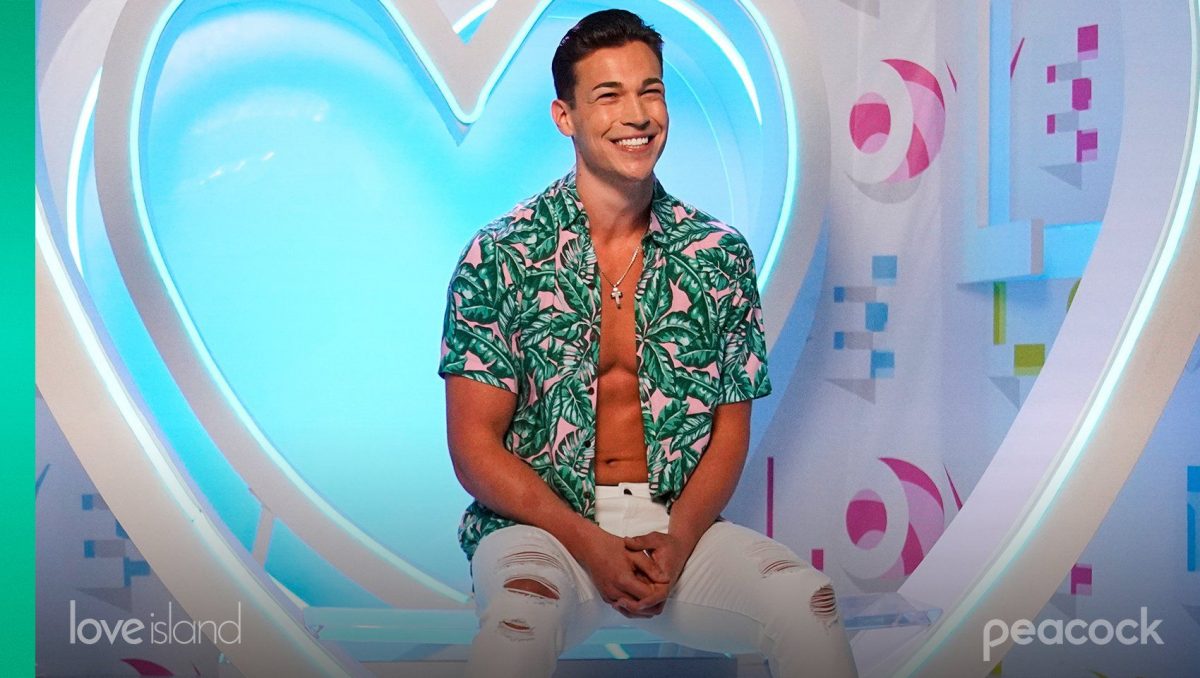 Surprisingly Jesse kissed Valerie before moving in Deb's direction. But despite this, Deb was still feeling that she and Jesse were a good couple. Meanwhile, when Felipe kissed Courtney, Sereniti decided to call it off. She believed that they both weren't a match, especially when he was more into kissing Courtney. As for Sydney, she cried for Isaiah. She didn't want to lose him while he was just seeing her as an option after Valerie ditched him. Only Zeta and Timmy had a great connection and greatly liked each other.
Love Island Season 4 Episode 4: Release Date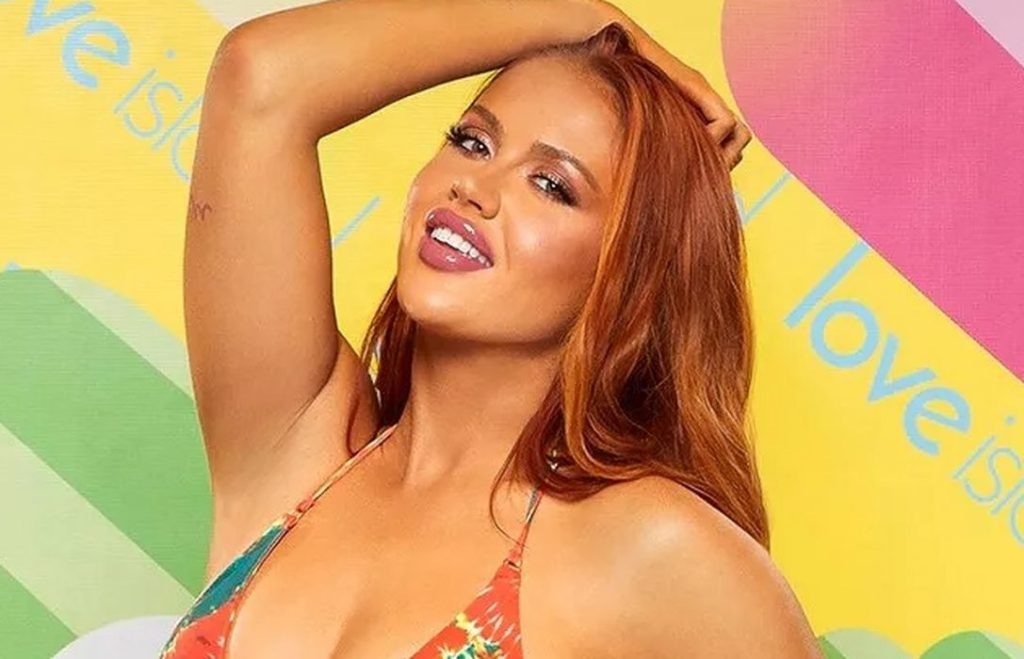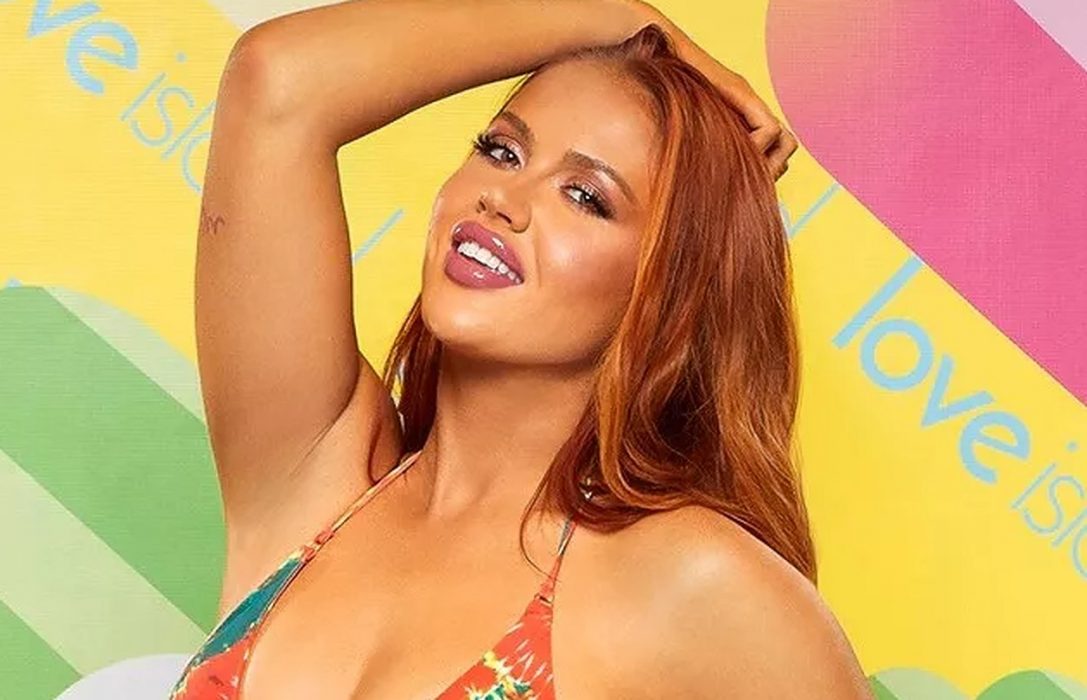 Love Island Season 4 Episode 4 will air on July 22, 2022, at 9 pm ET only on Peacock. The all-new episodes air every day except Monday. Meanwhile, the UK audience can stream the show on Now. Stay tuned. TechRadar247 will keep you updated.