Someone will leave the villa in Love Island Season 4 Episode 5. The first islander who will leave the villa be a girl. It will be a hard time for her. But soon, there will be some new islanders who will join them. It will be fair for girls to know more boys just like the boys did in the past few episodes. Meanwhile, someone will find the right partner for herself. Keep reading to know more.
Love Island Season 4 Episode 5: What Will Happen Next?
Someone will leave the villa, and the choice will be in the islanders' hands. Now they have to select whether Deb or Sereniti will go. No doubt, they will pick Sereniti to leave the villa because nobody is fond of her clingy behavior. Meanwhile, some new islanders will be introduced after the elimination round. Now Deb can pick someone who might stay loyal to her. As for the rest of the islanders, they will continue to bond with their respective partners.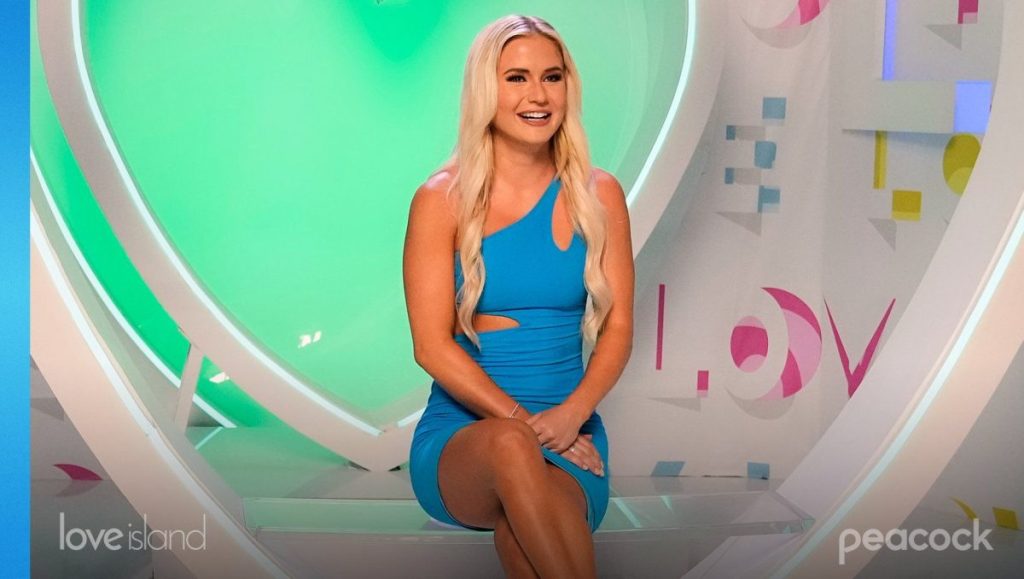 A Quick Recap!
In the previous episode, Andy and Mady tried to know each other more. The couple talked about their likes and dislikes, and Andy seemed happy with the thought of sharing his bed with Mady. Meanwhile, Courtney wouldn't be glad to see them bonding. She spoke to Felipe about how much it frustrated her. But he gave him a nice kiss to let her forget the past. It seemed like it was working for her.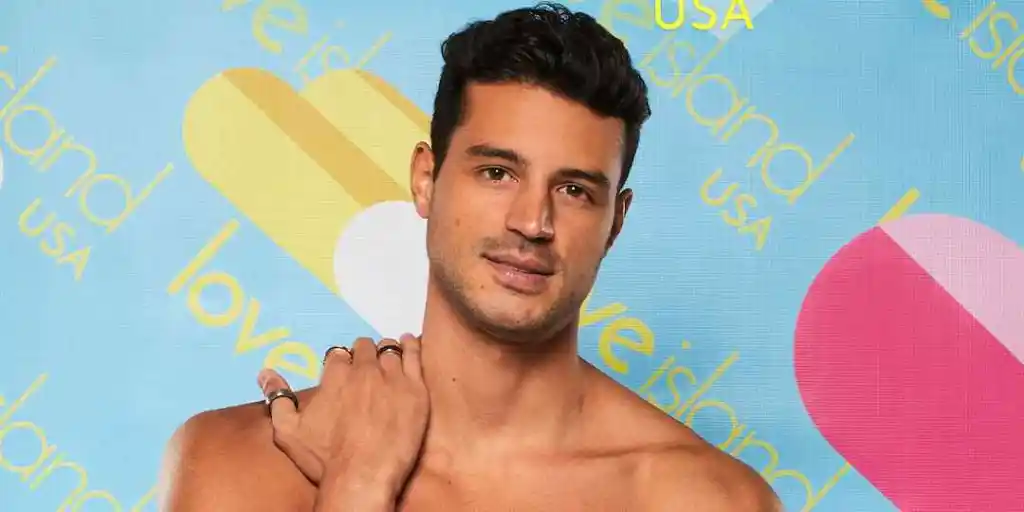 Meanwhile, Sereniti had a hard time dealing with her feelings. She somewhat liked Felipe, but he was open to exploring more which she didn't like. So they both decided to stay as friends only. The islanders received another text telling them to gather around the fire pit. They were called for another recoupling round. No doubt, Andy picked Mady, Felipe and Courtney connected, Zeta and Timmy decided to stick, and Sydney and Isaiah also decided to stick. However, Jesse picked Valerie, leaving Deb and Sereniti alone.
Love Island Season 4 Episode 5: Release Date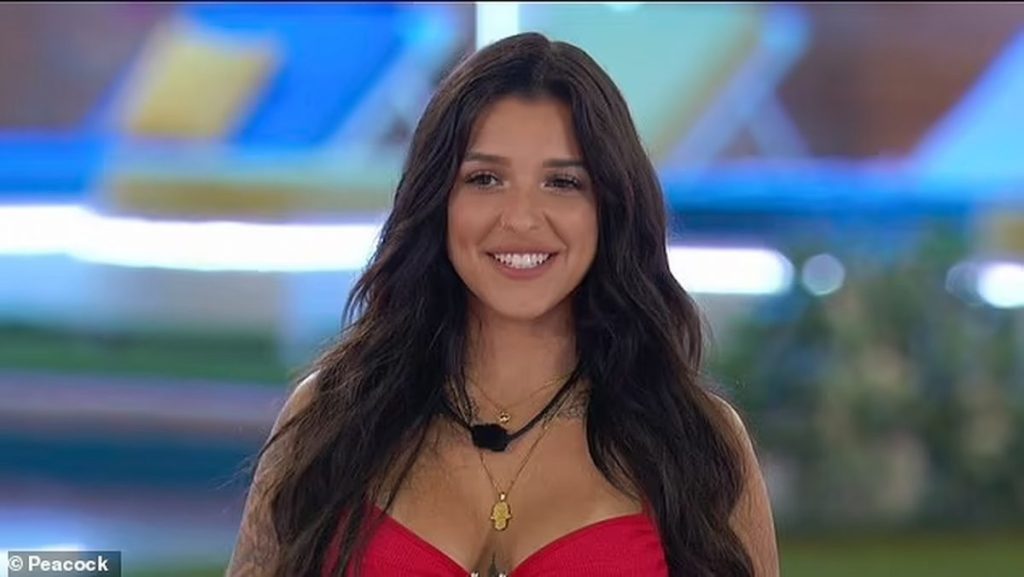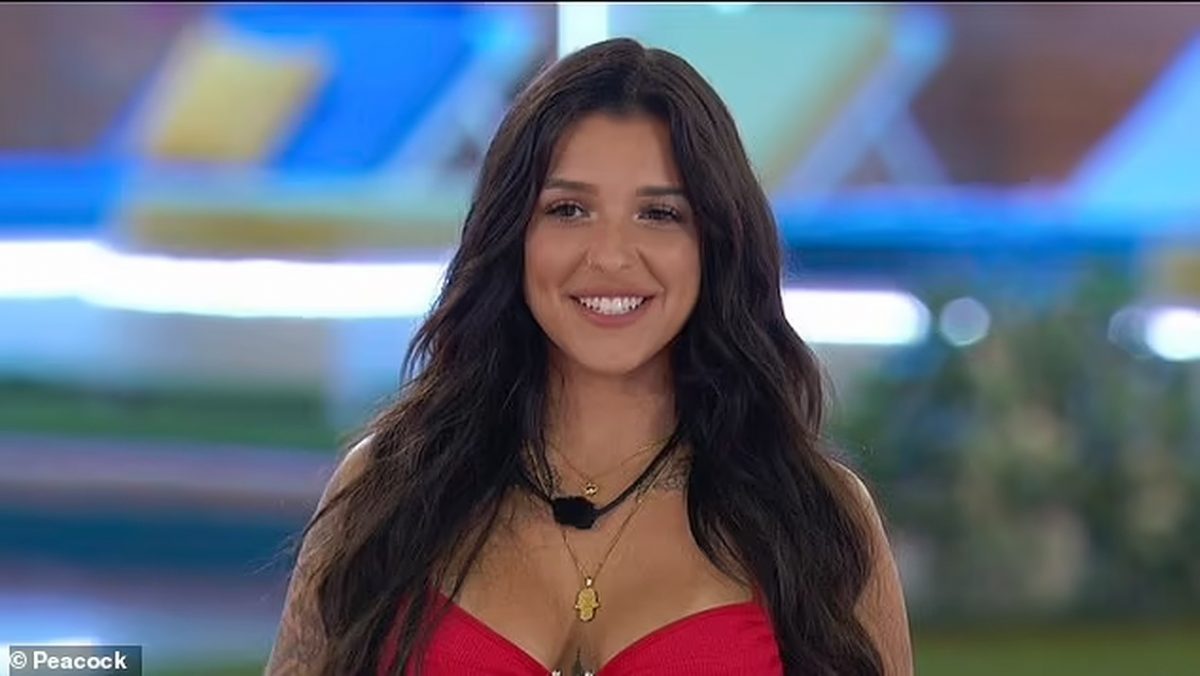 Love Island Season 4 Episode 5 will air on July 23, 2022, at 9 pm ET on Peacock. The all-new episodes air every day except Mondays. The UK audience can stream the show on Now. Stay tuned. TechRadar247 will keep you updated.