Things will turn a bit tenser between Andy and Mady in Love Island Season 4 Episode 7. Andy left his former partner for Mady, but things didn't go well, and he decided to split. But it will ultimately spice things up, and now it will be thrilling to see how the pair will deal with it. Meanwhile, someone will fall in love with the new handsome hunk in the villa. Keep reading to know more.
Love Island Season 4 Episode 7: What Will Happen Next?
Sereniti and Taylor will try to know each other in Love Island Season 4 Episode 7. She is glad to have a connection in the villa and is eager to know Taylor. Meanwhile, Mady isn't glad to see Andy moving on so quickly so does Isaiah. Well, it surprised everyone. But Andy believes he has finally found his perfect partner and doesn't want to spoil anything. As for Mady, she never liked Andy, so it will be a perfect time for her to see how things go between her and Isaiah. Over with Jesse and Deb, the couple will be tested in the future.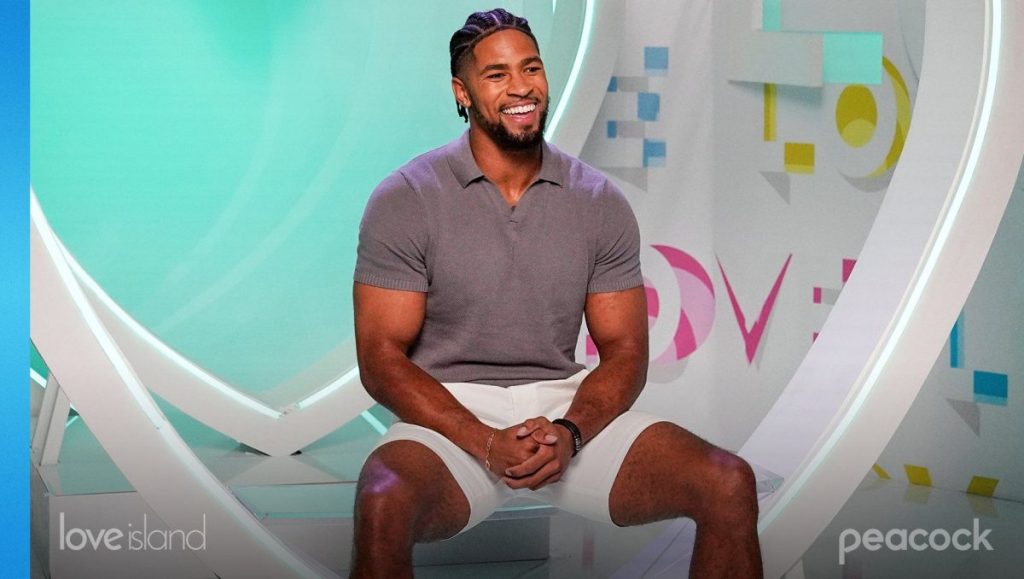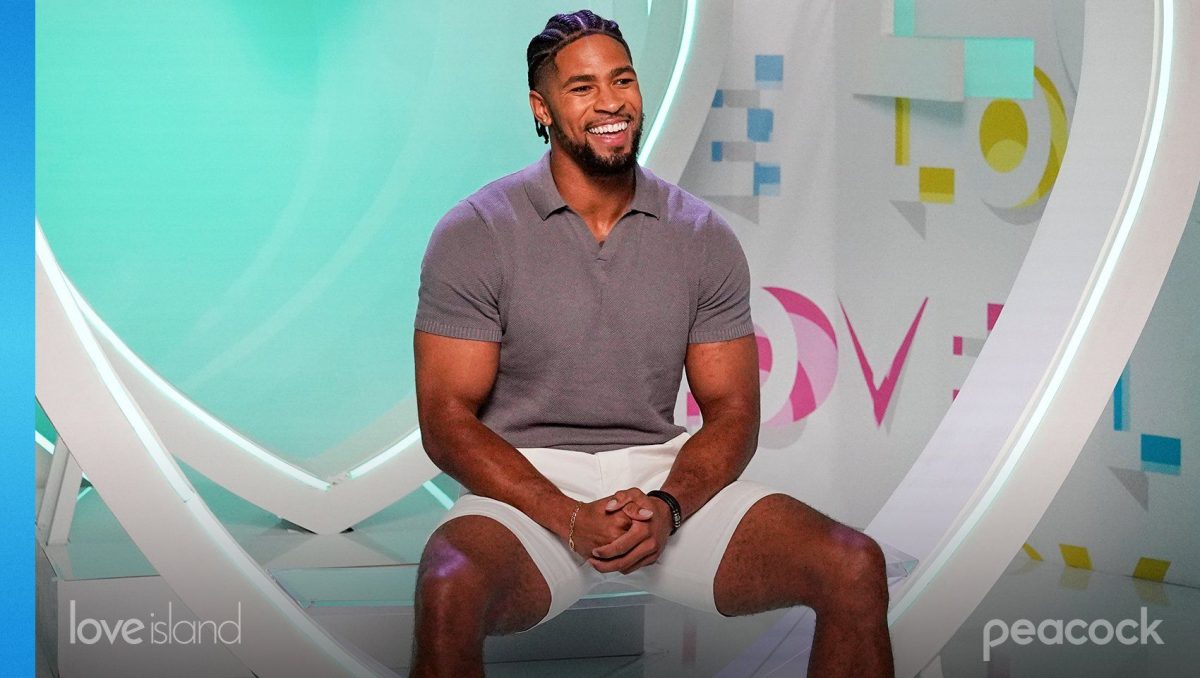 A Quick Recap!
Previously in Love Island Season 4 Episode 6, a new boy entered the villa. However, the girls didn't like the vibes they were getting from him. He was soon asked to pick some girls to go on a date with. It wasn't surprising that he picked Mady. They went on a date, but Mady had some issues with Taylor. She didn't seem interested in him and wanted to quit the date. They had a general conversation, but things didn't go well. After the date, Taylor messaged Sereniti to go with him on a date. The pair seemed comfortable around each other.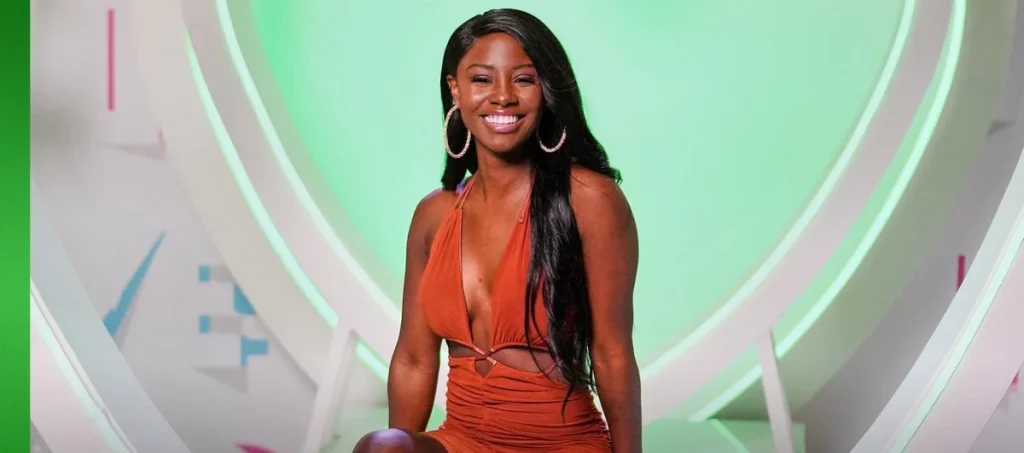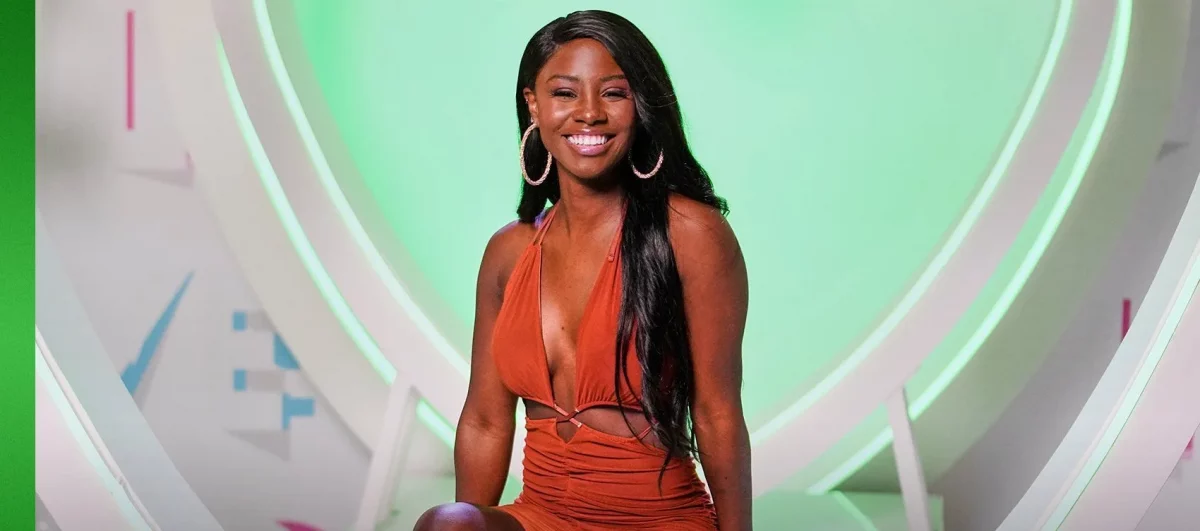 They had some interesting chat, and later Sereniti gushed about their date. Every girl in the villa was rooting for her. They were glad to see Sereniti happy and wanted to see her move on. Soon the recoupling round began. After some constant bickering moment, Jesse decided to stay with Deb. It was a hard call, but the girl seemed glad that he picked her and decided to reconnect with Jesse. Meanwhile, Andy shocked everyone when he decided to couple up with Sydney. He revealed that they had talked before and felt she knew him more than anyone else in the villa. But Mady was mad with his decision. Felipe picked Courtney, and Taylor went with Sereniti, ended with Valerie leaving the villa.
Love Island Season 4 Episode 7: Release Date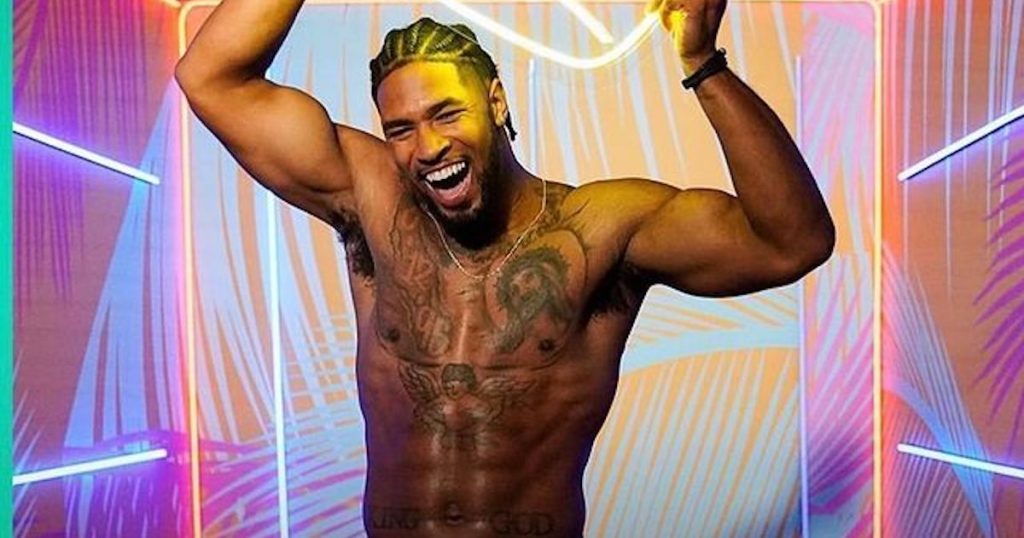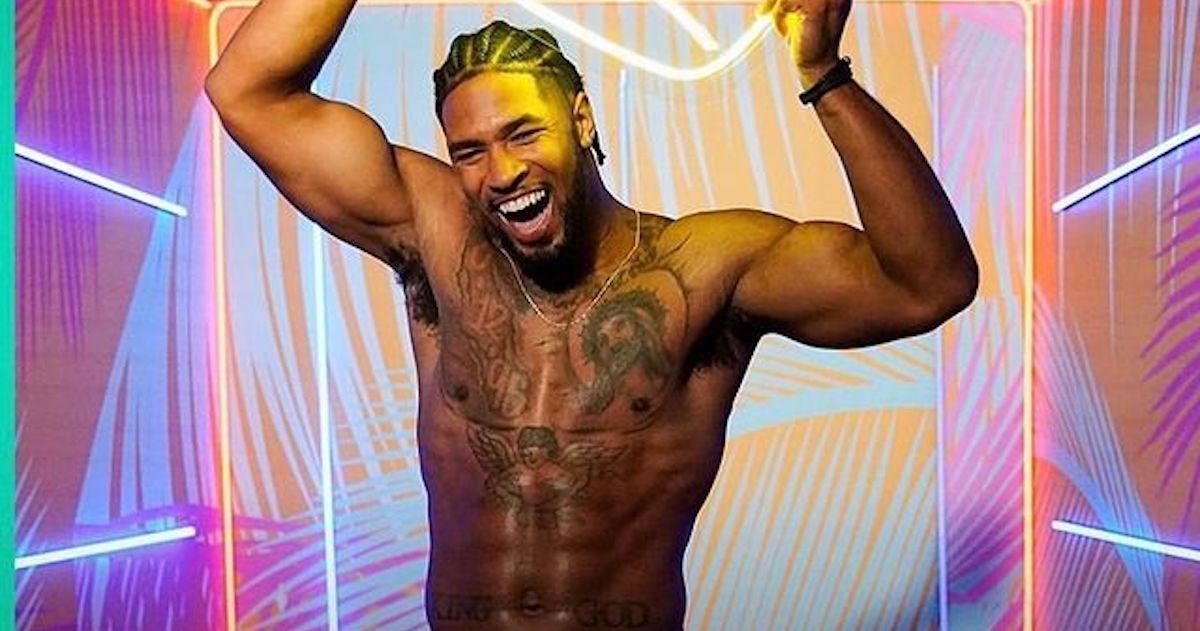 Love Island Season 4 Episode 7 will air on July 26, 2022, at 9 pm ET only on Peacock. The all-new episodes air every day except Mondays. Meanwhile, the UK audience can stream the show on Now. Stay tuned. TechRadar247 will keep you updated.